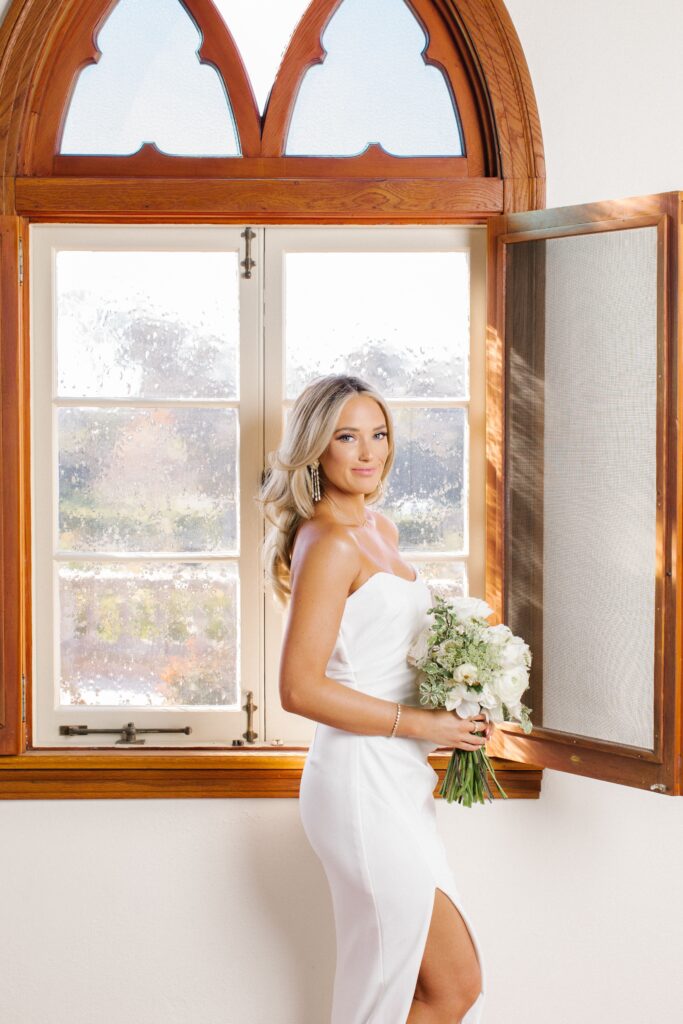 I could not be more excited for my collection with Kendra Scott! We have been working on these pieces for over a year and I am so proud of the end result 🤍 I hope you love them all as much as I do!
Scroll through to see each piece in the collection!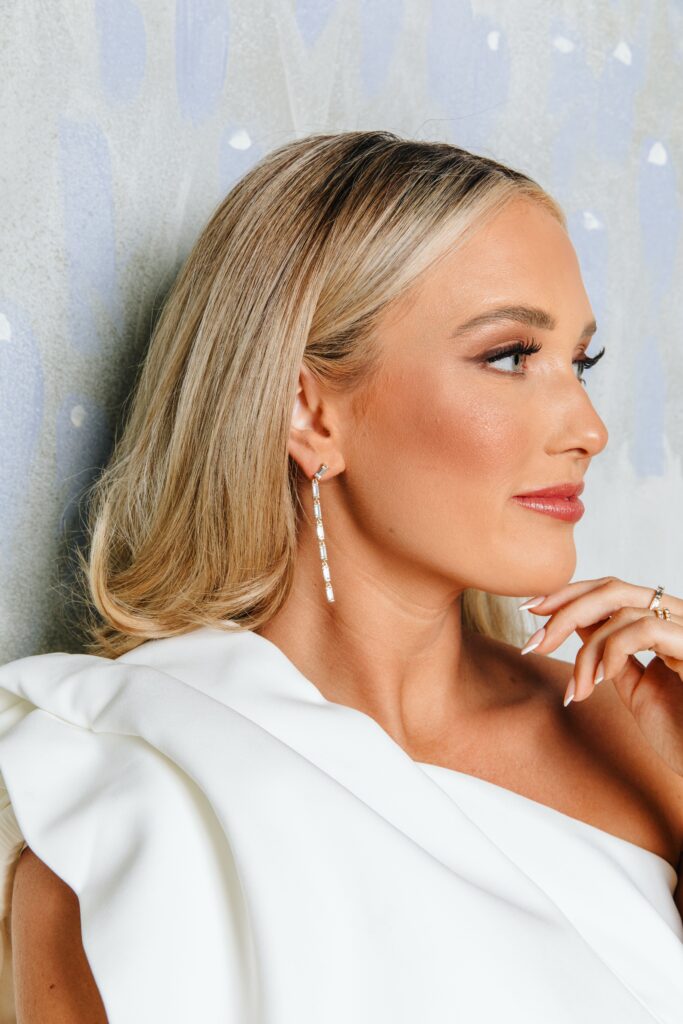 These earrings are so special – my maid & matron of honor got to wear them in our wedding!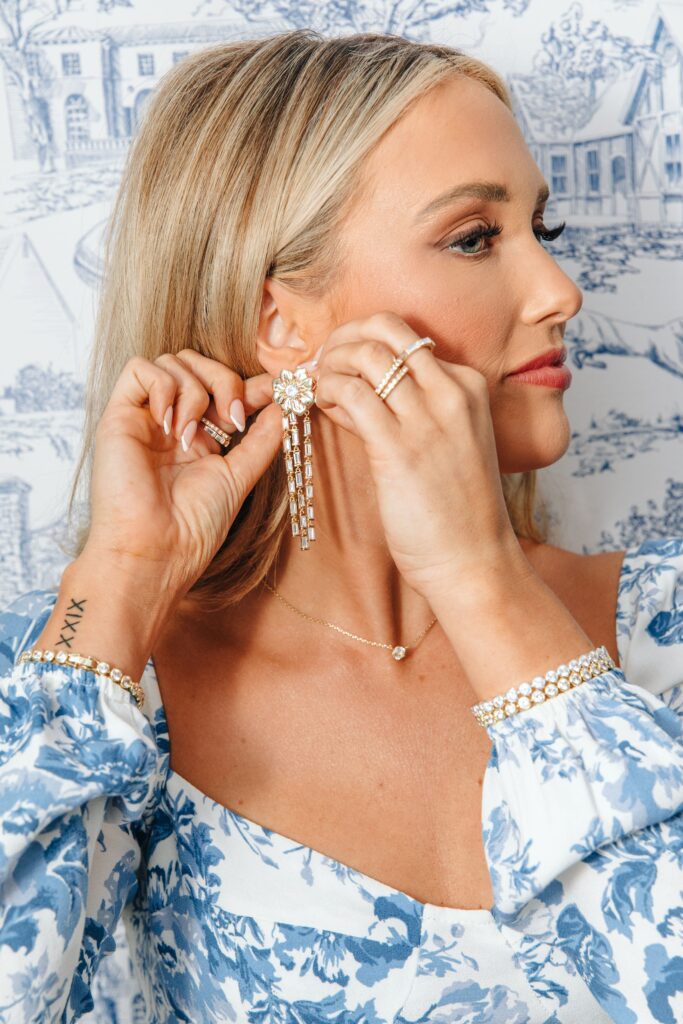 This necklace is so perfect for every day wear. My bridesmaids all wore it in our wedding! It is simple and timeless.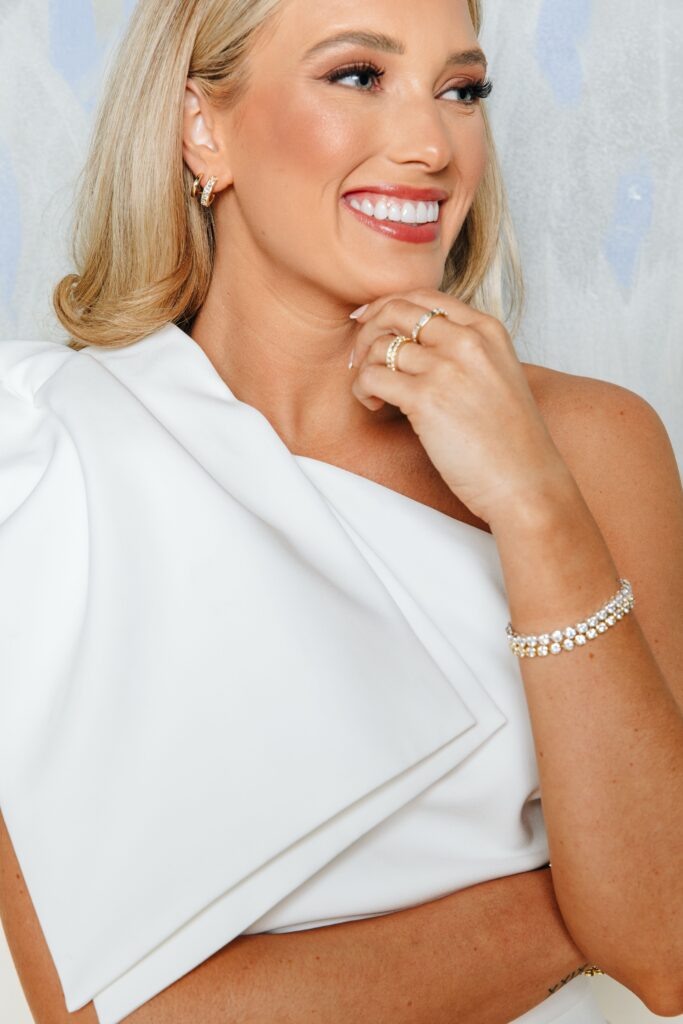 I have been wearing these huggie earrings nonstop! They give the illusion that you have a double piercing but are all one piece.

I am in LOVE with this tennis necklace & bracelet combo. And they are each under $100 🙌🏼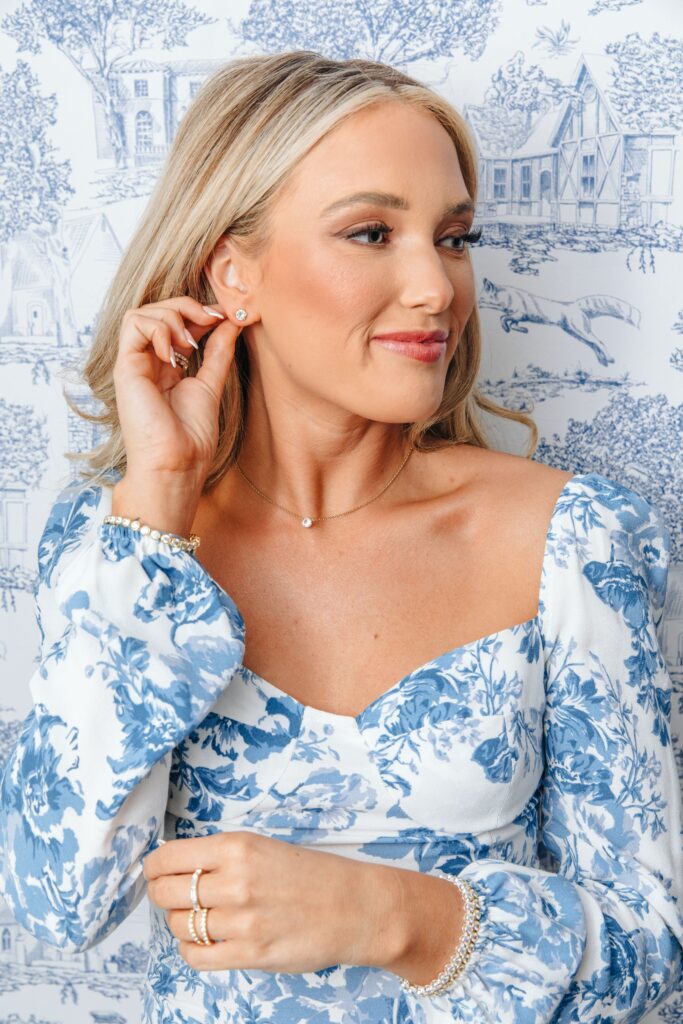 These earrings can be worn as a stud or with the flower addition for a little extra flare.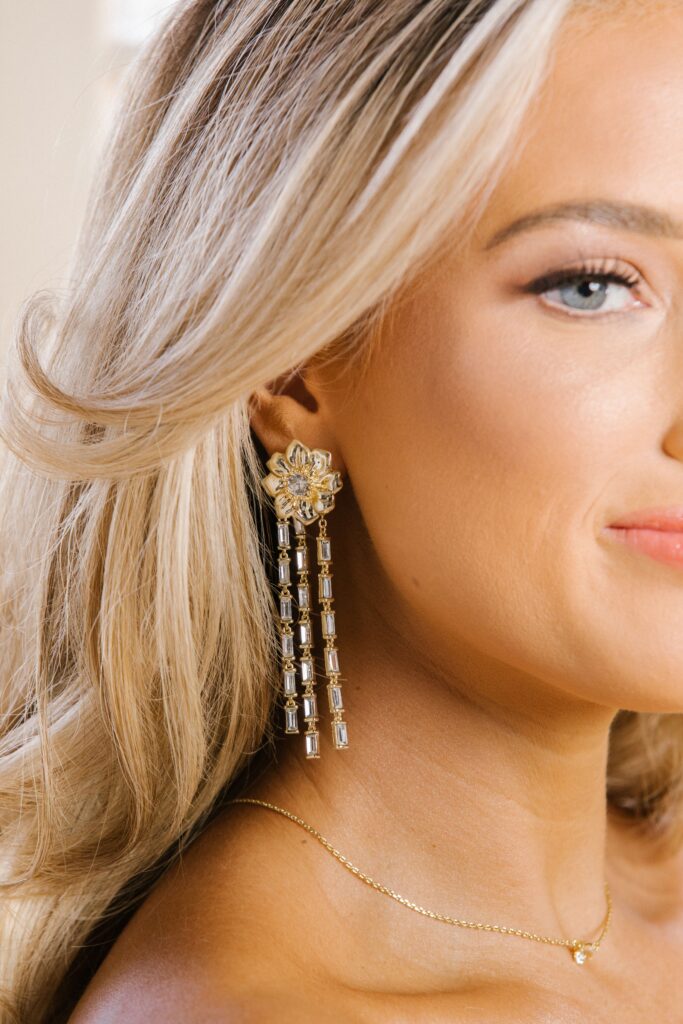 These earrings are also convertible – they can be worn as just a flower stud or with the diamond drop jacket!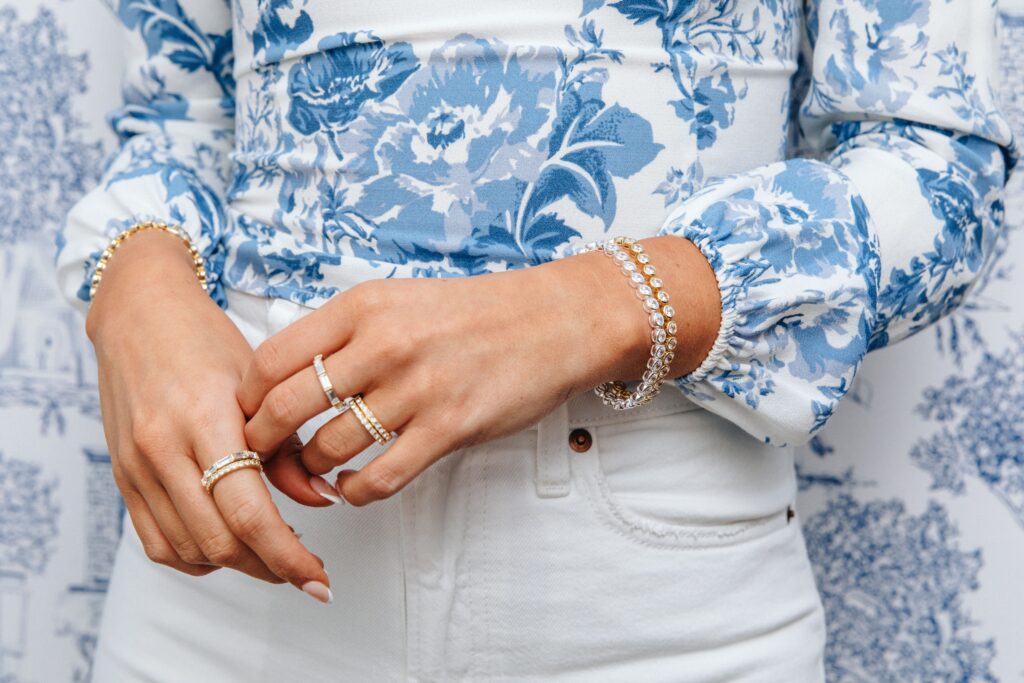 Both of these rings are under $100 each and can be worn together or stacked.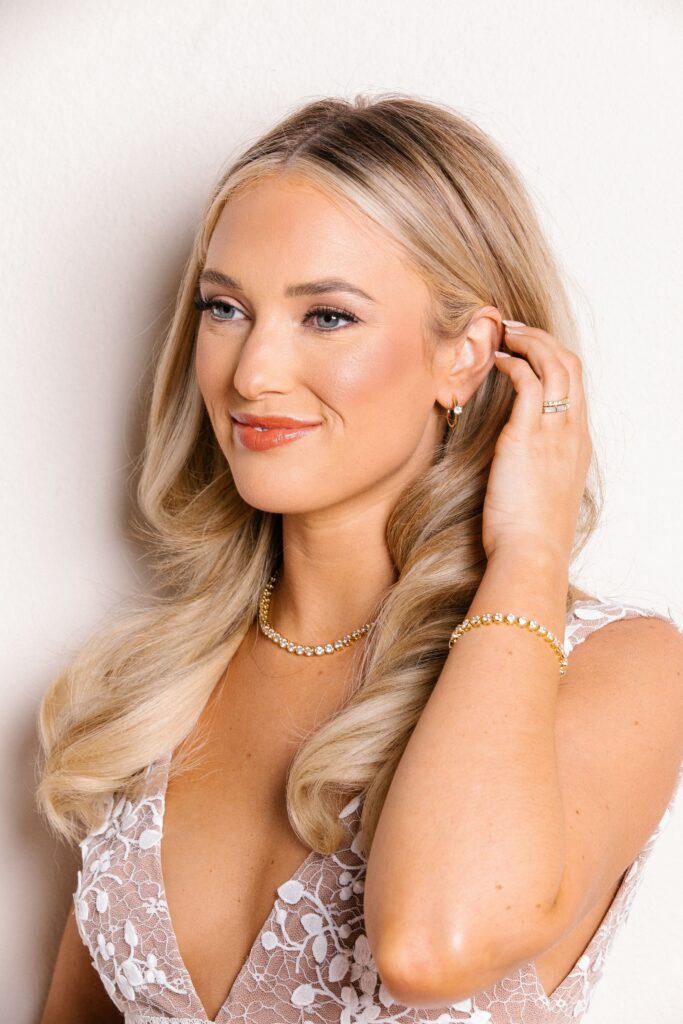 Last but not least! I love the simplicity of these earrings – perfect for dressing up or down.