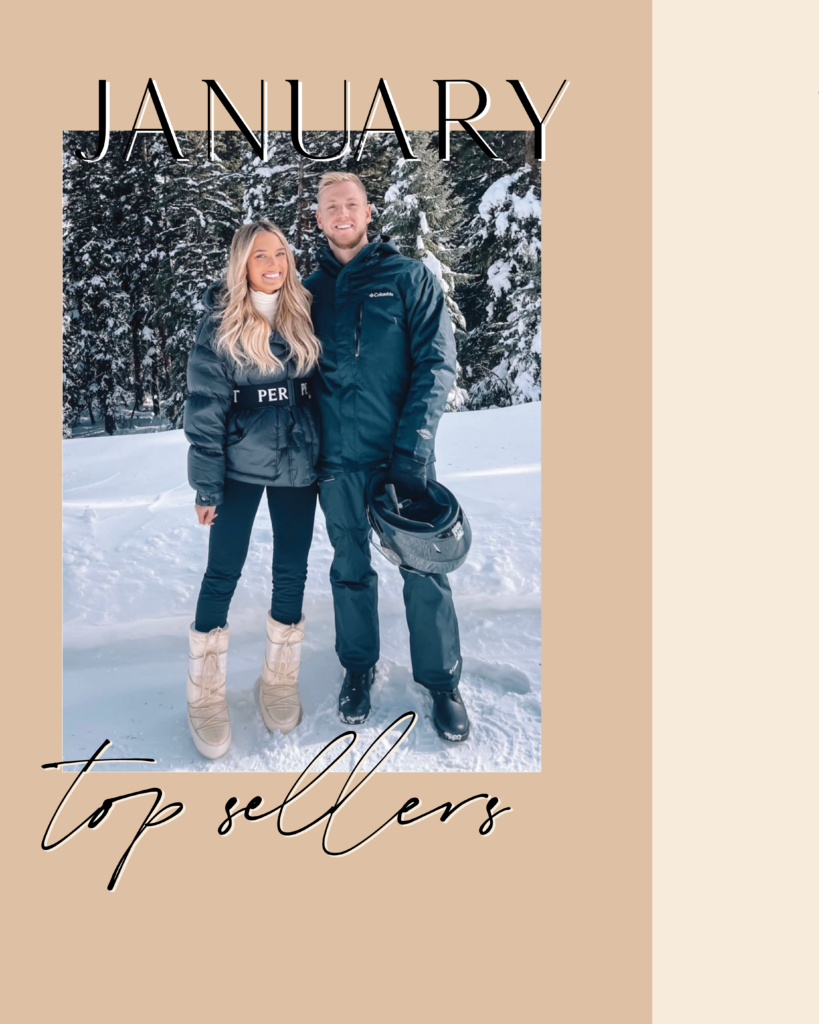 Here are some of y'all's most loved items from January!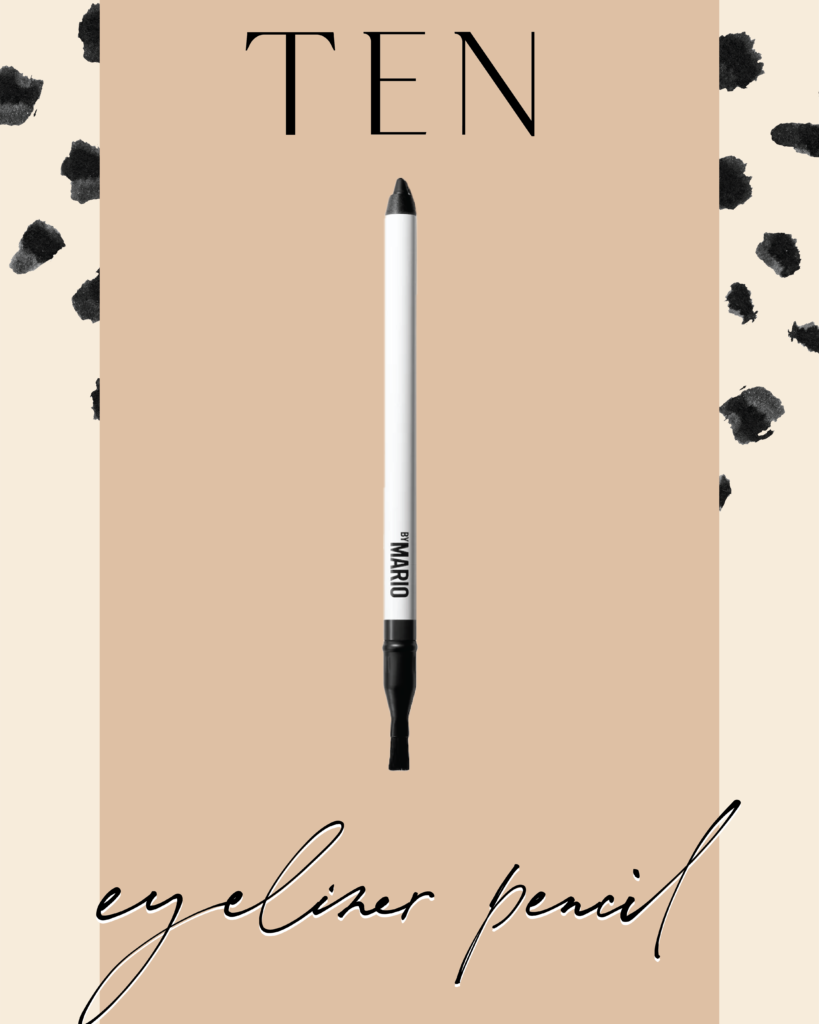 This eyeliner pencil works so well & comes in multiple colors.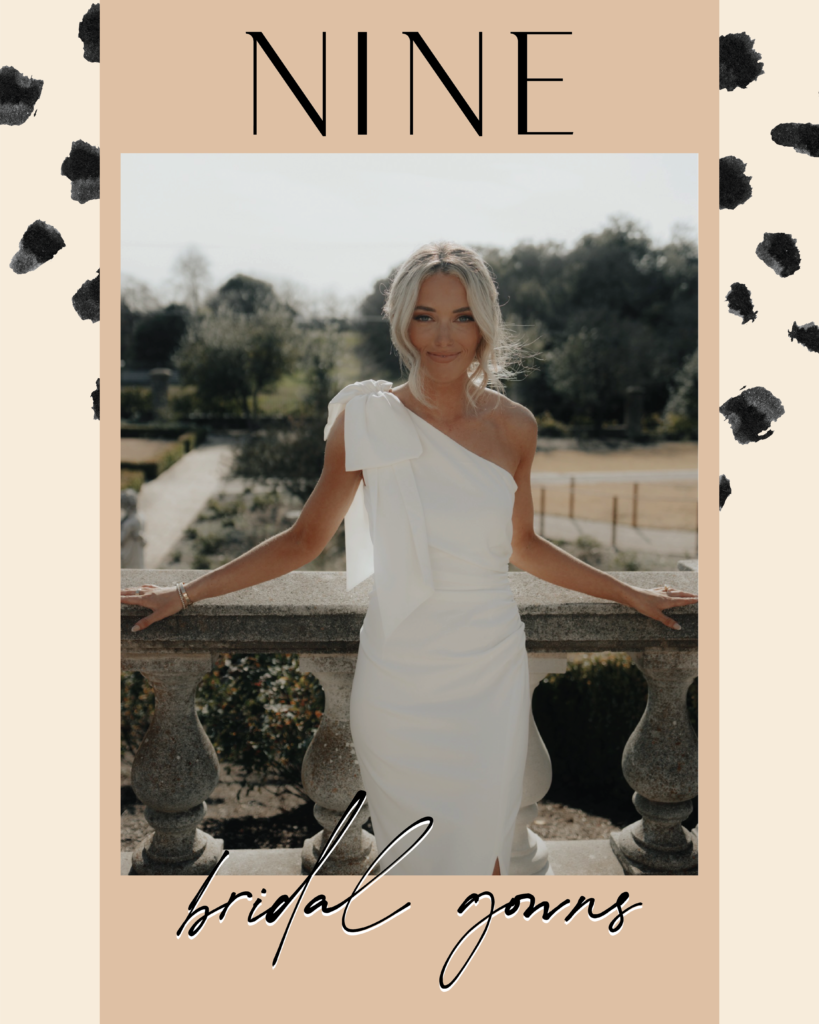 It was so fun to wear white again after the wedding! I am linking all of the dresses I wore + a few other great options!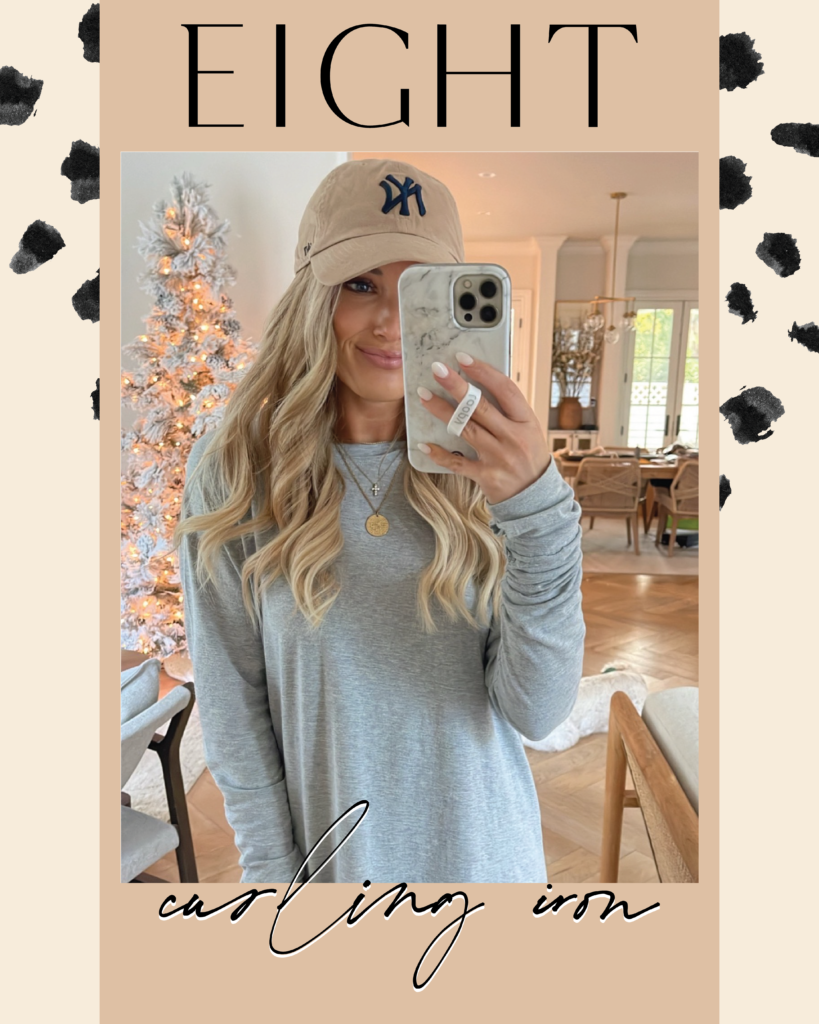 My holy grail curling iron 🙌🏼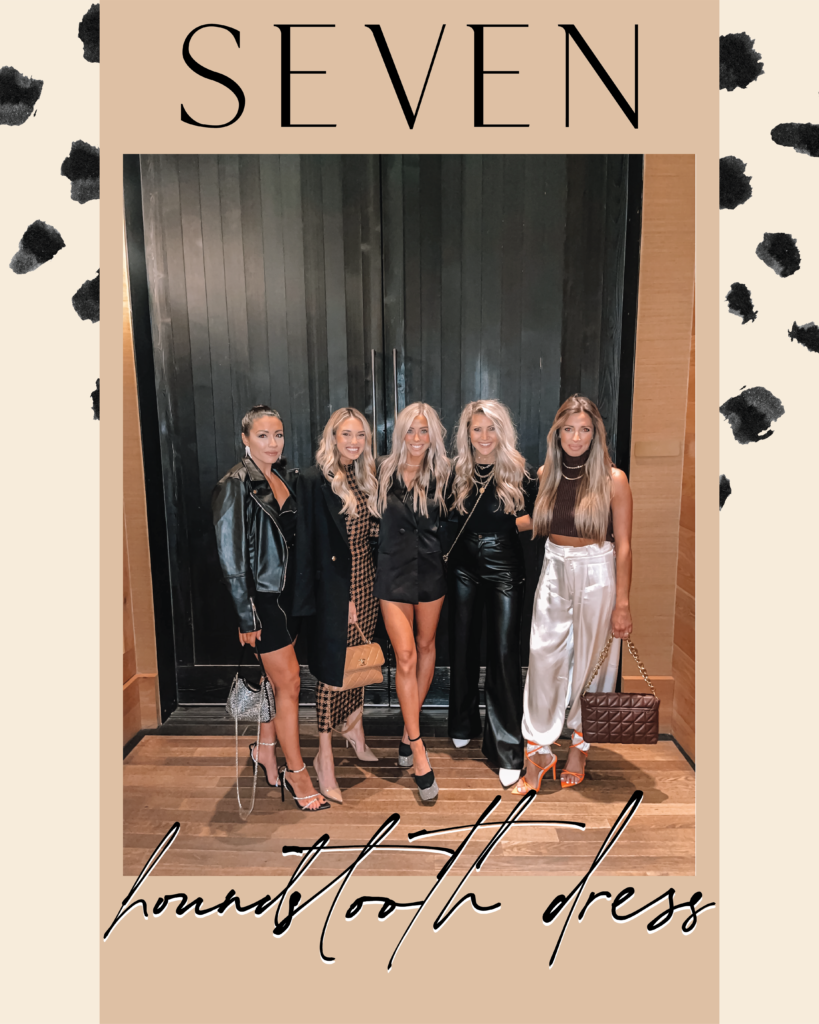 This dress was such a hit and is great to dress up or down.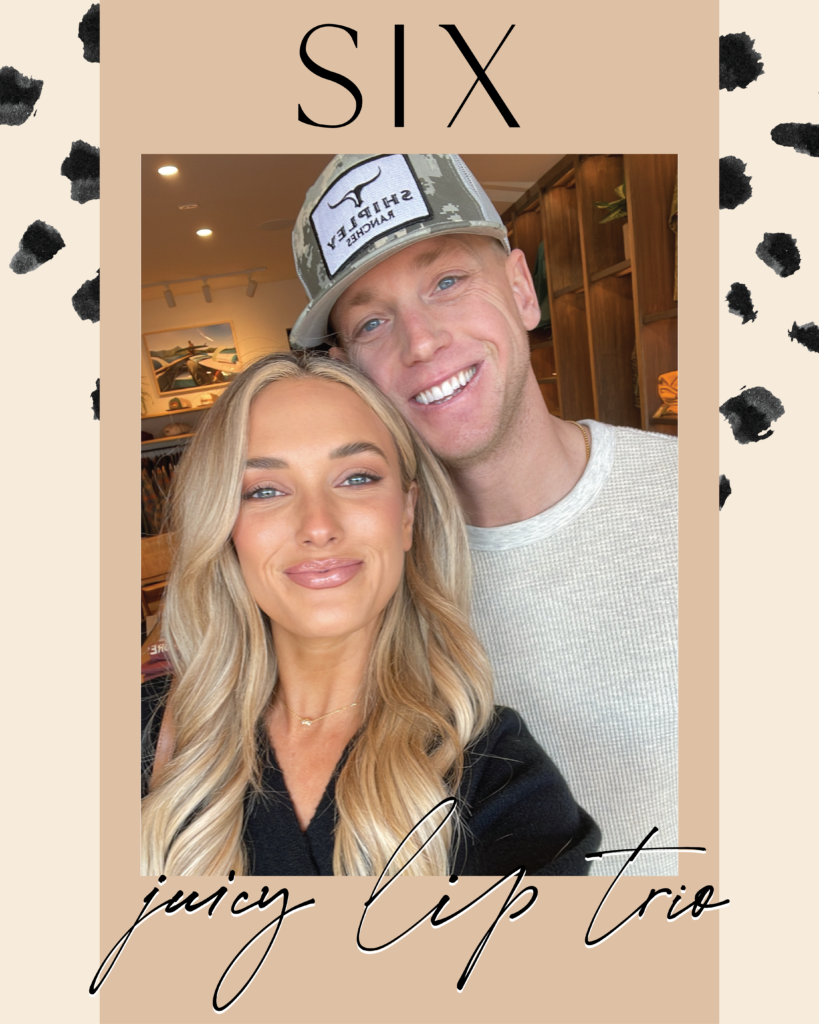 My go-to set for an easy lip color.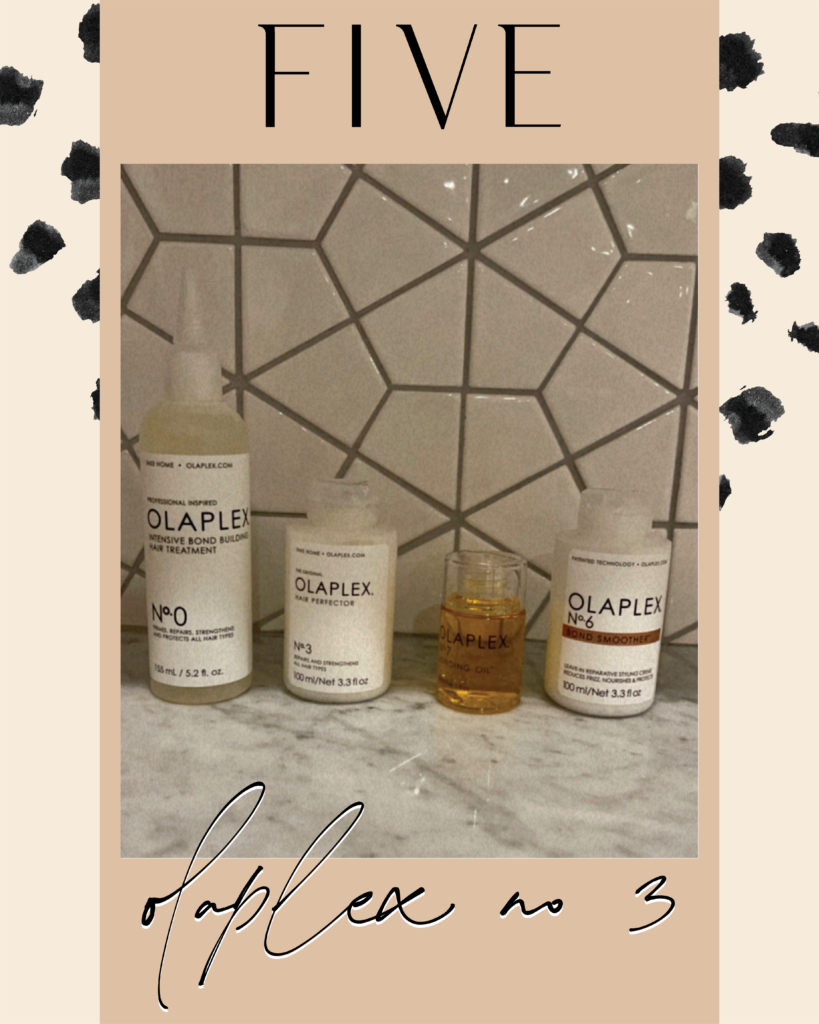 The shampoo I have been using for years has an amazing hair treatment.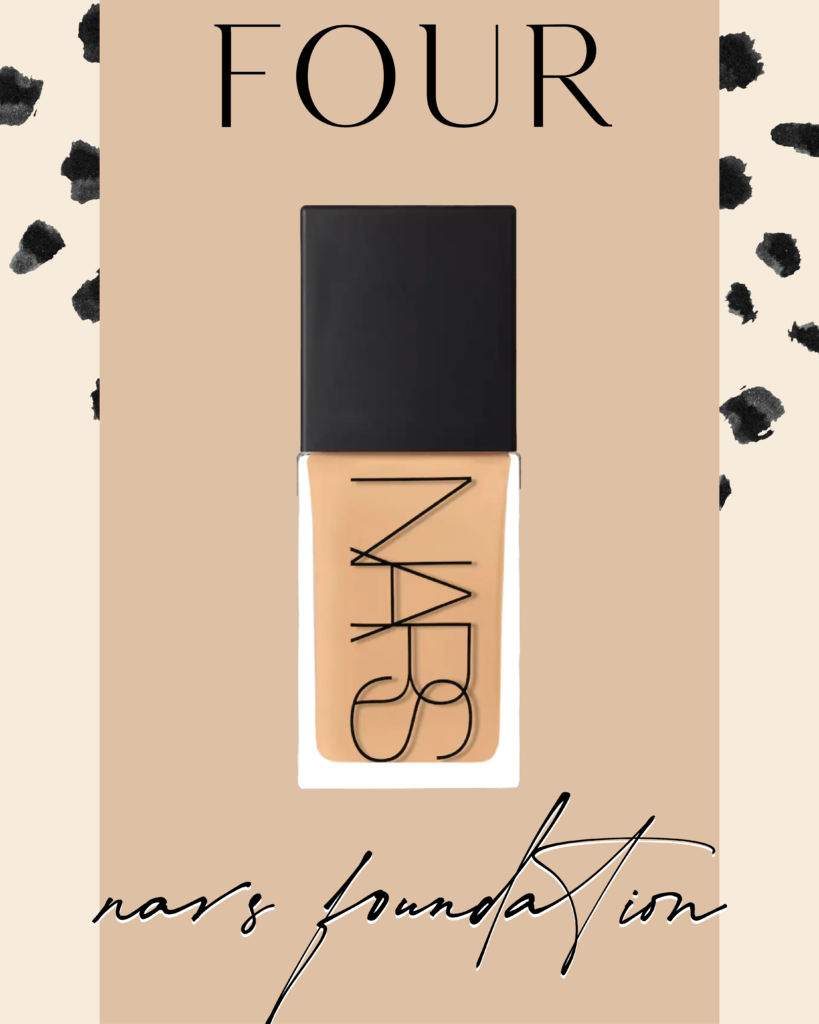 I tried this foundation this month and have been loving it for every day wear!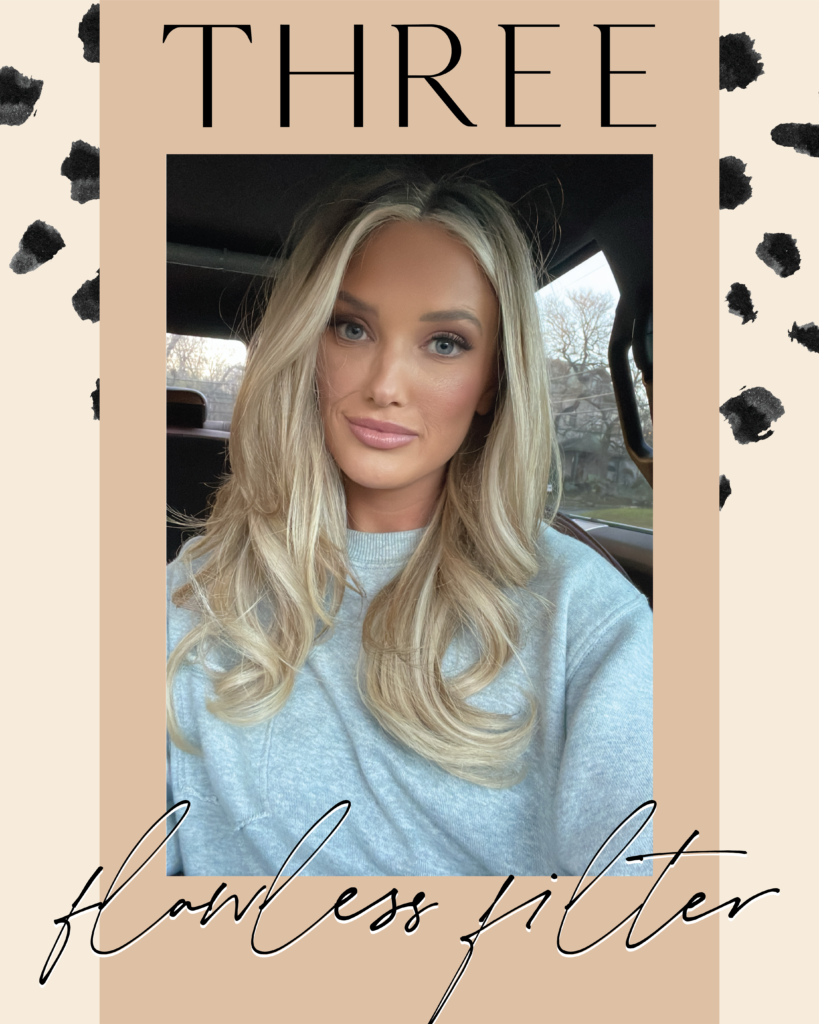 This foundation was recommended by my makeup artist & it is perfect for nicer events!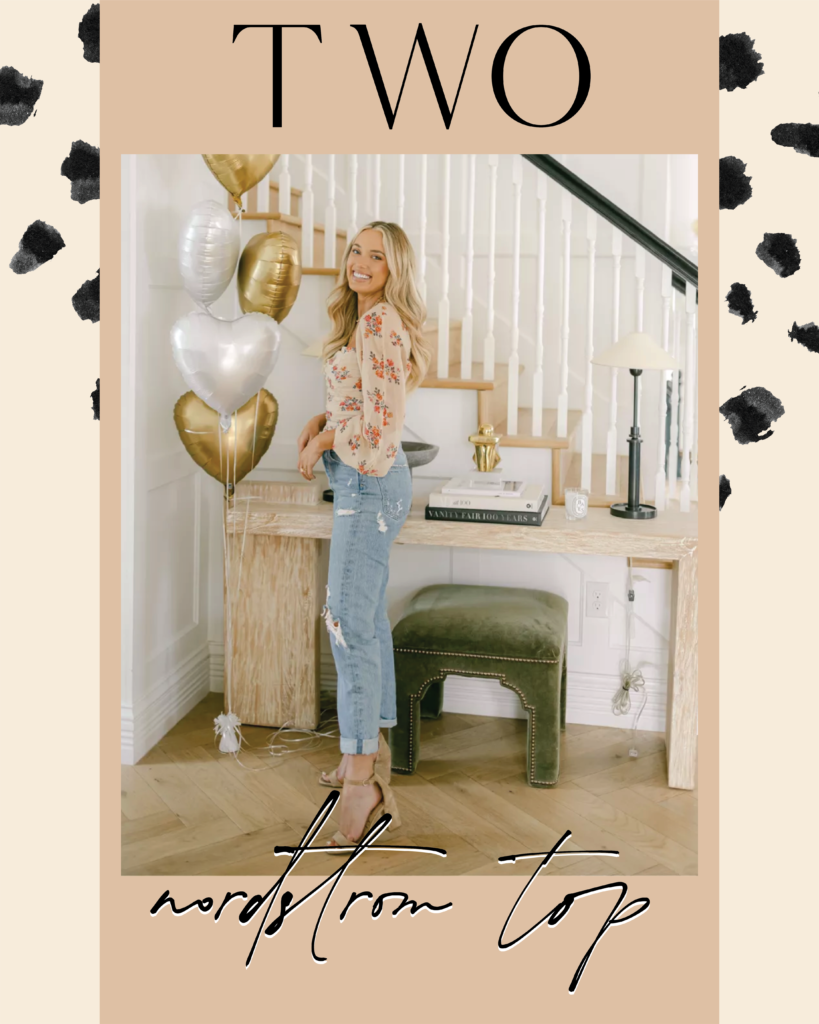 Loving this neutral top for a Valentine's Day look this year!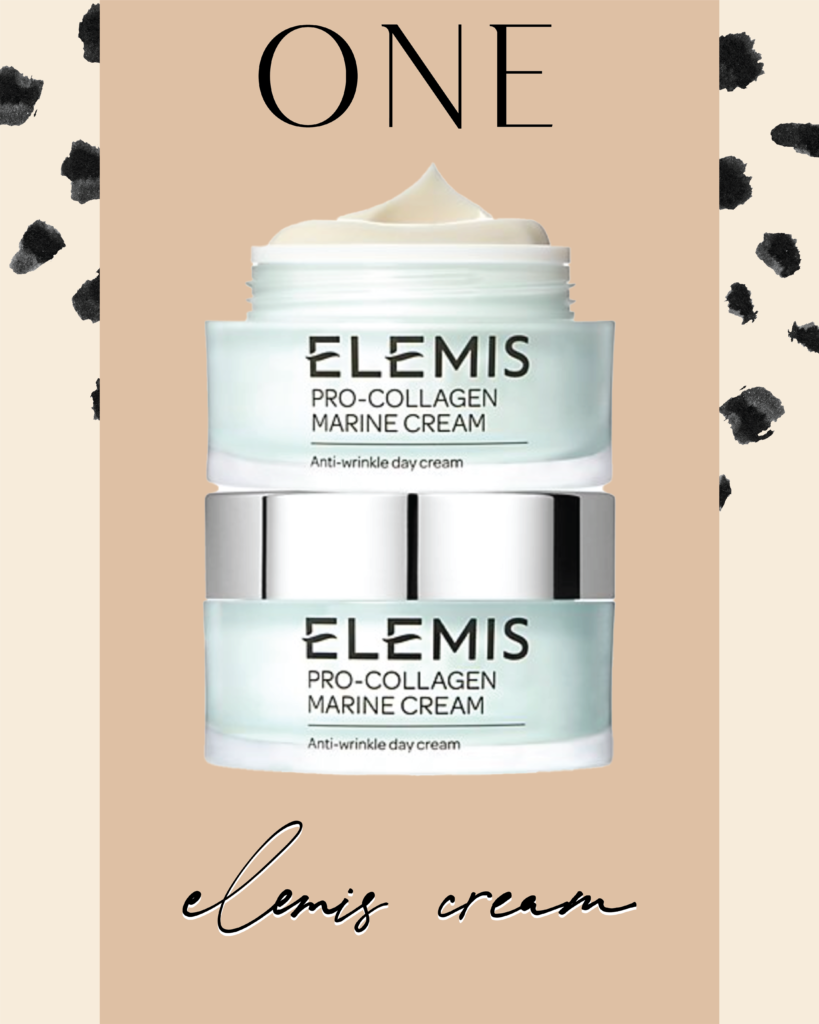 My favorite moisturizer by Elemis.