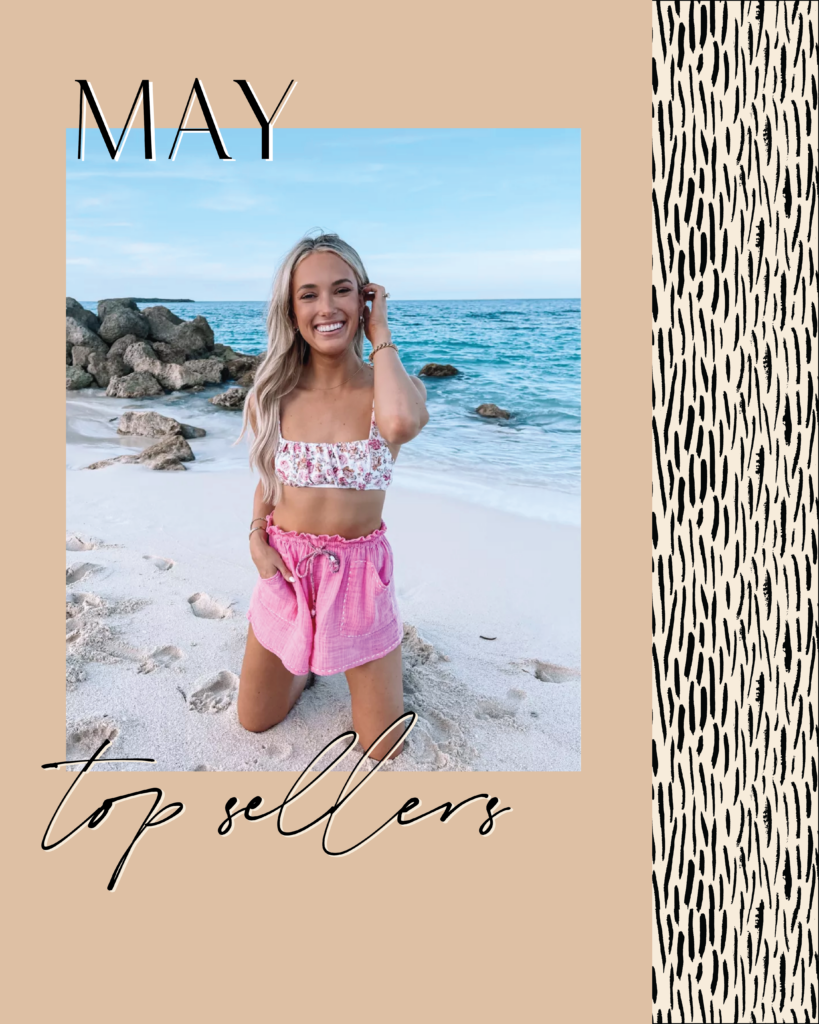 Here are some of my top sellers from May!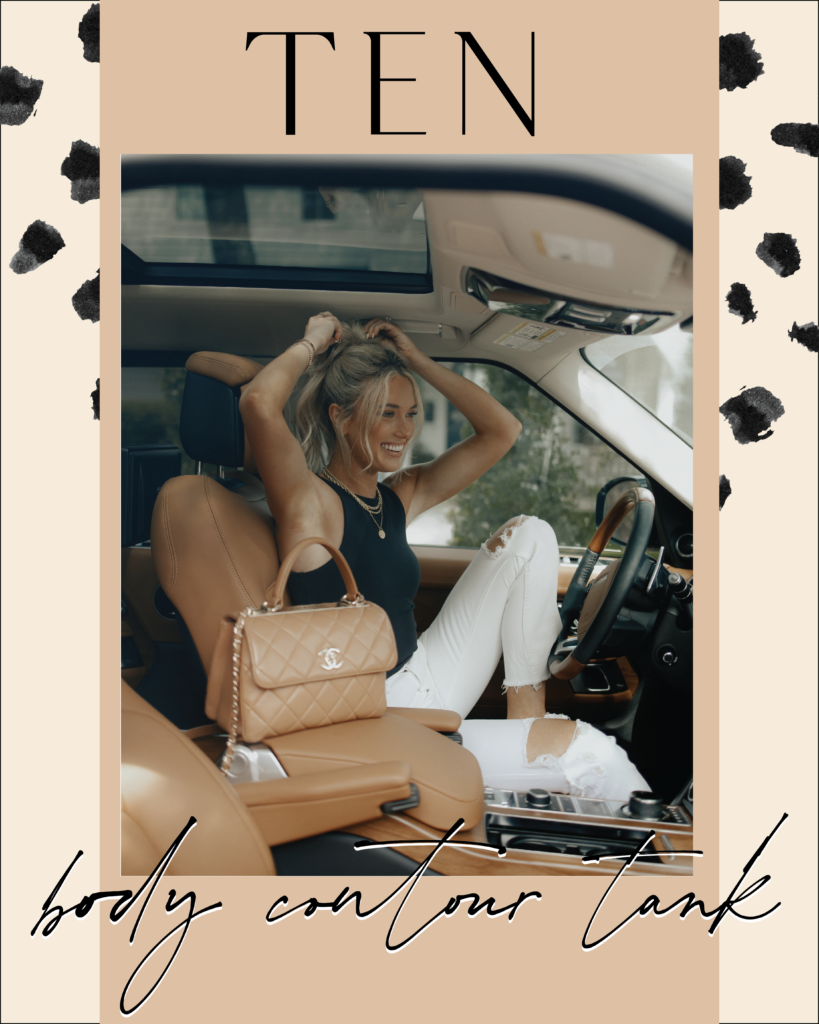 The tanks & bodysuits from Express that I basically live in!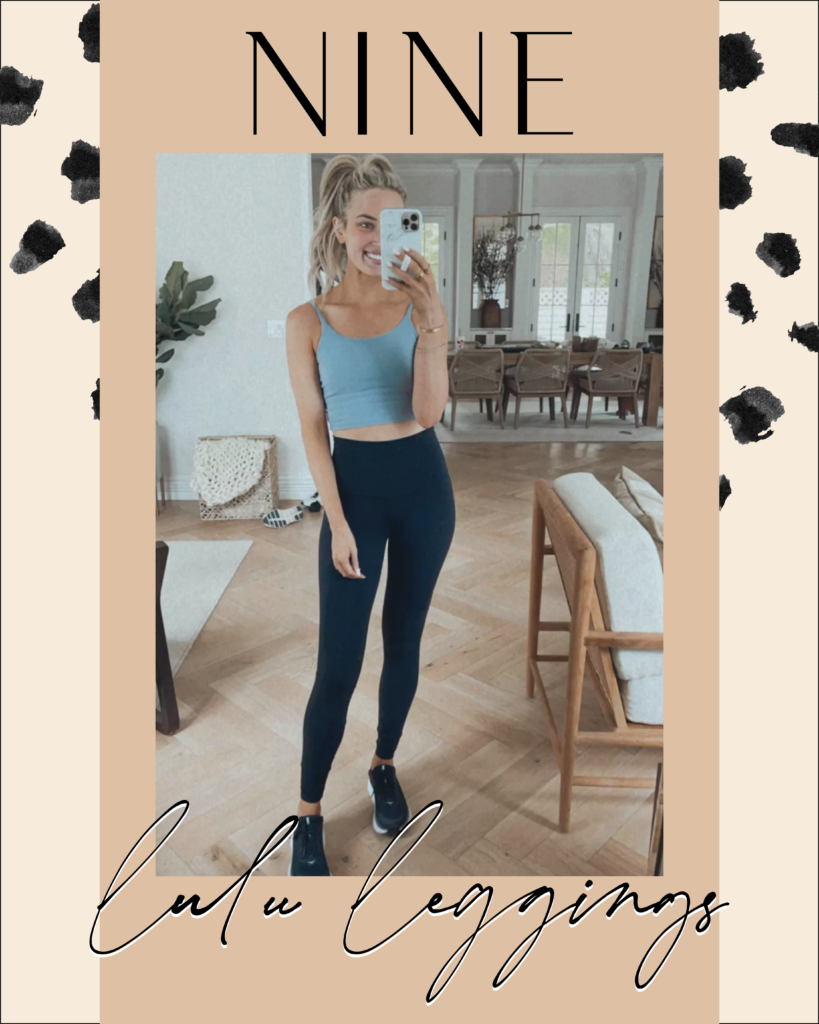 My tried & true pair of workout leggings!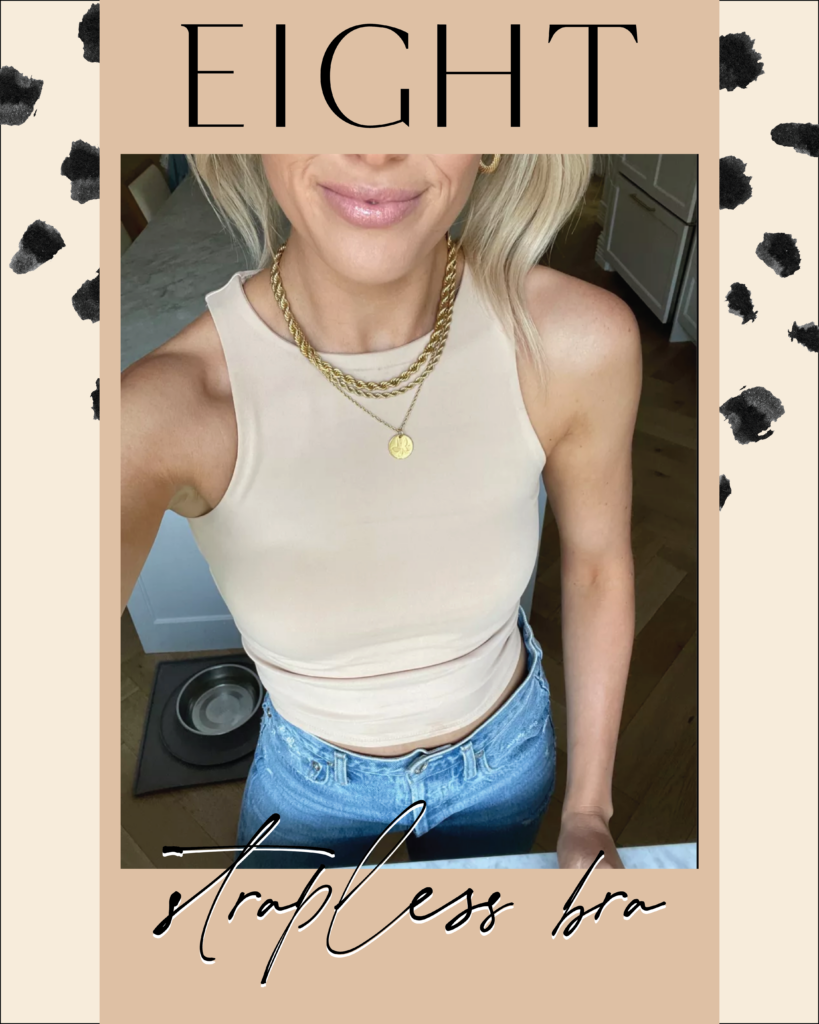 This strapless bra is the best! It never shows through my tops.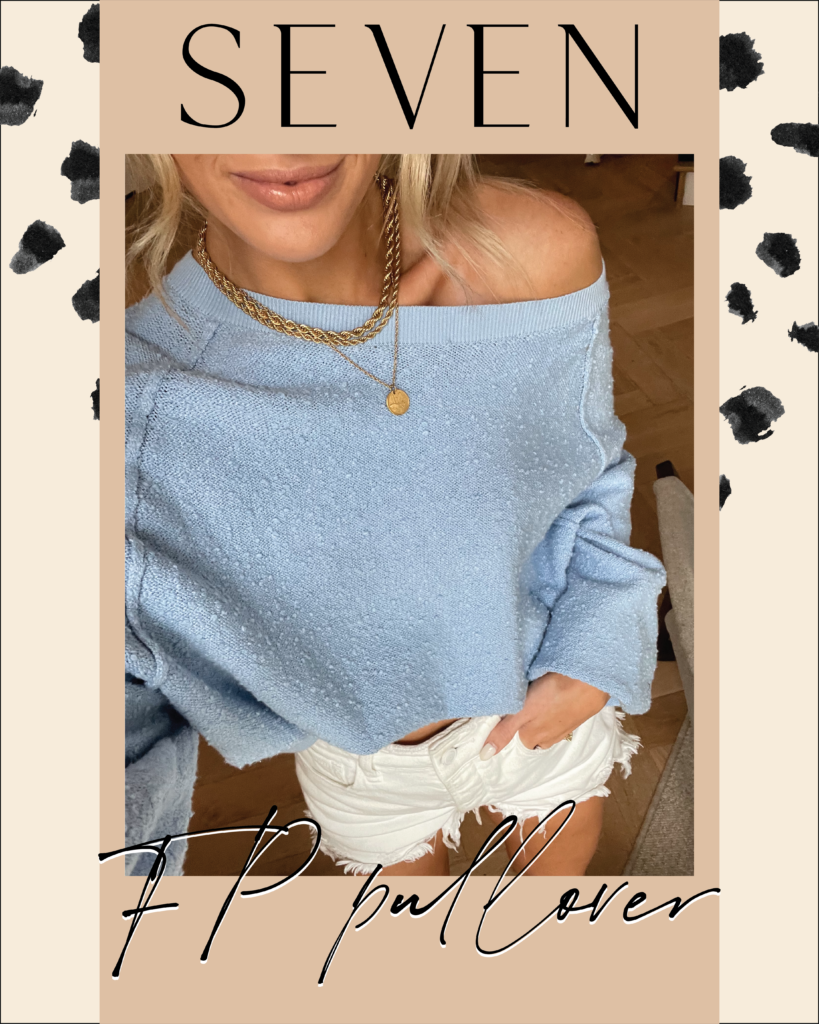 I have the pullover in two colors now and love it!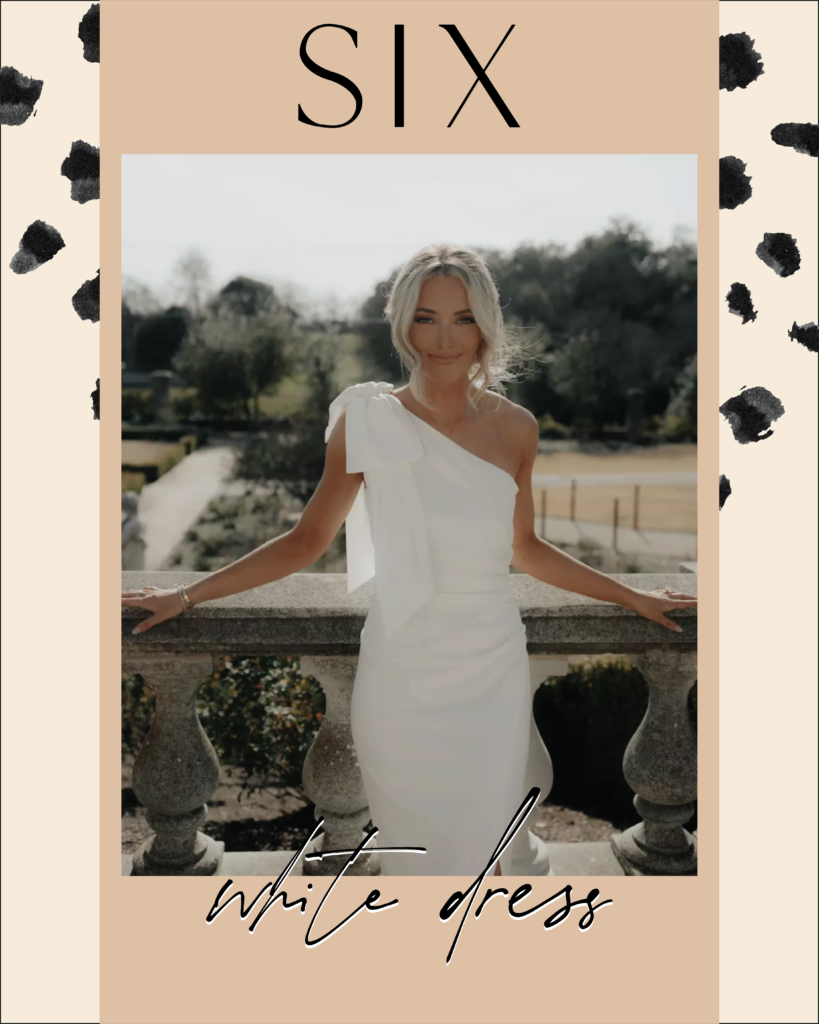 I am always on the lookout for the perfect white dress for all of my brides!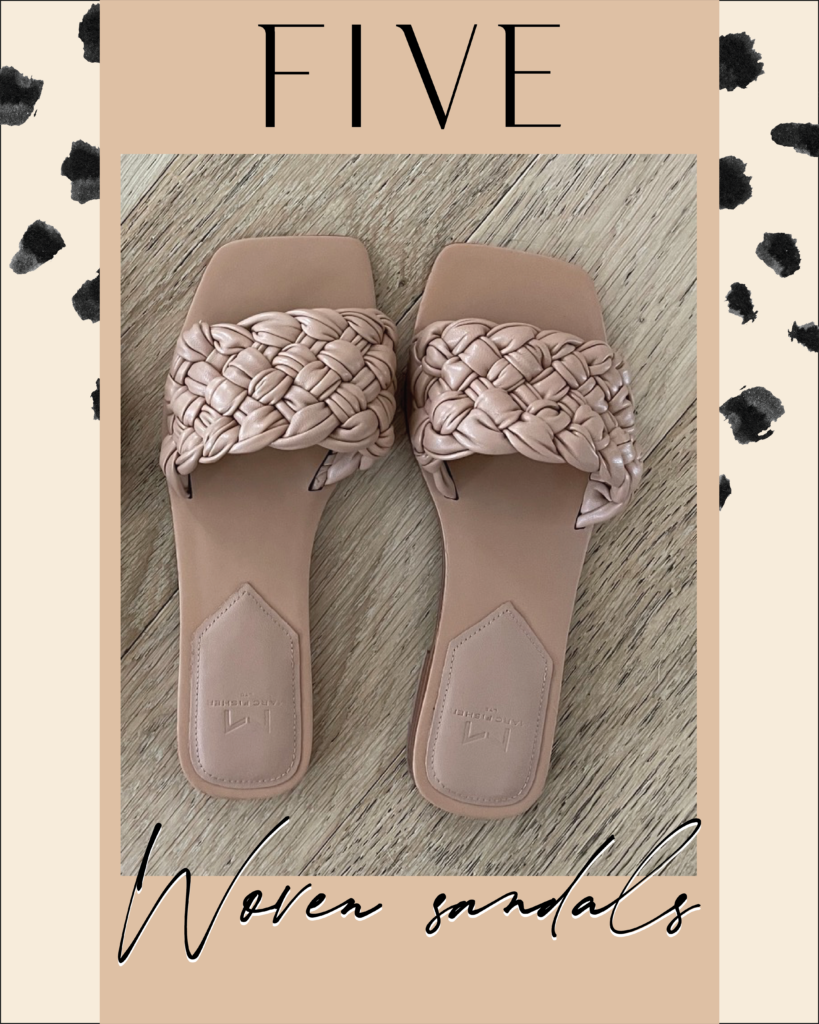 Y'all know I have lived in these sandals this spring.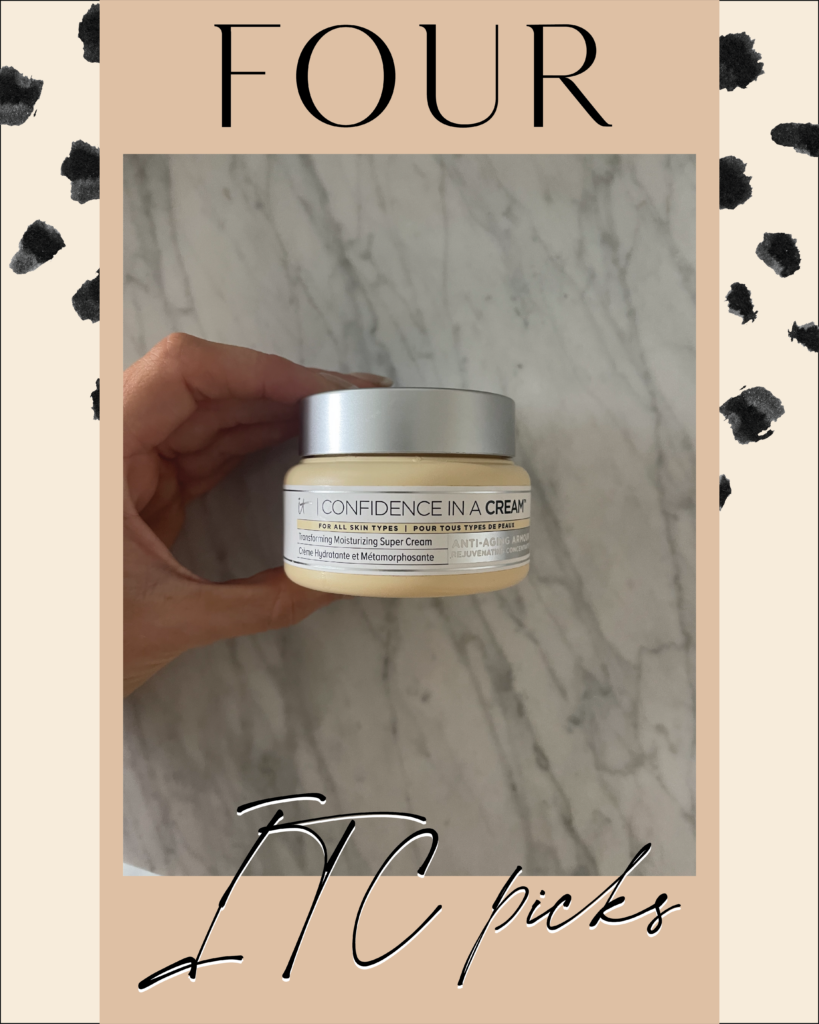 This moisturizer is the perfect consistency – not too thick but it leaves my skin so soft!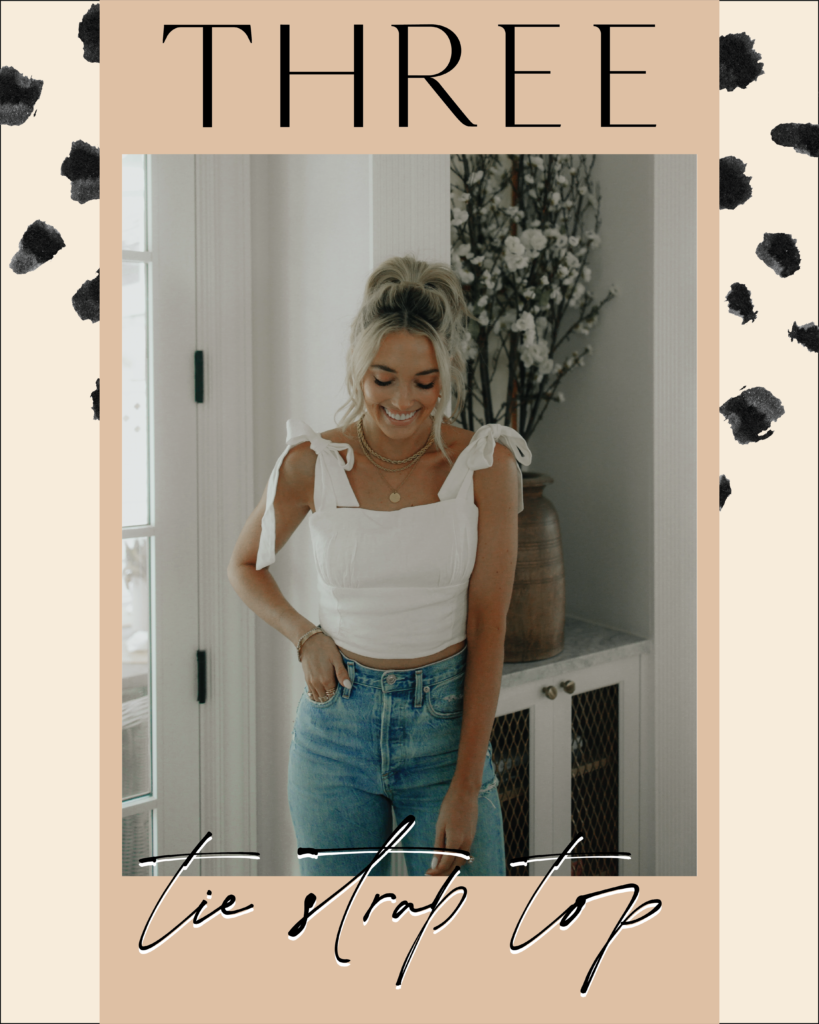 This top is perfect for summer!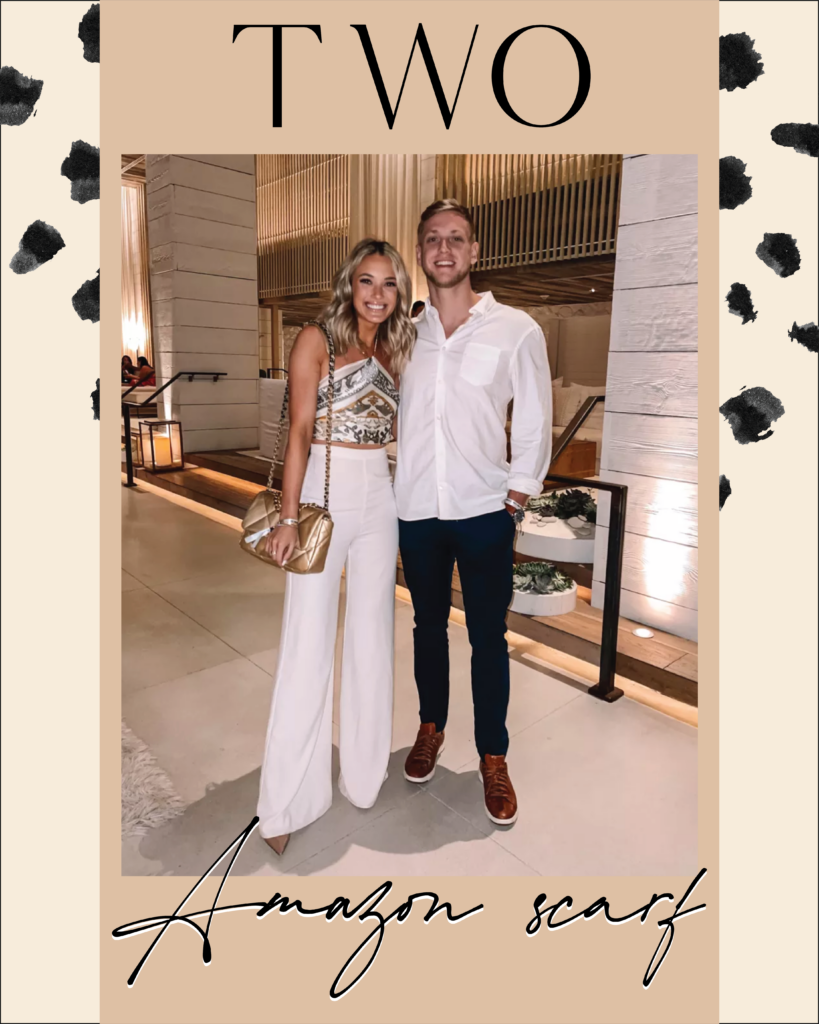 Check out my story highlights for a tutorial on tying this scarf! Color is peacock white.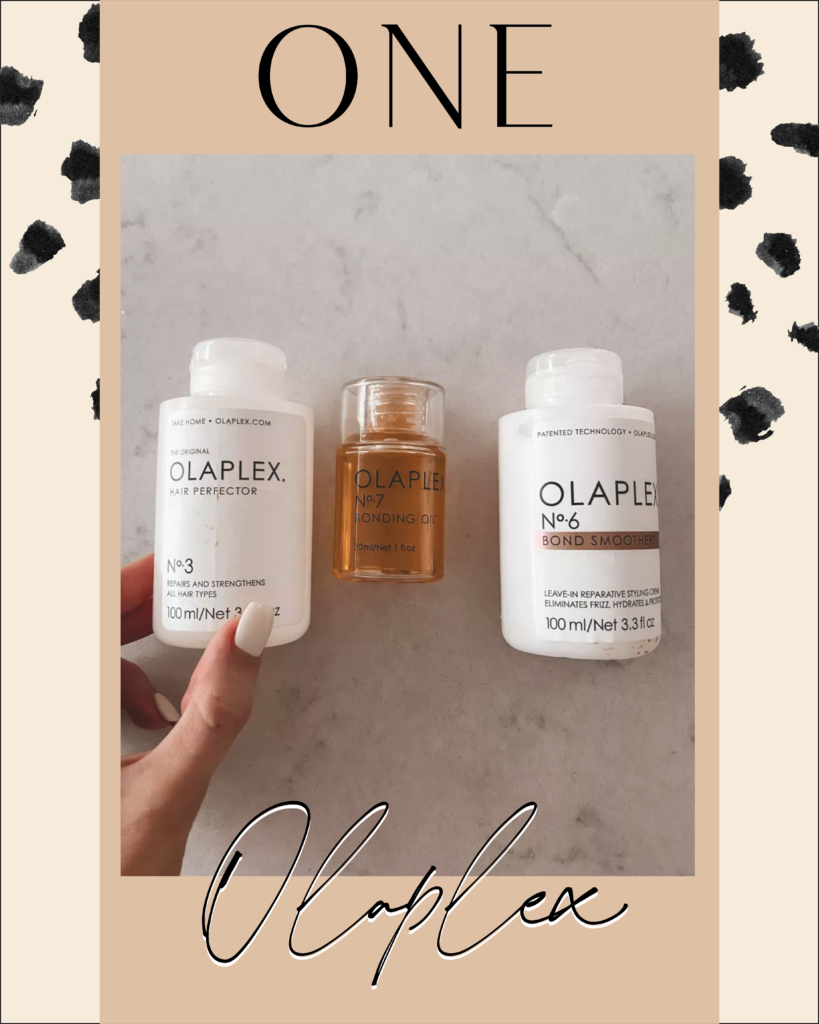 These hair products have changed my life 🙌