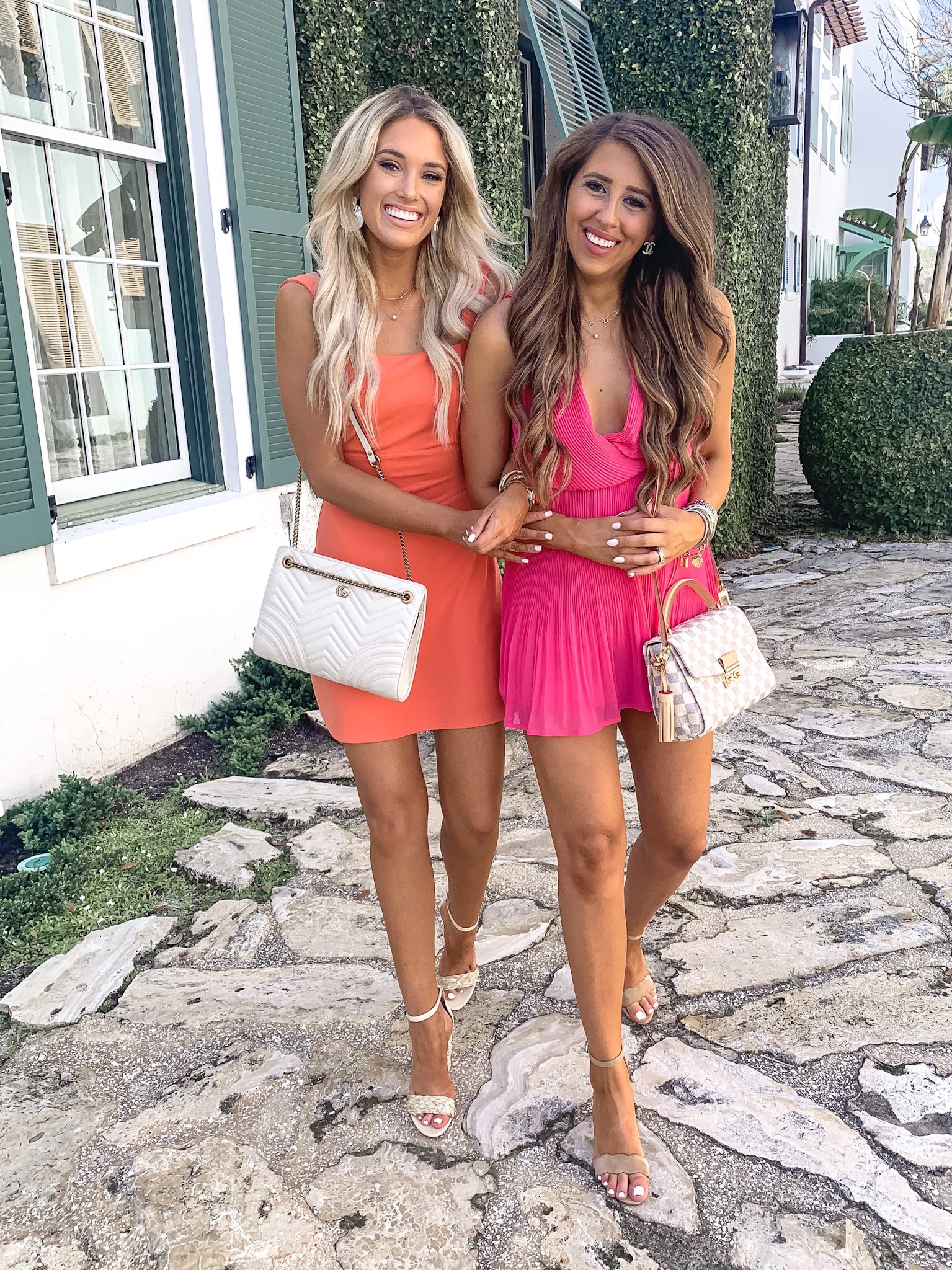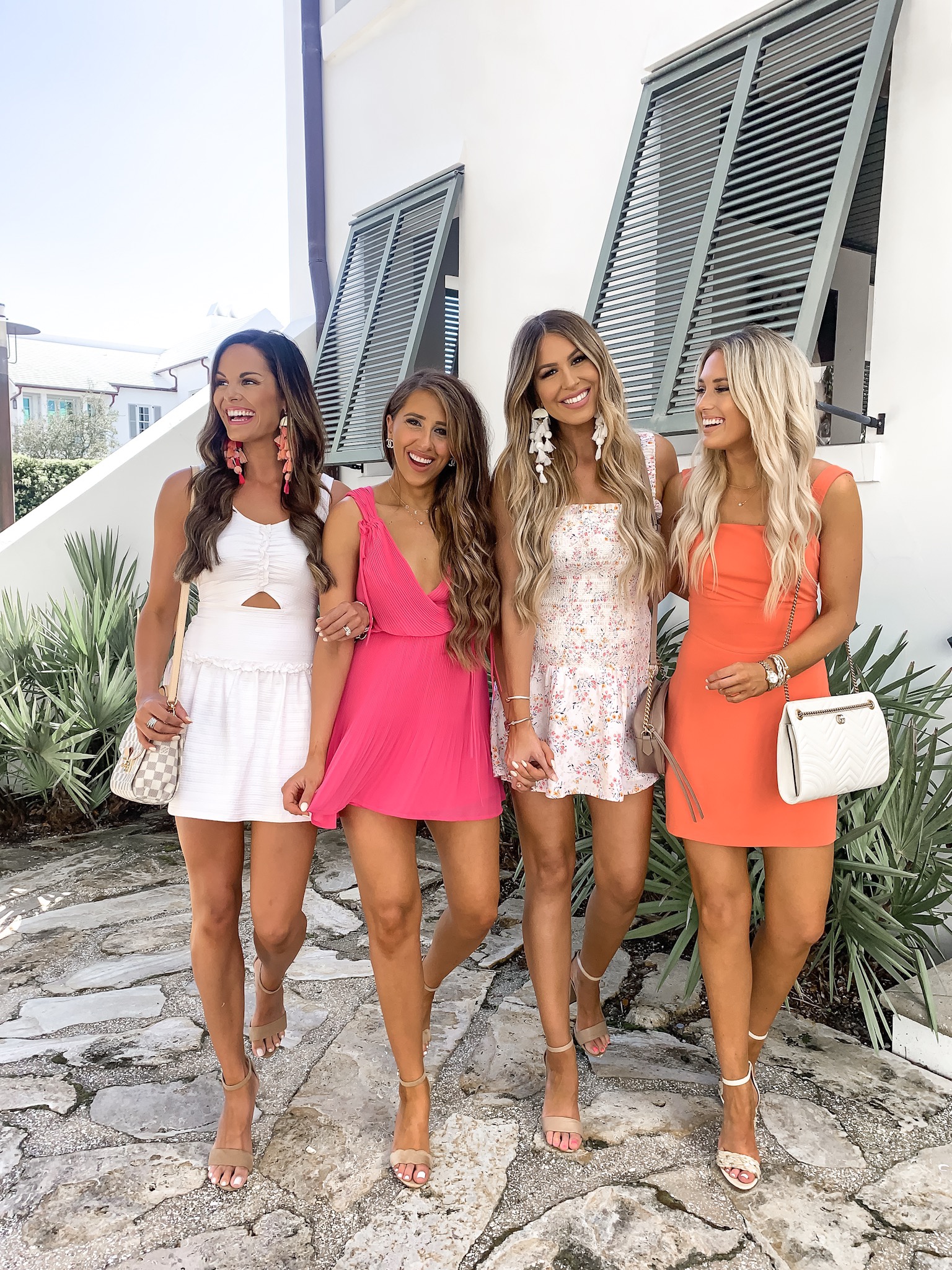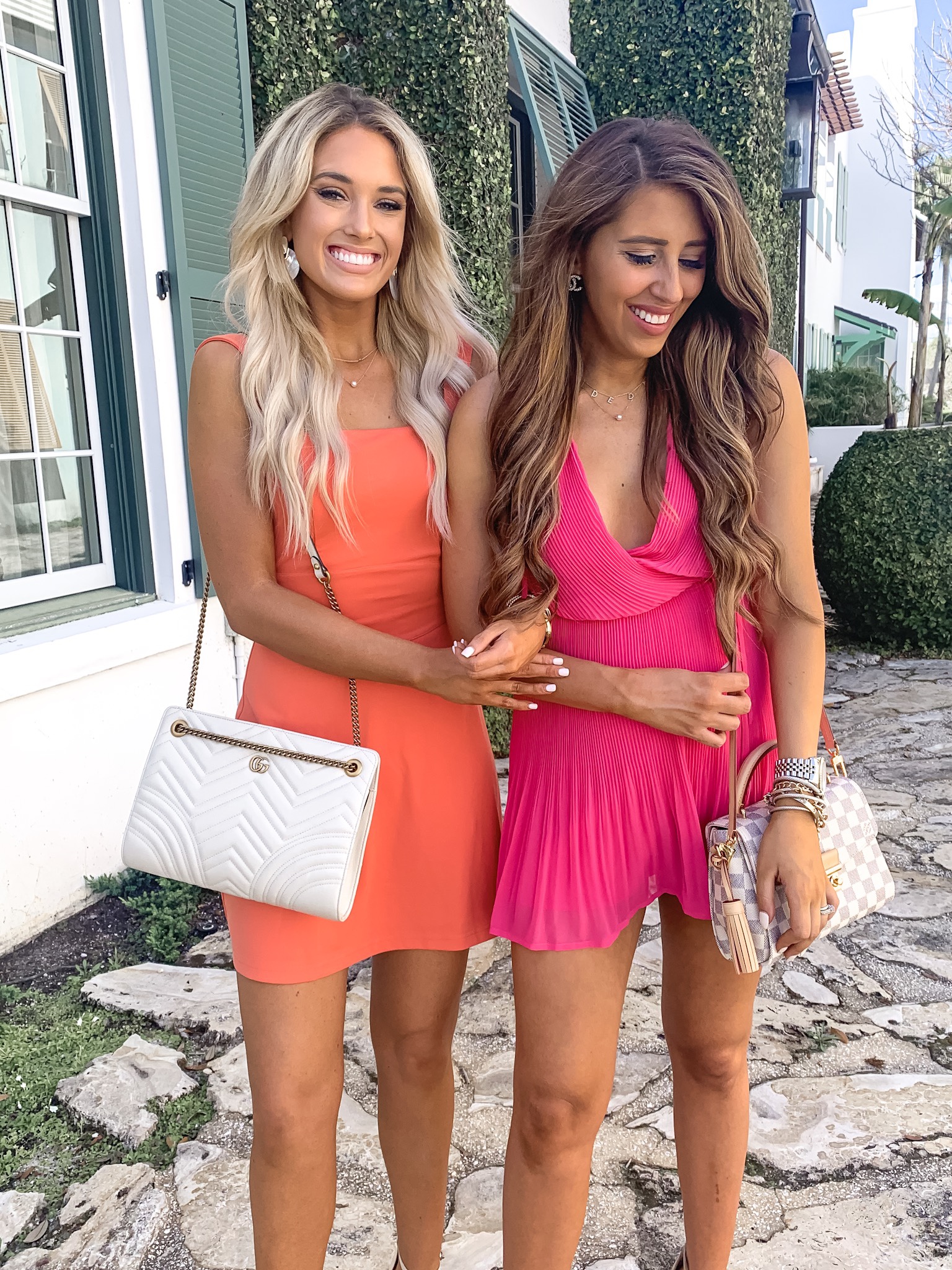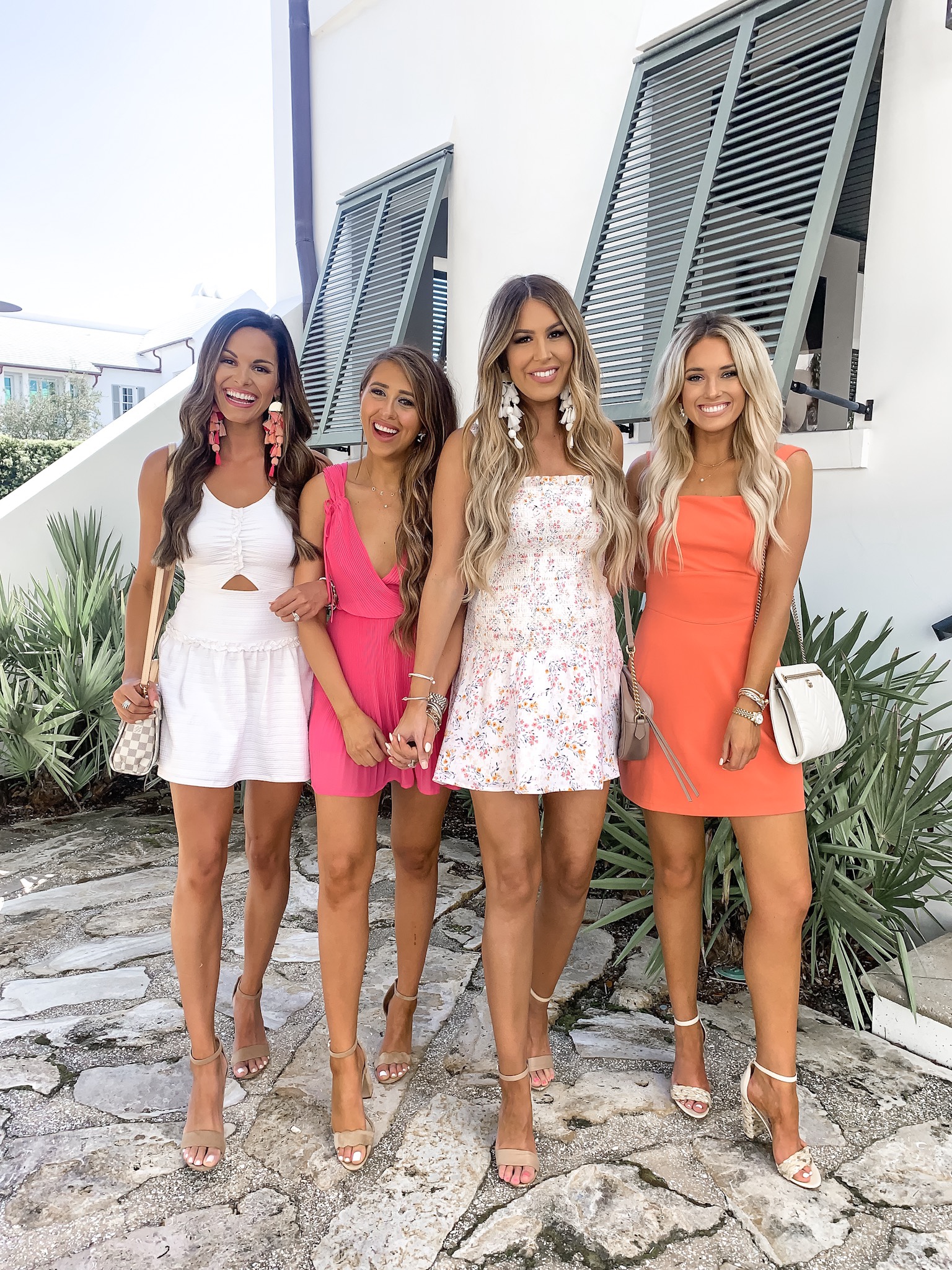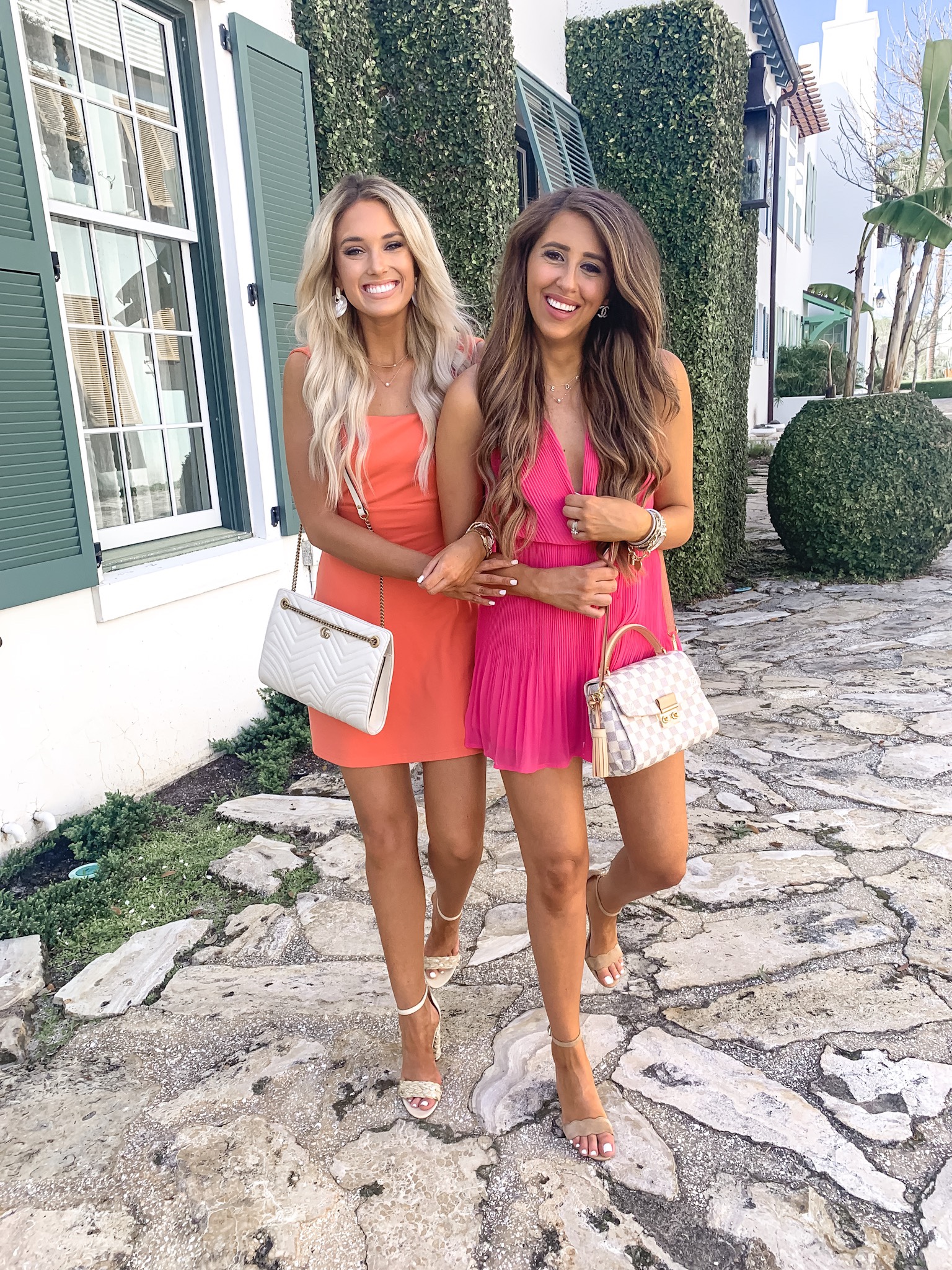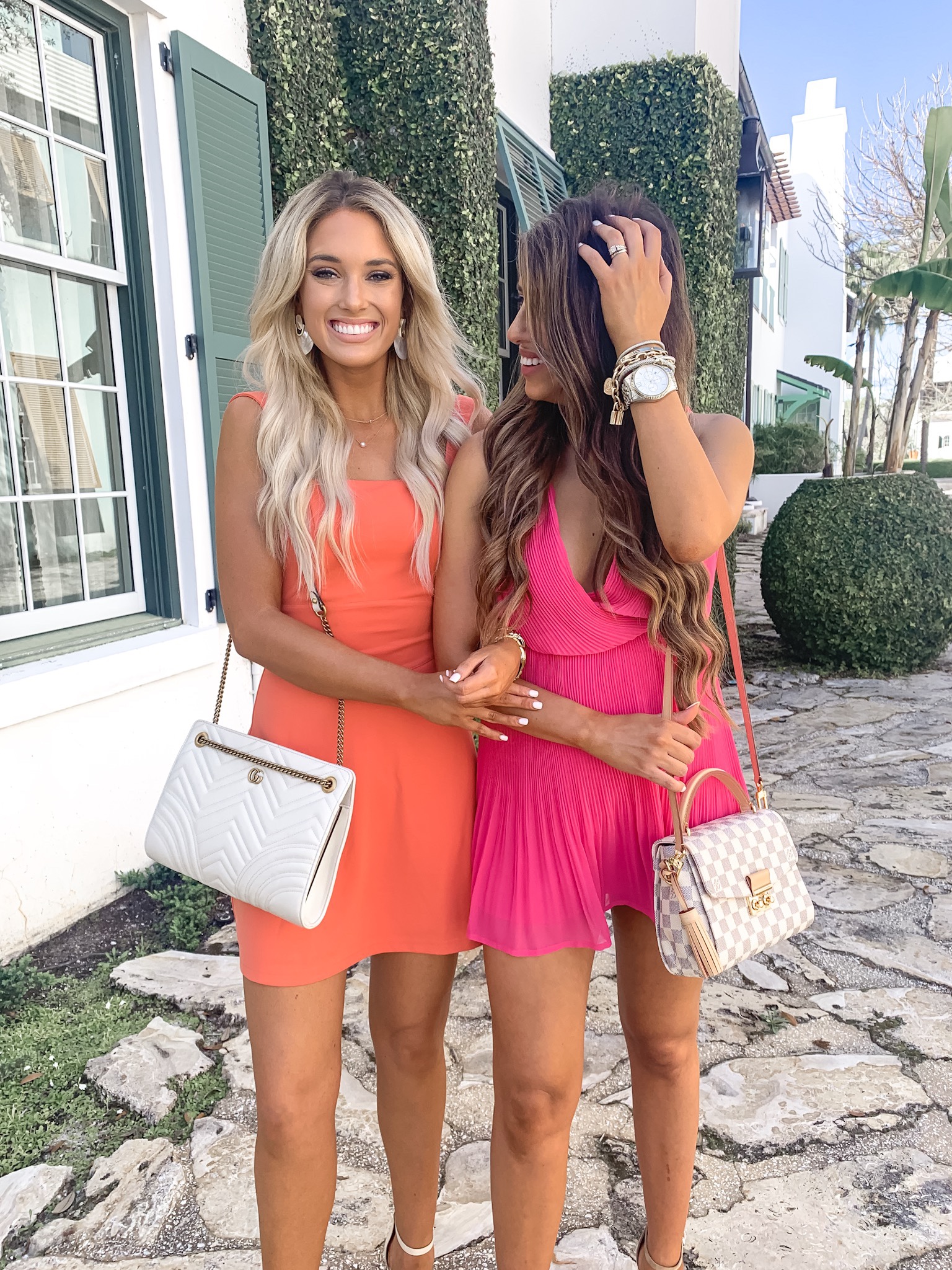 Dress: Ali & Jay | Dress: Ali & Jay | Dress: Ali & Jay | Dress: Ali & Jay
Today is such an exciting day because my best friend, Dede, is launching a collection with Ali & Jay that is sold at NORDSTROM! Holy cow, what an accomplishment!
We all wore her dresses to dinner in Florida last week and everyone loved them! The bright colors are perfect for spring and any vacations you might have coming up.
For those of y'all who are new to shopping at Nordstrom, they often carry collaboration lines with influencers, which I love so much! They have worked with some of my favorite influencers who inspire me, so it makes the shopping experience so much more fun!
I will link all of out looks below, and just a reminder that Nordstrom has free shipping and free returns 🙌🏻. It takes the pressure off when you know you can easily return if it doesn't work!
Thank you Nordstrom for sponsoring this post!