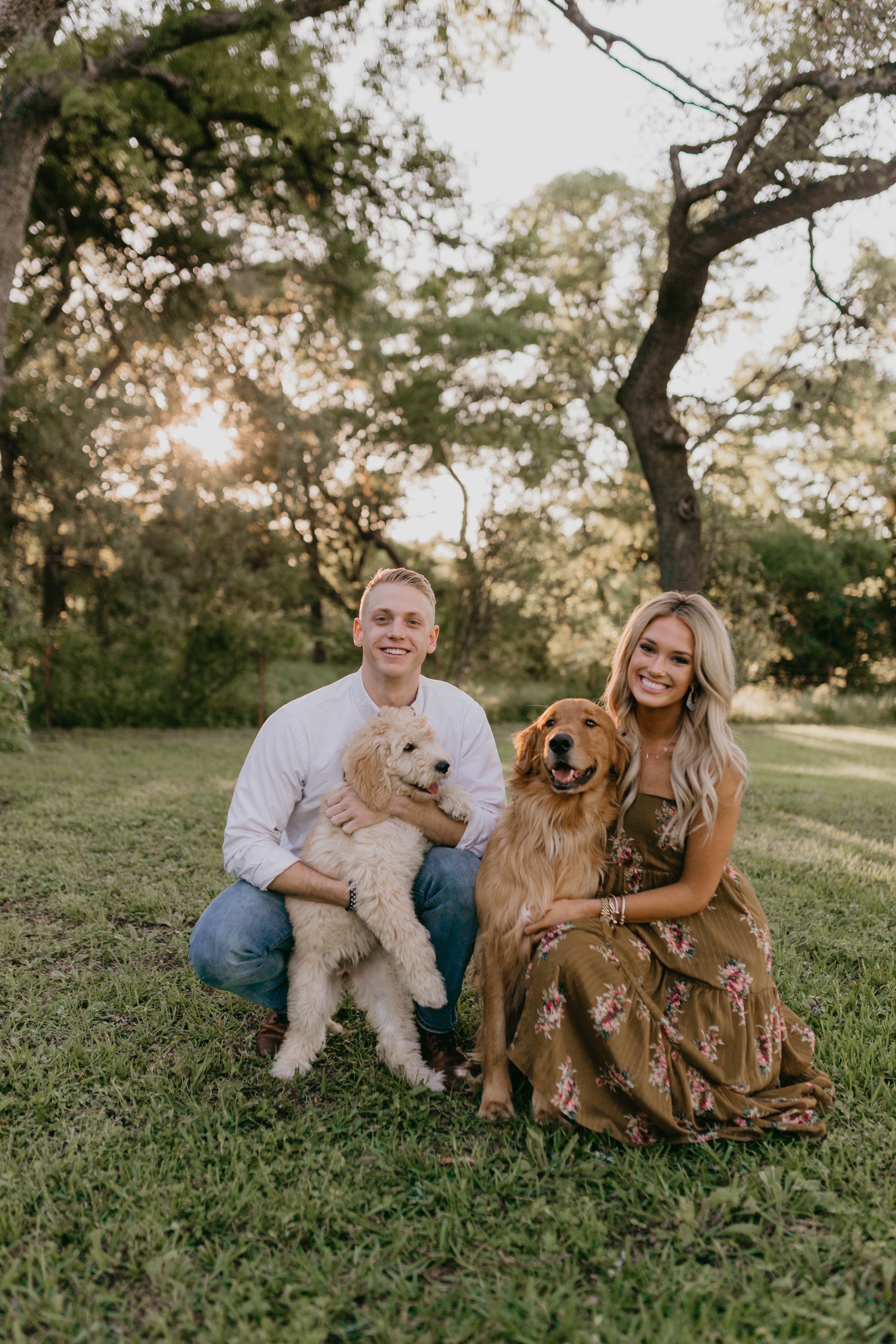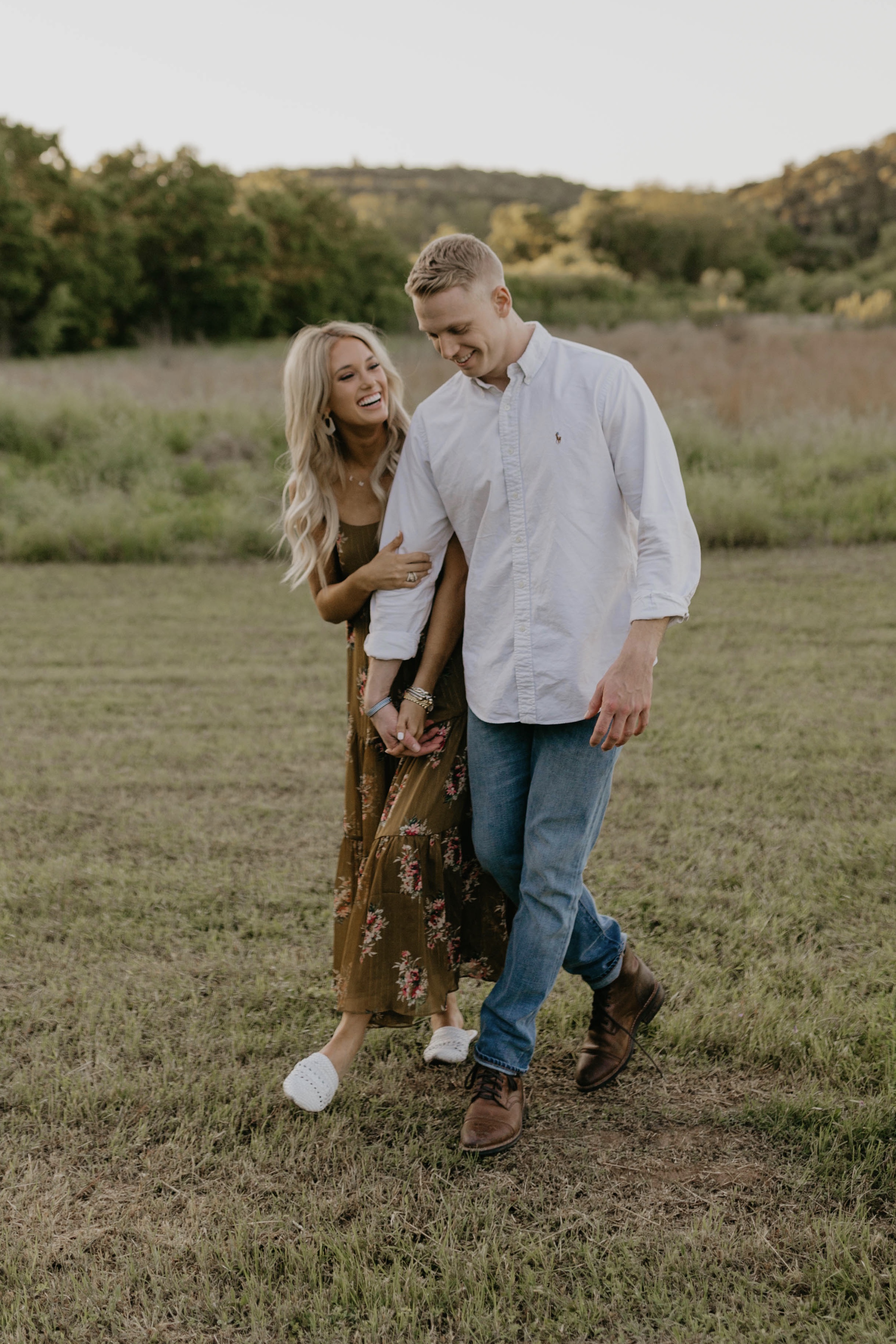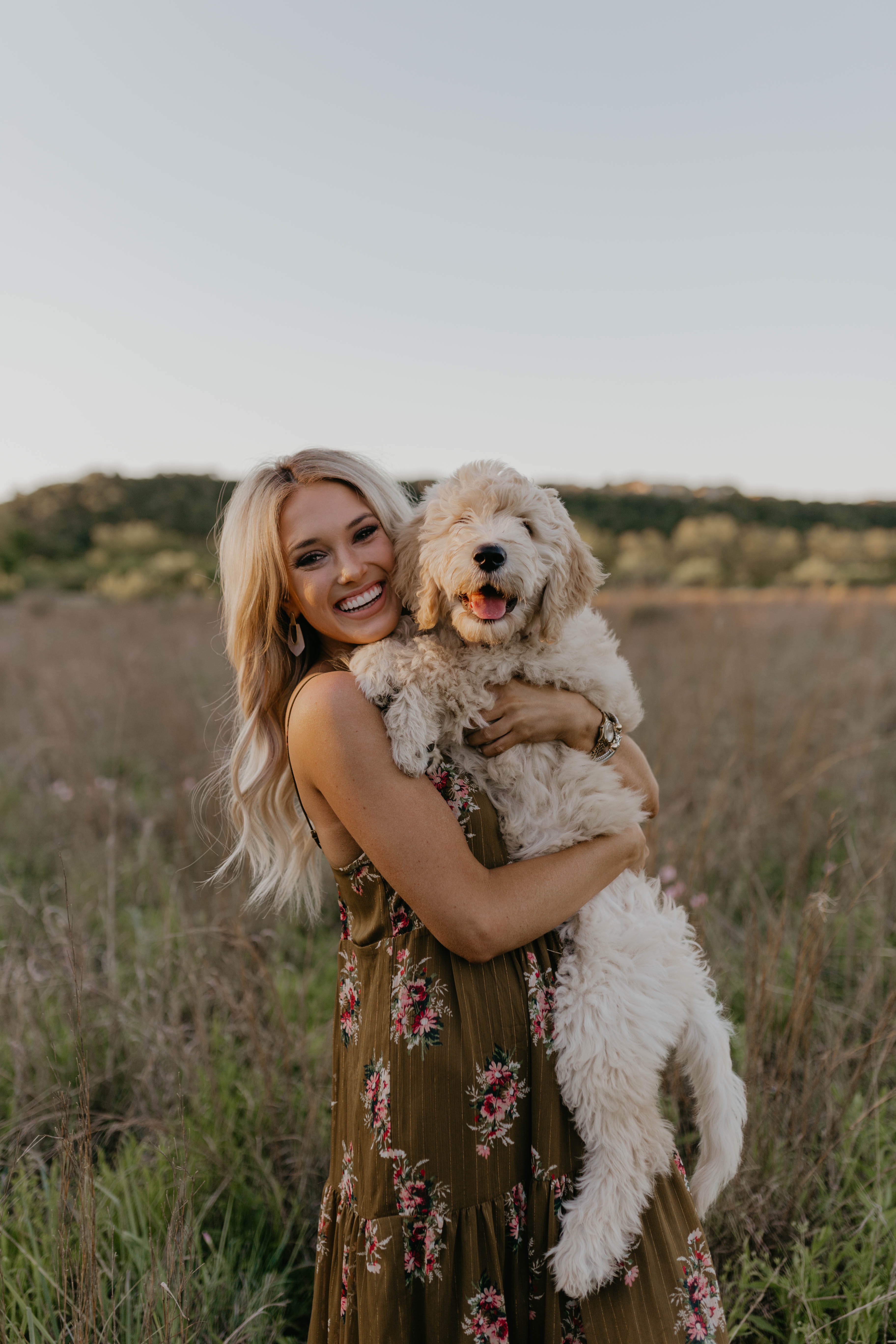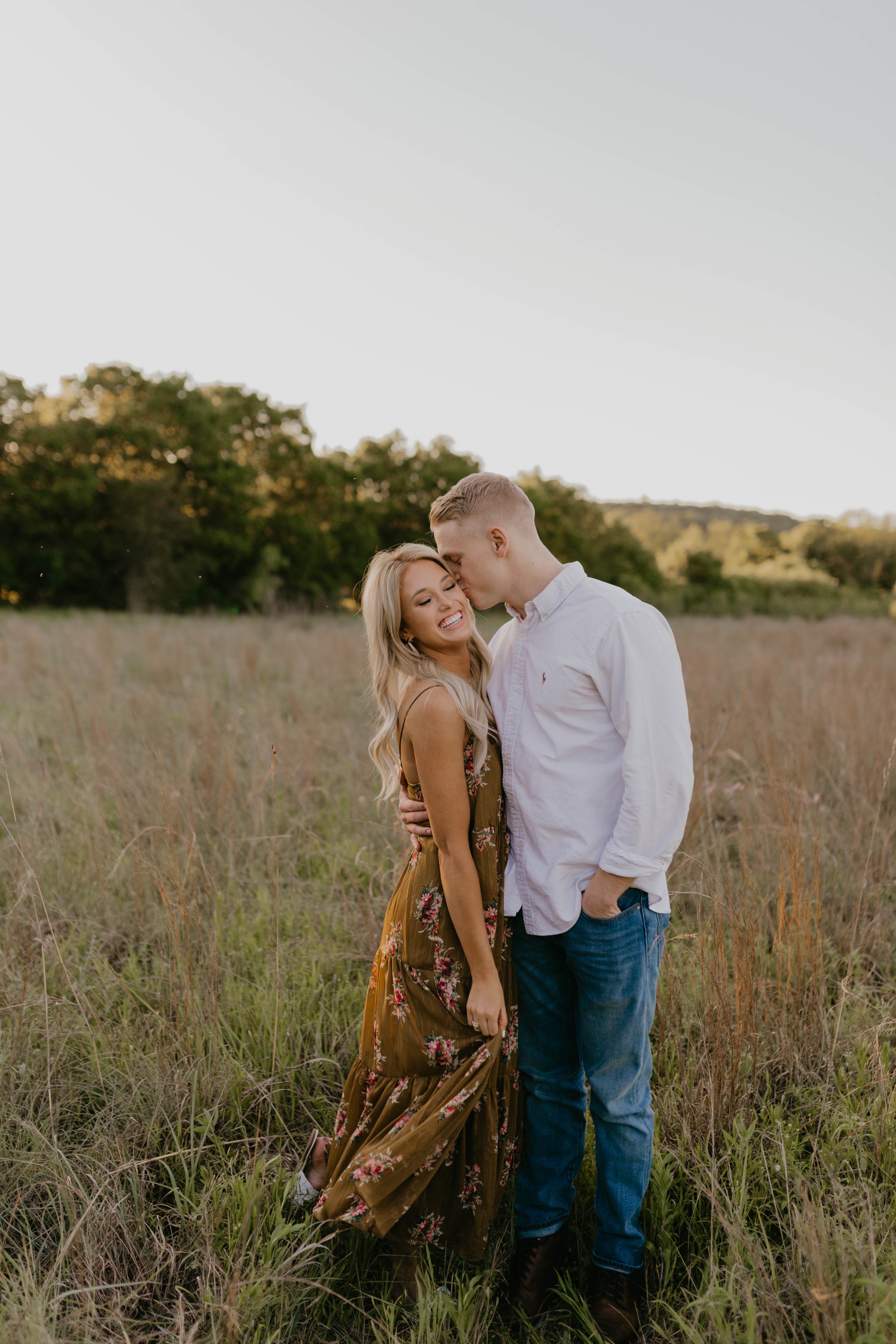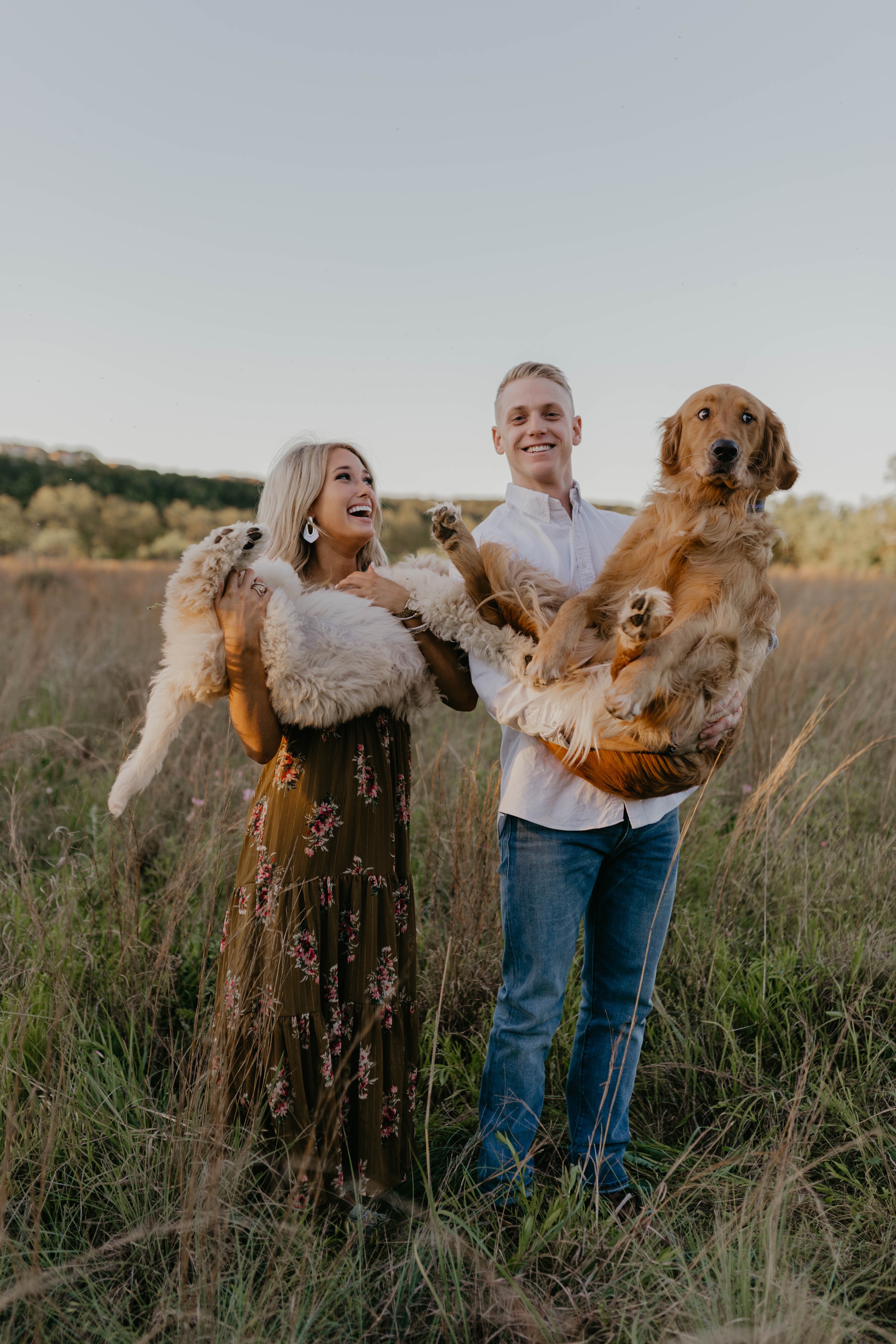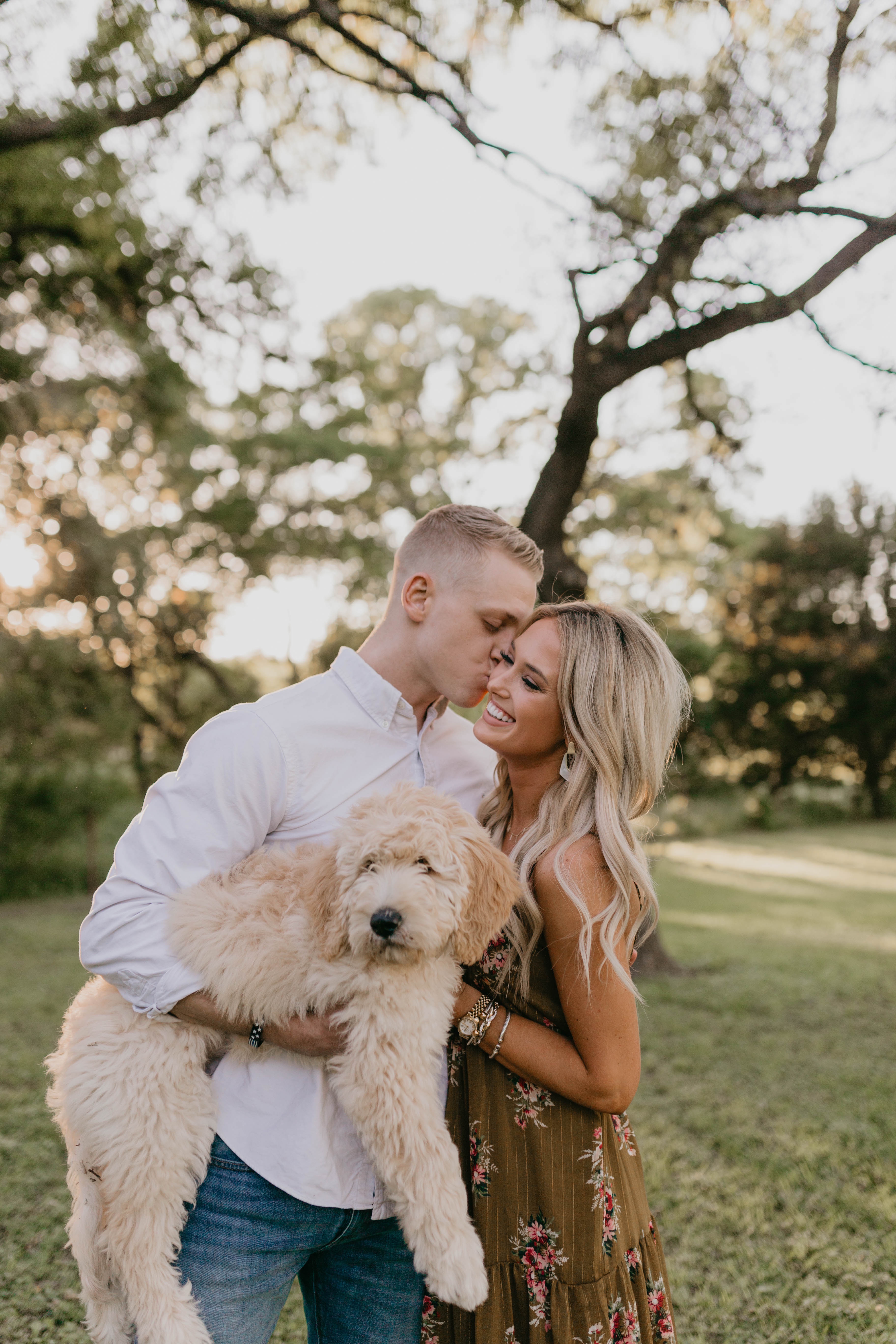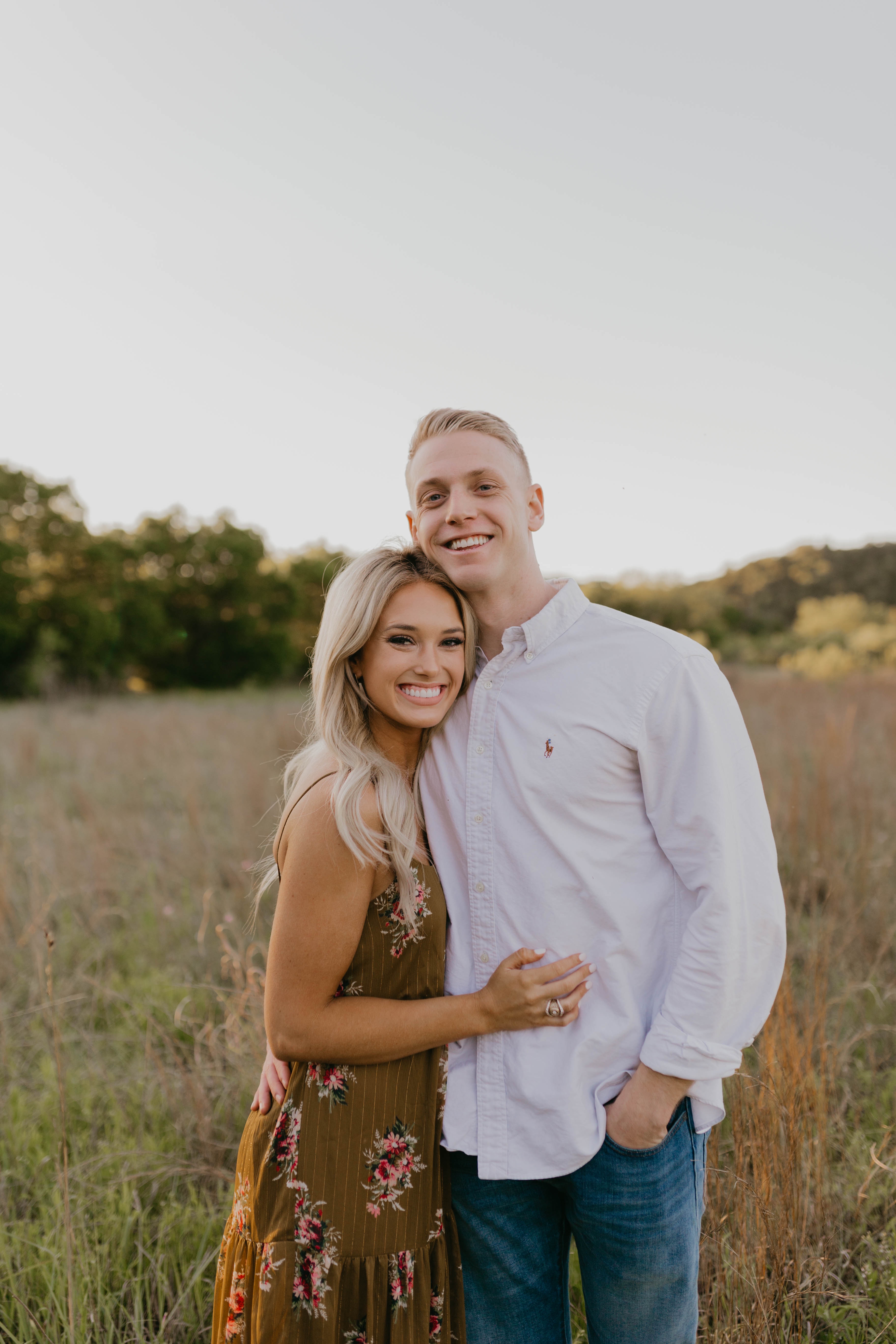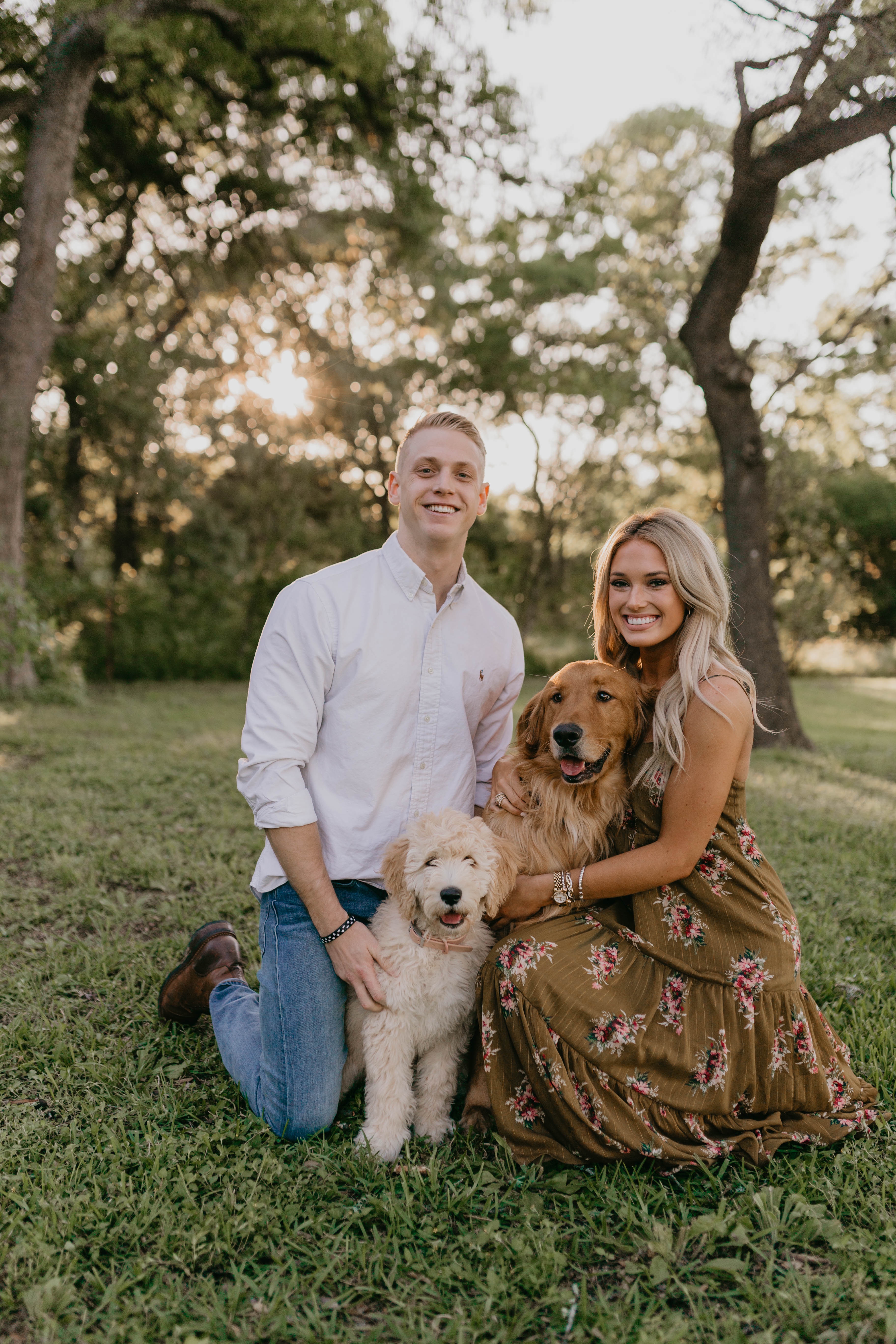 Dress: Madewell | Shoes: Sam Edelman | Earrings: Kendra Scott
Last week, I somehow convinced Lee to take pictures with me & the pups and it was actually so much fun! You would think a photoshoot with a boy and two dogs would be a crap show (lol), but we had a blast!! I was happy to capture my sweet babes and I know I'll cherish these photos forever ☺️
I found my dress at Nordstrom and fell in love with the floral print. The brand is Madewell, which is one of my absolute faves. I love how Nordstrom has all of the best brands in one place (and with free shipping). It makes my life so much easier 🙌🏻! I paired it with the pair of shoes I've been wearing most all season long. Seriously can't get enough of these white mules!
I will link all of my outfit details below. Y'all have a great Saturday!
Thank you Nordstrom for sponsoring this post!