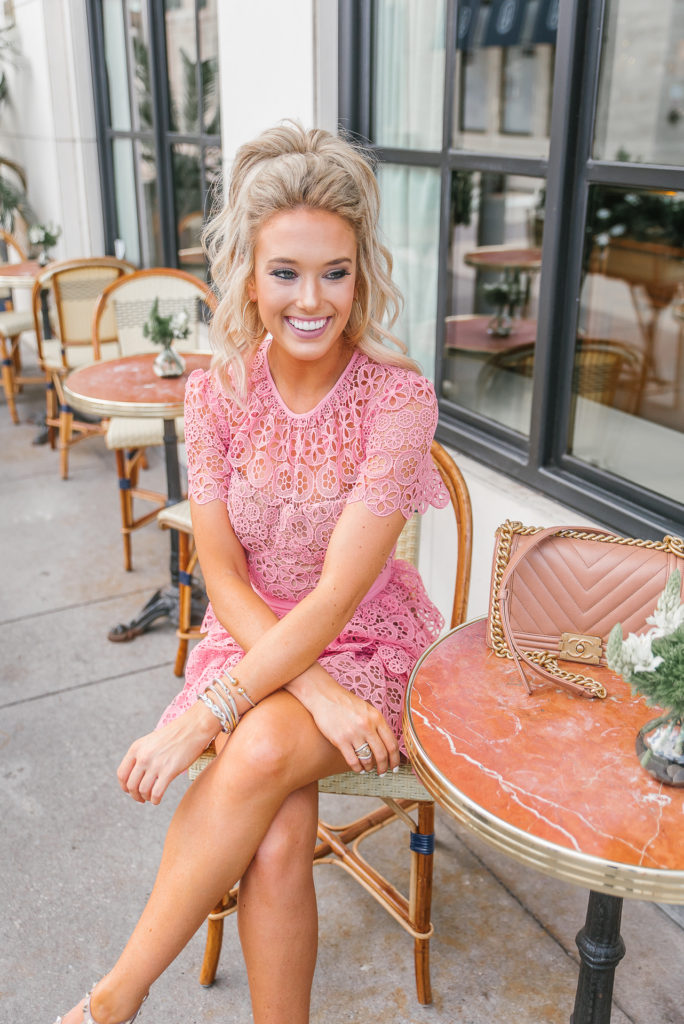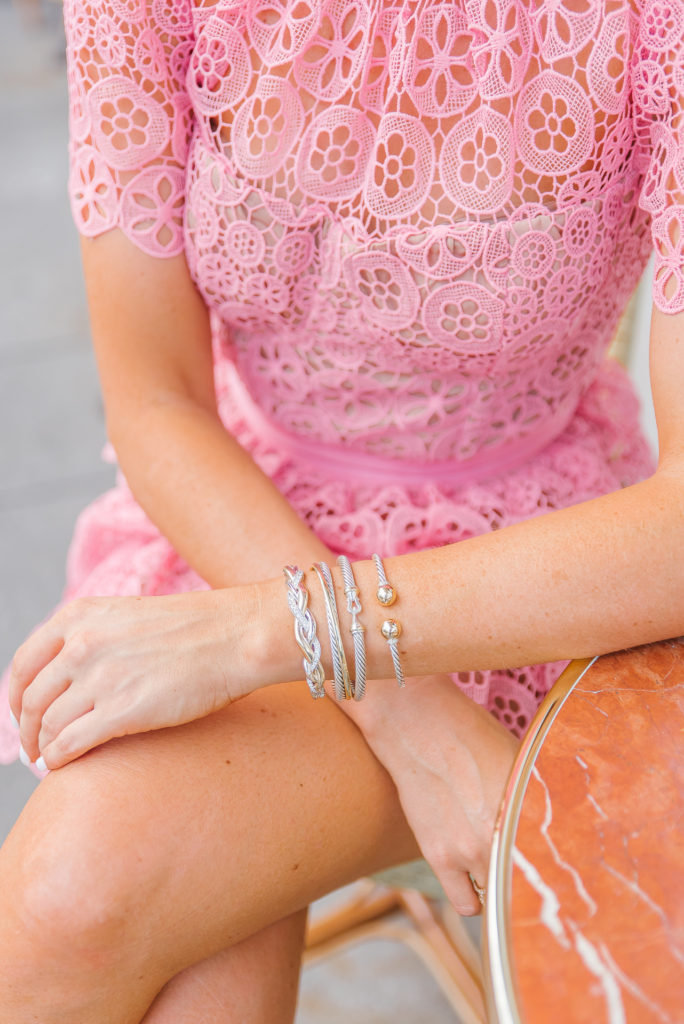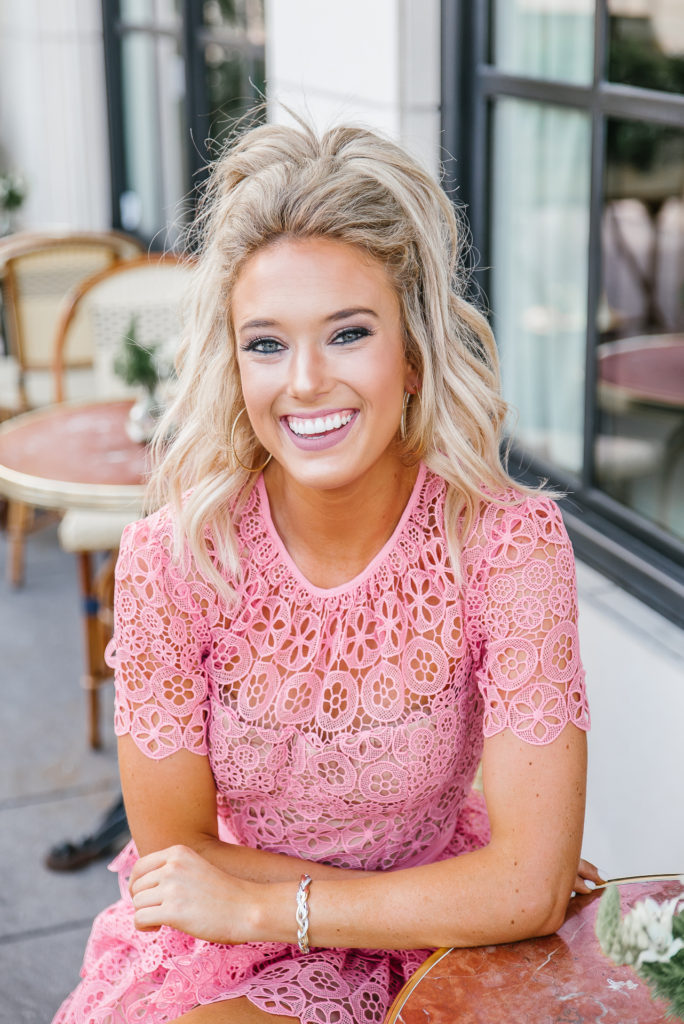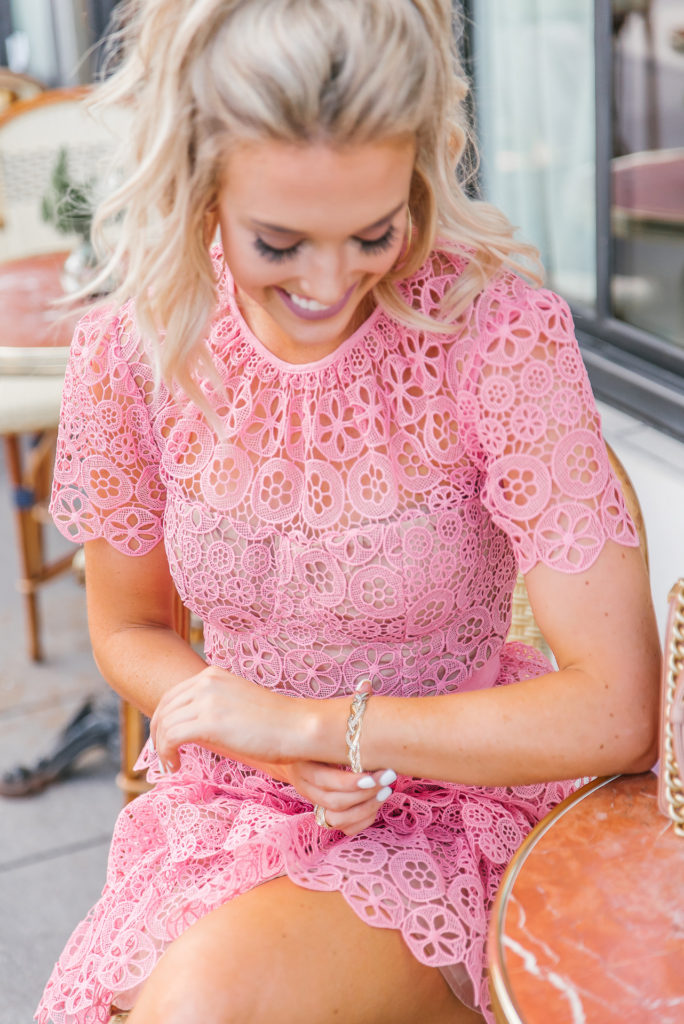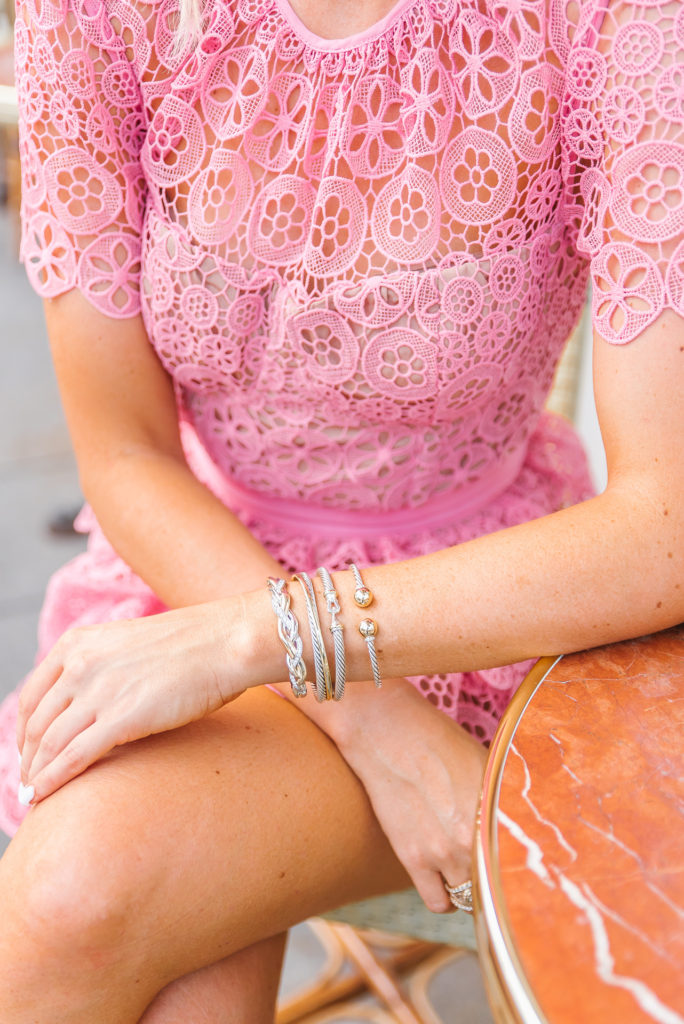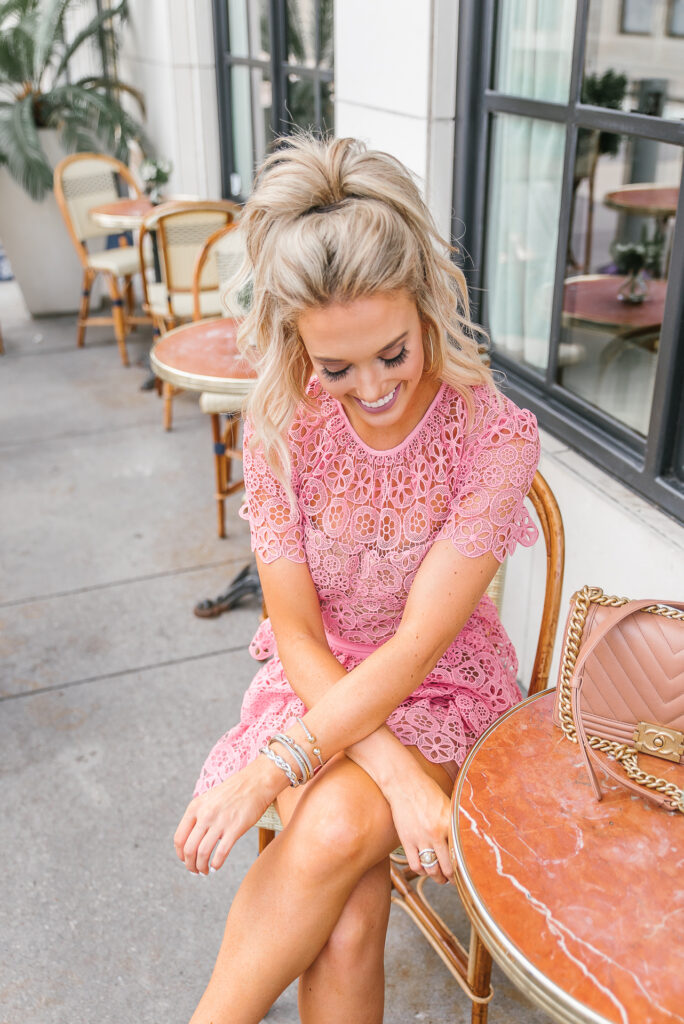 Being a blogger, I have the privilege of working with a lot of different brands and companies to promote products that I love. But I wanted to start today's post by saying that this collaboration means SO much more to me because of the wonderful people I got to know throughout the whole process. Working with people like David & Julia Gardner make my job so special and rewarding ❤️
David Gardner's Jewelers & Gemologists is located in College Station, TX, where I attended Texas A&M University. If you're a girl who lives in College Station, odds are you know exactly who the Gardner's are because they carry the most beautiful jewelry in town!
Julia Gardner, David's wife, reached out to me about a year ago and I can't explain how excited I was when I received that email! I remember screenshooting the message and sending straight to my mom because I couldn't believe I was going to get the opportunity to work with a company that I had always admired!!  I have had the pleasure of getting to know the Gardner's over the past year and they are truly some of the most genuine and kindest people I have ever met.
When David and Julia asked if I would like to design a piece with them, I was absolutely thrilled. I was also a little nervous because I have zero experience designing jewelry and I absolutely cannot draw, so I was unsure of how the process would go. But from step one to the final product, David was such a pleasure to work with and was SO patient with my scatter brain!  I was amazed at how he was able to take my thoughts and design exactly what I was envisioning. I really wanted a piece that I could wear everyday and that would match well with other bracelets. David absolutely nailed it!  Below are some pictures of the design process!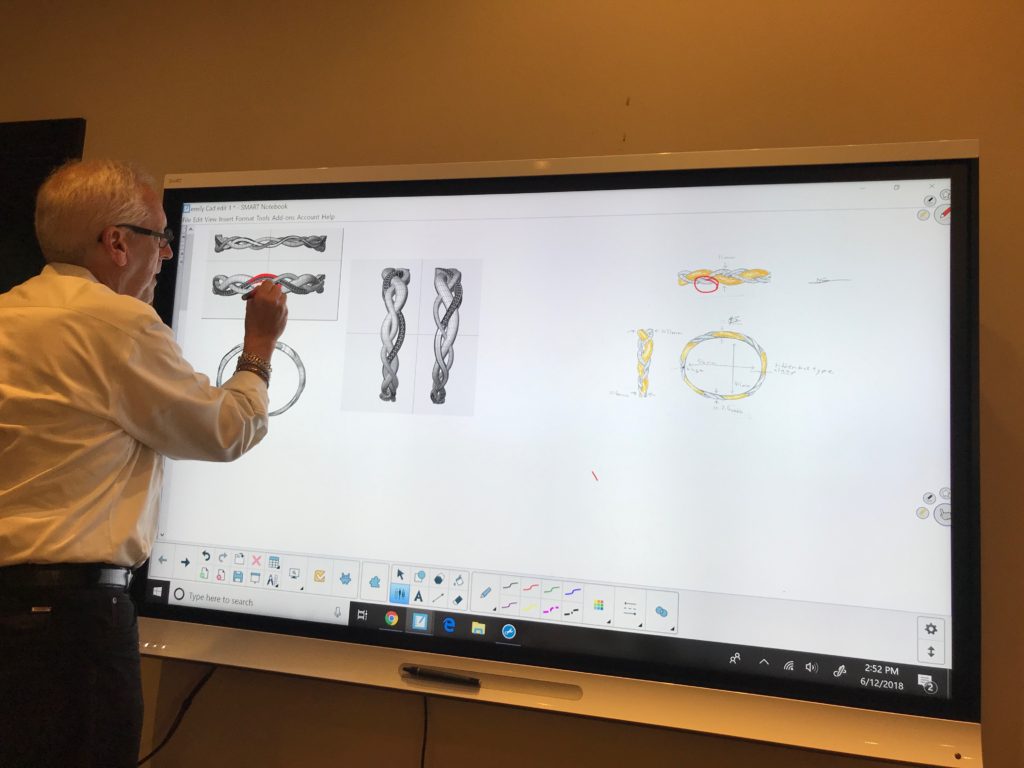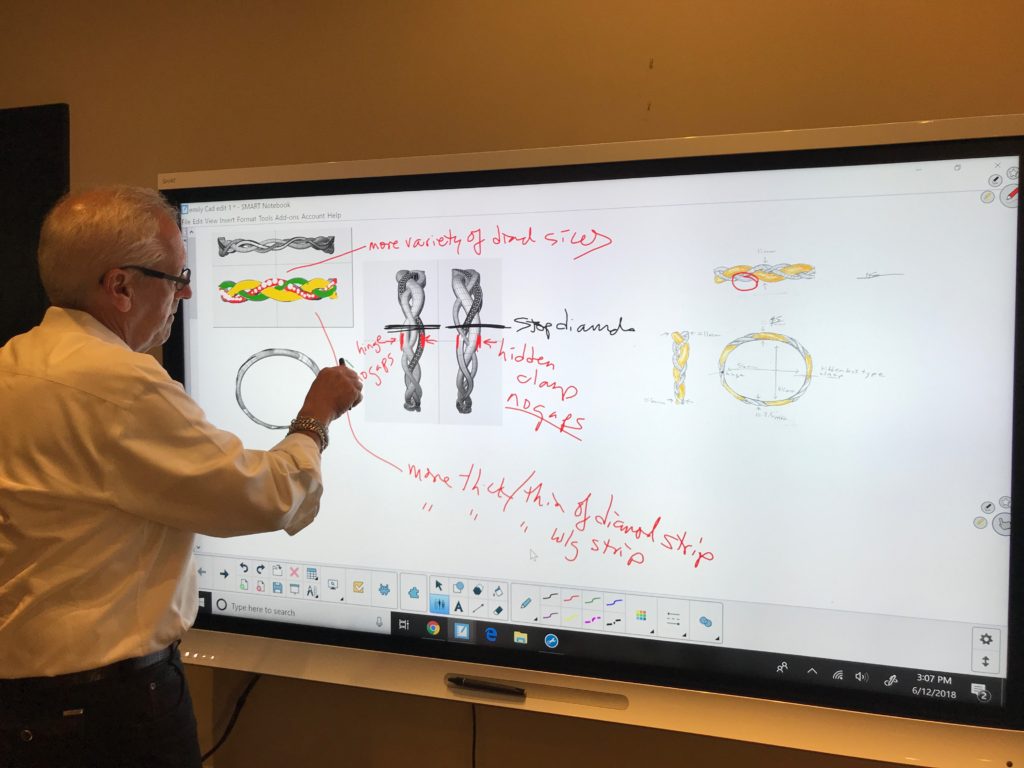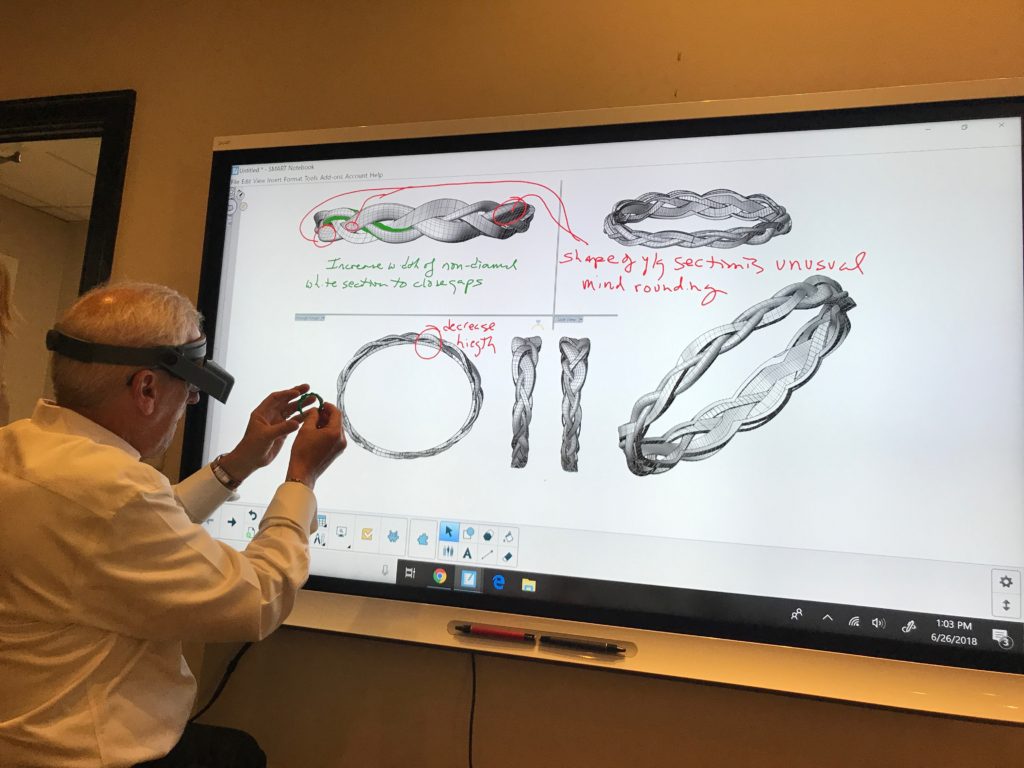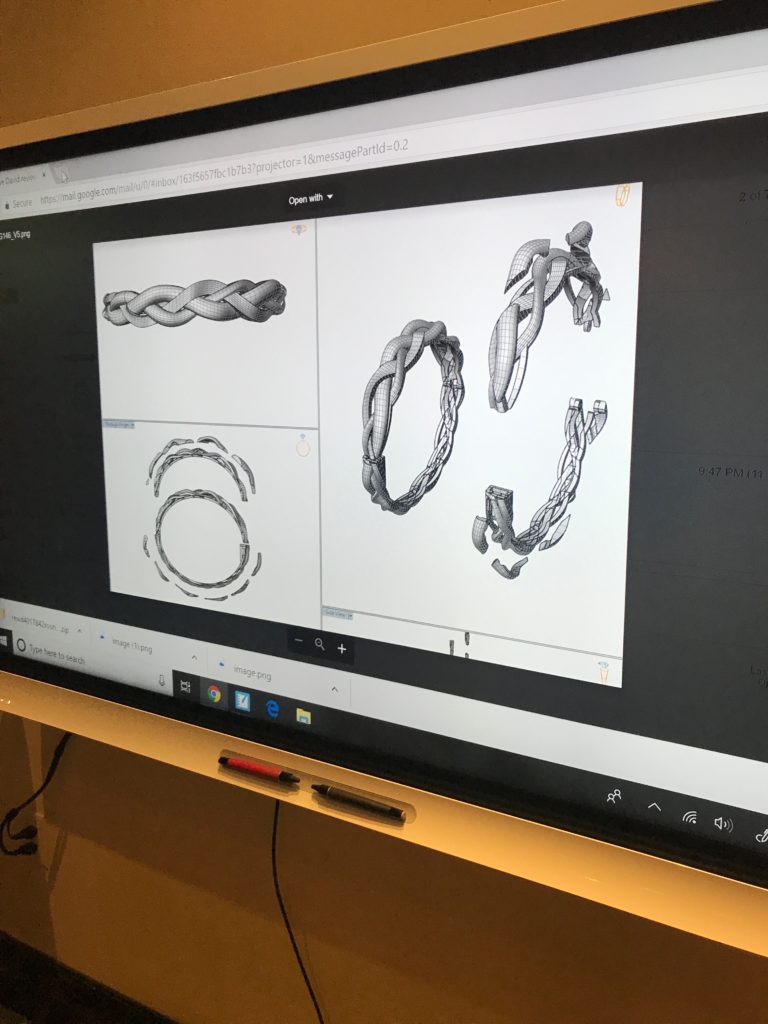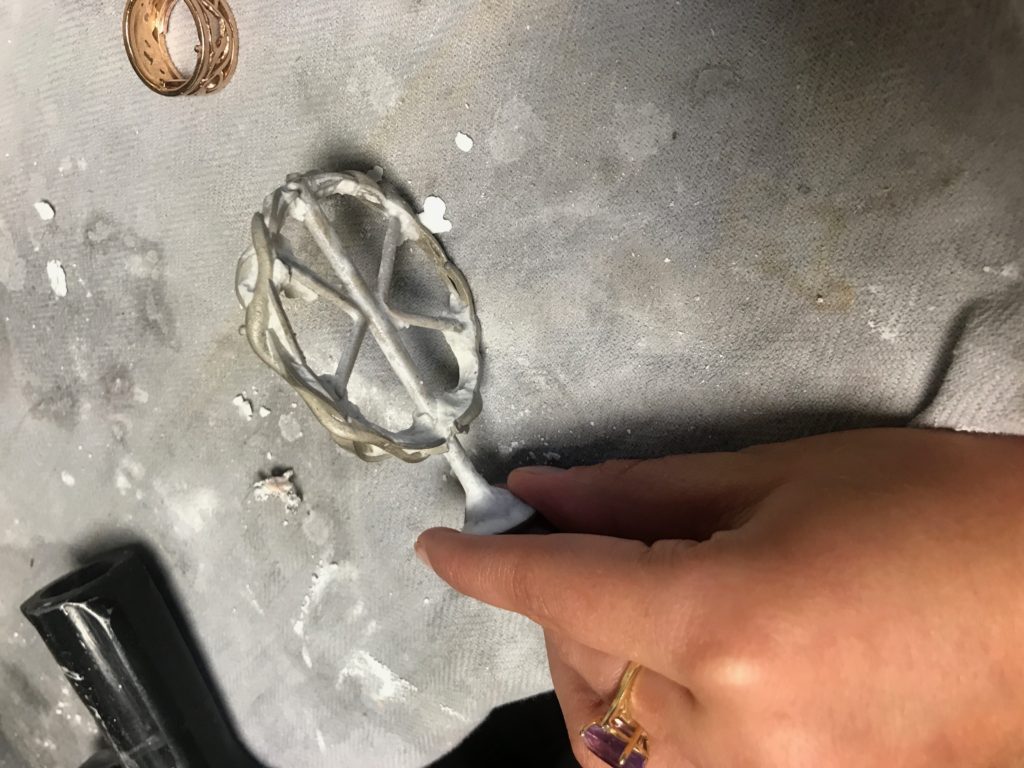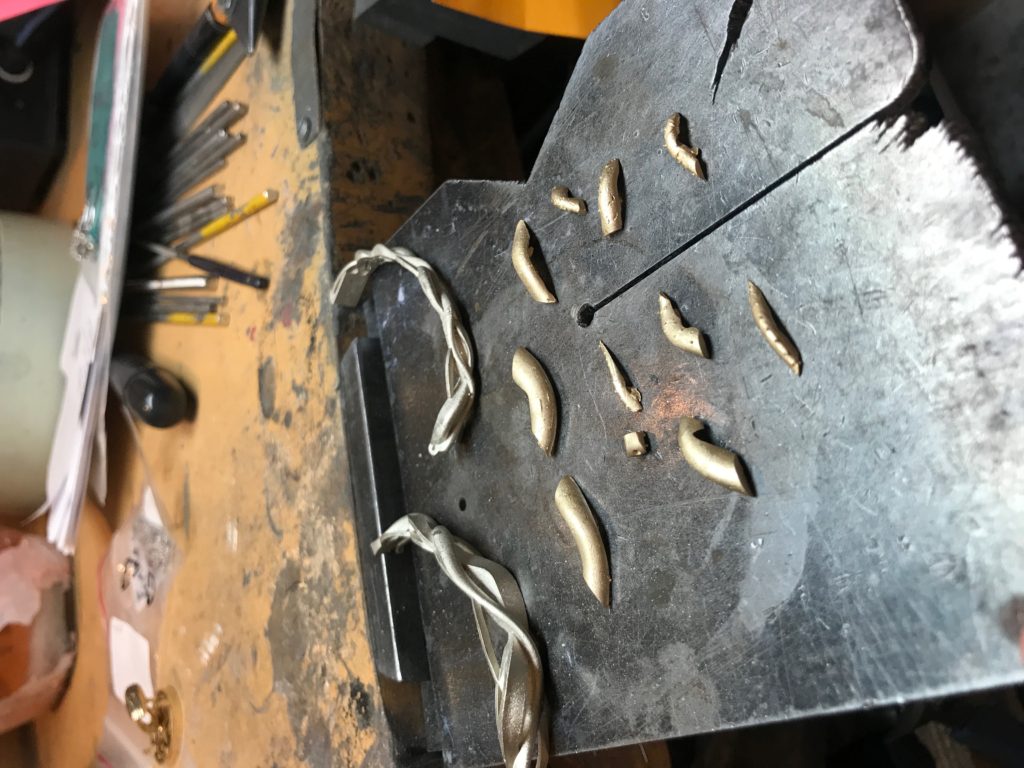 **Since the bracelet is a mixture of yellow gold and white gold, they had to cast all of the yellow gold pieces separately. When David told me this, I felt so bad 'cause I feel like I caused so much trouble ??
I am also SO excited to announce that I will be hosting an event with David Gardner's & David Yurman on September 13th. If you're in the College Station area, I would LOVE to meet you! It's going to be a fun day filled with shopping & champagne… my two favorite things!! Details are below!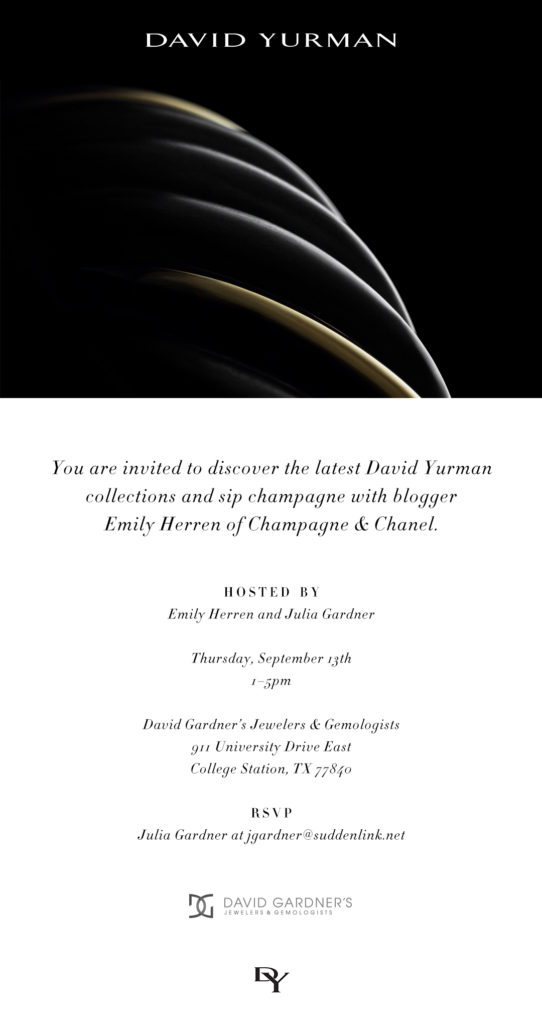 Designing this bracelet with the Gardner's was truly a dream come true, and I'm so thankful for the opportunity. If you have any specific questions about David Gardner's Jewelry,  please don't hesitate to reach out!