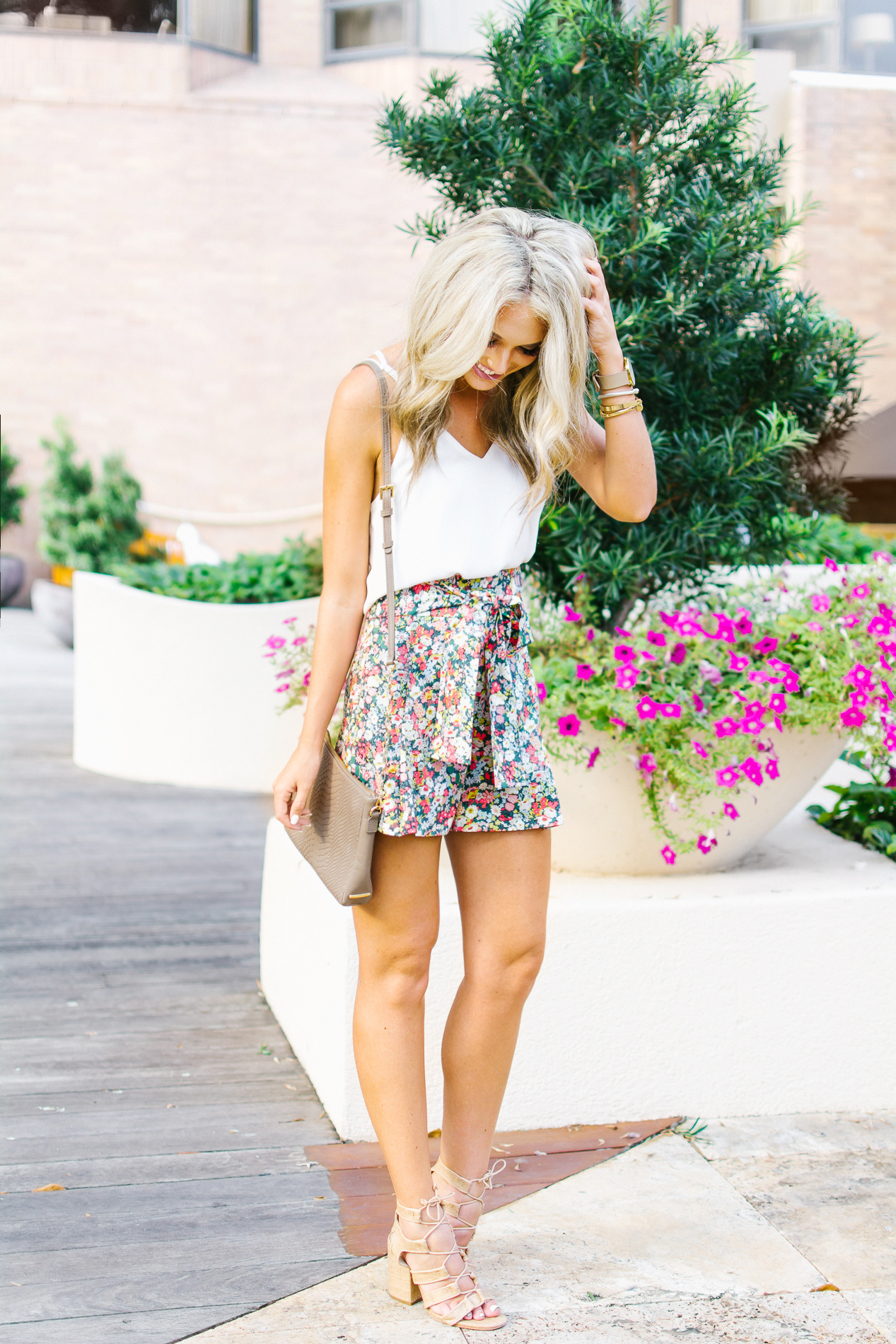 Top: Nordstrom | Shorts: J. Crew | Heels: Dolce Vita | Purse: Gigi New York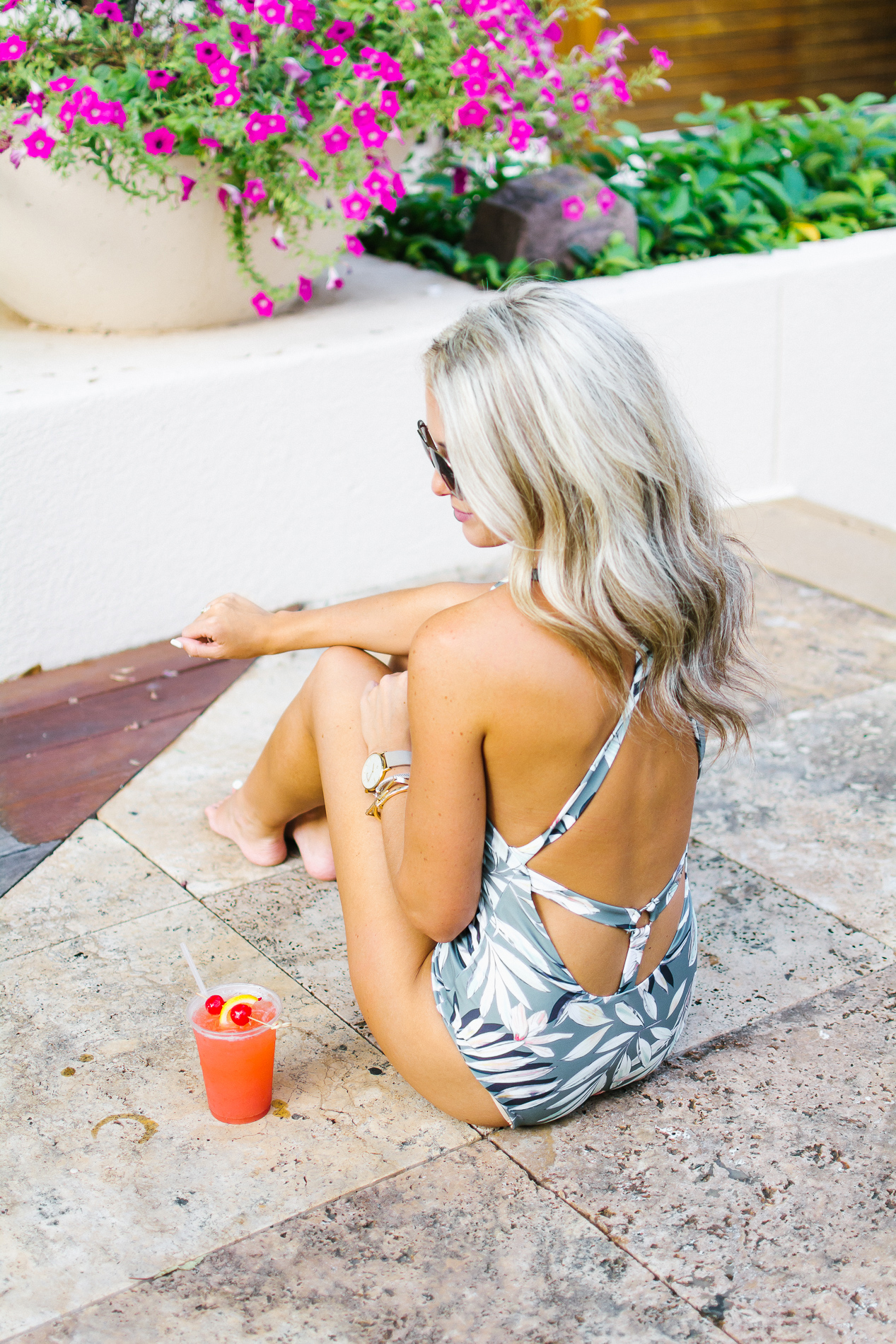 Swimsuit: Minkpink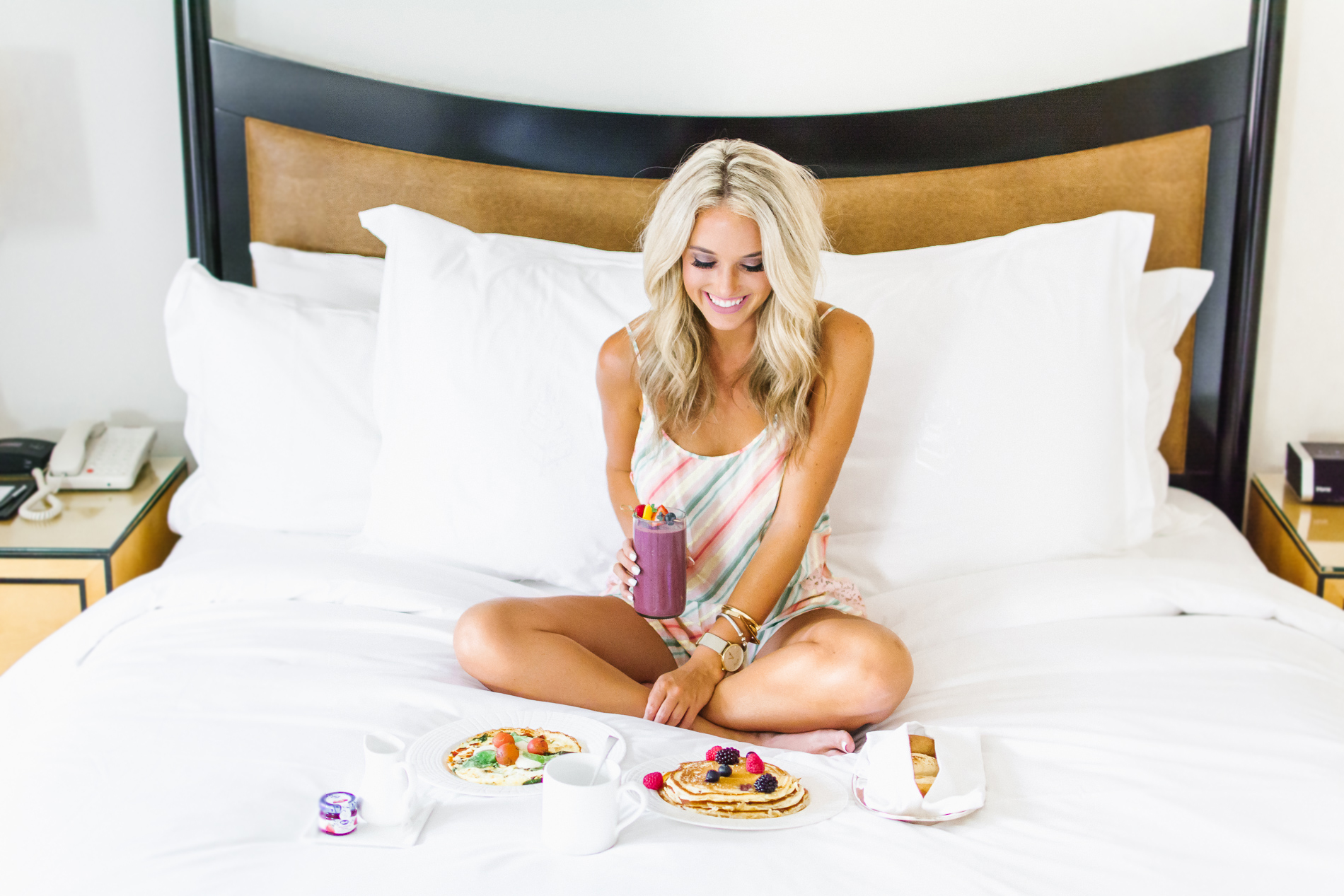 Sleep romper: Victoria's Secret (similar)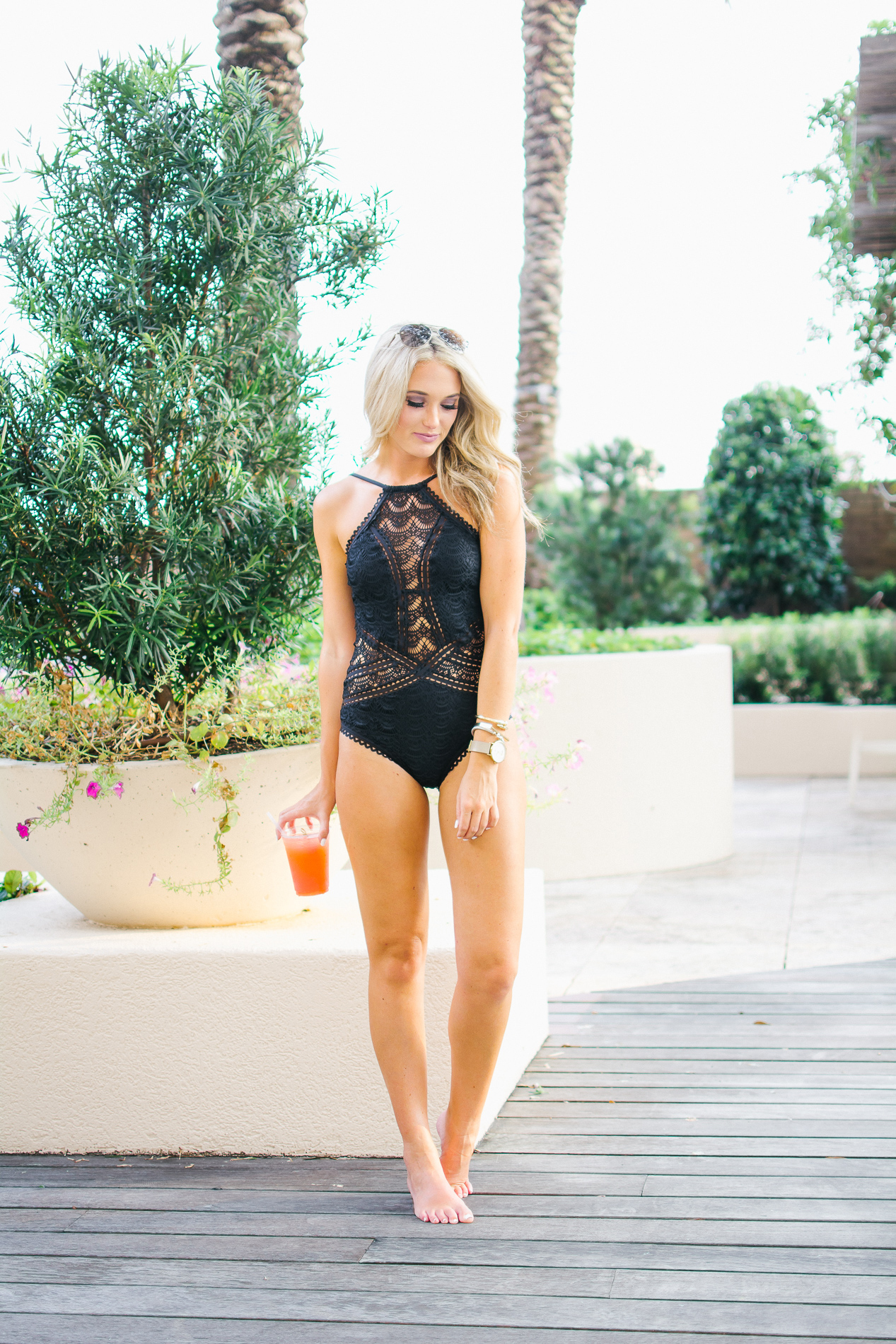 Swimsuit: Nordstrom
This past weekend, I had the pleasure of staying at the Four Seasons Hotel in Houston for a little staycation, and had the most enjoyable experience! I hadn't been to this hotel in a couple years, so I was blown away when I walked into the lobby since they recently went through major renovations.
The lobby was absolutely beautiful! It had nice modern finishes and the prettiest marble walls.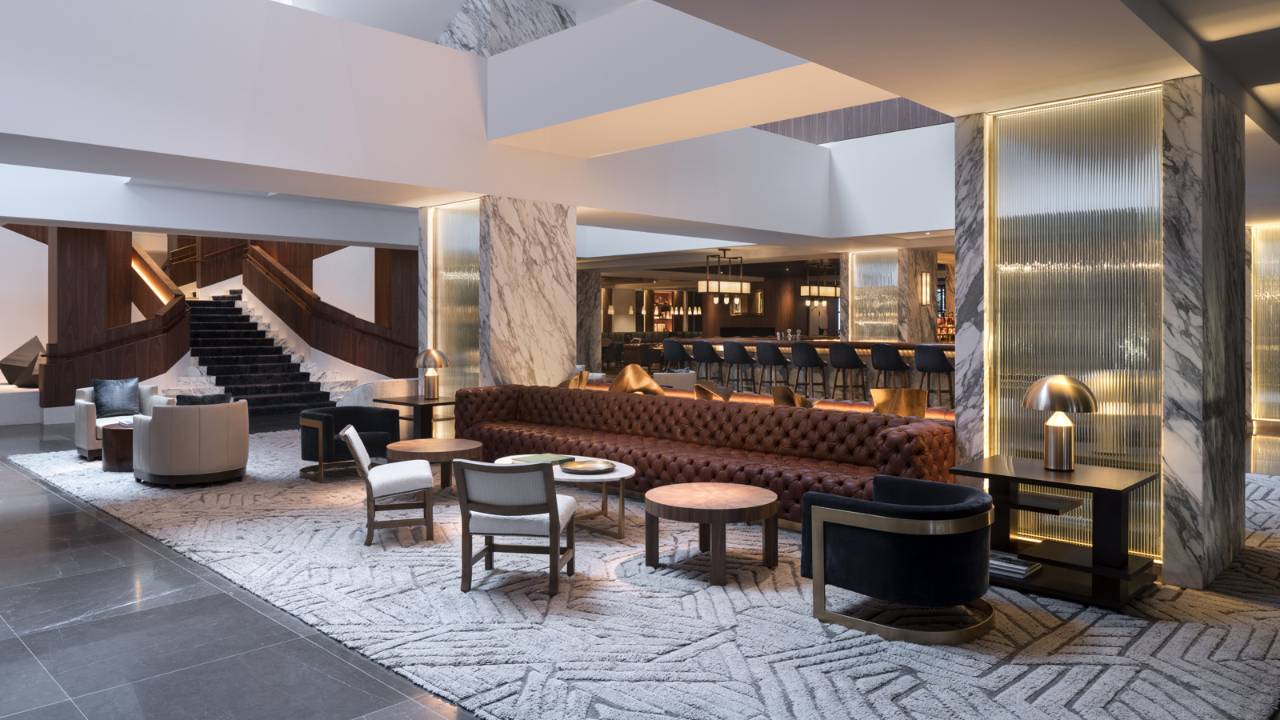 I stayed in the ambassador suite, which was unbelievable! First off, it was HUGE! It had a spacious living room, dining area, bar, two bathrooms, and a large bedroom! It was definitely one of the nicest suites I've stayed in.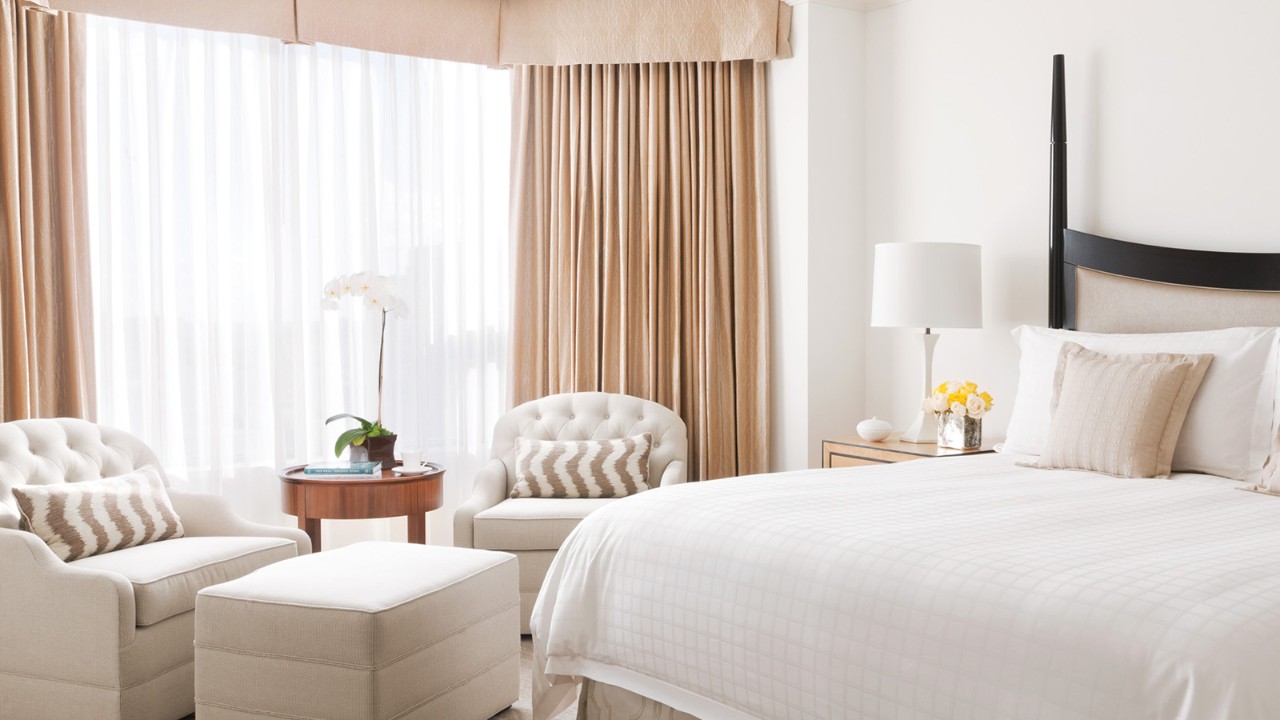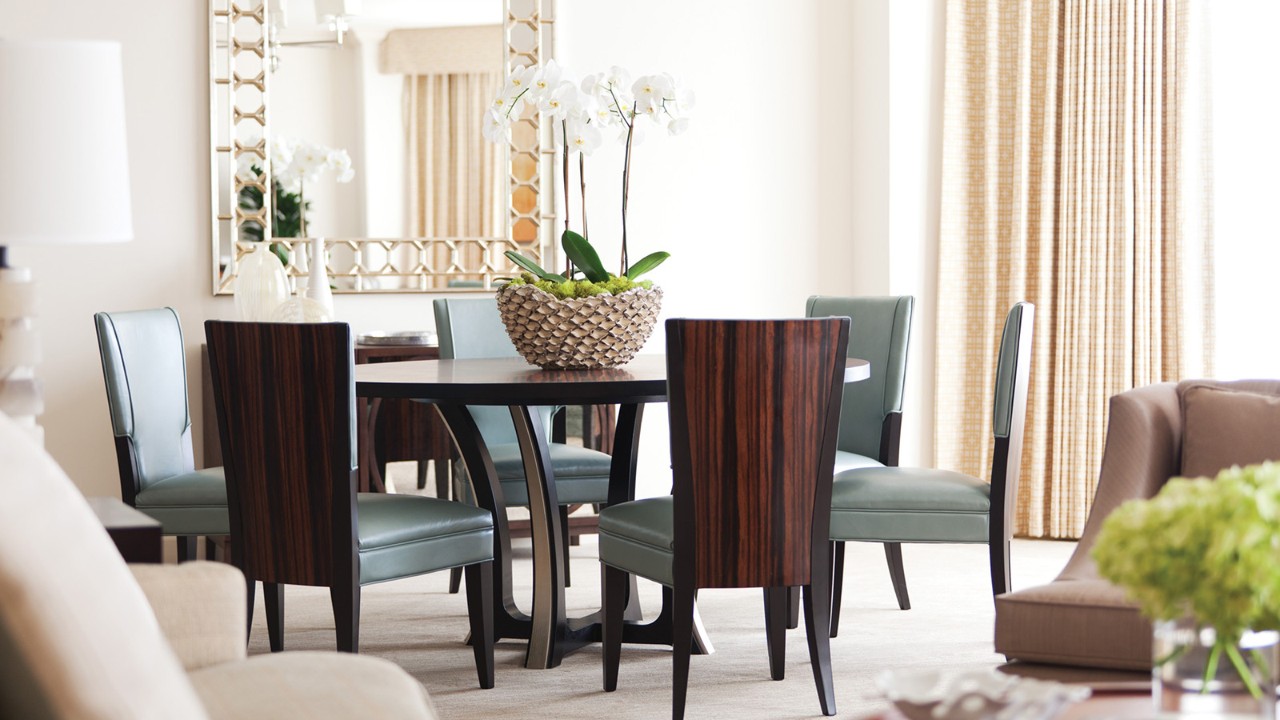 On Saturday, we hung out by the pool and enjoyed some drinks before getting ready for dinner. That night, we ate at Bayou and Bottle which is located by the lobby of the hotel. The food, drinks, and service was incredible! I also LOVED the atmosphere of the restaurant!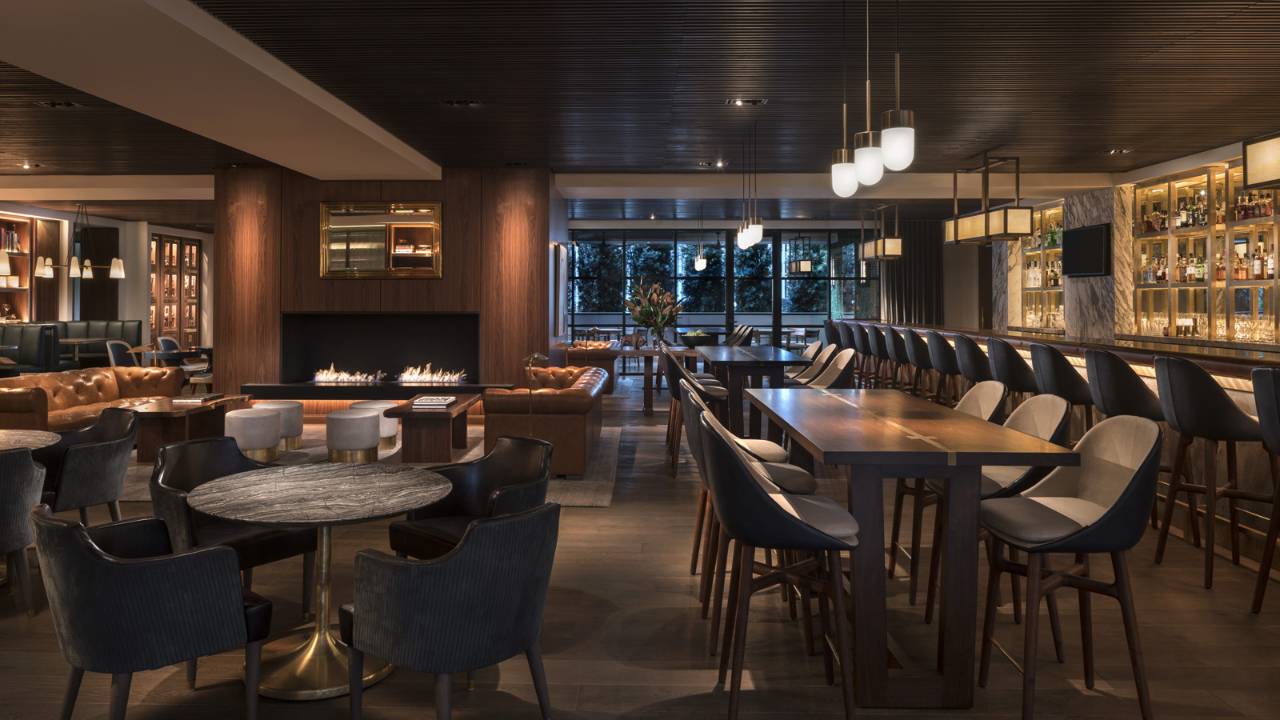 After dinner, we played top golf in the Top Golf Swing suite. I'm absolutely terrible at golf (actually, I'm terrible at every sport lol), but it was still a blast! After having a few cocktails, I could care less what my score was!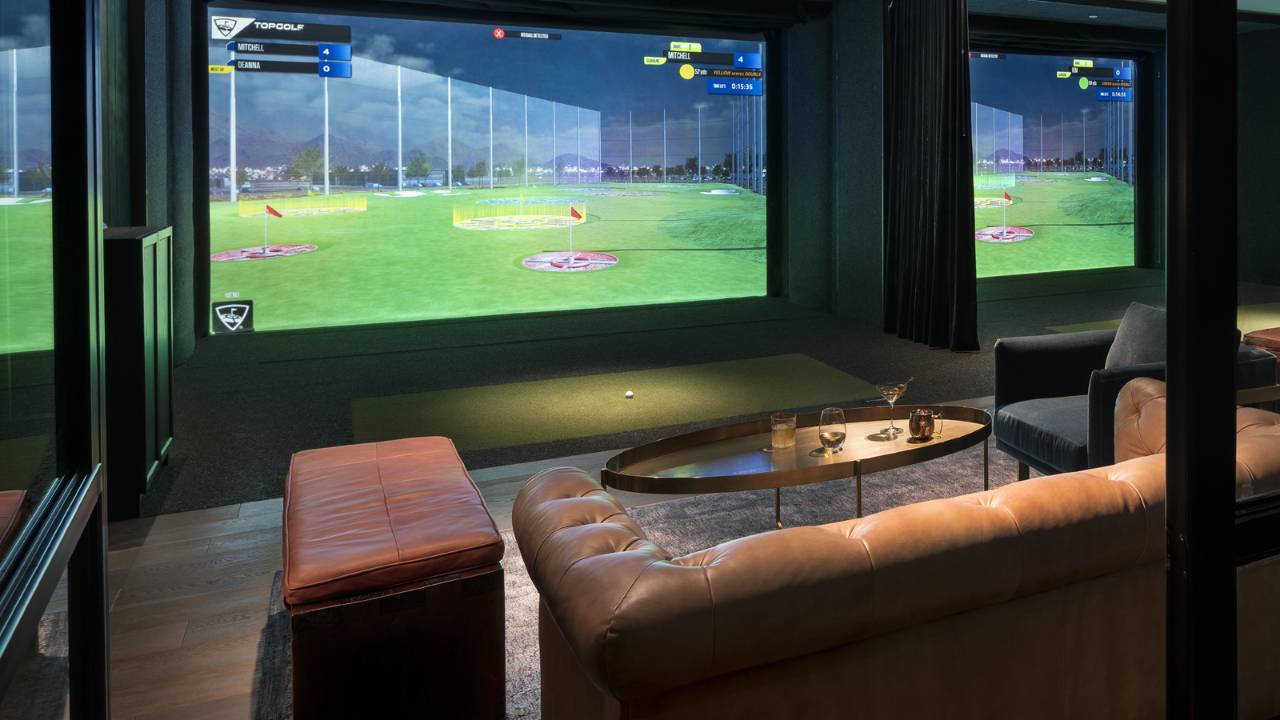 Sunday morning, we went to Quattro (located inside the hotel), and I had one of the best brunches I've ever had (and let me tell y'all, I brunch A LOT). It's safe to say you'll find me here for brunch most Sundays from now on (bottomless mimosas?! I'm in!).
I linked all my outfit details from the weekend above, but you can also shop the looks here: