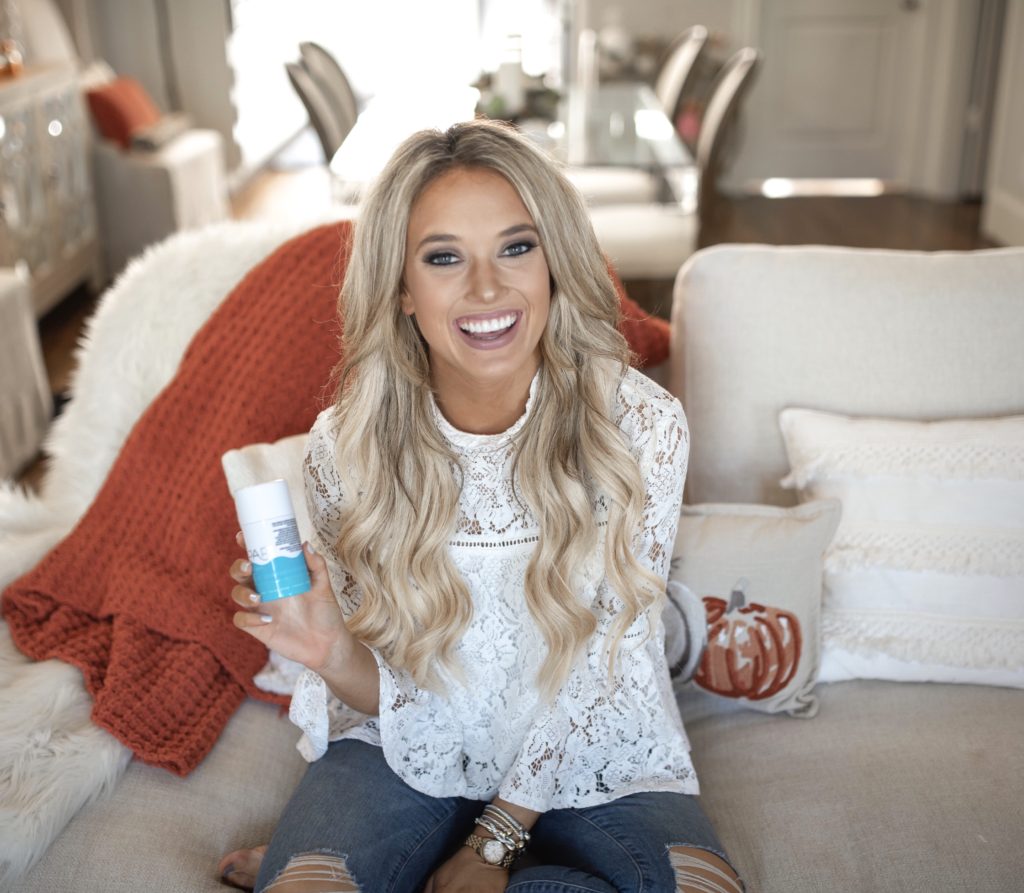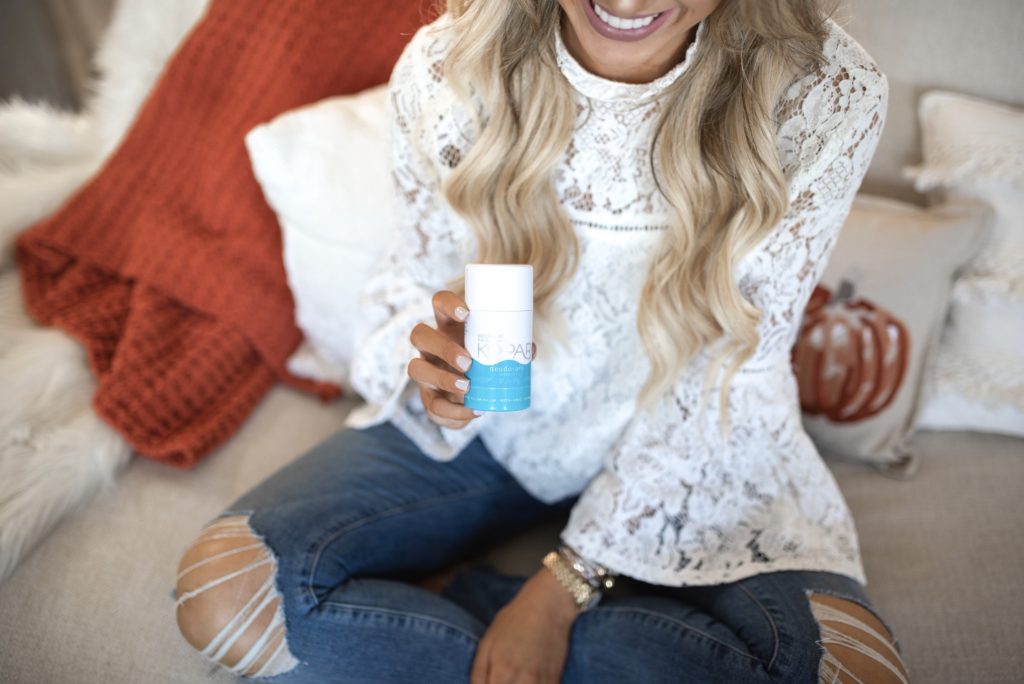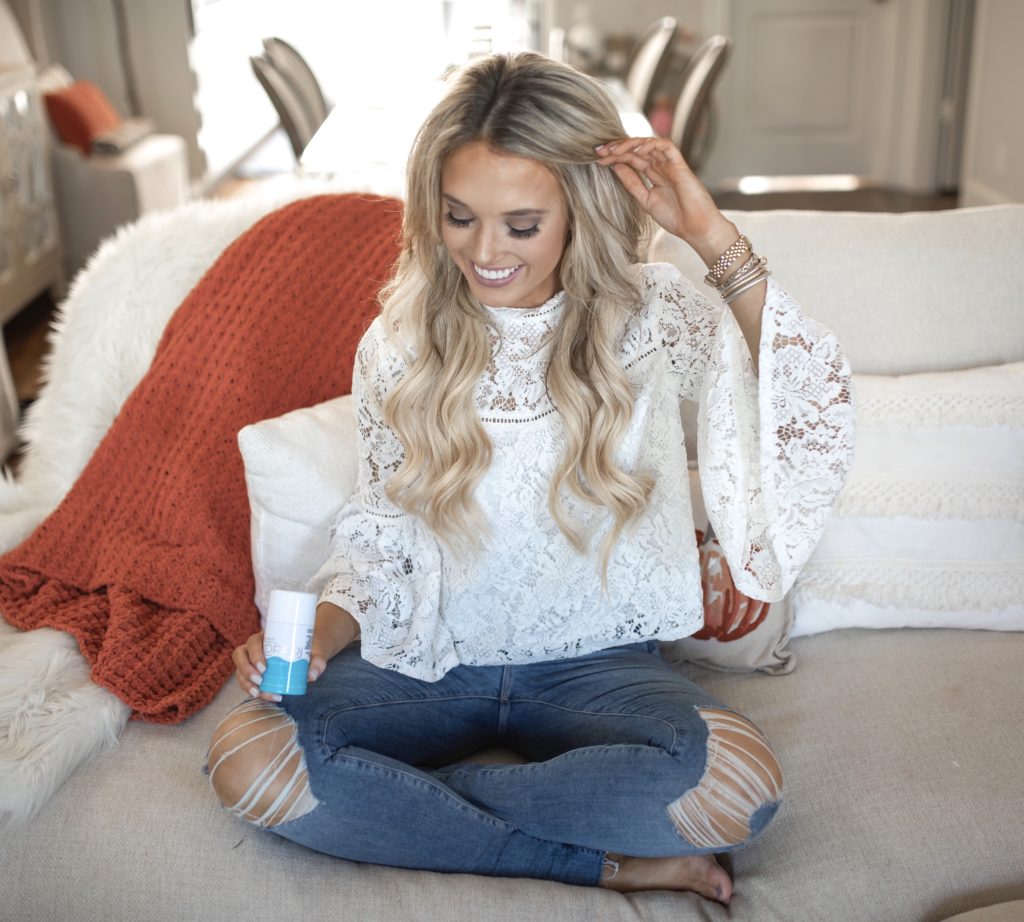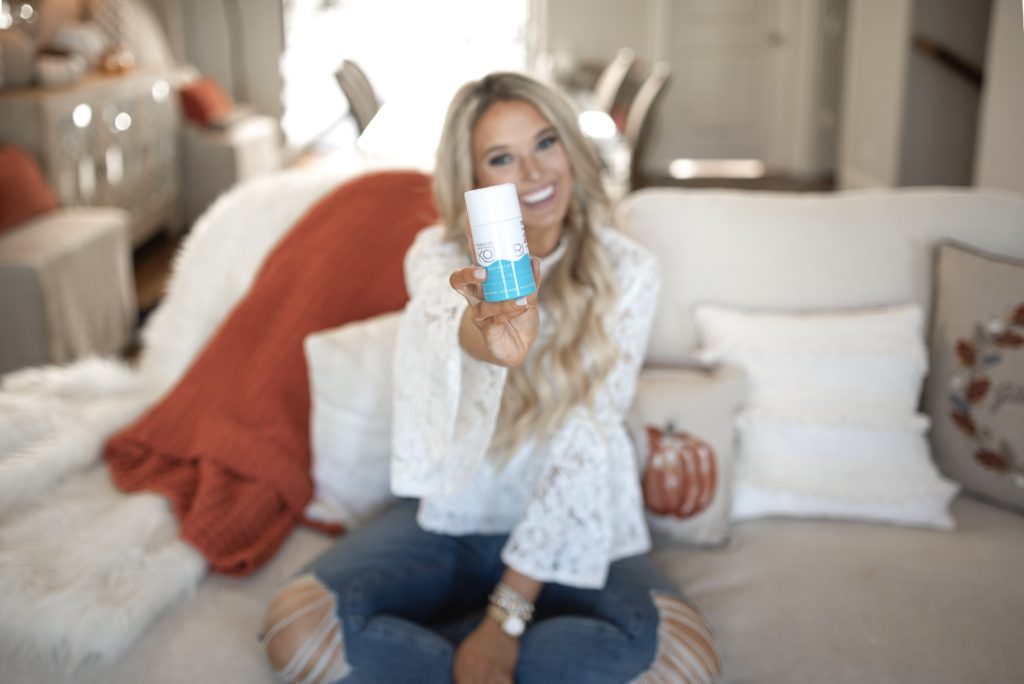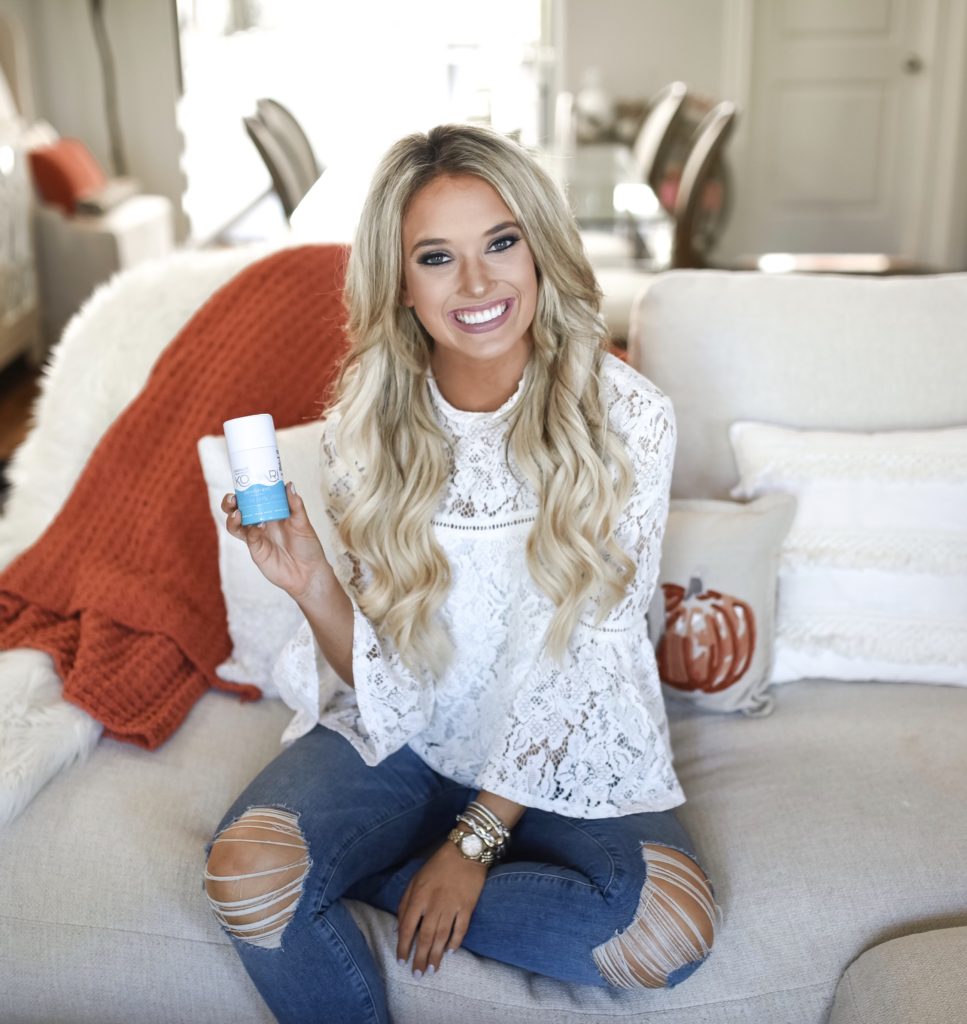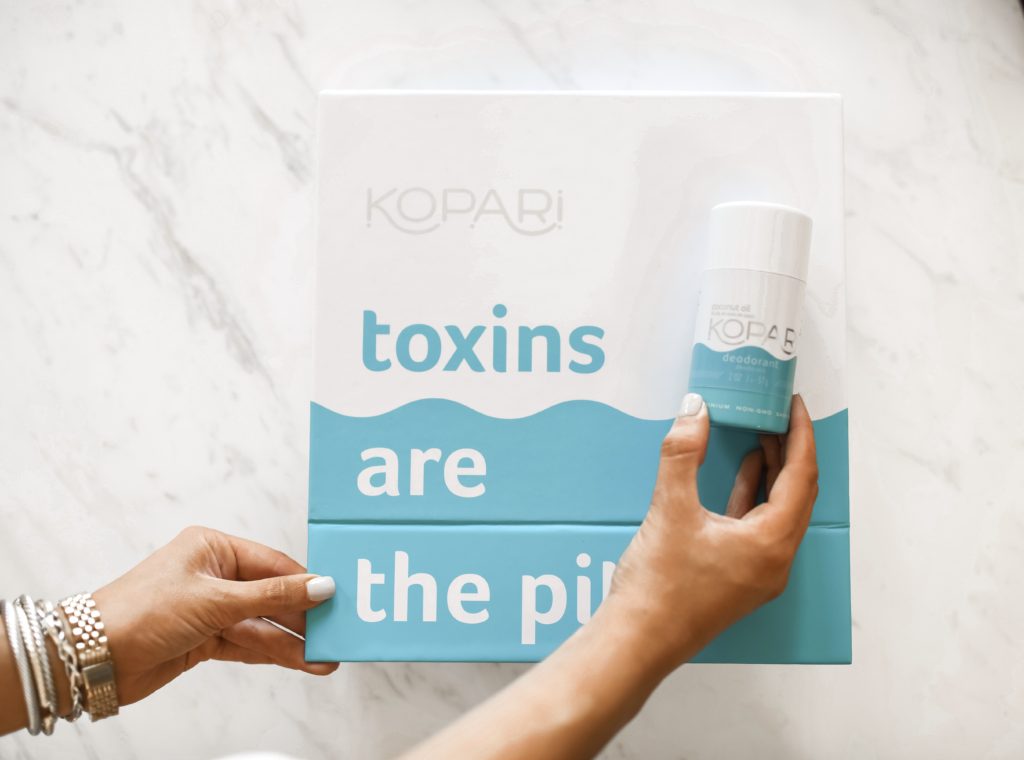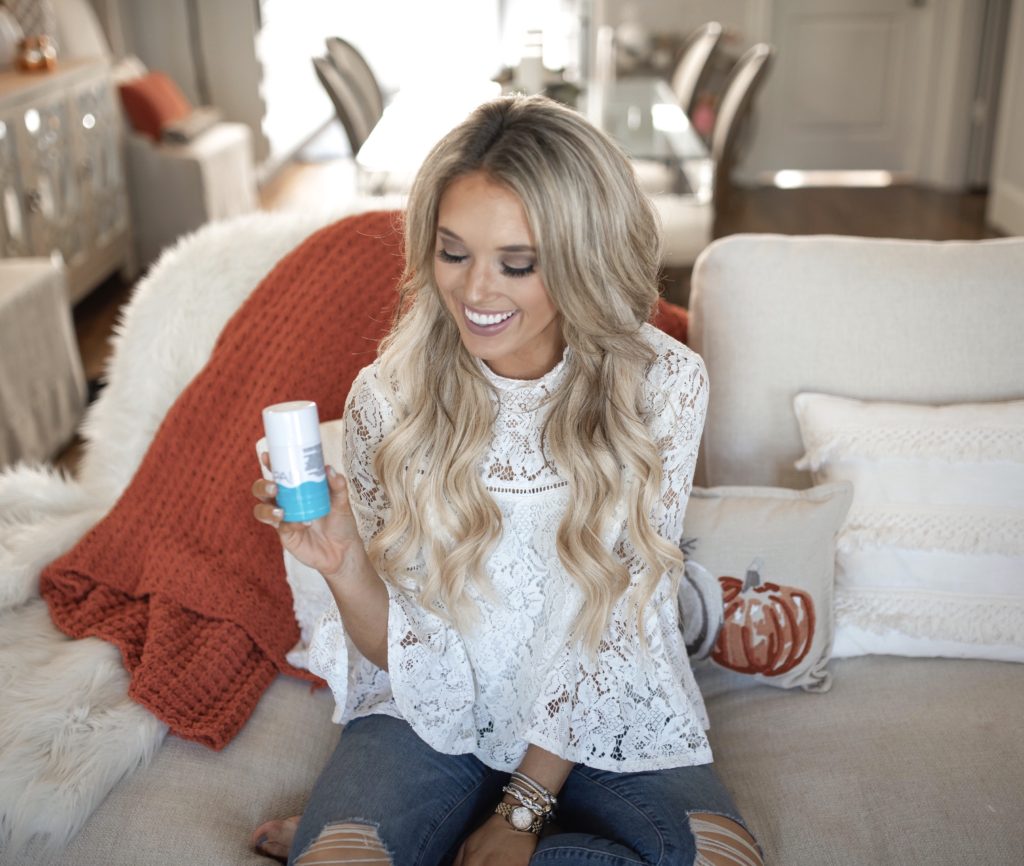 Deodorant: Kopari 
Those of y'all that have been following along for a while know that I am OBSESSED with all things Kopari! I started using Kopari products about a year and half ago and seriously cannot say enough amazing things about them.
I've written a couple posts on their body products, face products, but today I wanted to talk about Kopari deodorant! What I love about it is that it's aluminum free and all natural! Usually when I hear that a deodorant is all natural, my first thought is "oh, that probably doesn't work"! But sicne I love all of my other Kopari products so much, I decided to give it a try and I'm SO glad I did!! It actually works better than the other deodorant I was previously using and smells amazing! Who doesn't want to smell like a coconut all day?!
I also wanted to tell y'all that you can set up a subscription to have it sent to you every month or two months (which ever you prefer) so that you never have to worry about running out. It's also more cost effective if you set up a subscription because they give you a little discount ??!  You can also use code "CampagneChanel25" for 25% off your order!!
I will link the deodorant and all of my other favorite Kopari products that I use on a daily basis below! Hope y'all have a great rest of the week!
Watch a video about the deodorant here!
Shop the Post