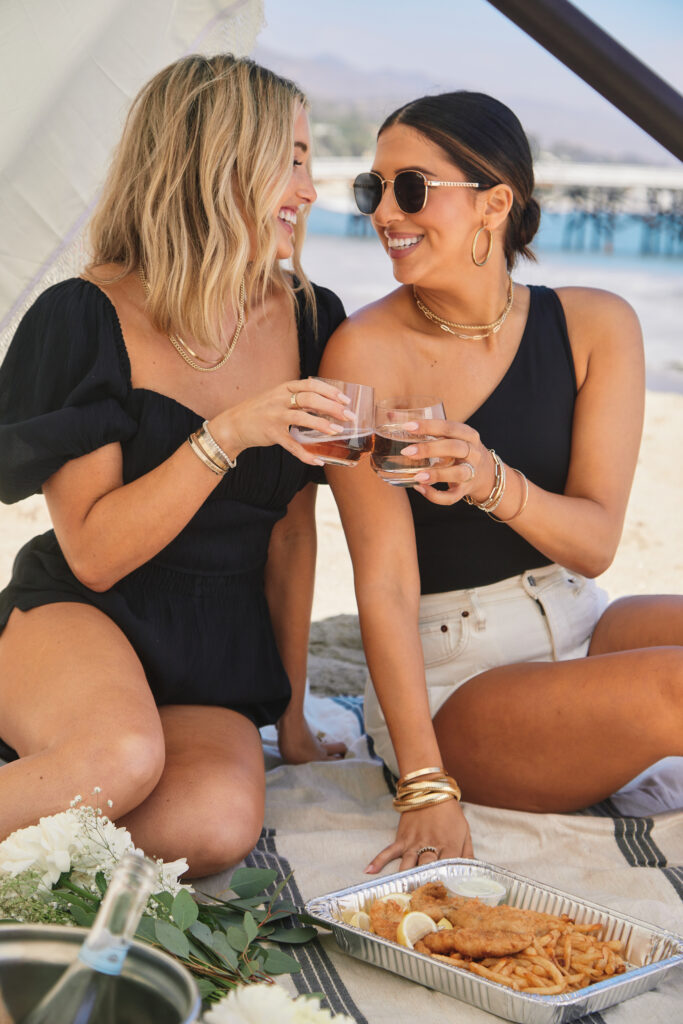 I am so excited to FINALLY share Dede & my launch with Abercrombie. We have been planning this for what feels like forever and I can't wait to share all of the pieces.
One dress, three ways. This is definitely going to be a staple in my closet!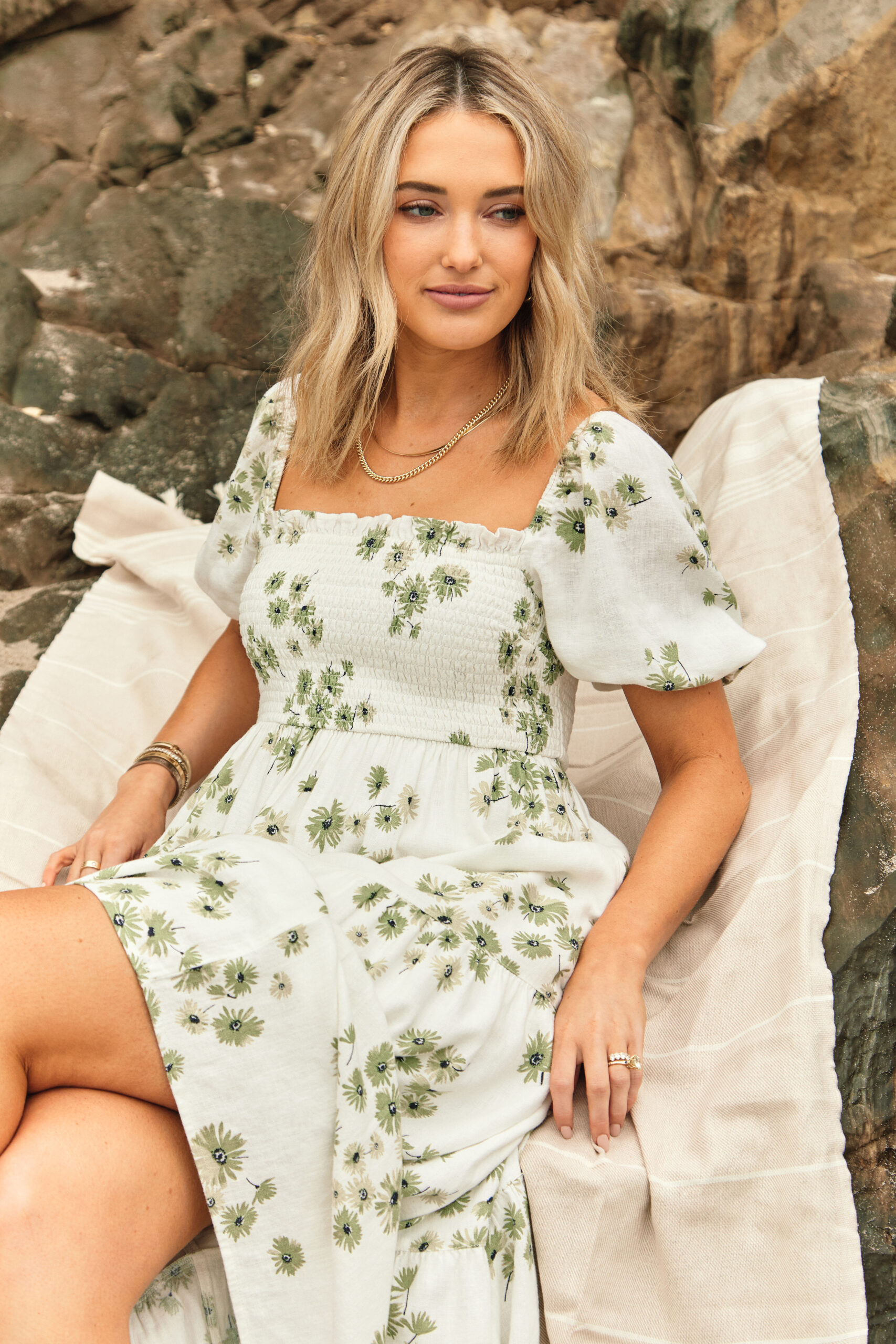 These jeans are perfect for spring & summer looks. They can be dressed up or down depending on the occasion!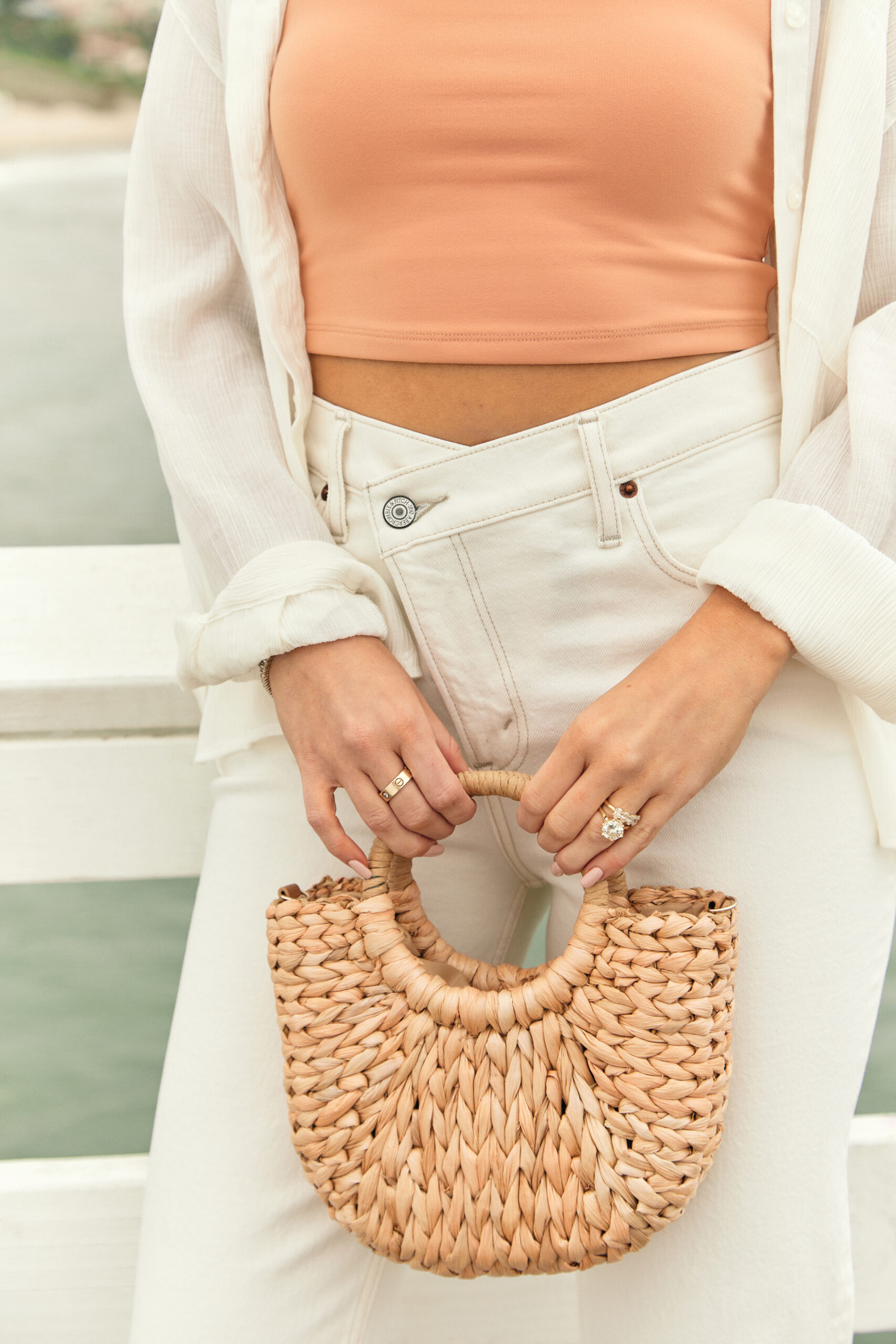 We LOVED this green color to transition our looks from summer to fall.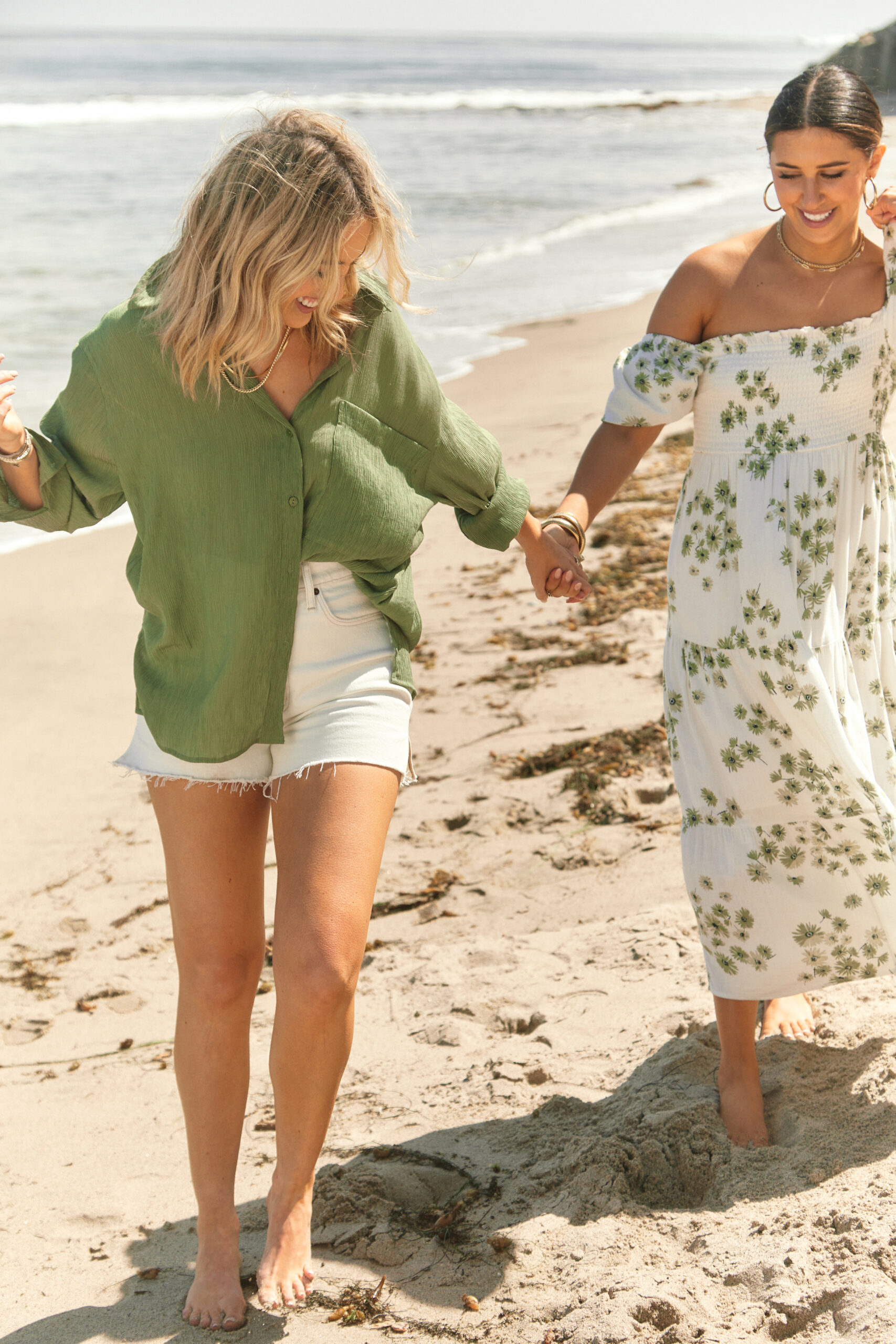 This dress is everything for a beach trip or honeymoon. 🤍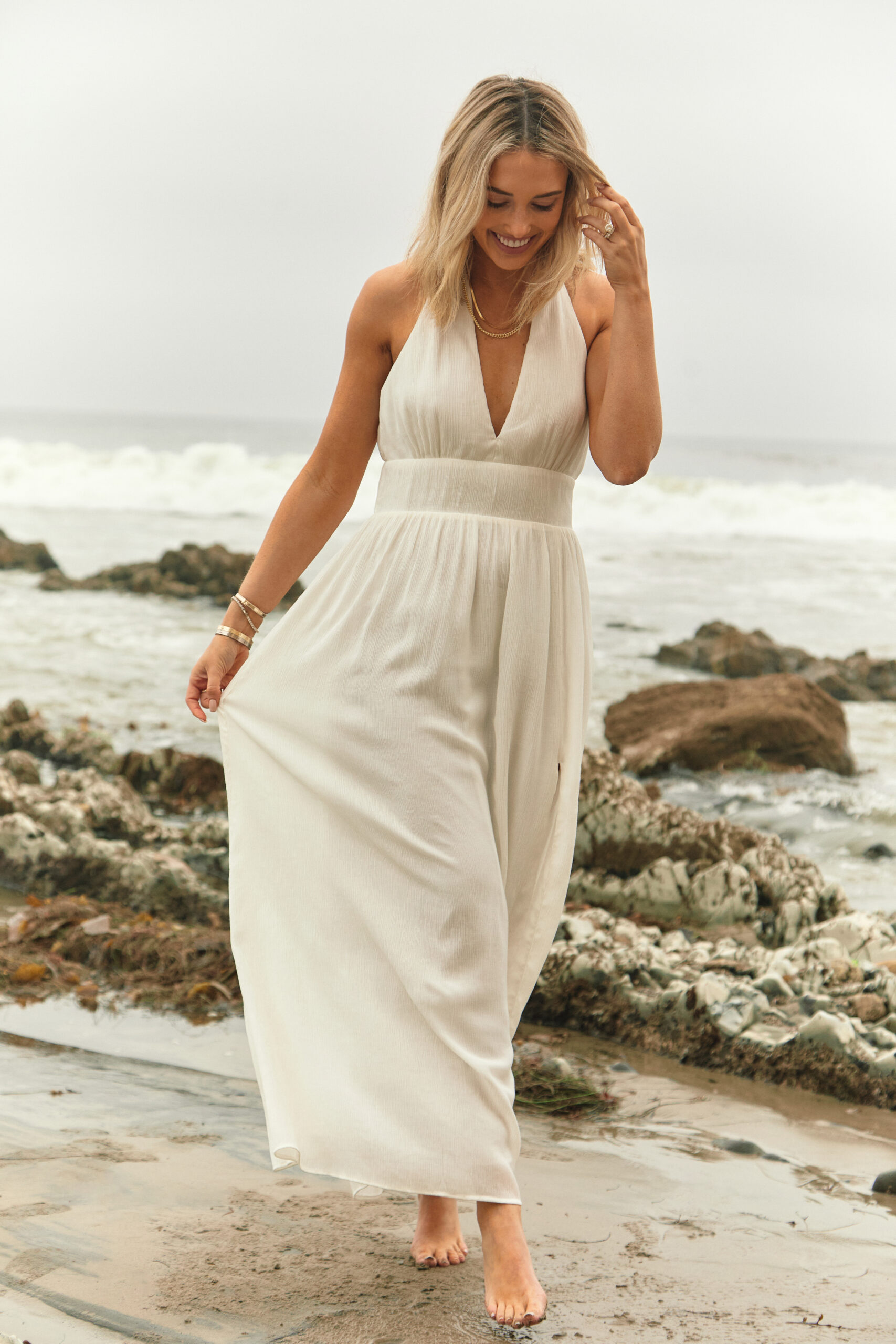 I love an all white look + these crochet pieces add texture to any outfit!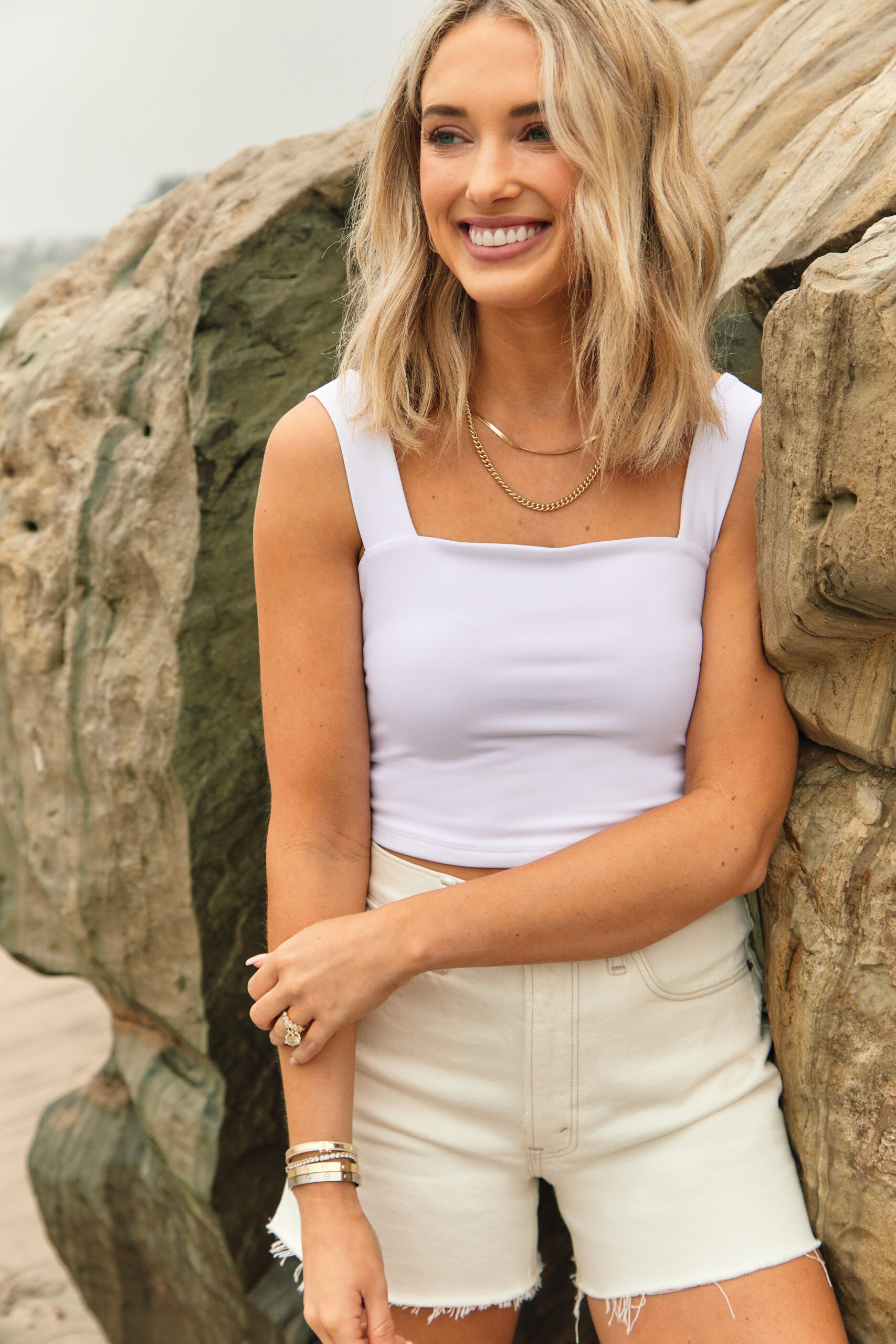 There is nothing better than being able to mix & match in your closet! All of these pieces were designed with that in mind. Whether you're going on a trip or having dinner at home, these pieces can create the look you need!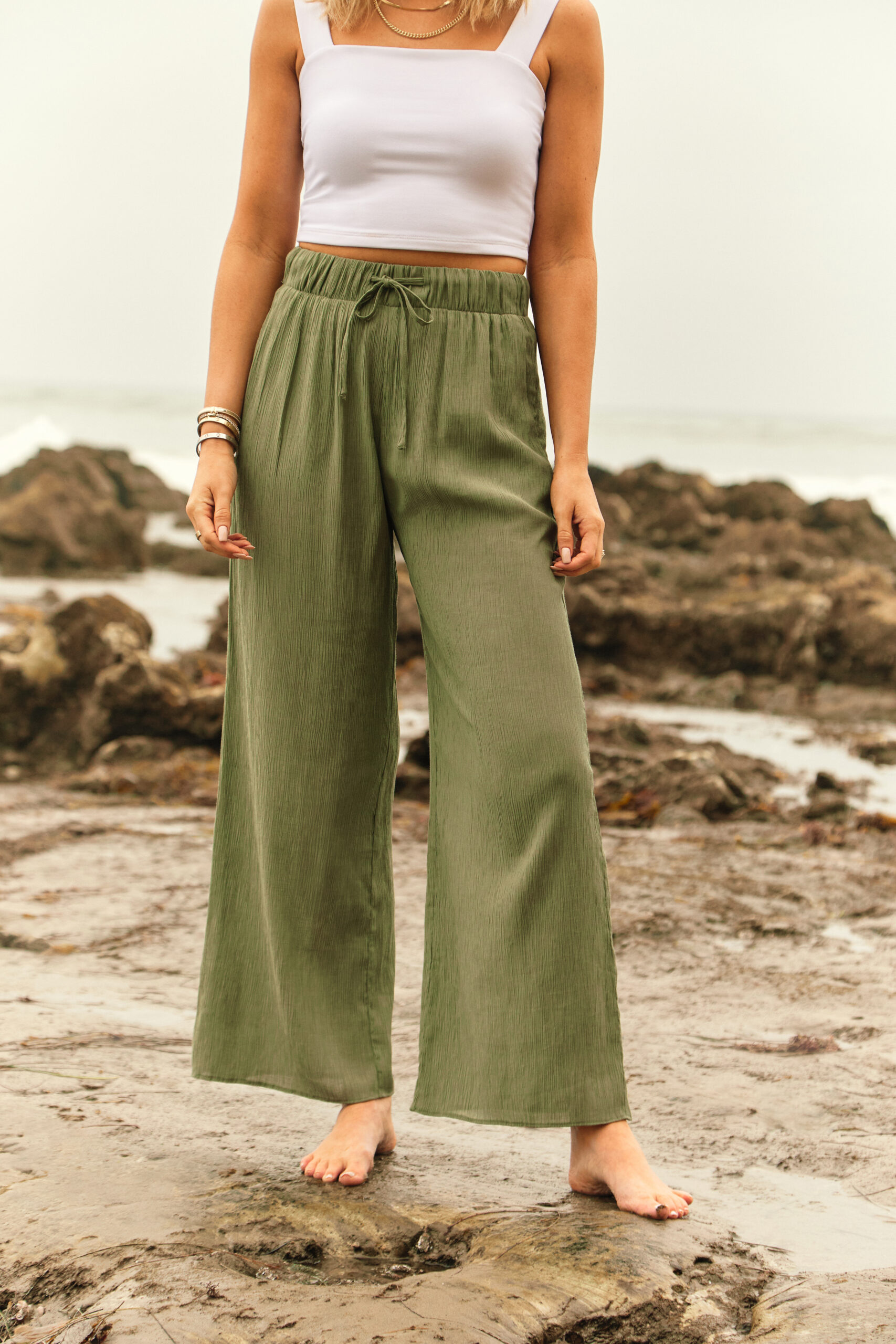 Dede & I are so excited to finally share this with y'all! We have loved getting to work with Abercrombie to create a collection that we think you will love!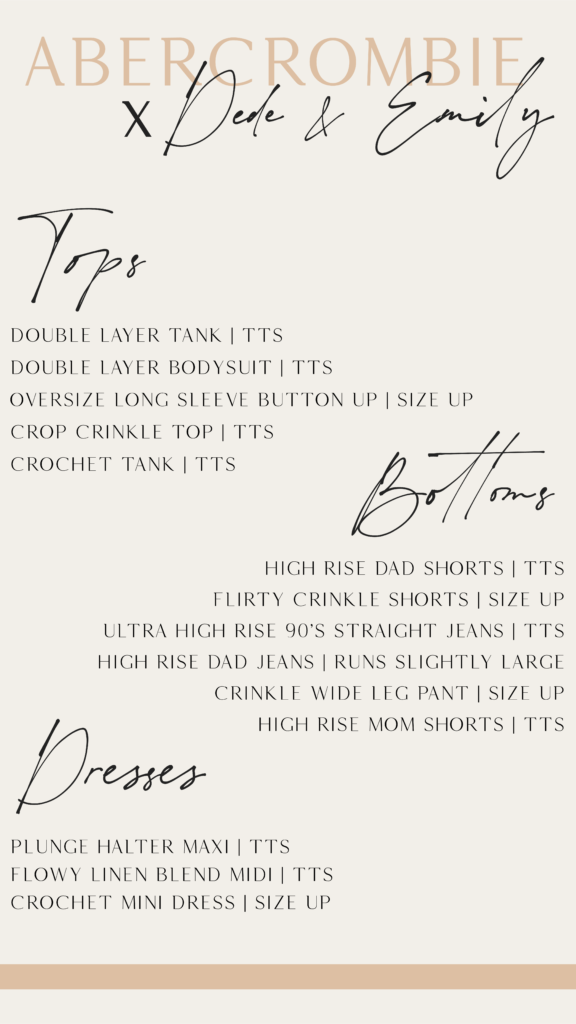 Here is some additional info on sizing for everyone!