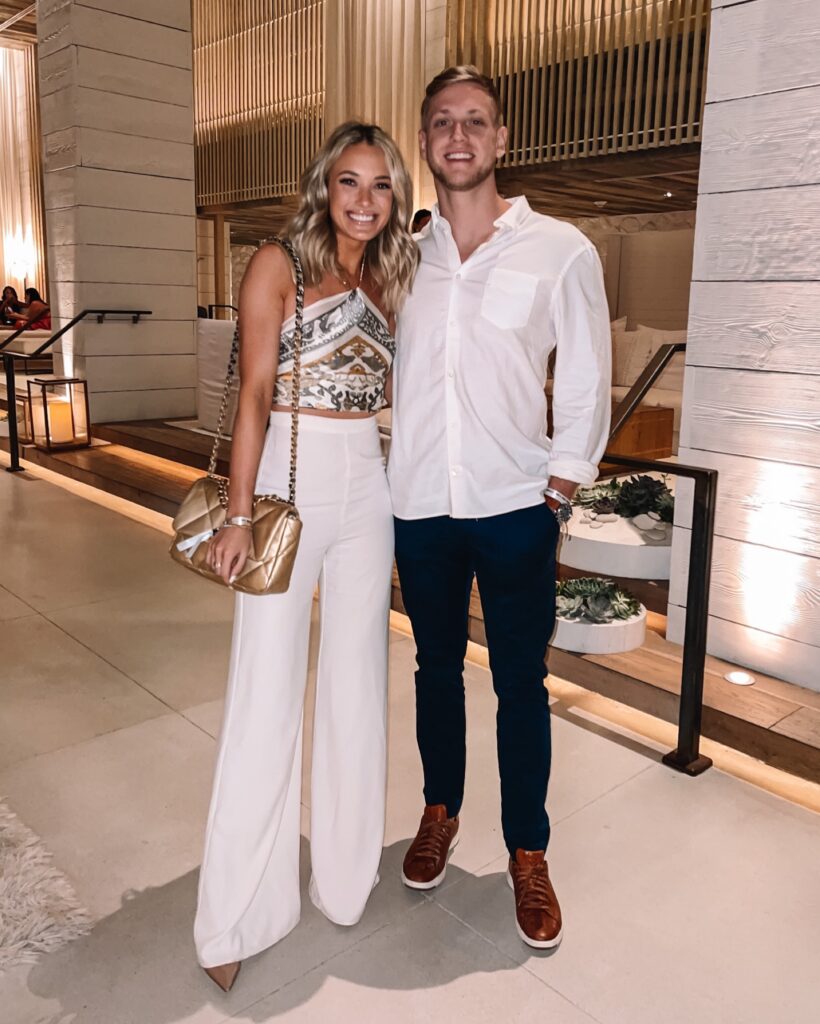 Lee & I took a quick trip to Miami this weekend! All of my looks are linked below —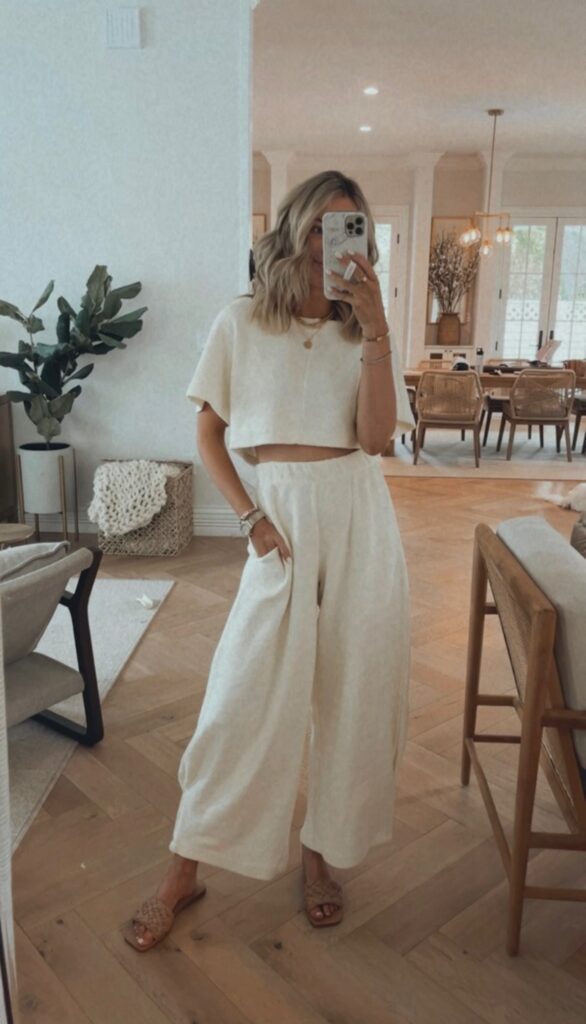 Hover over the images below to shop the products:
We stayed at 1 Hotel and it was absolutely beautiful. I had been to one of their restaurants before but this was my first time staying there and we loved it! The decor was incredible, staff was very friendly, and the food is to die for. The hotel has 4 pools- three family pools and one adult-only pool. You do have to get there early in the morning to get a spot (we learned this on the second day). Overall, we had a great experience and I highly recommended 1 Hotel.
Here are some of the top recommendations we received!