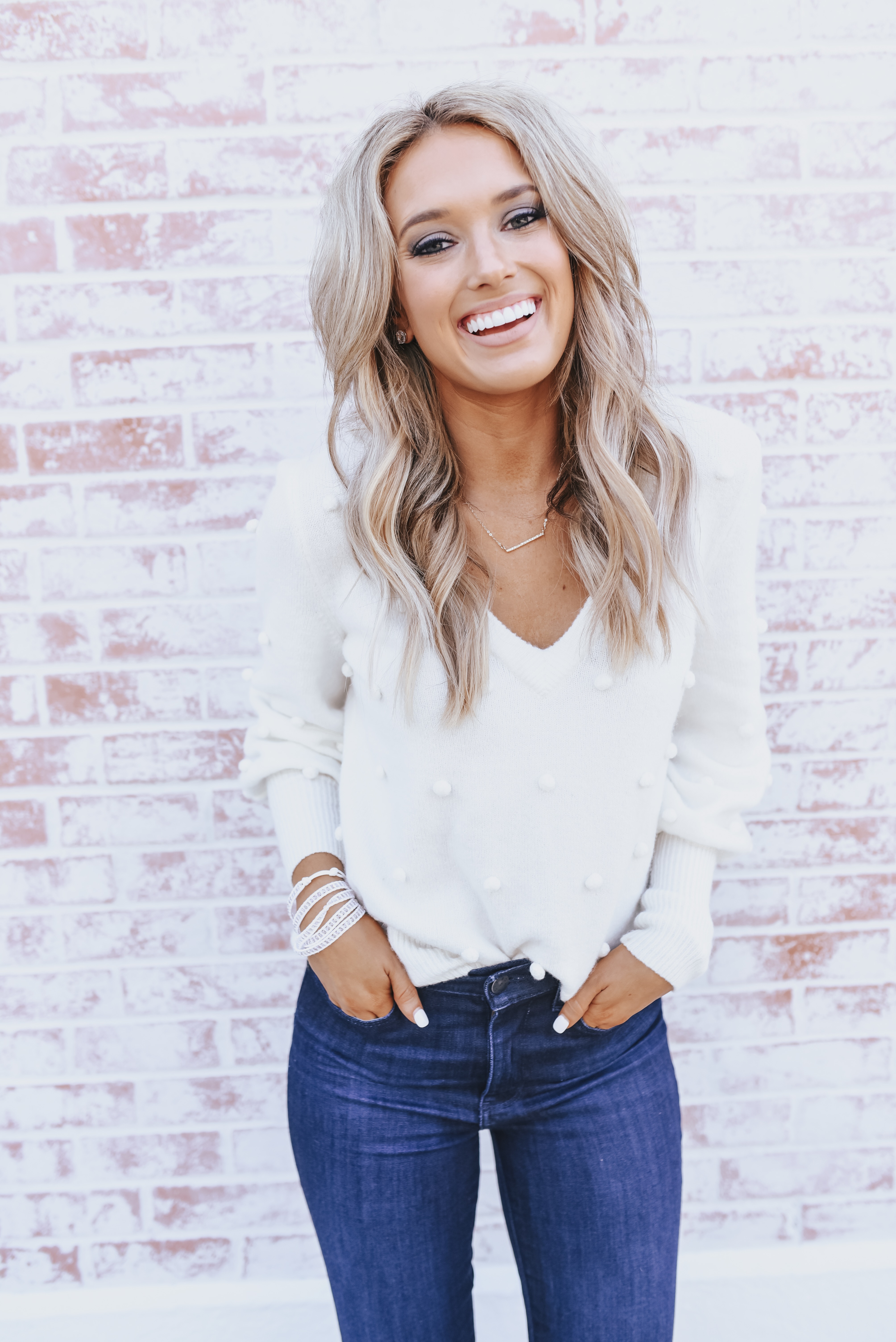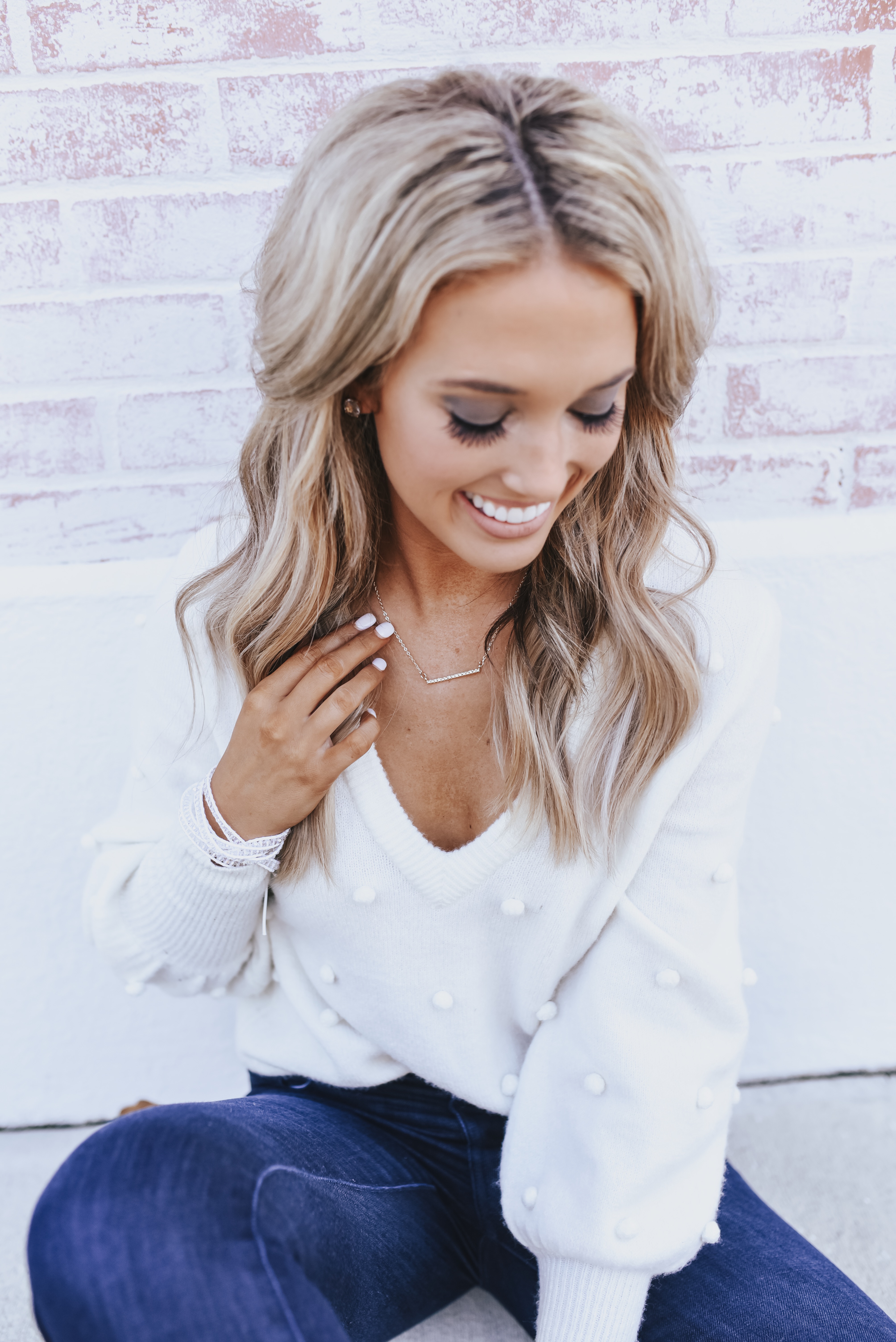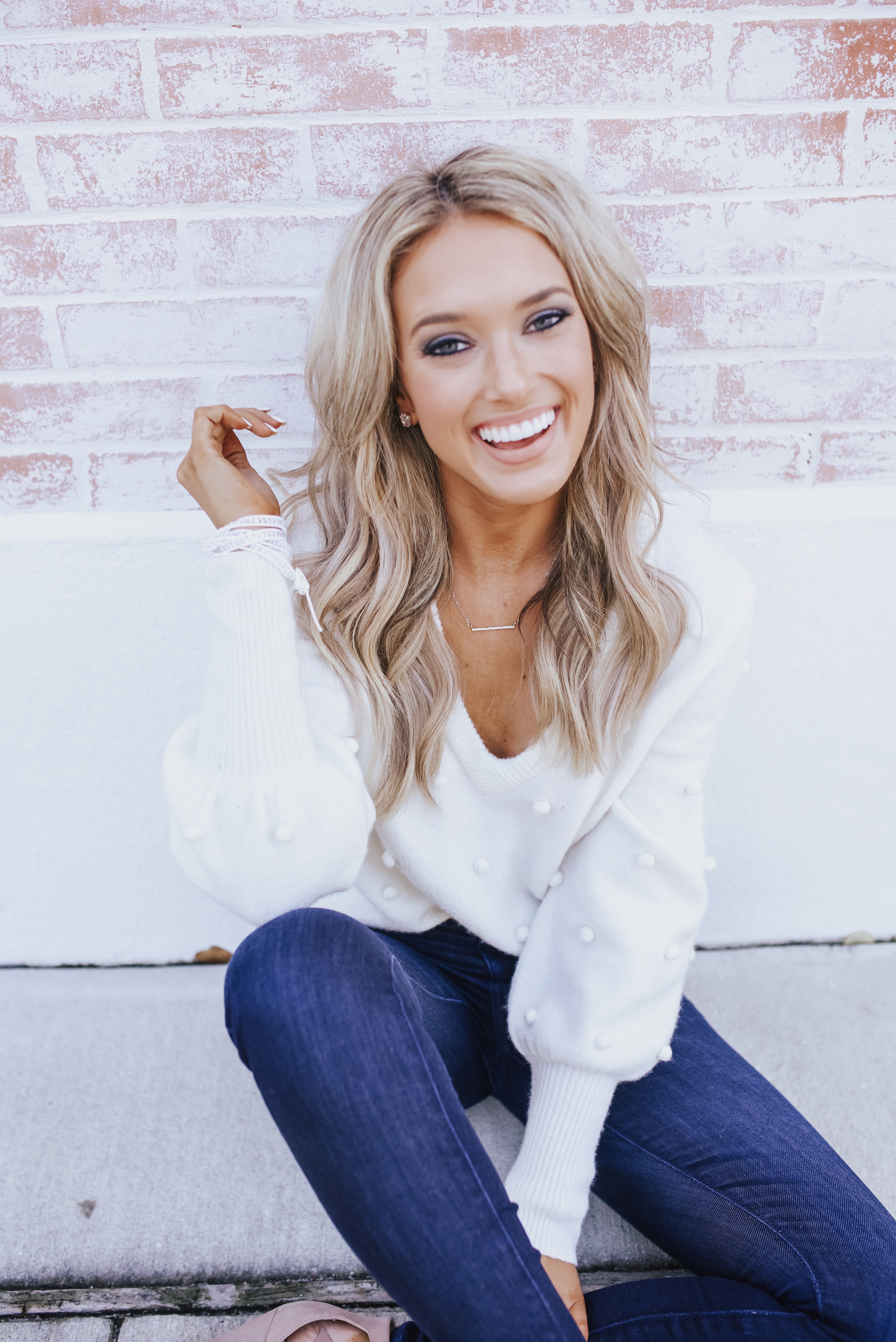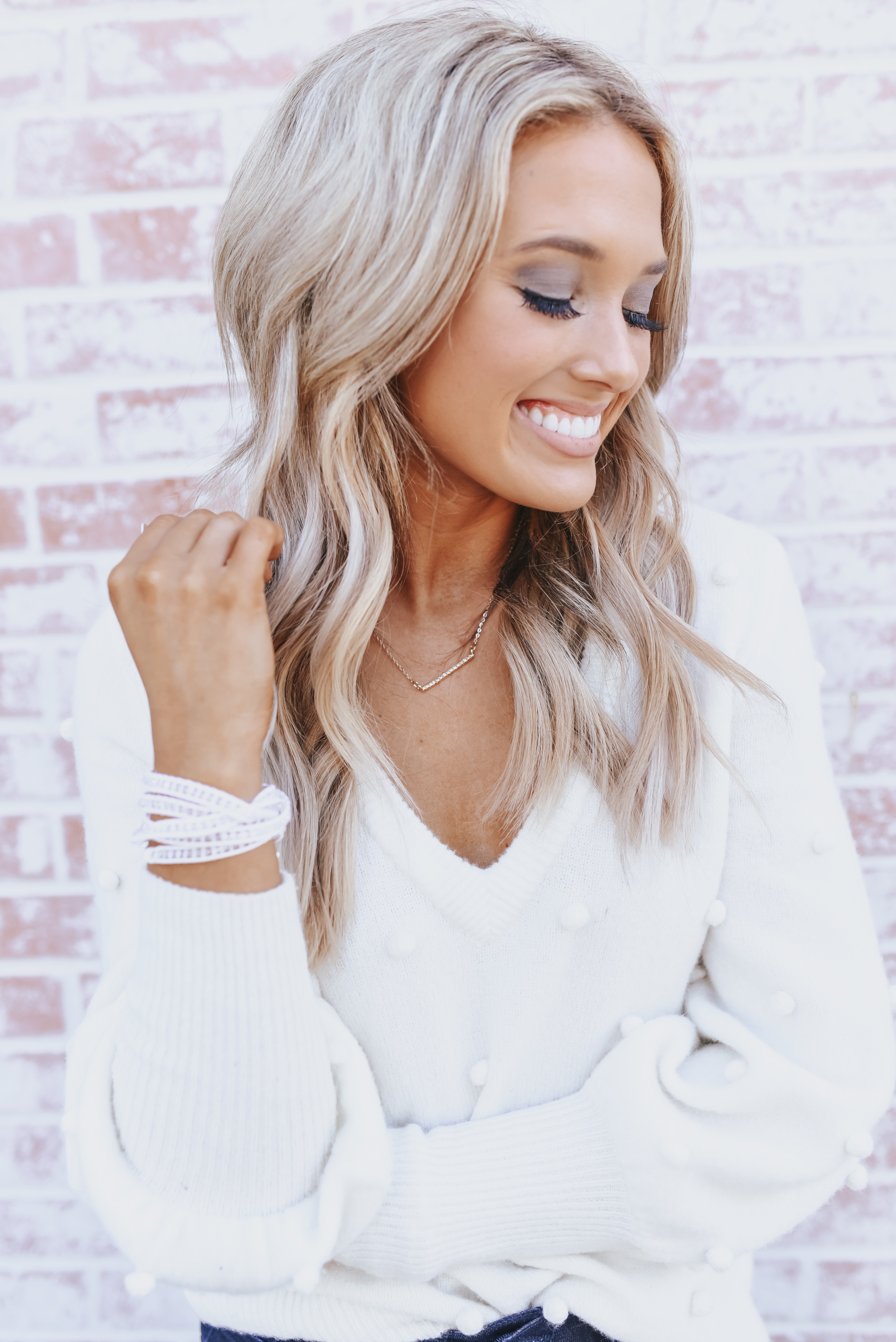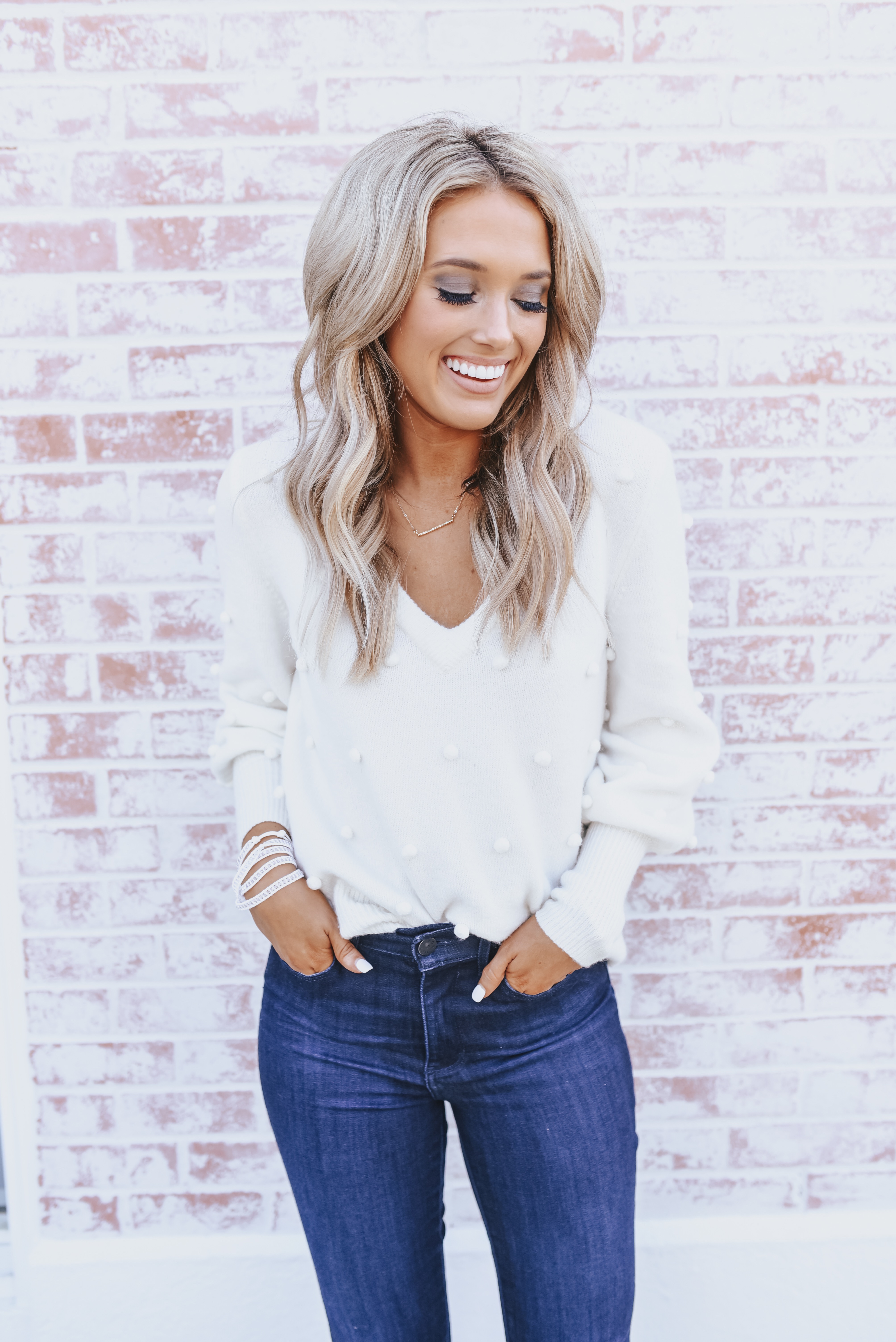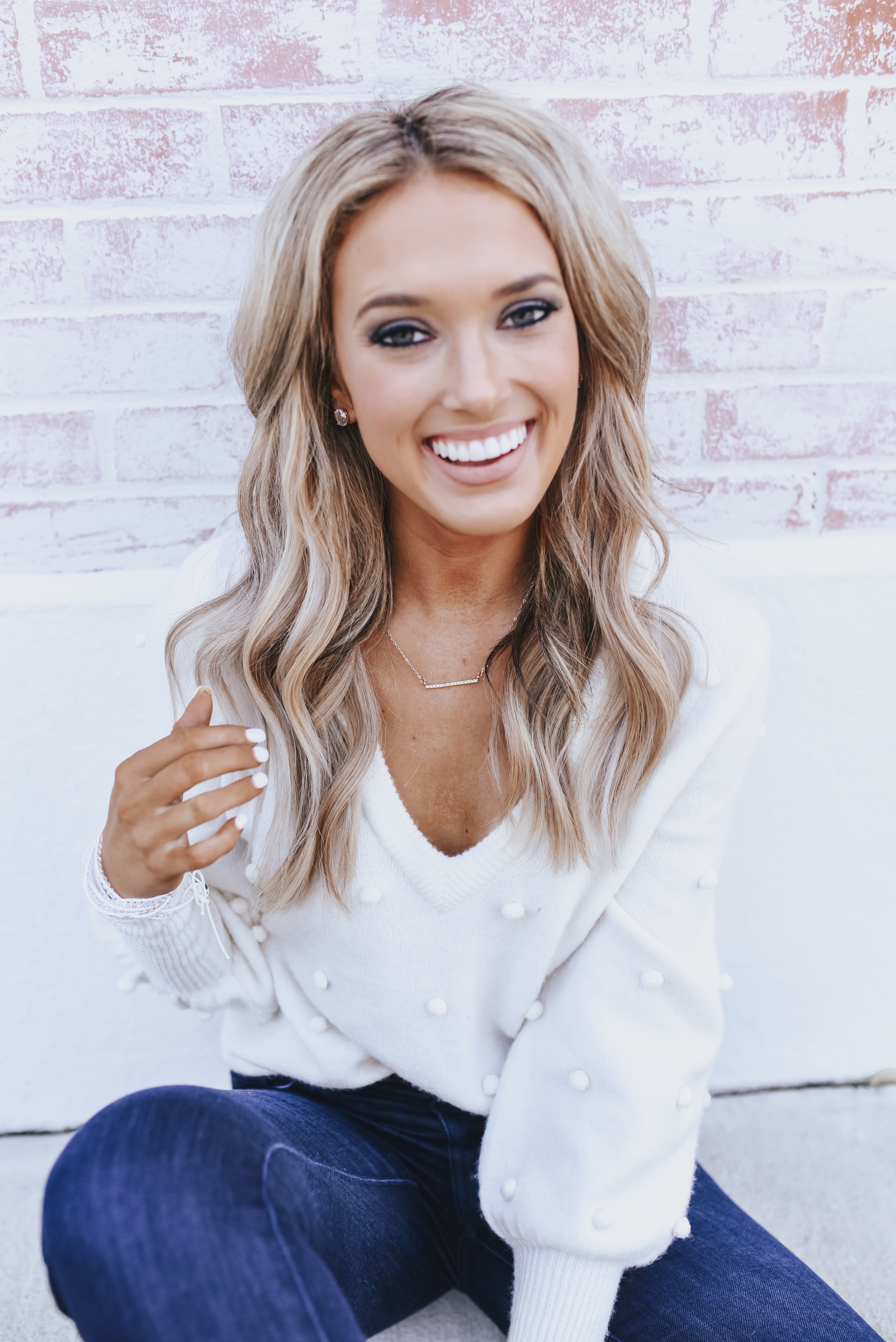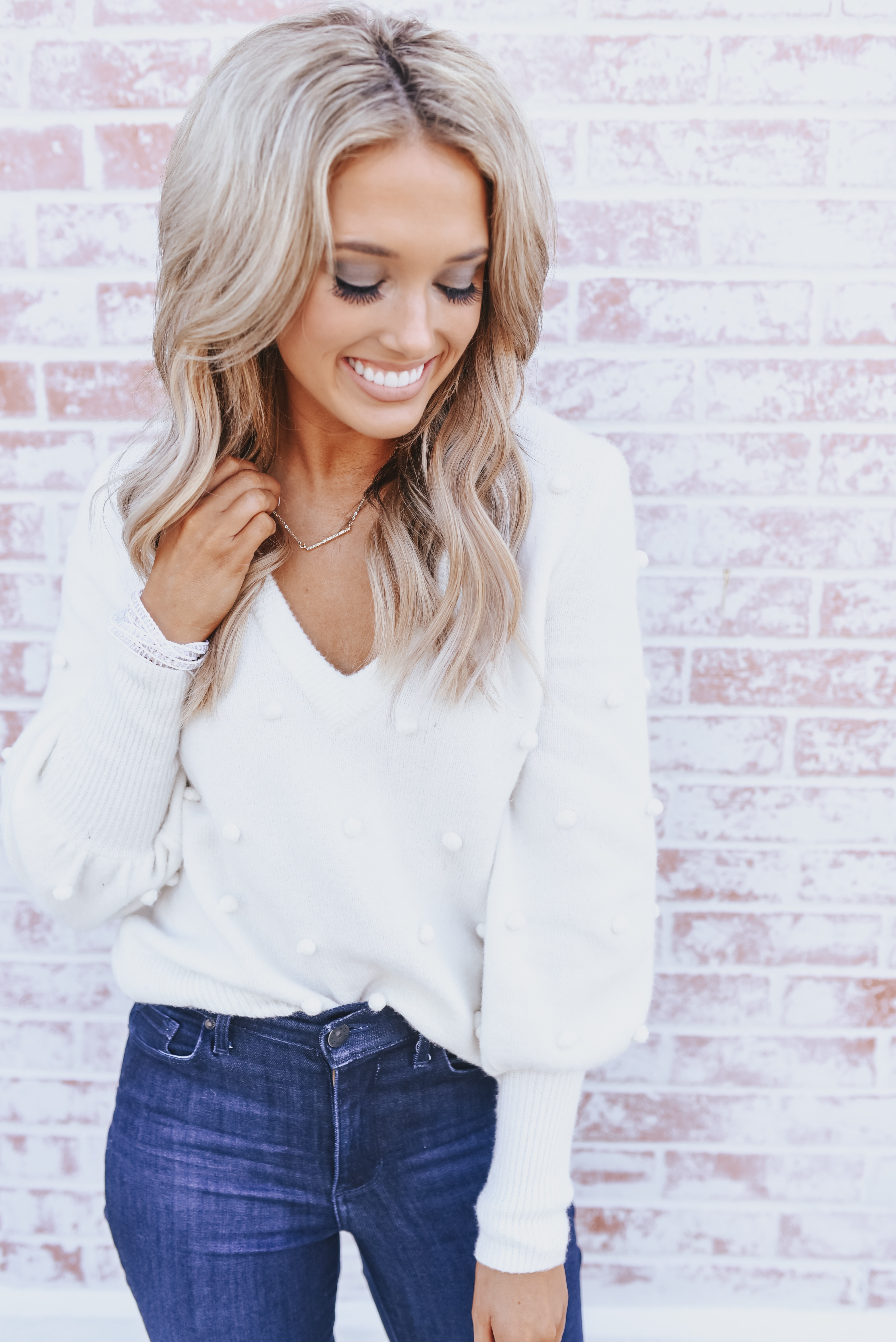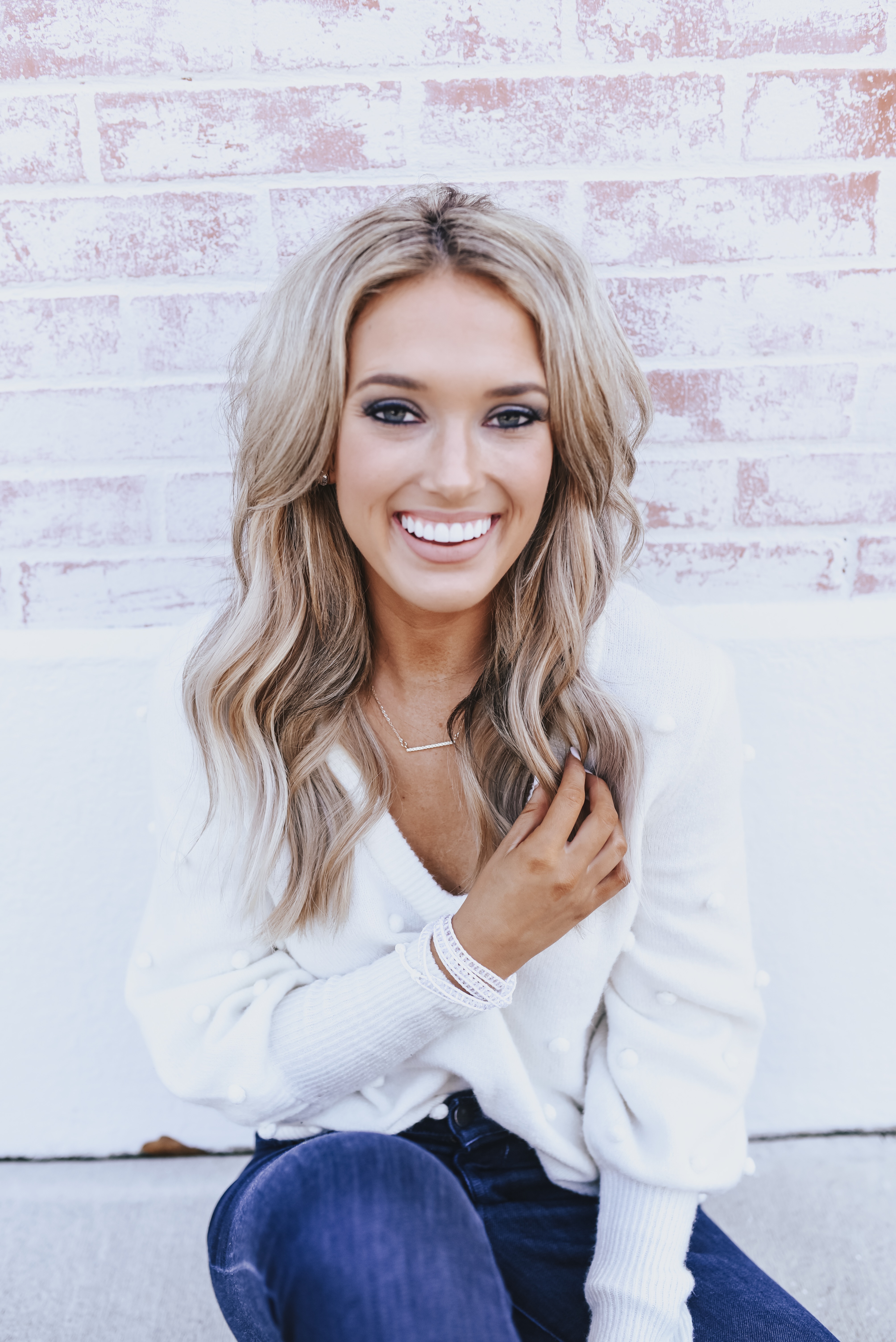 Necklace: Victoria Emerson | Bracelet: Victoria Emerson
I'm the type of girl who wears the exact same jewelry every day ?. I have my favorite bracelets, earrings, and ring that I always wear, but I was on the hunt for the perfect necklace!
I wanted something pretty  & simple that would match with everything. I was shopping on Victoria Emerson (y'all know I love their wrap bracelets) and I came across this gold bar necklace. Not only is it so gorg, but the price is amazing ????! It actually comes in a bunch of different colors, so I'll link those below!
I am currently about to hop on a plane and head back to Texas. I came to Oklahoma yesterday for my cousin's wedding, which was so much fun! I missed our family Christmas this year so it was good to see that side of the fam! I'm excited to head home though because Lee is coming to Houston today ?. I can't wait to ring in the New Year with him!
I hope everyone has a great weekend!