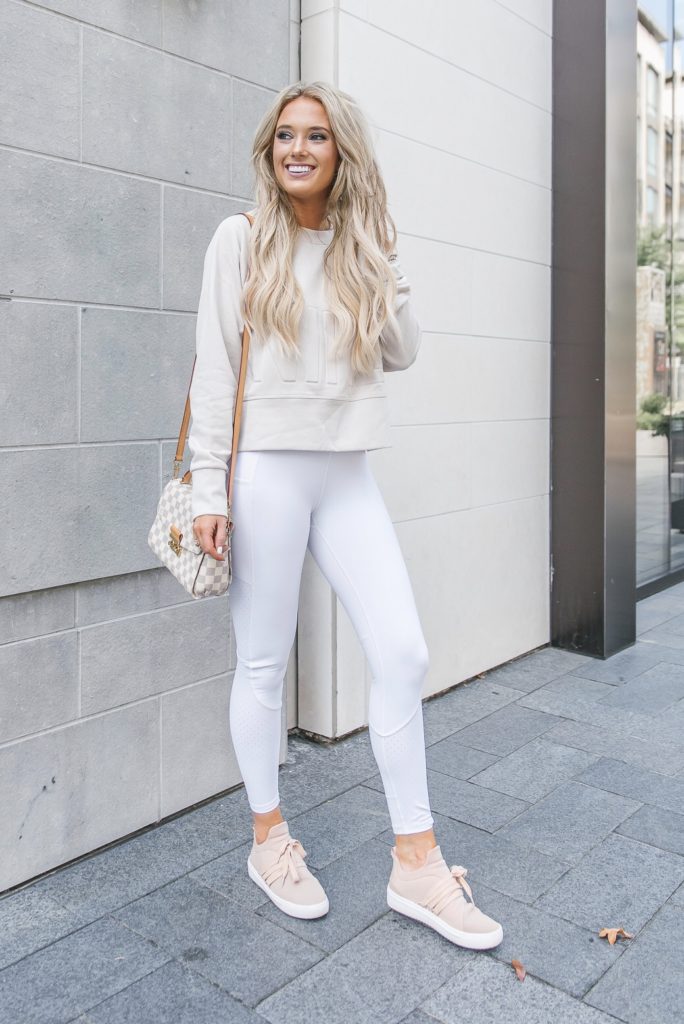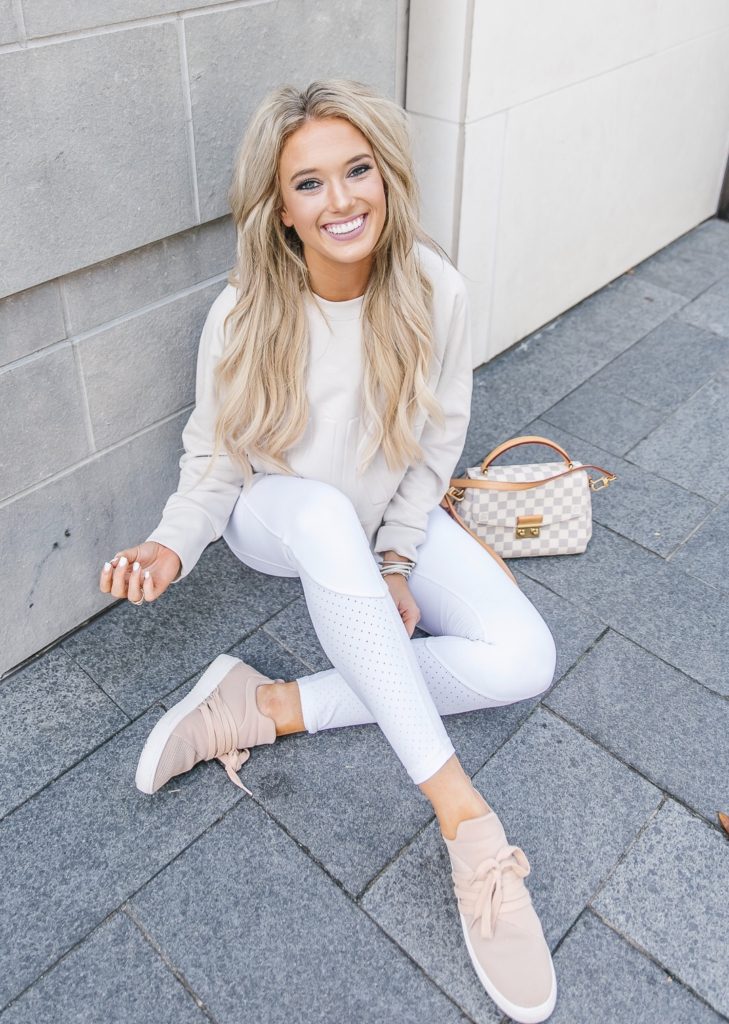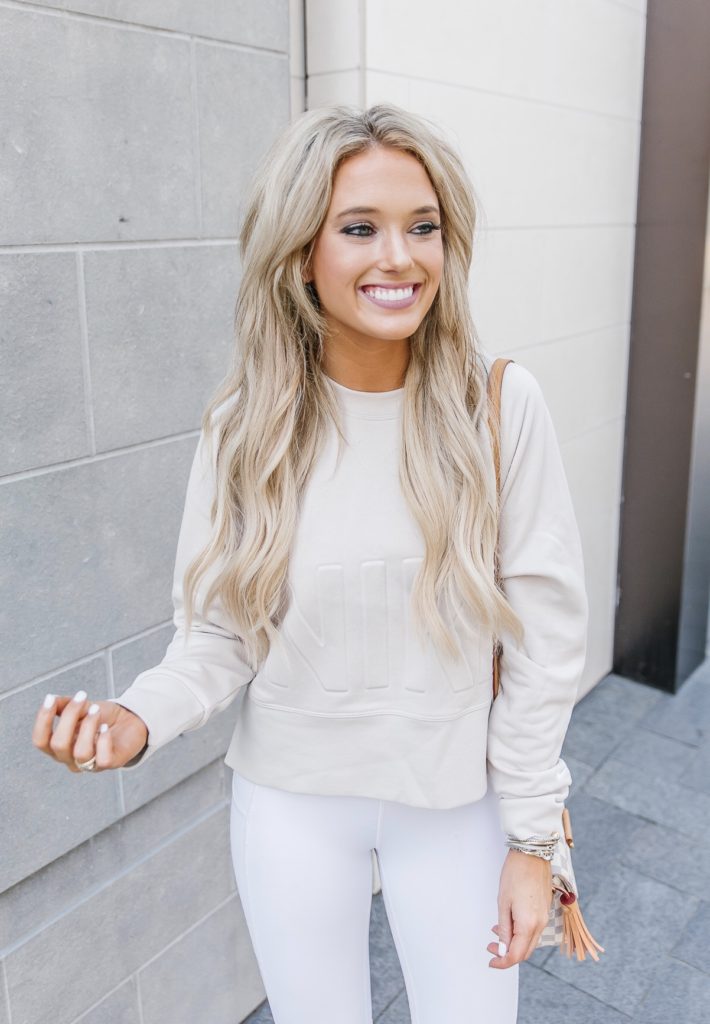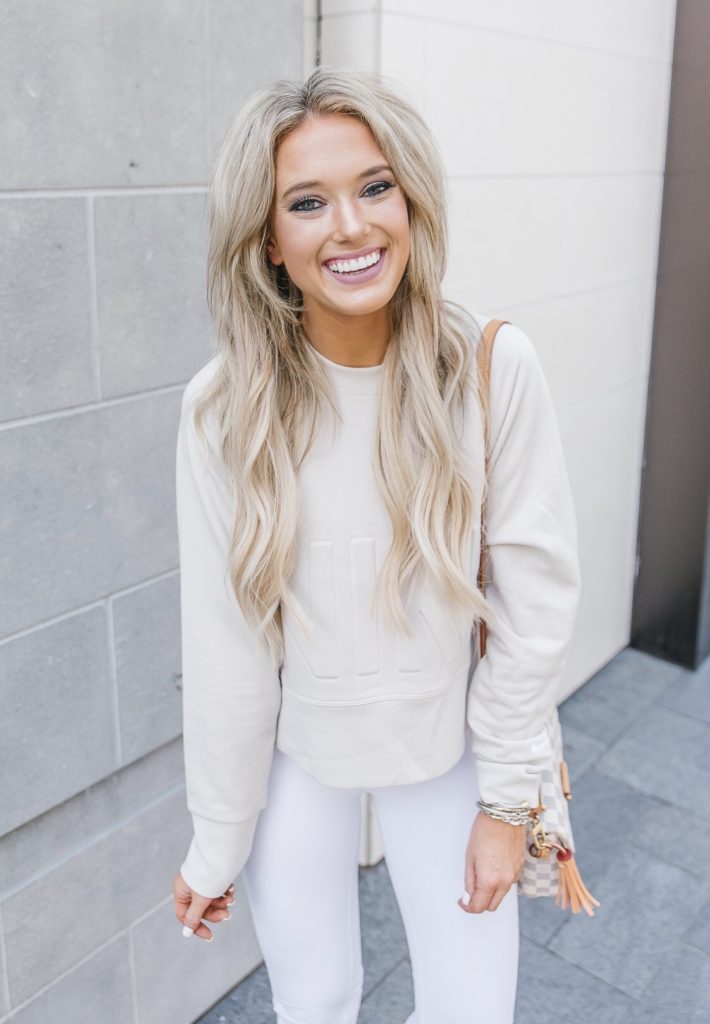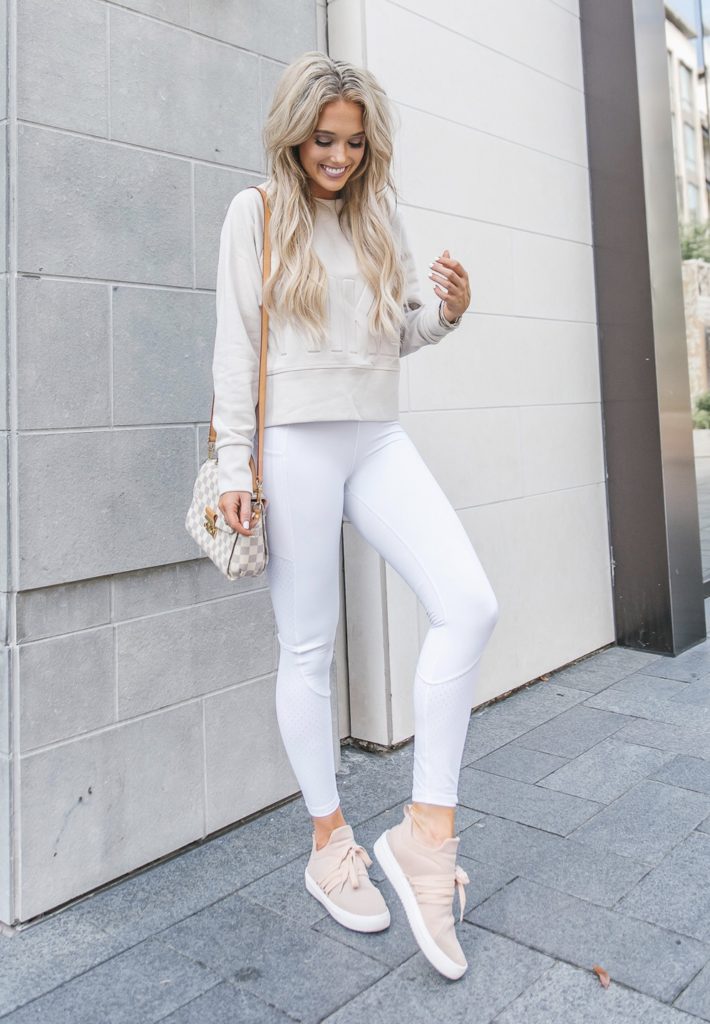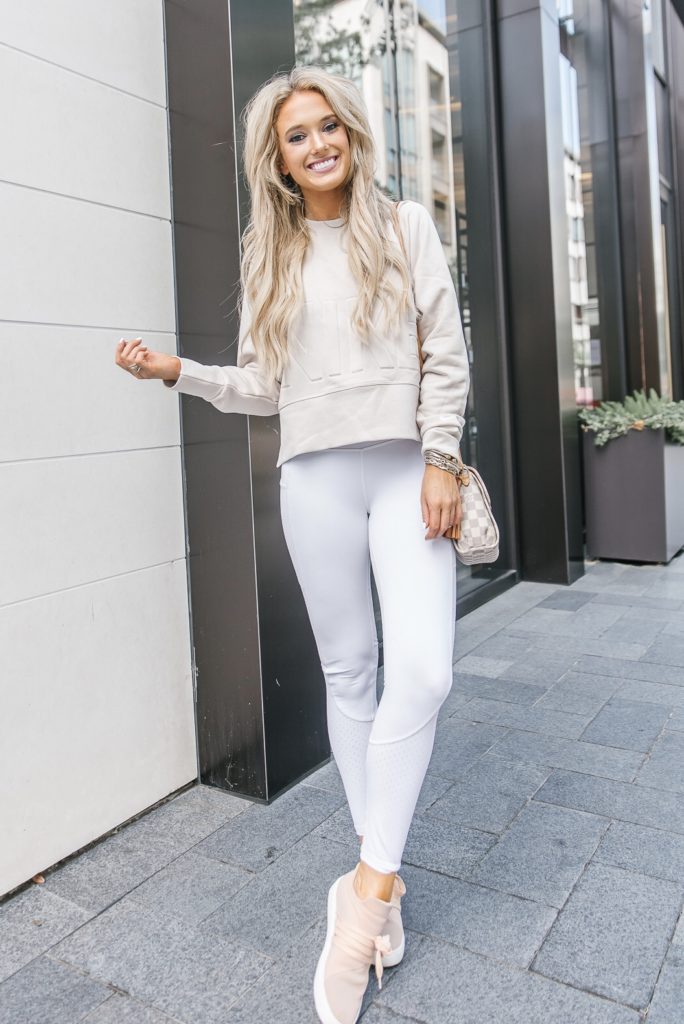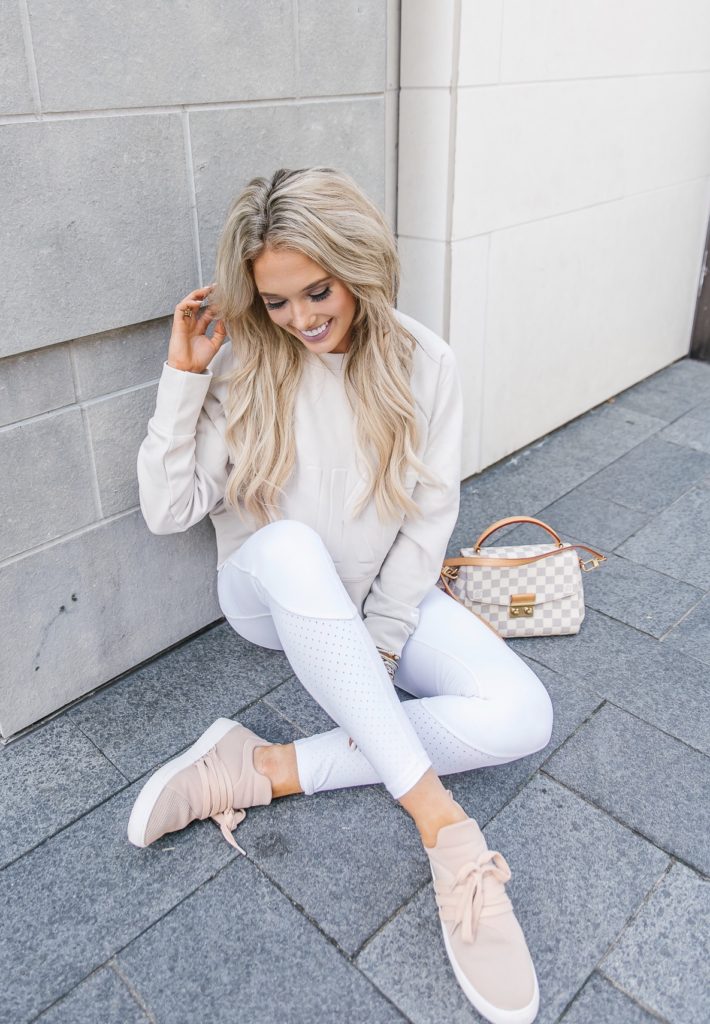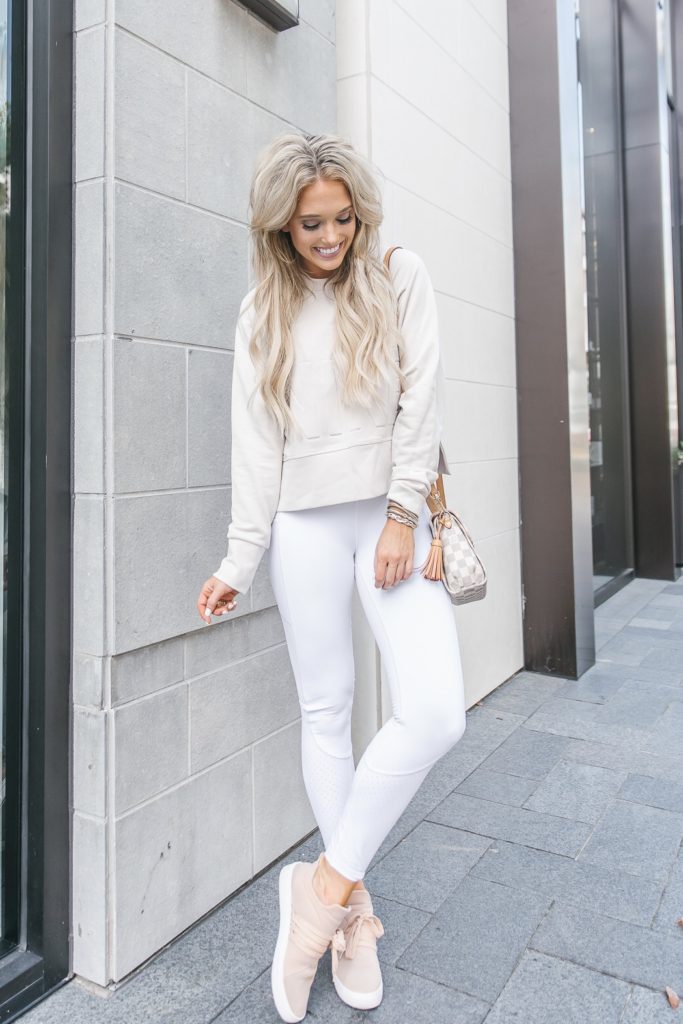 Y'all, summer is officially coming to a close ?? I seriously cannot believe how fast it went by, which I feel like I say every single year. I do have to say, there are two positive things about summer ending: getting to wear fall clothes soon and end of summer SALES!
eBay is currently having a huge End of Summer Sale and they are offering up to 70% off! I was shopping through the Women's Fashion section and found TONS of great athleisure pieces. Y'all know that athleisure looks are my absolute fav, so I definitely took advantage of this sale! I was also thinking these pieces are perfect for girls, going off to college. The dress code in college is SO casual, but I still wanted to look cute! Instead of just wearing an oversized t-shirt and Nike shorts, I loved playing around with different athleisure looks! I linked some of my favorite pieces from the sale below:
Tops:

Bottons:

Now, for those of y'all who are thinking "I don't really want to purchase pre-owned clothes", 81% of eBay is NEW!! Every single item that I'm linking today is new, but still at the best discounted prices ?? It truly is getting the best of both worlds!
**Thank you eBay for sponsoring this post!