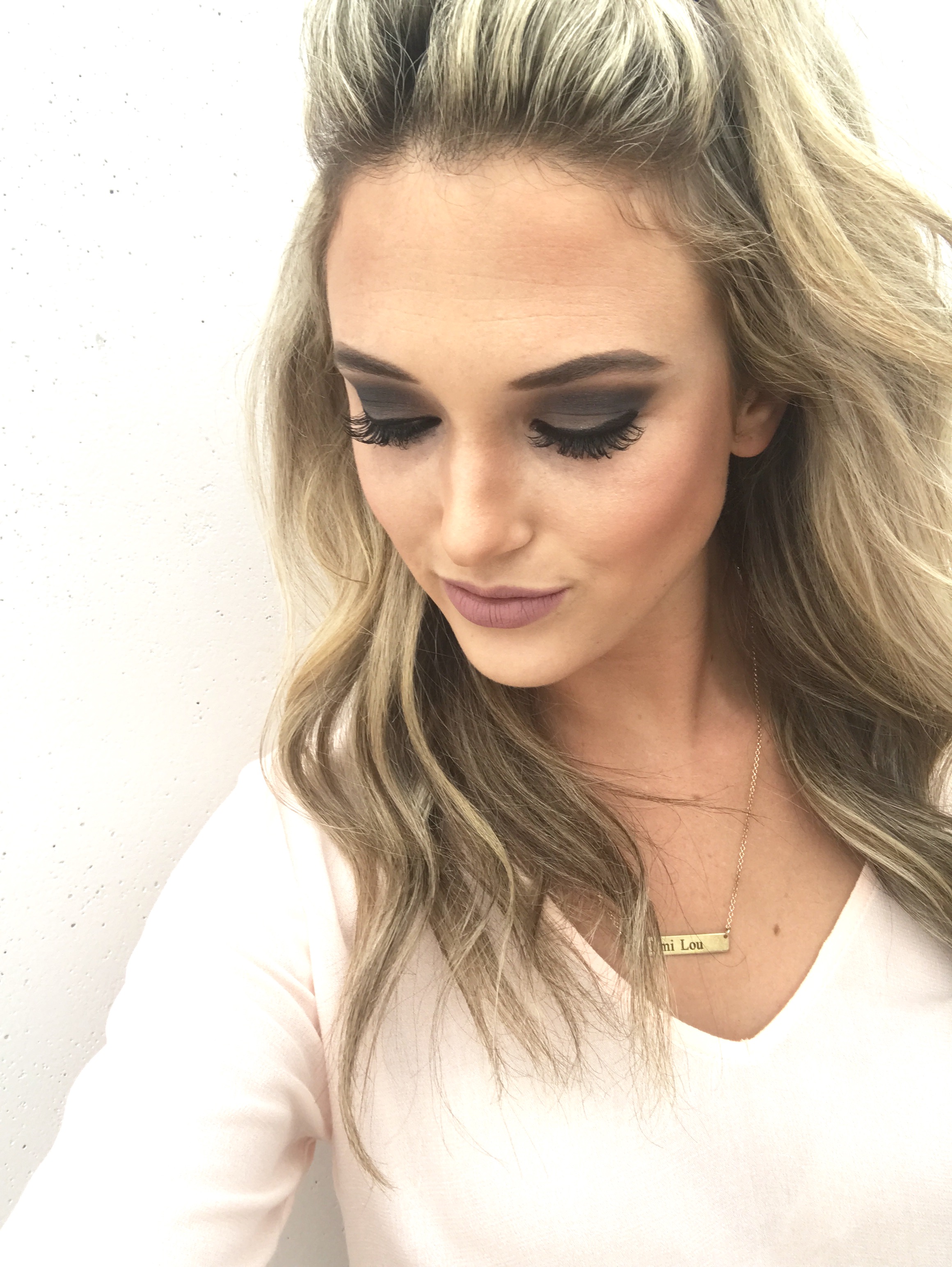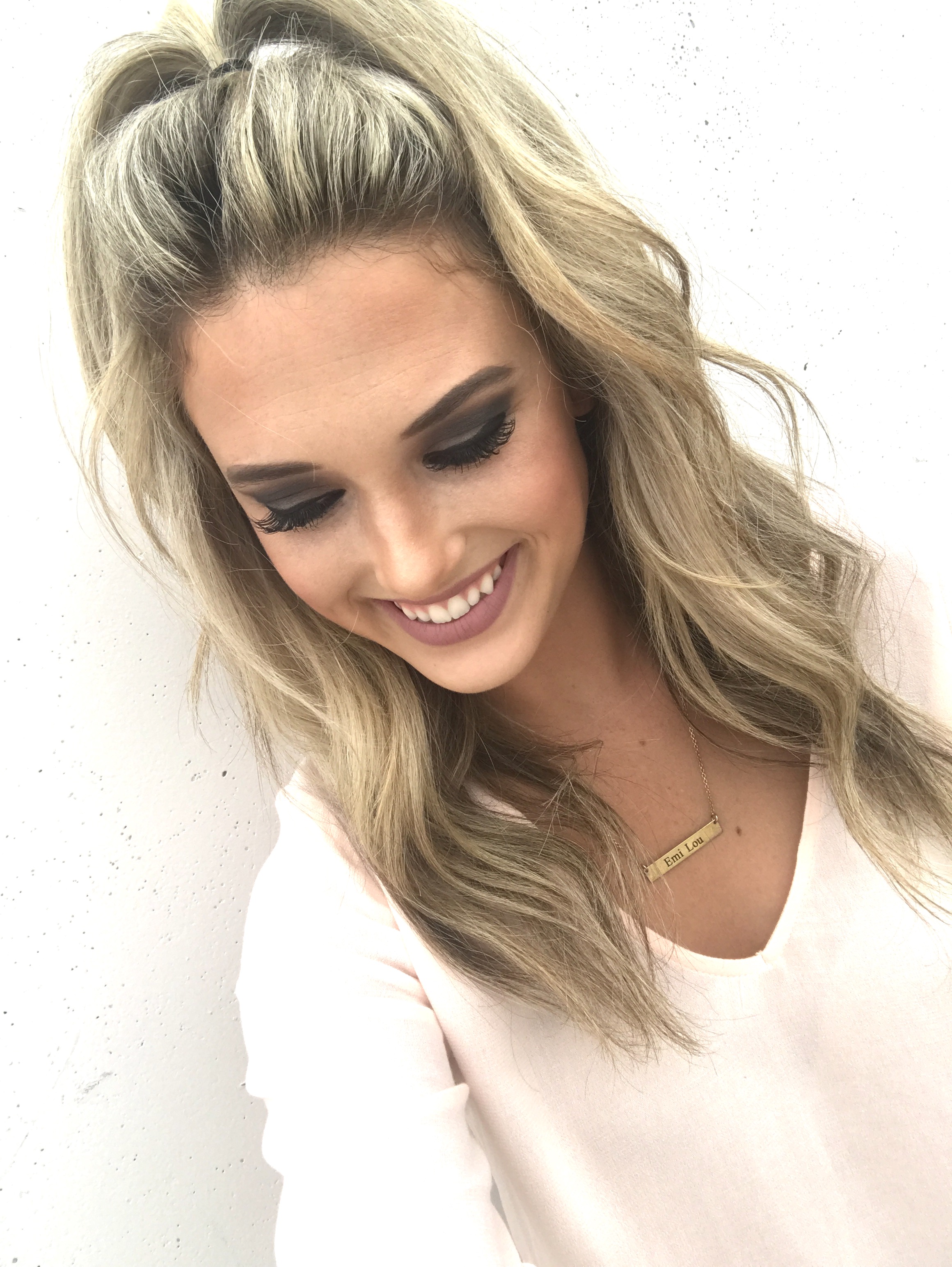 Lash Extensions: Amazing Lash Studio– College Station | Top: Nordstrom | Foundation: Makeup Forever HD Stick | Concealer: Urban Decay | Powder: NARS | Blush: Bobbi Brown | Bronzer: Urban Decay | Eye Shadow: Urban Decay | Eyeliner: Marc Jacobs | Eye Brow Gel: Anastasia Beverly Hills | Lip liner: Stilla (Pink Moscato) | Lipstick: Stilla (Baci)
Hi friends! Today I'm gonna answer all the questions I get about my eyelash extensions! I naturally have very short eyelashes, so these things are lifesavers! I feel like beautiful lashes make your eyes pop, which I absolutely love! If you're in the College Station area, I got mine done at Amazing Lash Studio. Luckily they have tons of locations, so no matter where you're located, hopefully there is one close to you!
How long do they last?
After you get your first set, you will need to get a refill after about three weeks. This time frame depends on how well you take care of them. Make sure to wash them with appropriate soap (they sell soap at the studio), and do not put any oil products on them (this includes mascara with oil).
Are they uncomfortable?
NO, not at all!! Honestly you can't feel them at all! I've always had issues with picking at my eyelashes (probably why my natural lashes are nonexistent), so that's the only problem I have with them!
How long does it take to apply?
It honestly depends on your technician. Some will take about an hour and some will take up to two hours!
Can you wear mascara with them?
Yes! As I said above, just make sure the mascara does not contain oil. They sell a great mascara at Amazing Lash Studio.
SHOP THE POST: