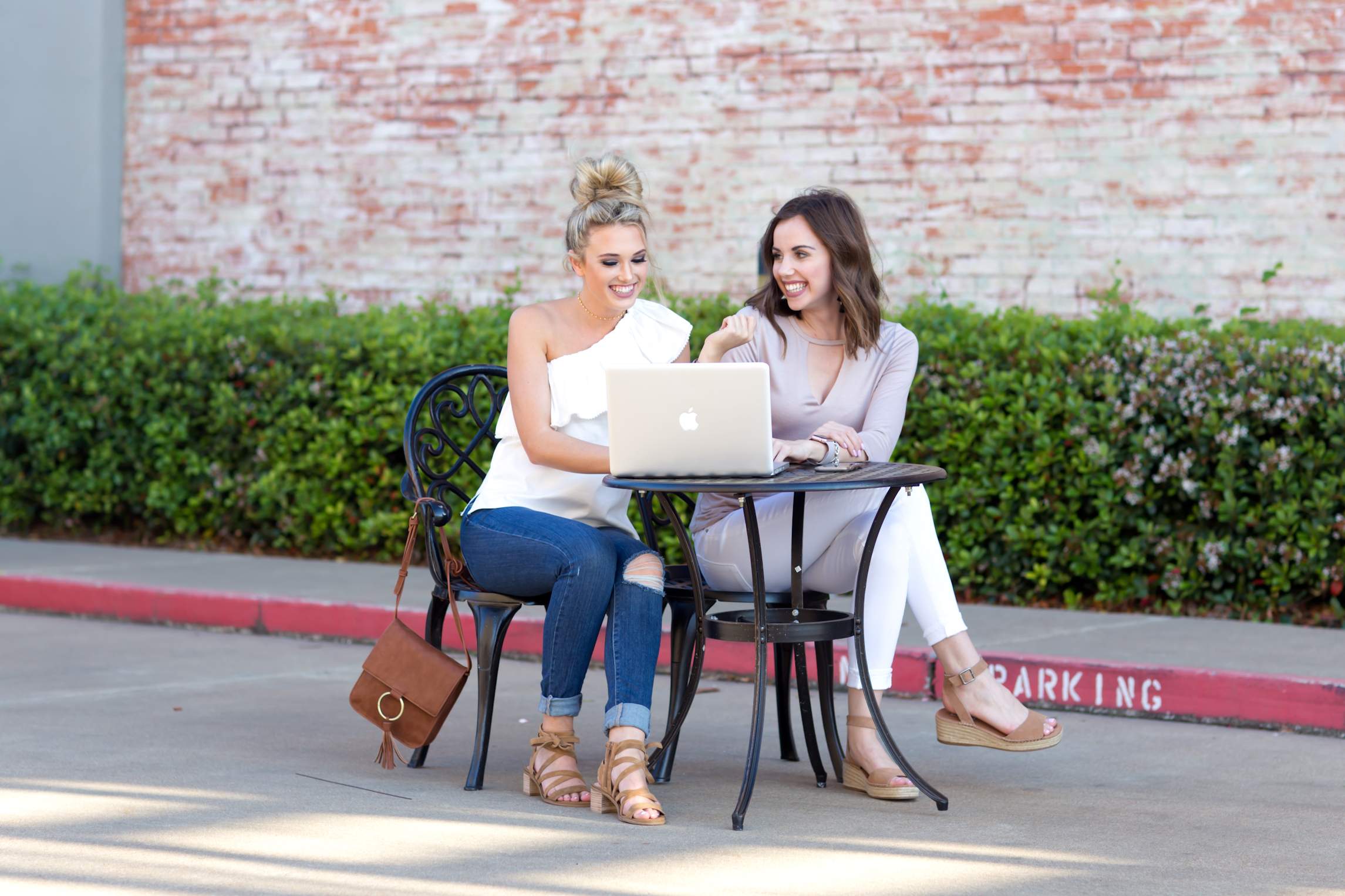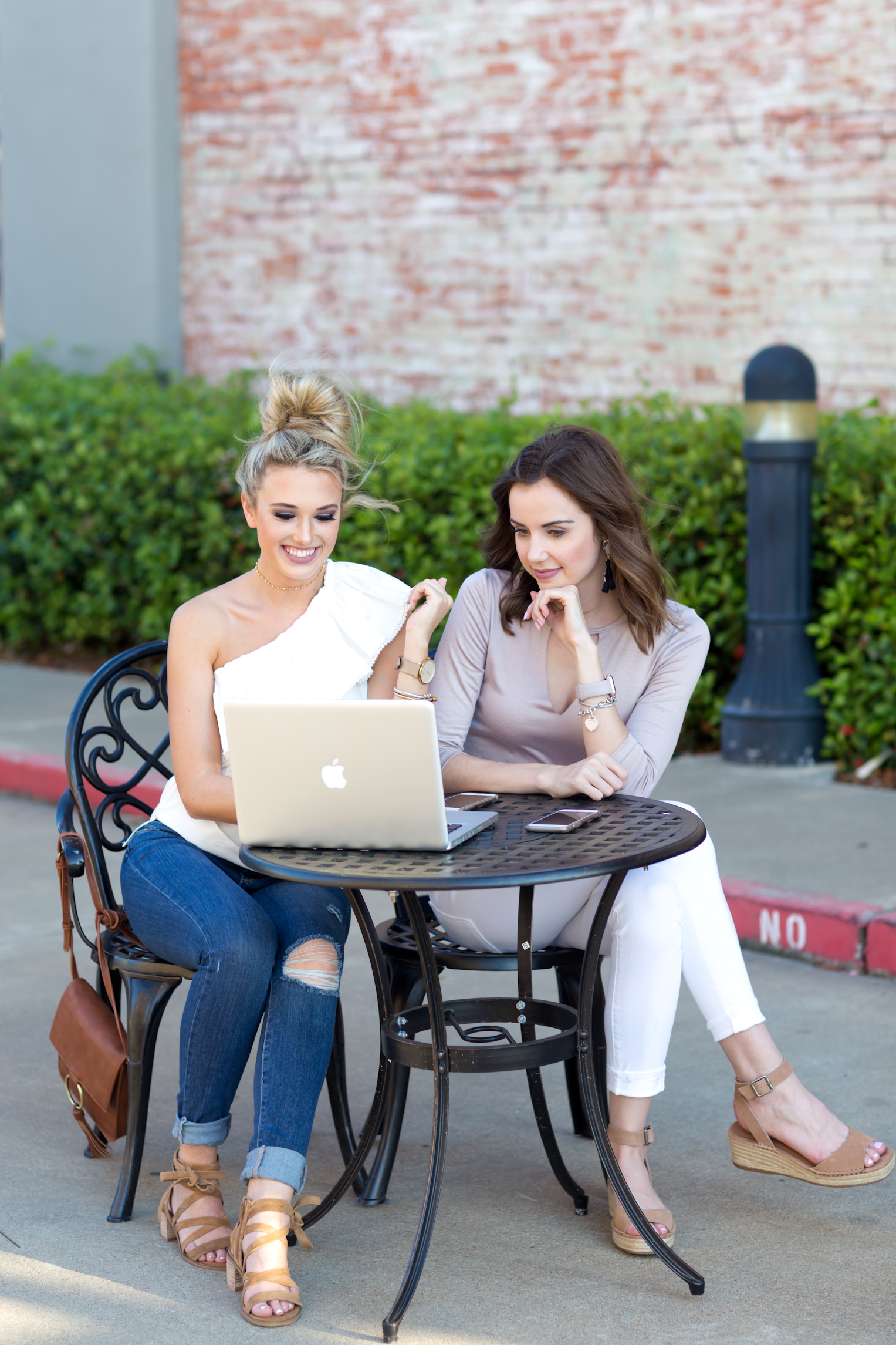 Top: Nordstrom | Jeans: Paige Jeans | Sandals: Sole Society (also love these)| Purse: Sole Society | Choker: Sole Society | Bracelet: Sole Society
One of my favorite parts about blogging is getting to meet other sweet bloggers! A few months ago, I had the pleasure of meeting another College Station blogger, Abi of Bloomability, and she has become such a great friend! The blogging world can be tough, but us girls have to stick together!
One of the number one questions I get from bloggers who are starting out is how to grow your audience on Instagram. While I wish there was a magic formula, it just takes a lot of hard work and time! Here are a few tips from what I have learned over the past year:
Be consistent. This one of the most important factors in growing your Instagram. You don't want to post 7 times one week, then only twice the next week. Your followers want to see consistency. Find a schedule that works for you and try to stick to it! With that being said, I also believe in quality over quantity. Don't post a bad image just because you feel like you need to post!
Find your Niche. What is going to make you different from everyone else? The blogging industry can be very saturated, so you have to find what will make you stand out. With that being said, you also have to always stay true to yourself. It can be so easy to look at other blogs and get inspiration, but you want your content to be original and personal.
Post high quality imagery. At the end of the day, it all comes down to the photos. If your profile is not visually appealing, odds are people won't want to follow it. Either invest in a good camera, or hire a photographer. If you'll be taking photos on a regular basis, photographers will often work out a good deal with you!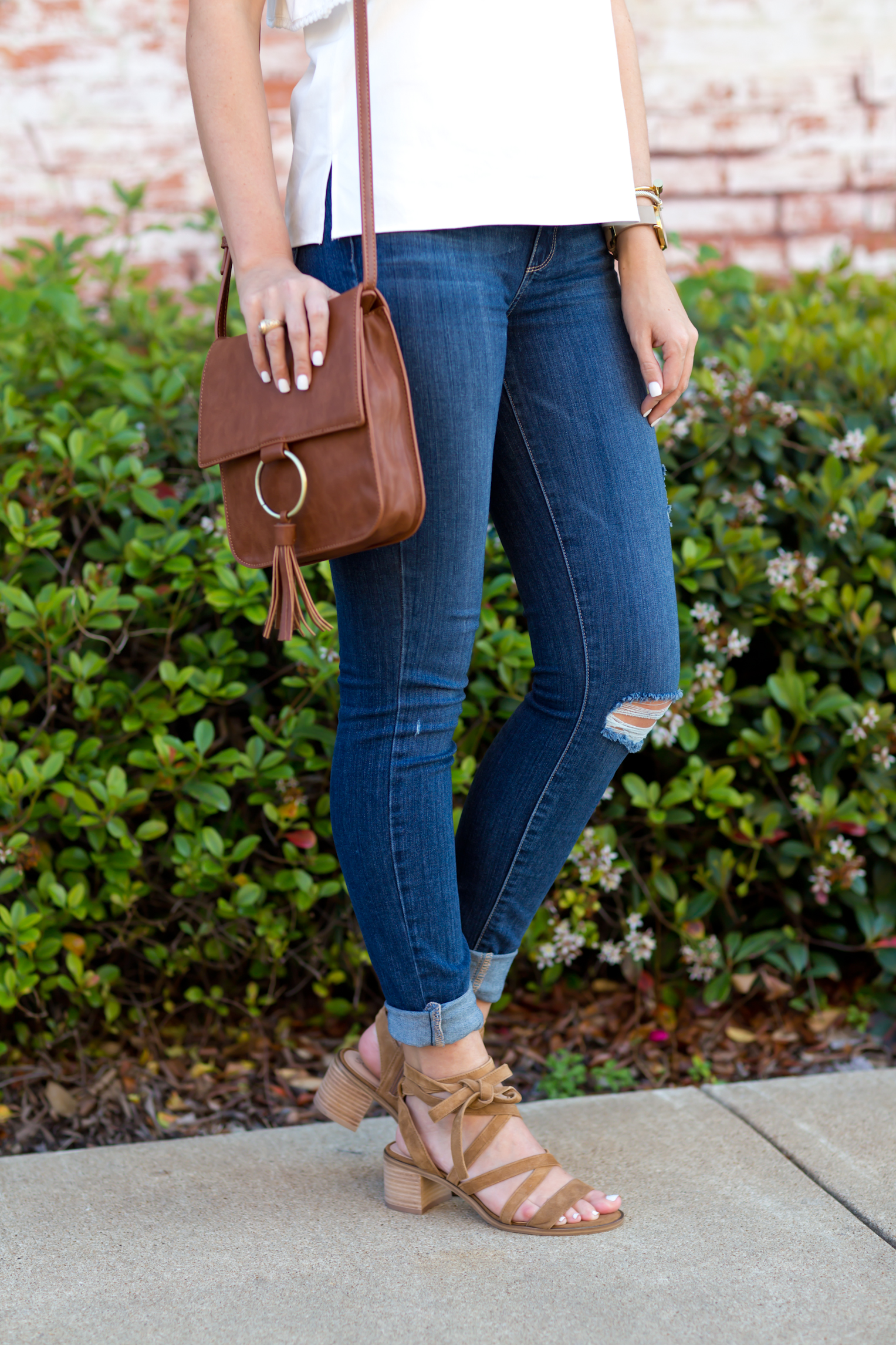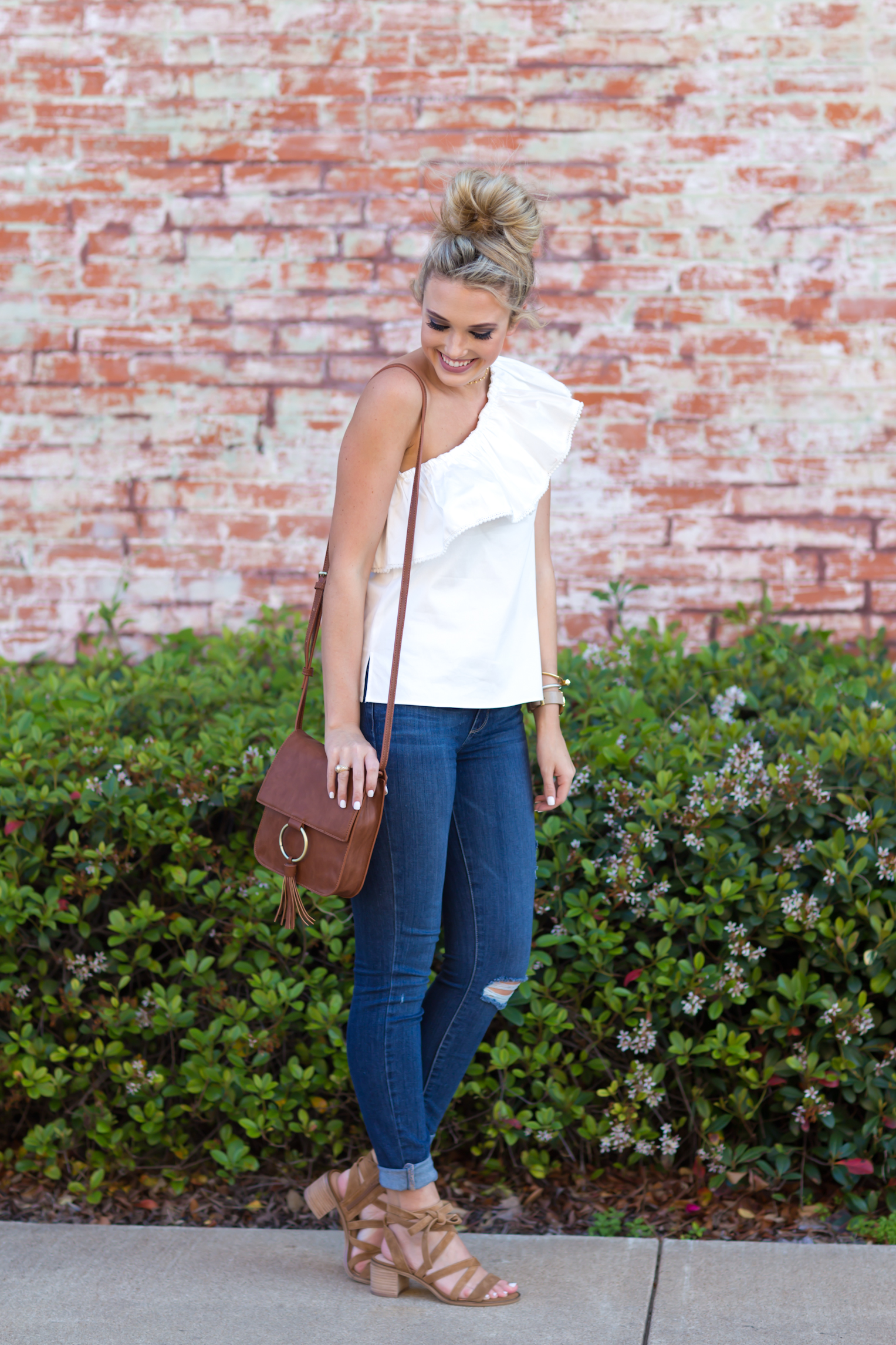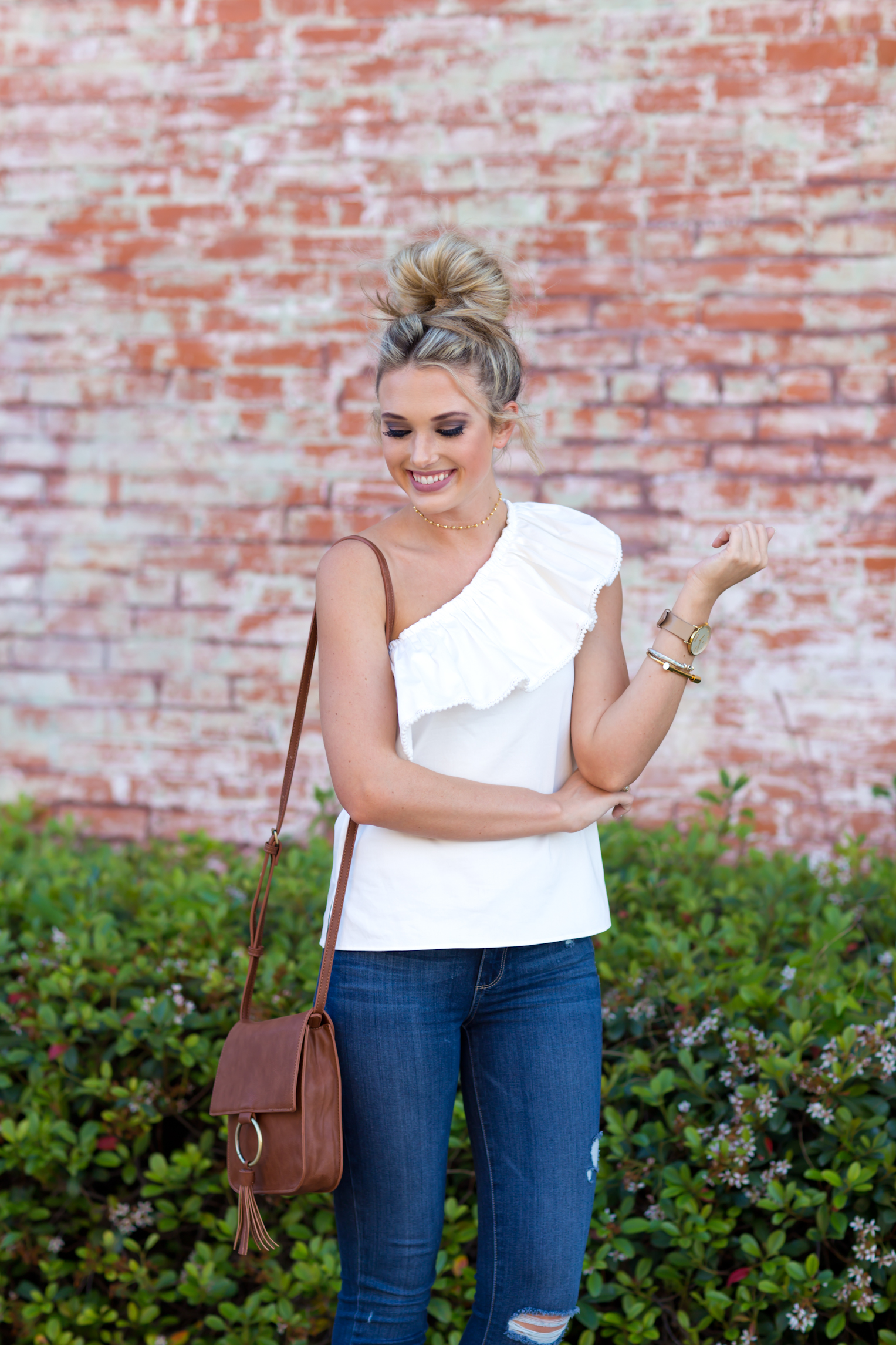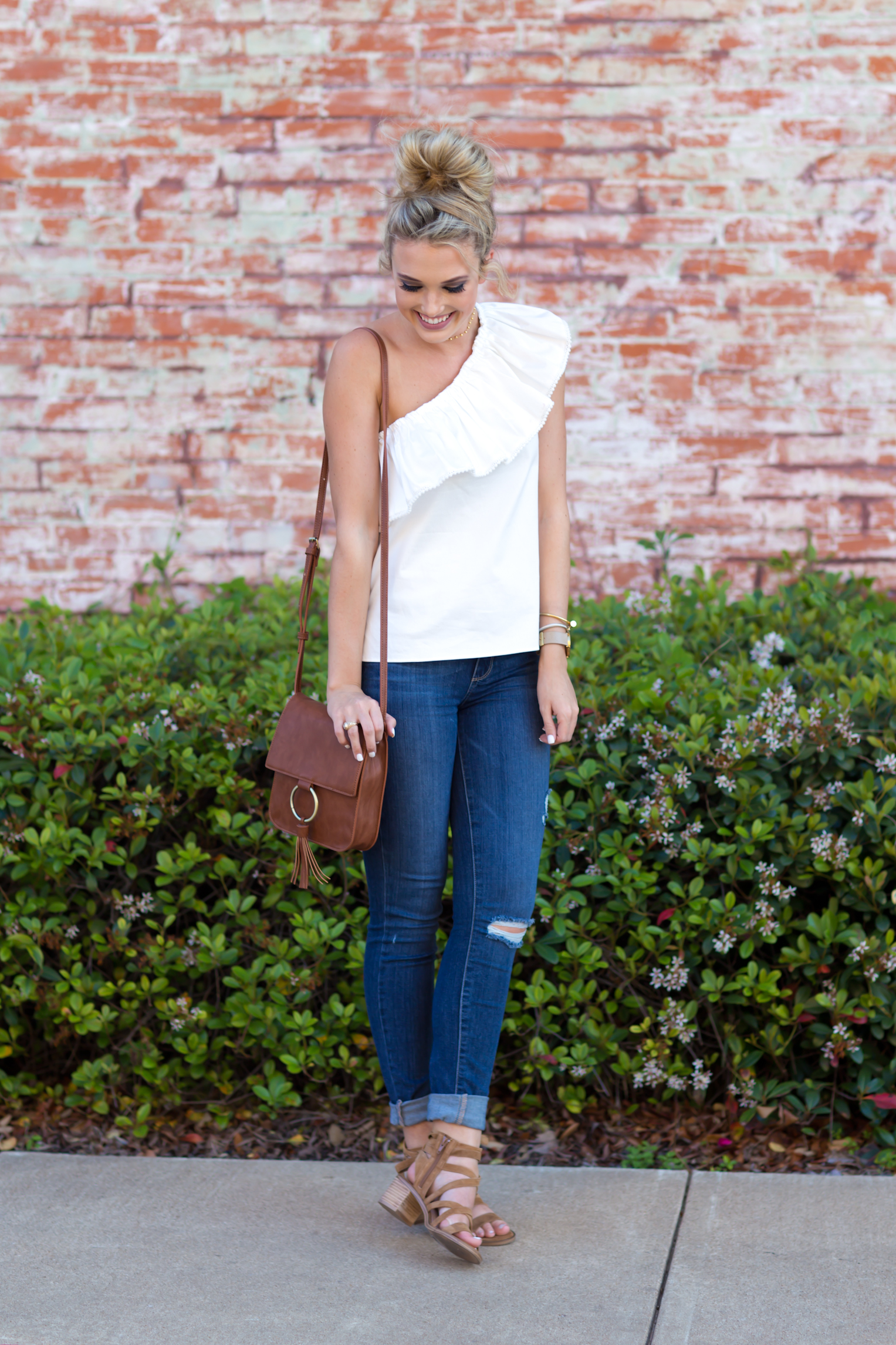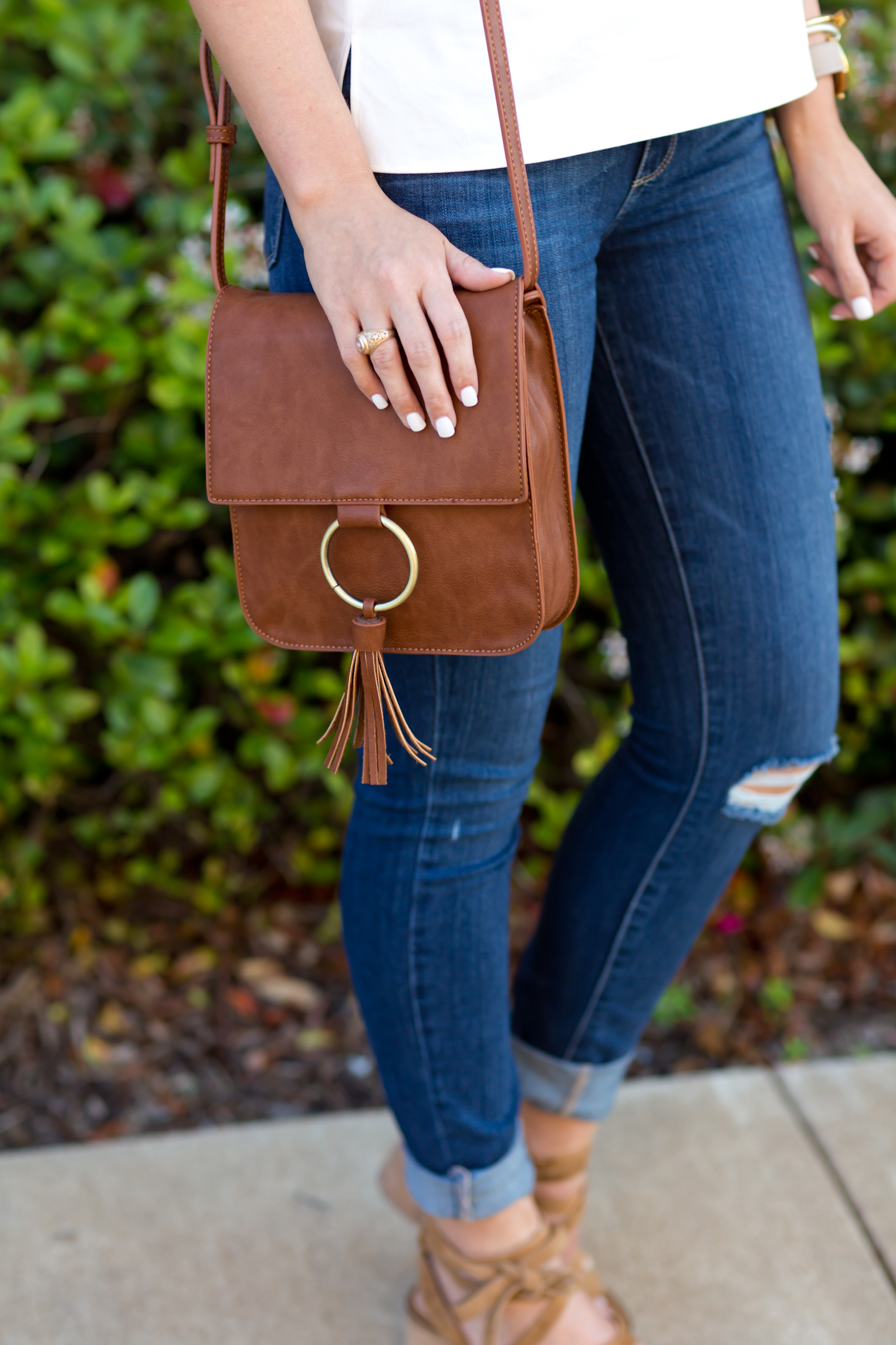 SHOP THE POST:

Thank you Sole Society for sponsoring this post!