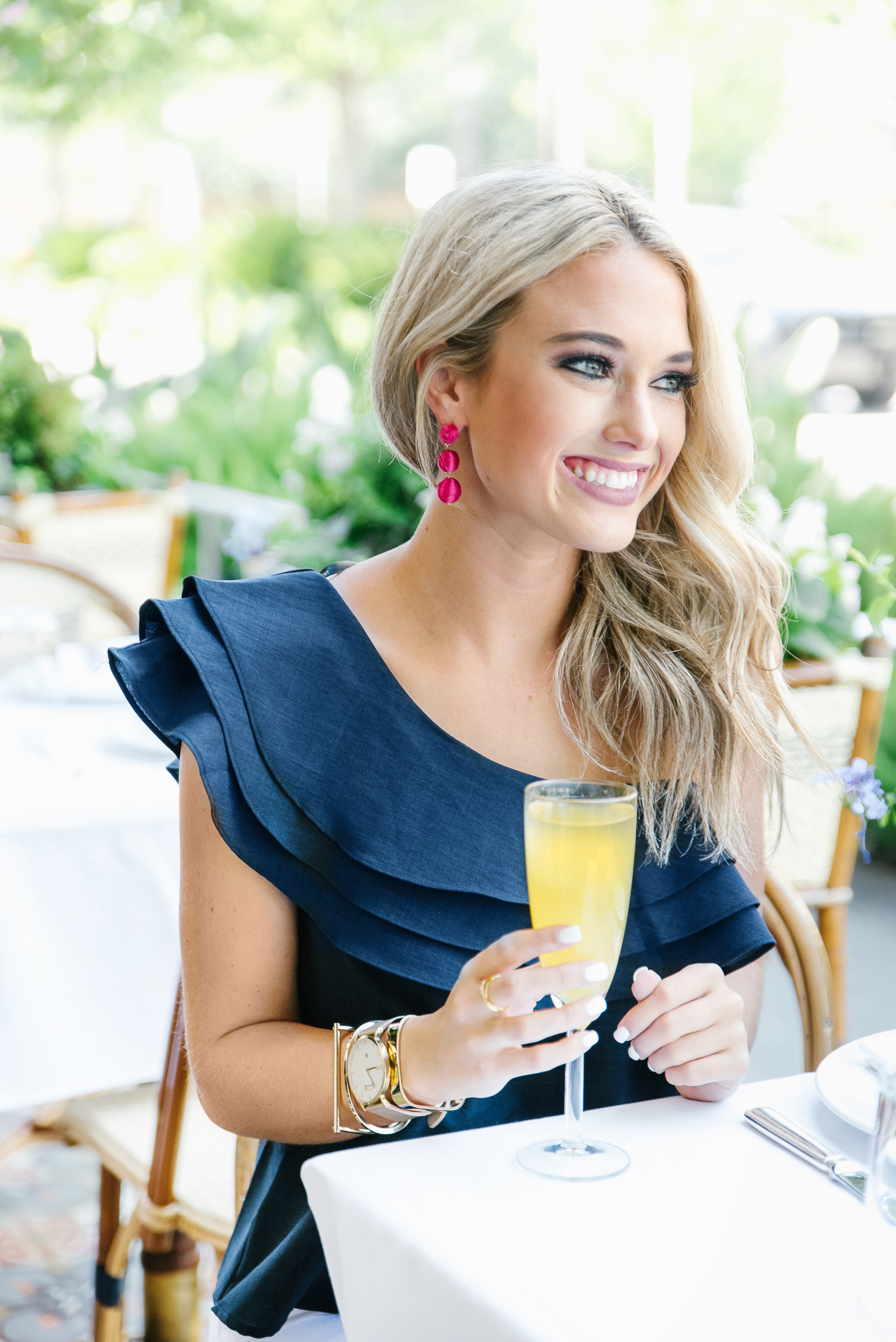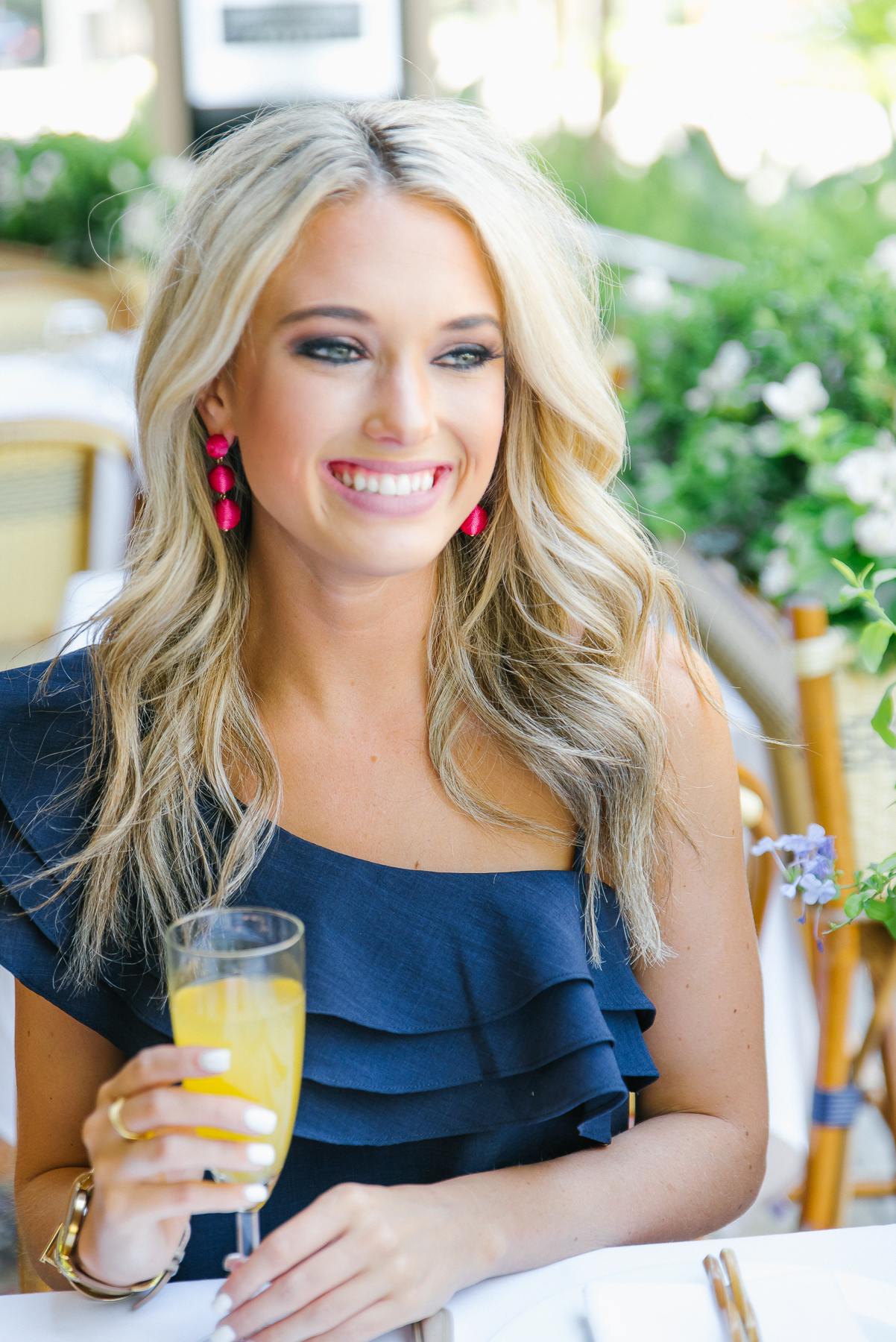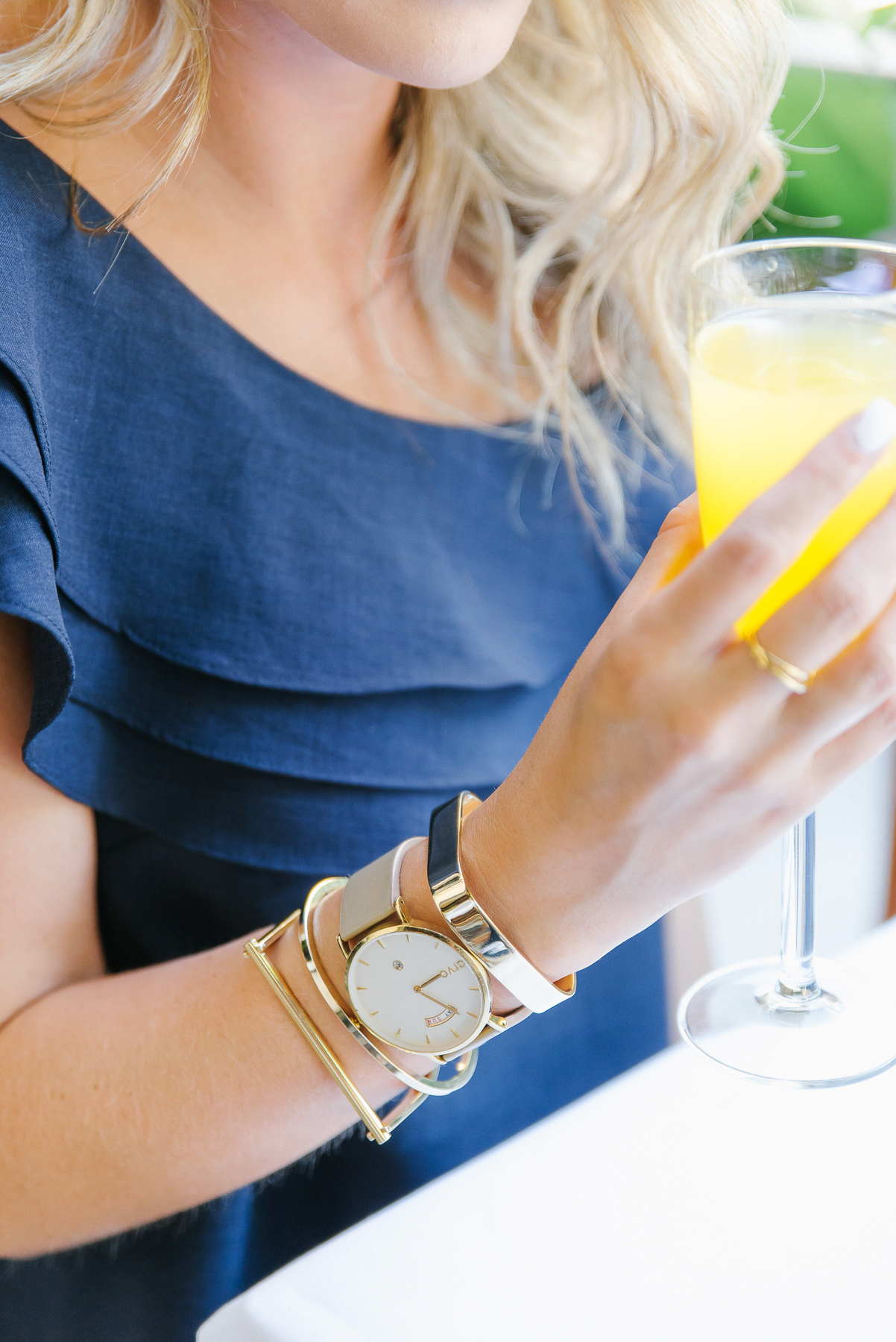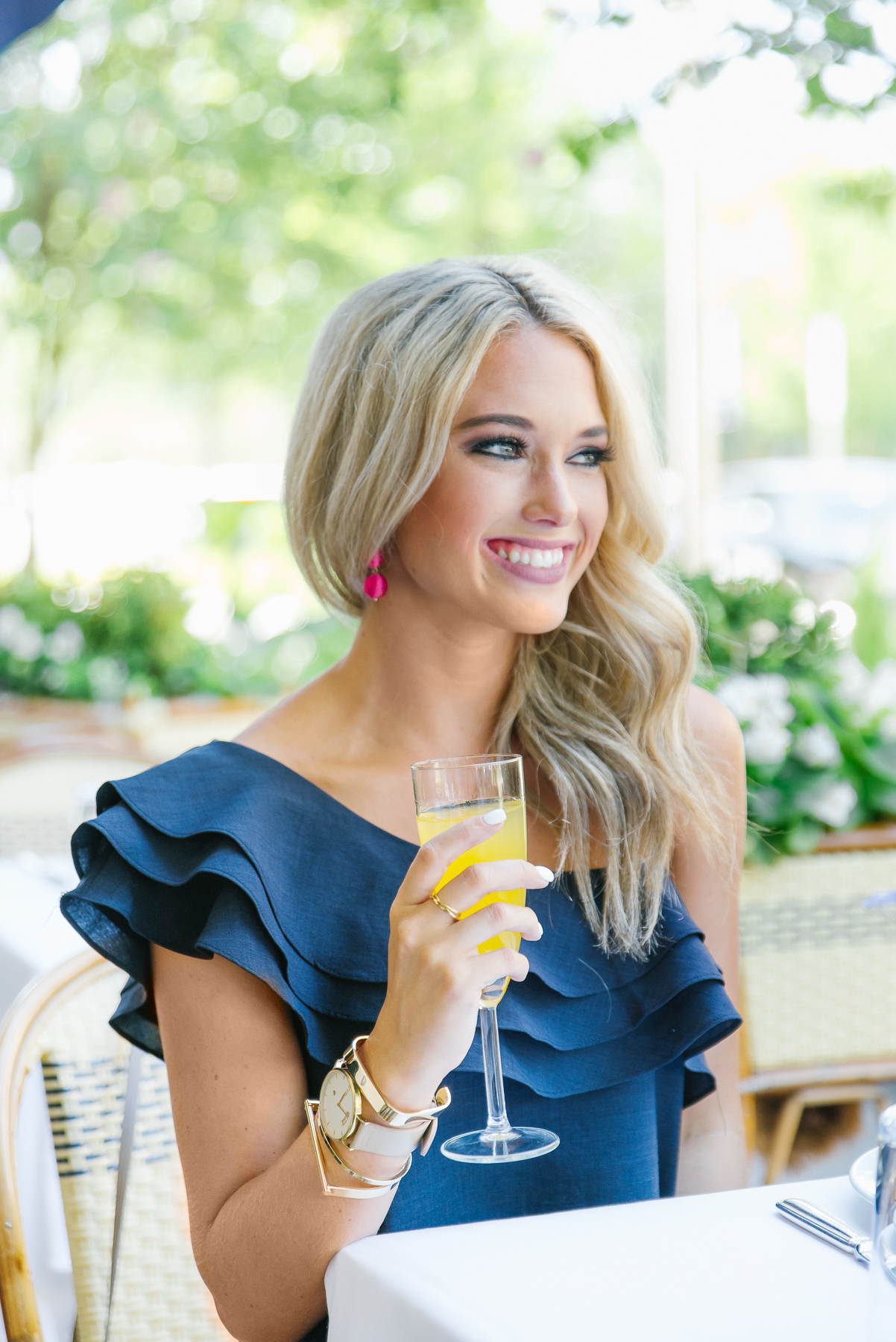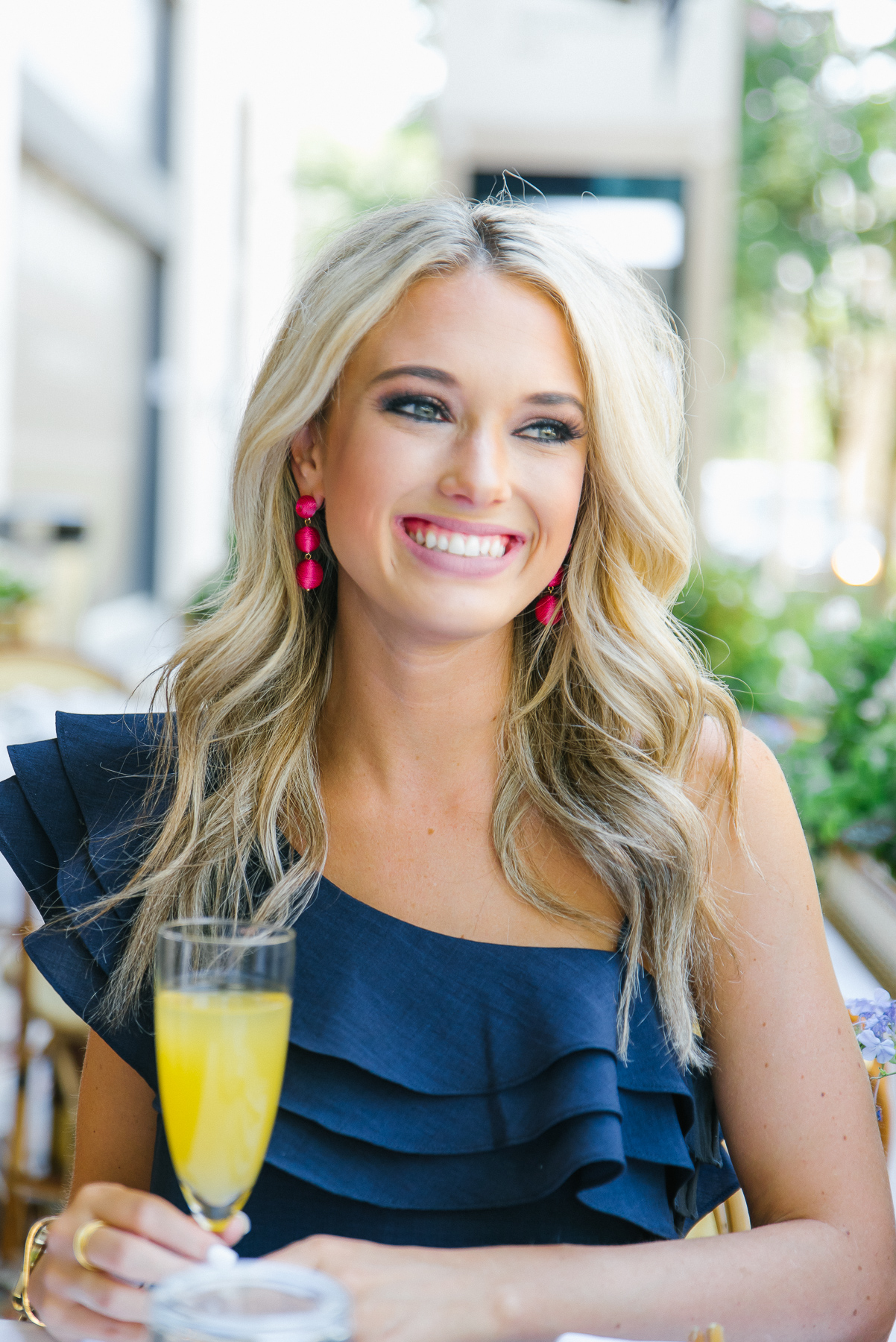 Earrings: Lark and Love | Bracelet: Lark and Love | Bracelet: Lark and Love | Bracelet: Lark and Love (bar is sold out, but I also love this one) | Ring: Lark and Love | Top: Nordstrom | White Jeans: Nordstrom
Happy Tuesday, babes!! Okay, I am BEYOND excited for today's post because it feature's my best friend's new jewelry company, Lark and Love!
I met the founder, Alex, in college and have been SO blessed by her friendship for the past three years. When I first decided to start a blog, I will never forget the amount of overwhelming support I received from her, and it has not slowed down since. I can't tell y'all how many times I have thought over the past year and a half "holy cow, how the heck would I do this without Alex?!".
Okay, I'm done with the mushy gushy stuff, let's talk about the JEWELS! First off, how perfect are these earrings?! They come in several different colors, so you have lots to choose from! ***Also, you can use code EMILY15 to receive 15% off your entire purchase!!***
Next, I'm obsessed with her adorable gold bracelets that are perfect for stacking! Y'all know I love a good arm party, and these bracelets are my new favorites!
I hope y'all love her jewelry as much as I do!
Head to my Instagram to find out how to win everything I'm wearing!