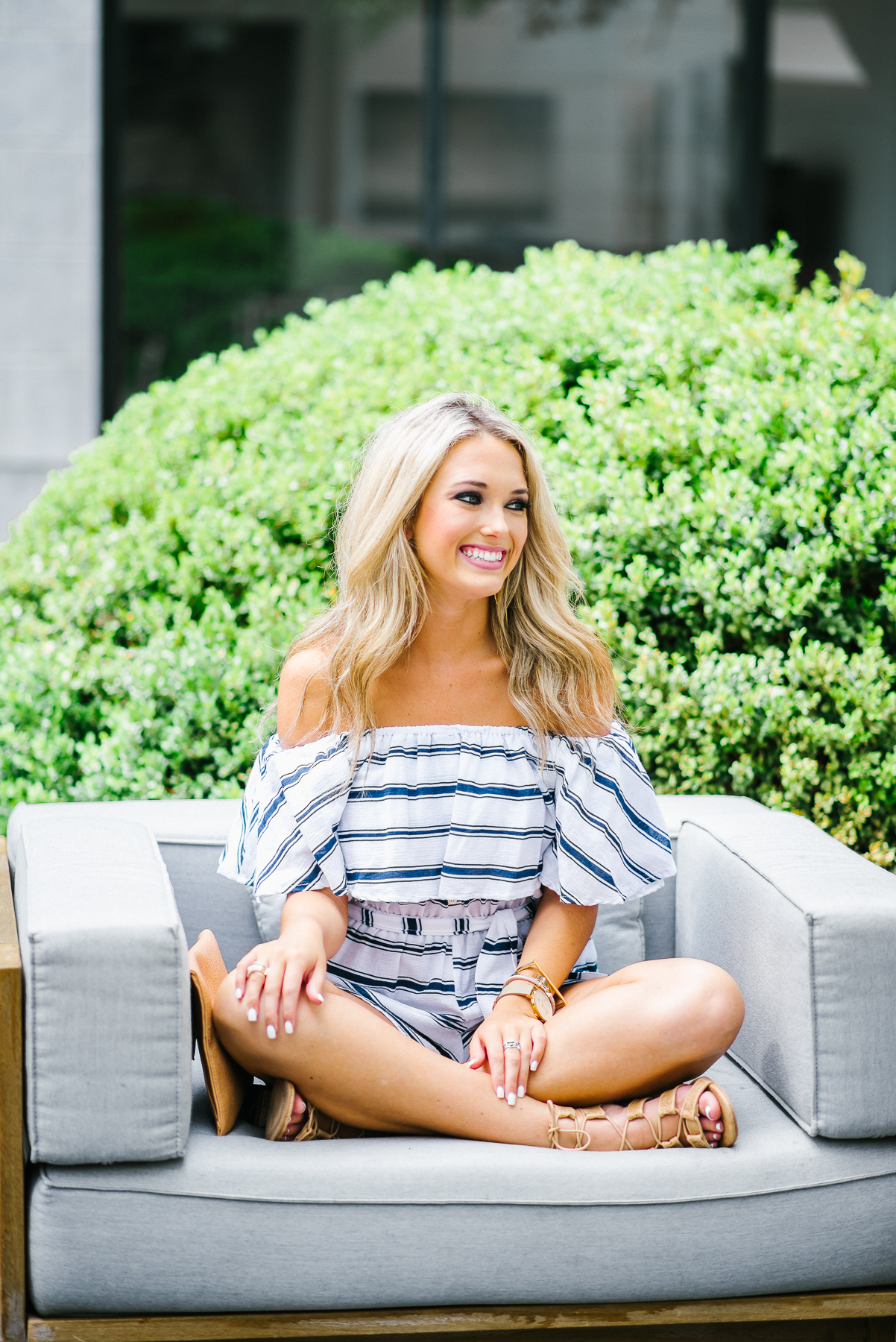 Welcome to Champagne & Chanel! My name is Emily Herren and I am a recent college grad, chasing my dreams in the fashion world. You can usually find me at your local Nordstrom or Chick-fil-A!
Here are some questions that I get asked a lot!
Where are you from?
I was born and raised in Katy, TX (a suburb of Houston). I moved to College Station in 2012 to attend  Texas A&M University. I recently moved back to Houston.
Why did you start a blog?
Fashion, hair, and makeup was not celebrated in my household growing up. I was often asked, "Why are you so dressed up?" and, "Why do you have so much makeup on?" Despite my upbringing, I continued to develop my love for fashion while embracing myself as an outcast. Fashion to me, is the perfect outlet to provide that boost of confidence to look and feel your best! I learned that it's ok to be an outsider, and that it's ok to get dressed up in that little black dress and a hot pink lip. Champagne and Chanel is a place for me to be 100%  myself and to celebrate what fashion can do for you and me!
Who takes your pictures?
I have a photographer named Yash who takes most of my photos. You can view his work here: http://www.banavenue.com
How tall are you?
I am 5'5″!