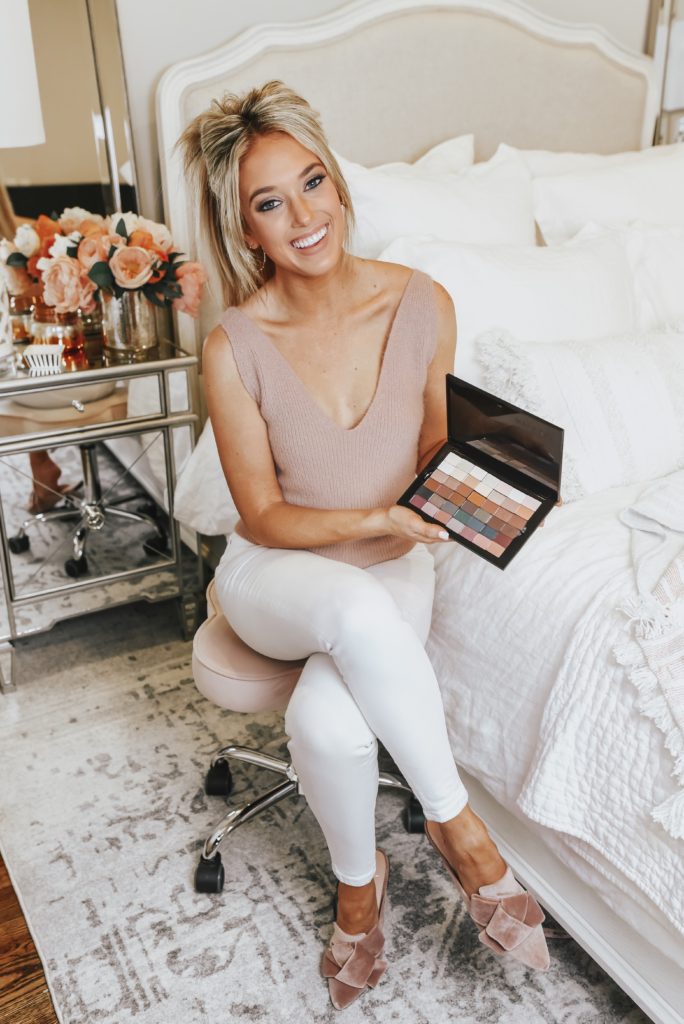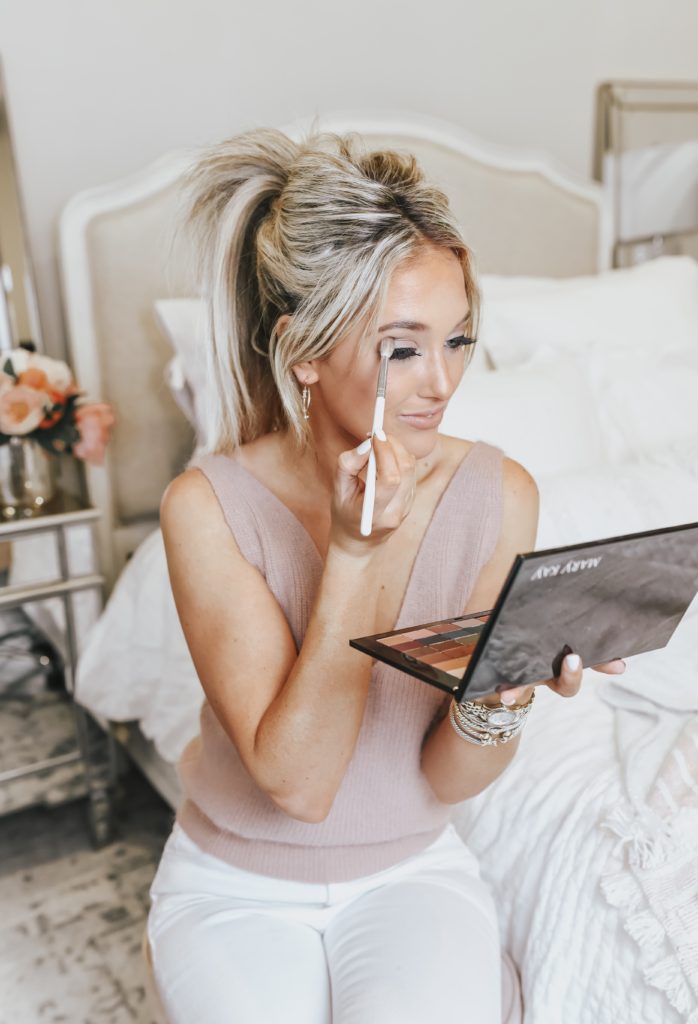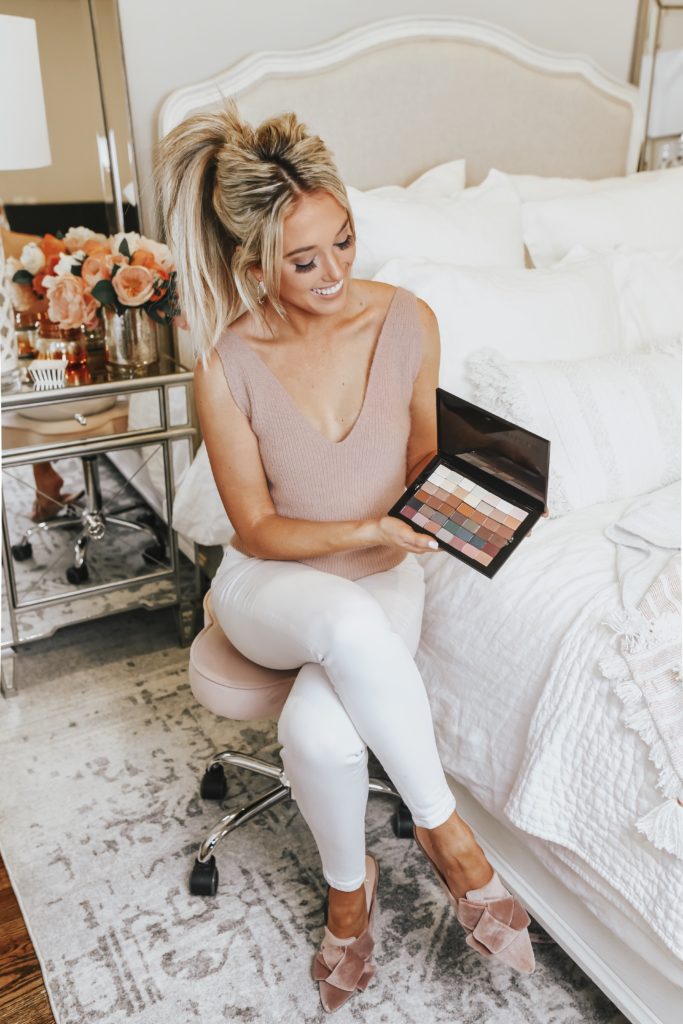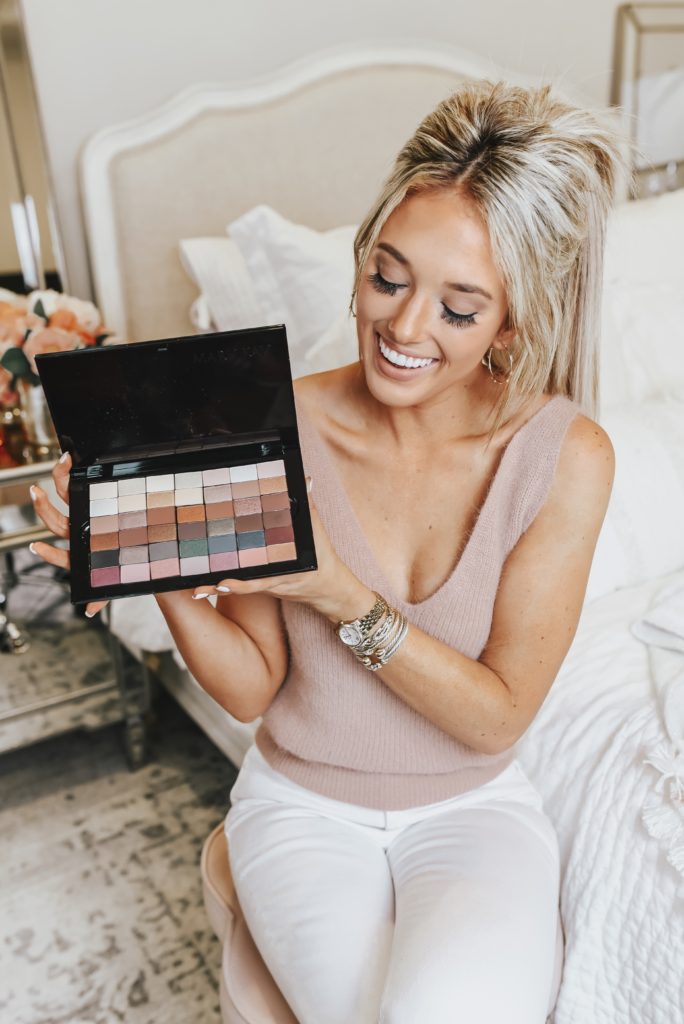 FINALLY sharing my most requested post with y'all today… my everyday eye makeup look! To create this look, I'll be using four colors out of my Mary Kay Pro Palette. What I love about Mary Kay is that you can choose the individual Chromafusion shades to fill the Pro Palette. The palette is magnetic, so you can put whatever colors you want in it! For those of you who have never used Mary Kay eyeshadow before, the colors are super pigmented and go on very smoothly ??.  Here are the four colors I use: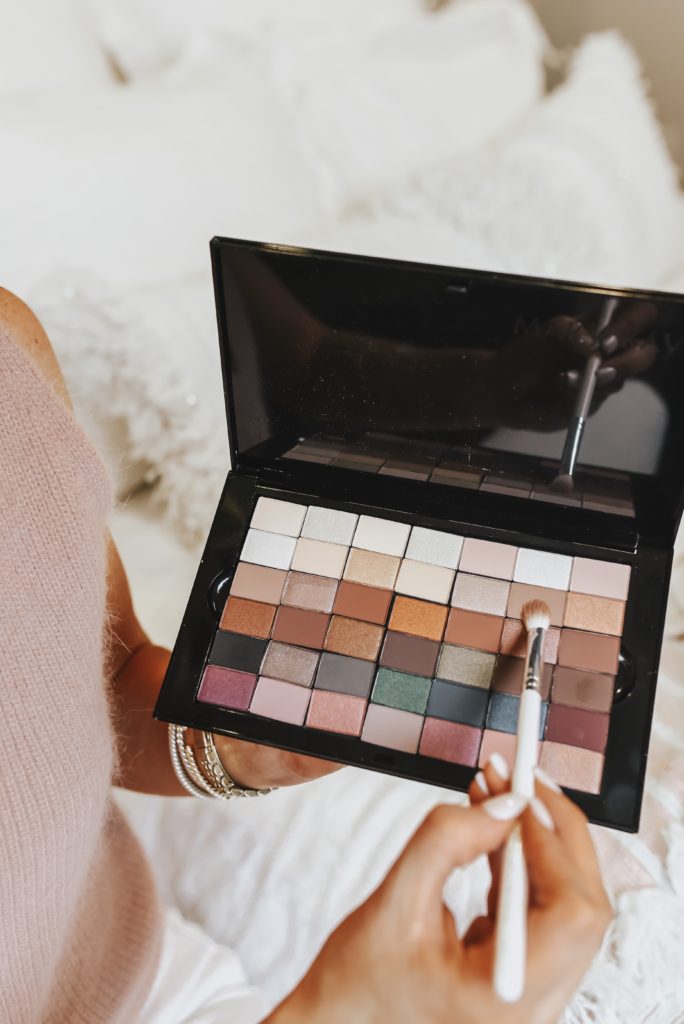 First, I put the shade "Hazelnut" on my eyelids. This is a really good neutral color for a base!
Next, I put the shade "Burnished Bronze" in the crease of my eye. This color has a little bit of shimmer and really makes the eye pop!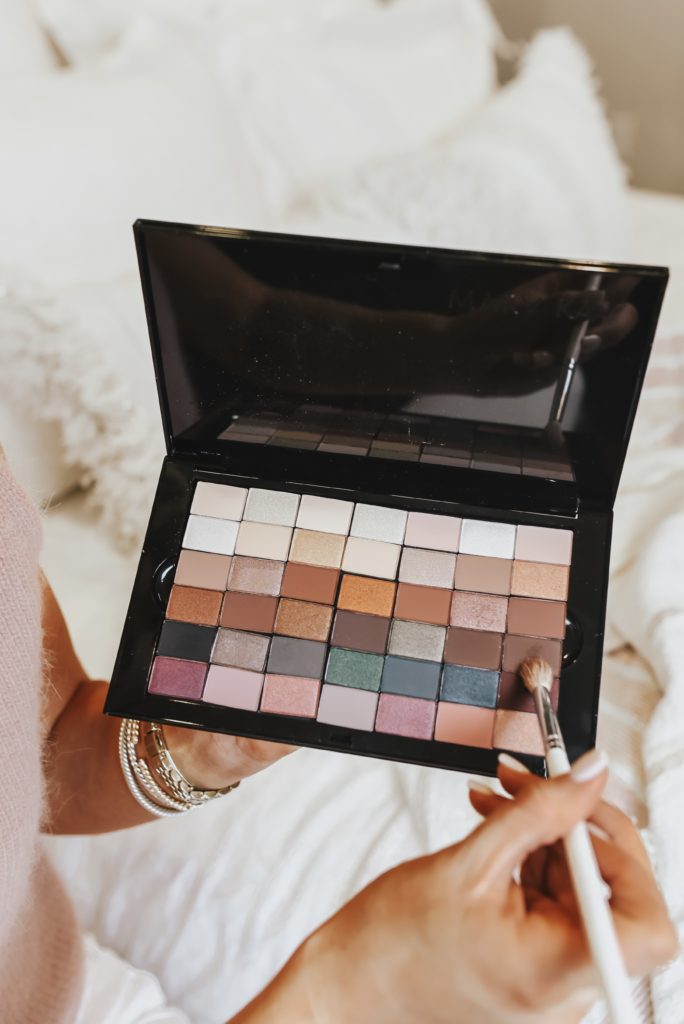 If you like a darker look, add "Hot Fudge" in the crease as well. This matte color will give you a more dramatic smokey look.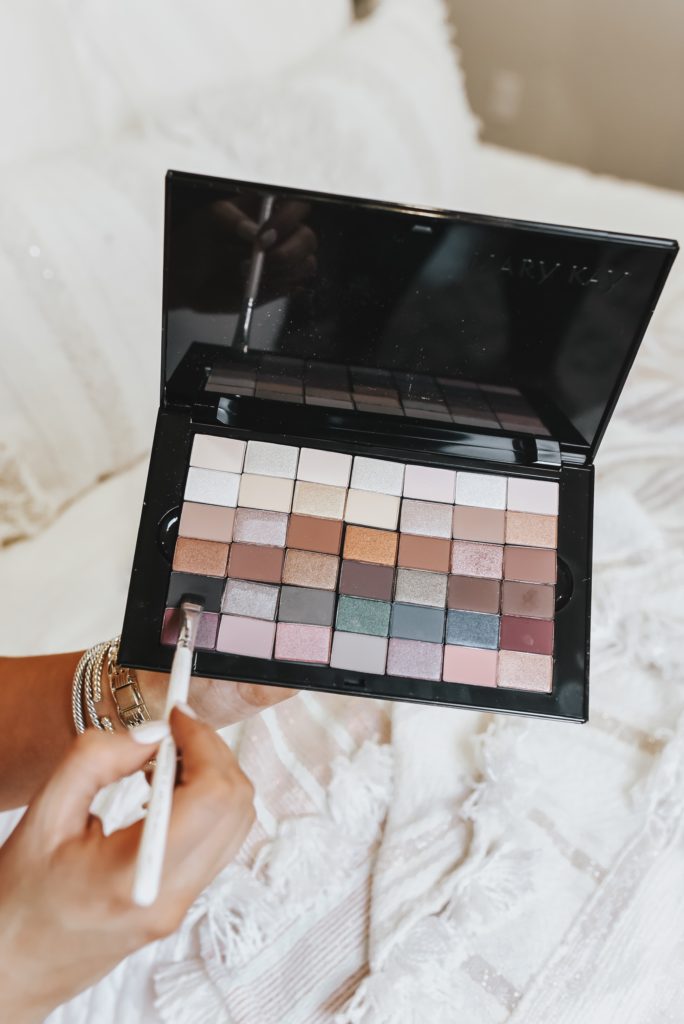 Last, I put "Onyx" on my top and bottom lash line before I put my eyeliner on. I will also put this on again after my eyeliner so that the liner is not so harsh!
My blush (shade "Wineberry"), bronzer (shade "Latte"), and highlight (shade "glazed") is also Mary Kay!
I will link all these products below! Hope y'all have a great rest of the week! ?
Shop the Post