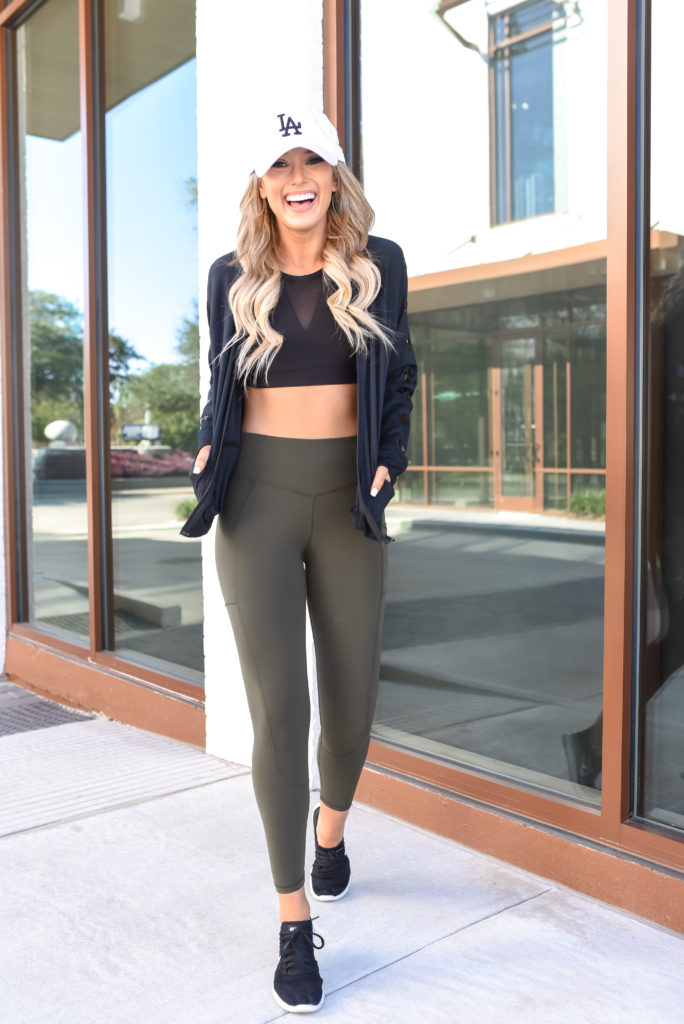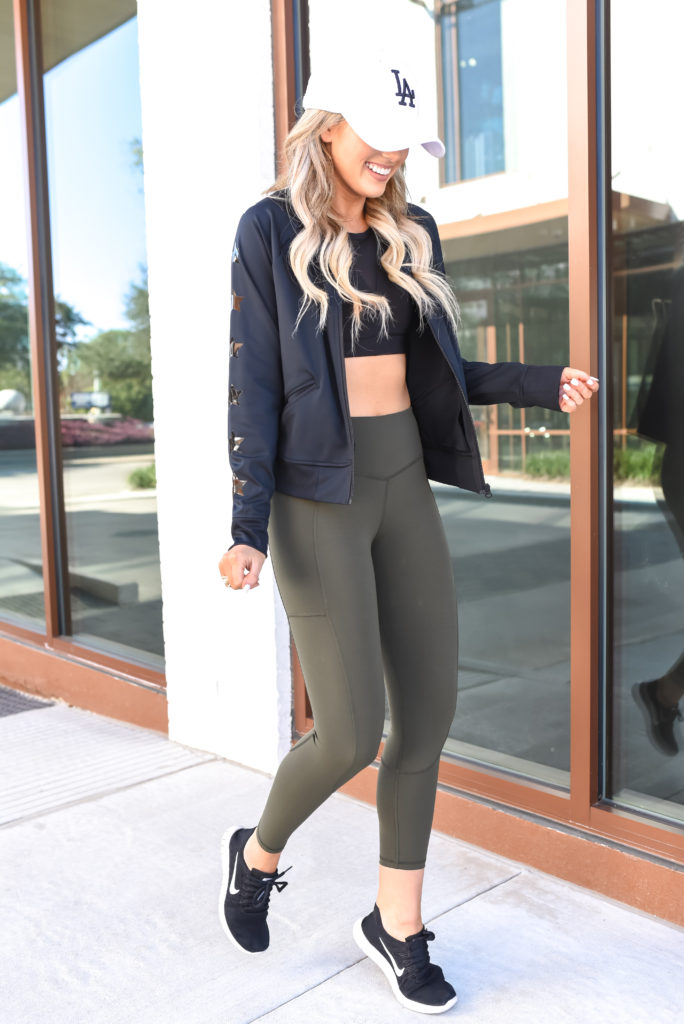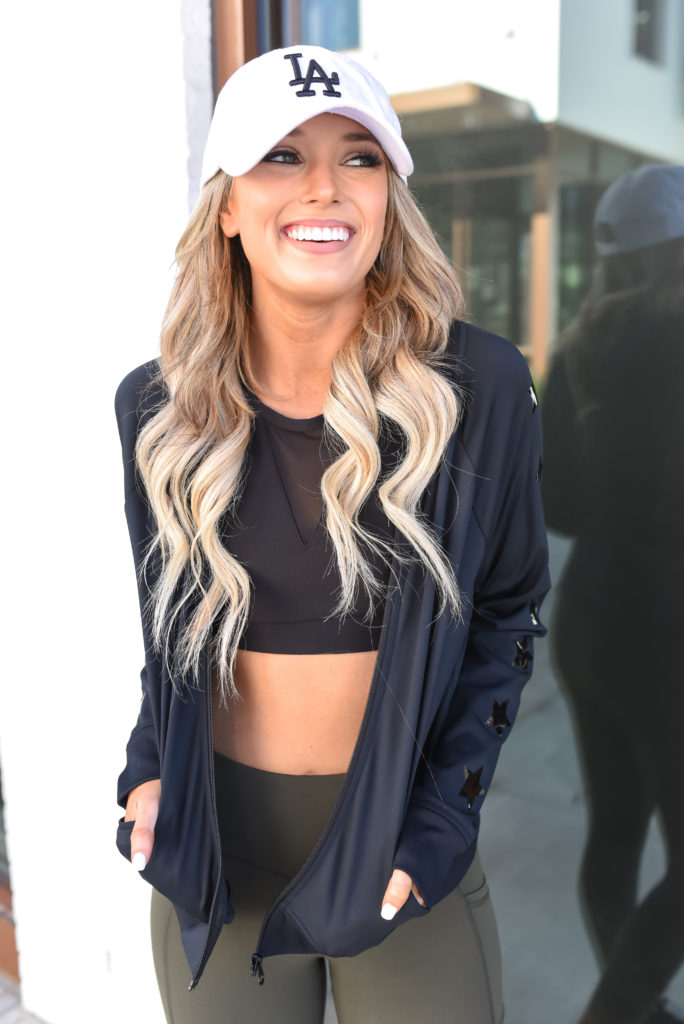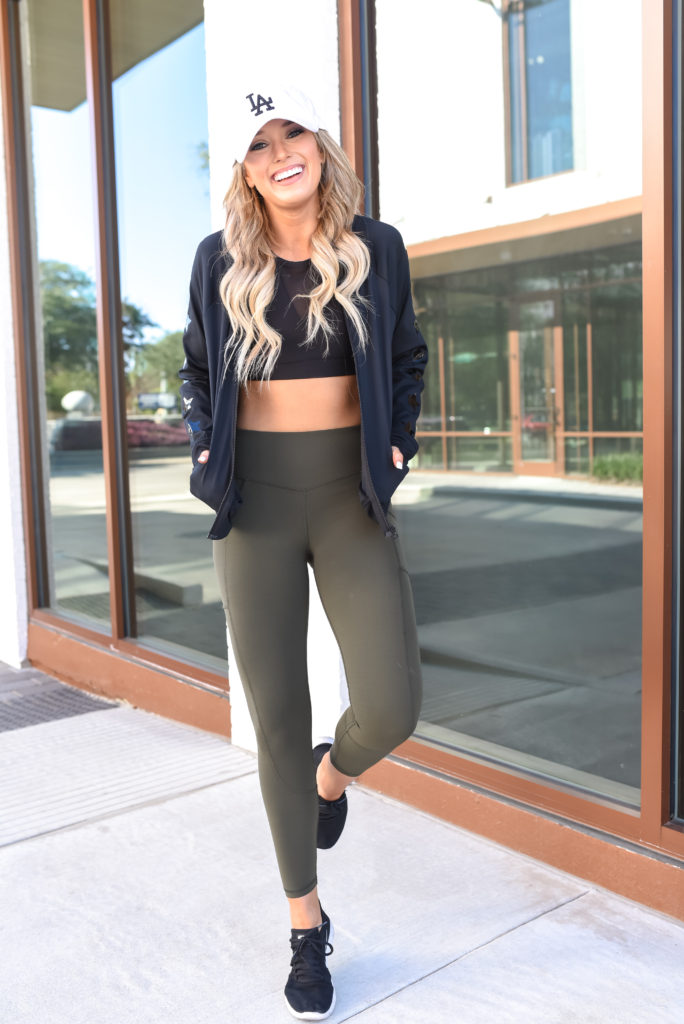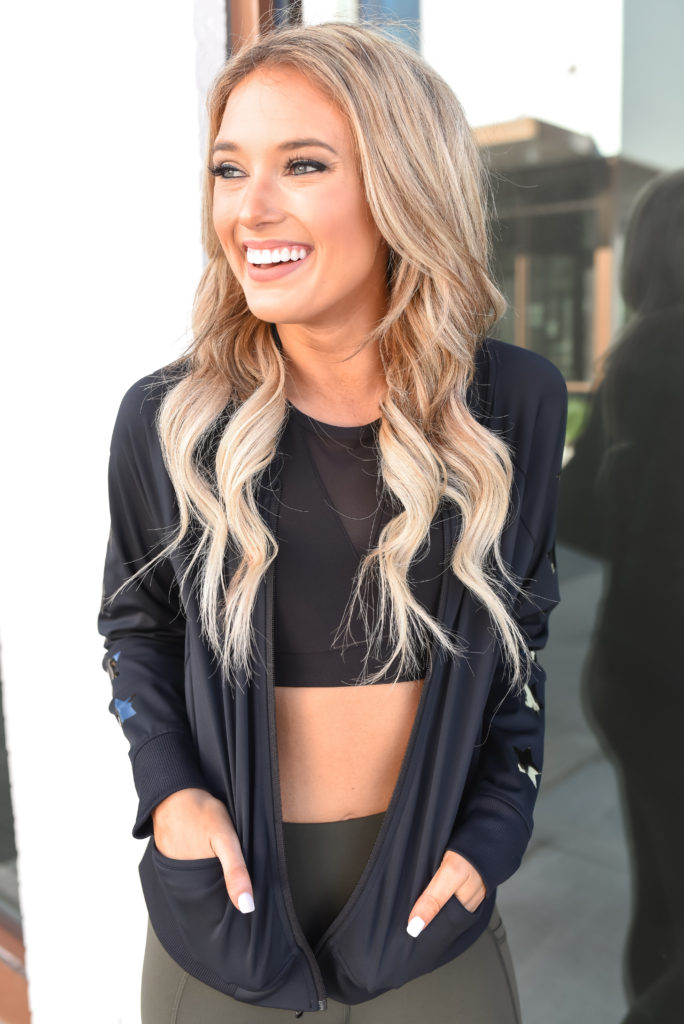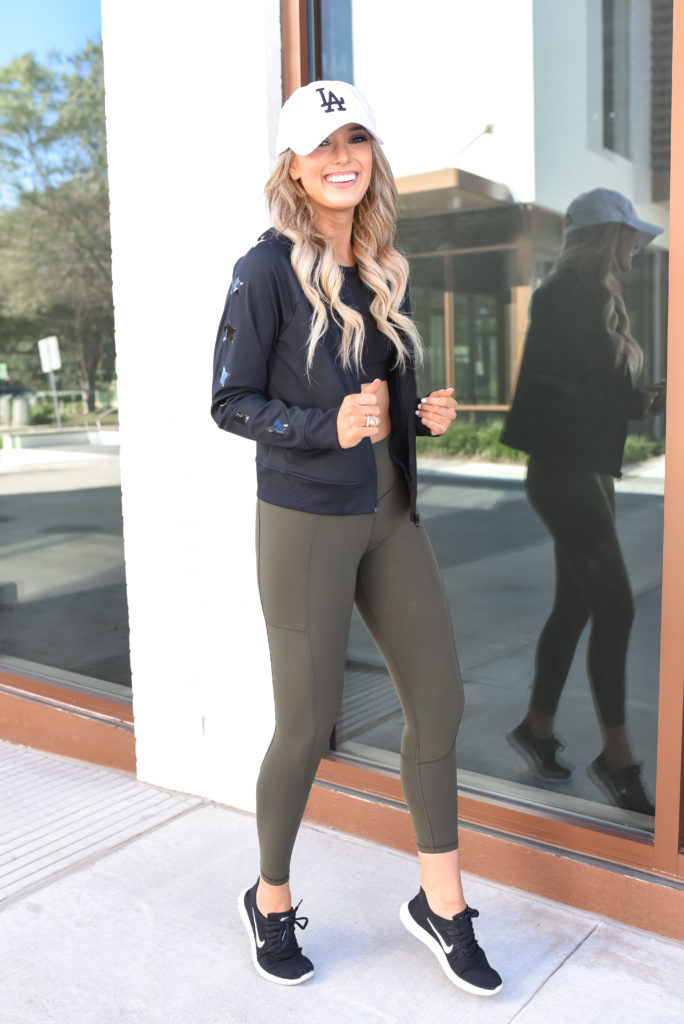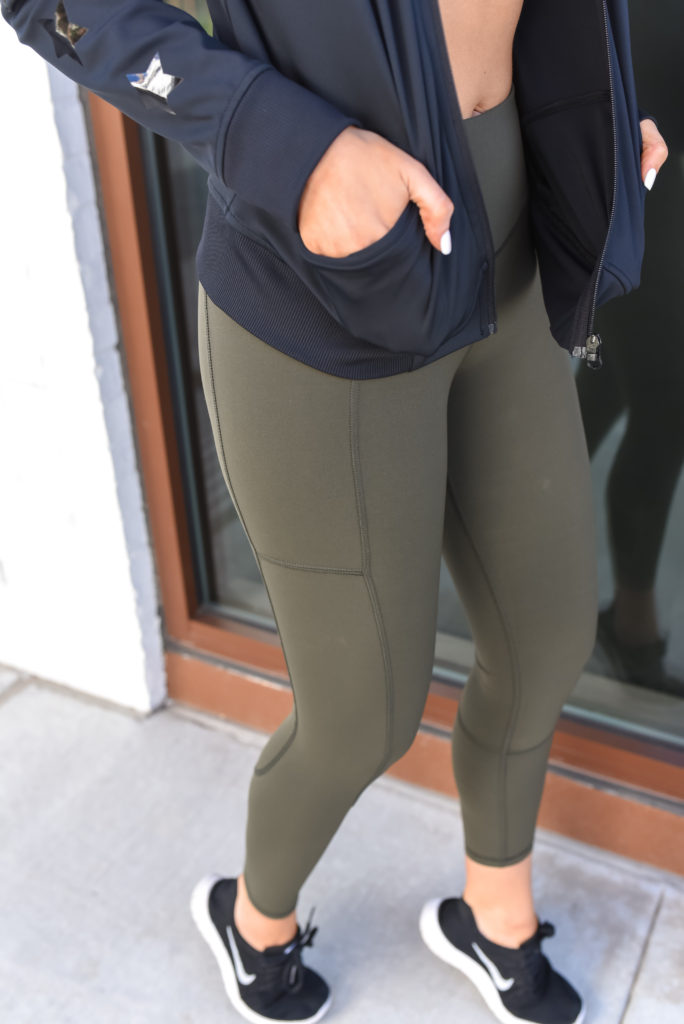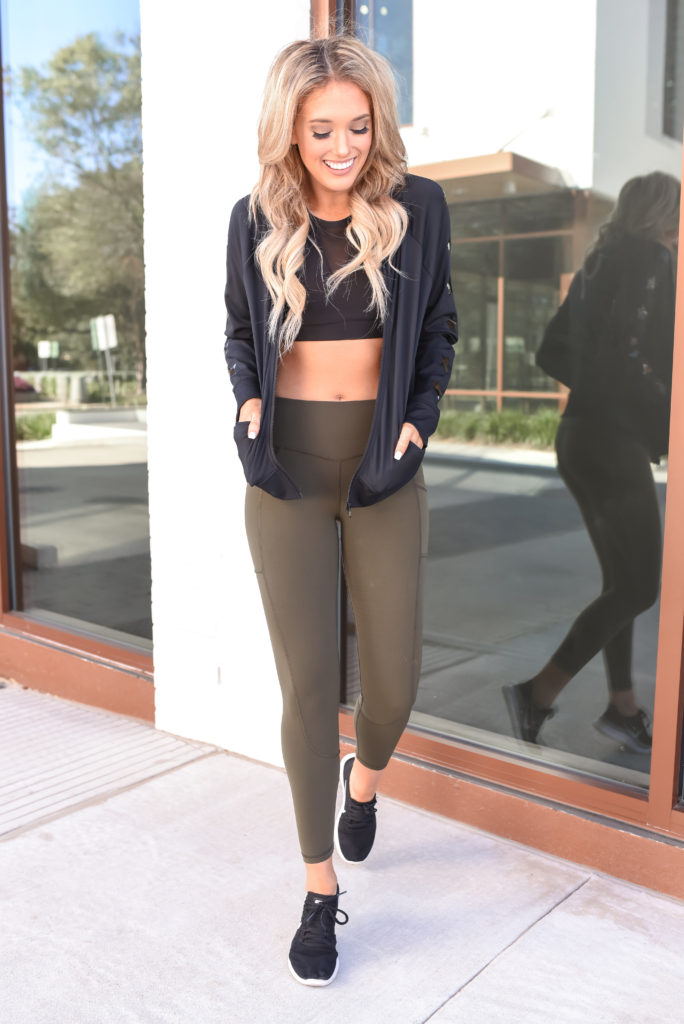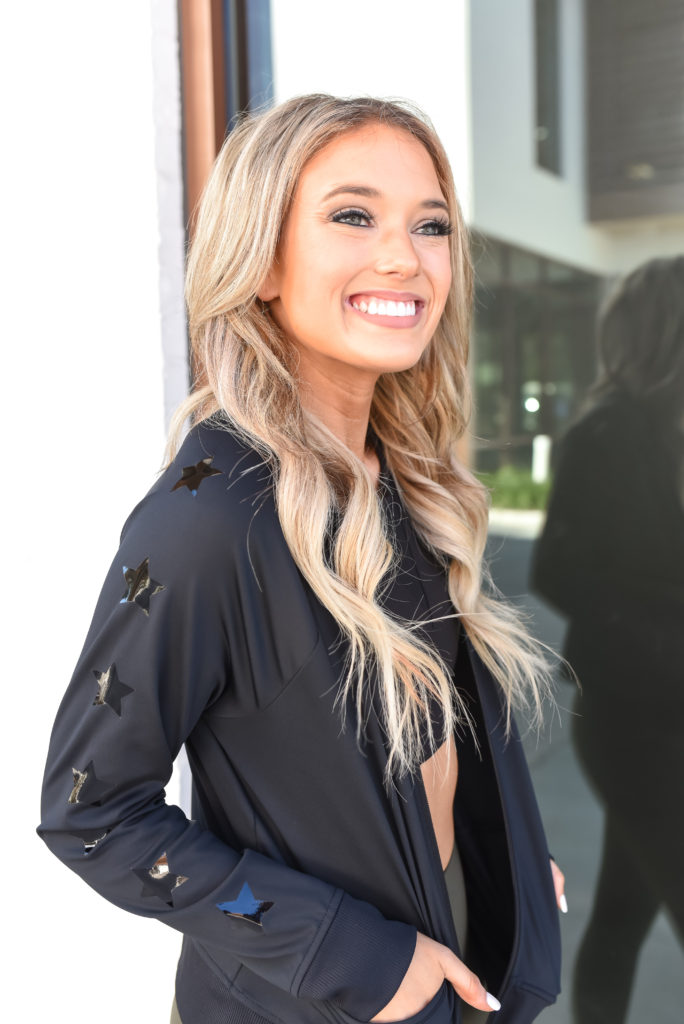 Jacket: Aqua Athletic | Sports Bra: Aqua Athletic | Pants: Aqua Athletic | Shoes: Nike | Hat: Similar
It's the season of holiday cookies, Christmas cocktails, and hot chocolate! If you've been living a healthy (ish) lifestyle all year, this is definitely the easiest time to get off track. Today's post will hopefully motivate you to maintain a balanced diet/workout routine during the holidays!
But before we get to that, let's talk about this athletic look! Y'all know I basically live in workout clothes all the time, so when I find a new good brand, I'm so excited! A couple months ago, I bought a few pieces of Aqua Athletic from Bloomingdale's and have been so impressed. The clothes are very high quality and reasonably priced ?? Bloomingdale's is actually having a Friends and Family sale right now, so you can get 25% this whole look!!  The sale is only now-12/9 so be sure to grab these pieces before the sale is over!
Okay, now onto the tips!
Schedule your workouts! If you just say "I'm going to workout today" but don't set a specific time, odds are,  you won't make it to the gym. Since I go to Orangetheory, I am forced to schedule my classes and it really helps keep me accountable!
Don't ban yourself from all holiday treats. Let's be real, if you say "I'm not going to have any desserts at this party," you're setting yourself up for failure. Instead, indulge a little bit, but set a limit for yourself.  When you set realistic goals, it's much easier to achieve them!
Continue working out, even while traveling. This is a very very hard one for me. When I travel, I'm on vacation mode and I don't even think about working out. But you can use this as an opportunity to try different workouts. Since I do OTF at home, I want to start doing BBG when I travel because their workouts can be done anywhere with little to no equipment.
Pack healthy snacks. If your family is anything like mine, the house is full of junk food. I feel like I gain 10 lbs every time I go home for the holidays because I'm constantly snacking on junk. If you pack your own snacks, it's much easier to stay on track!
Hope these help you through the holidays! If you have any tips that have helped you, please comment below (:
**Thank you Bloomingdale's for sponsoring this post!**
Shop the Post