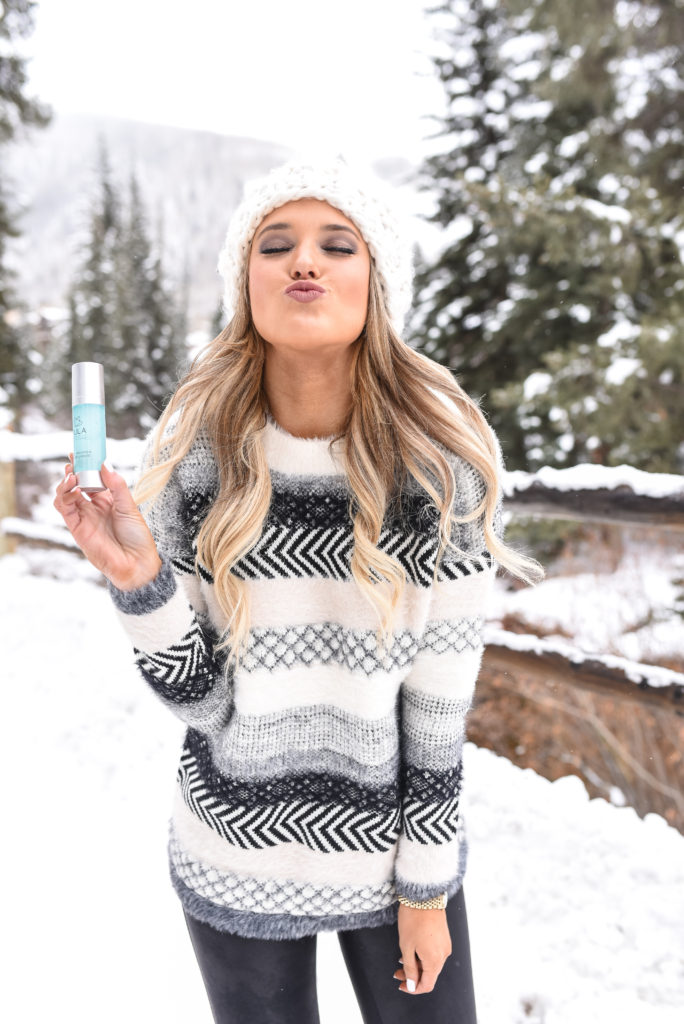 Happy Friday, babes!! I'm so exited to FINALLY be sharing my skin care routine with y'all today! Going into winter and the driest months of the year, I wanted to share my favorite hydrating products. I've been using Tula for a little over a year and skin has never been so clear ??! I hope y'all love these products as much as I do!
After washing my face with the Purifying Cleanser, I apply the Aqua Infusion Power Liquid. This hydrating serum is very light, which is why I apply it first. When it comes to your skin care routine, you want to use light products first, and thick products (such as a moisturizer) last.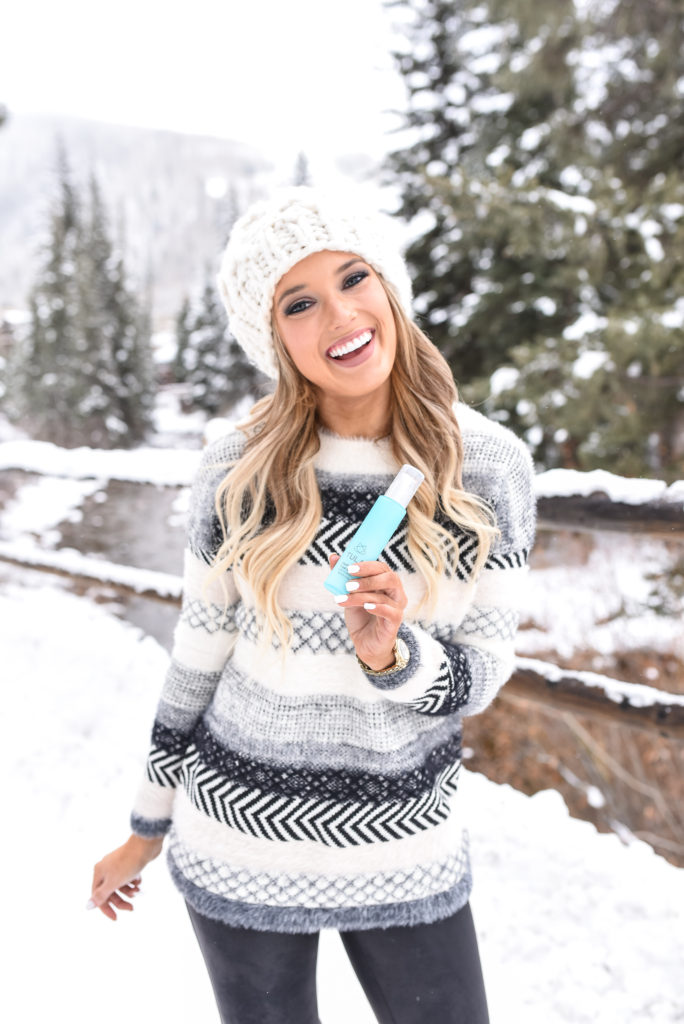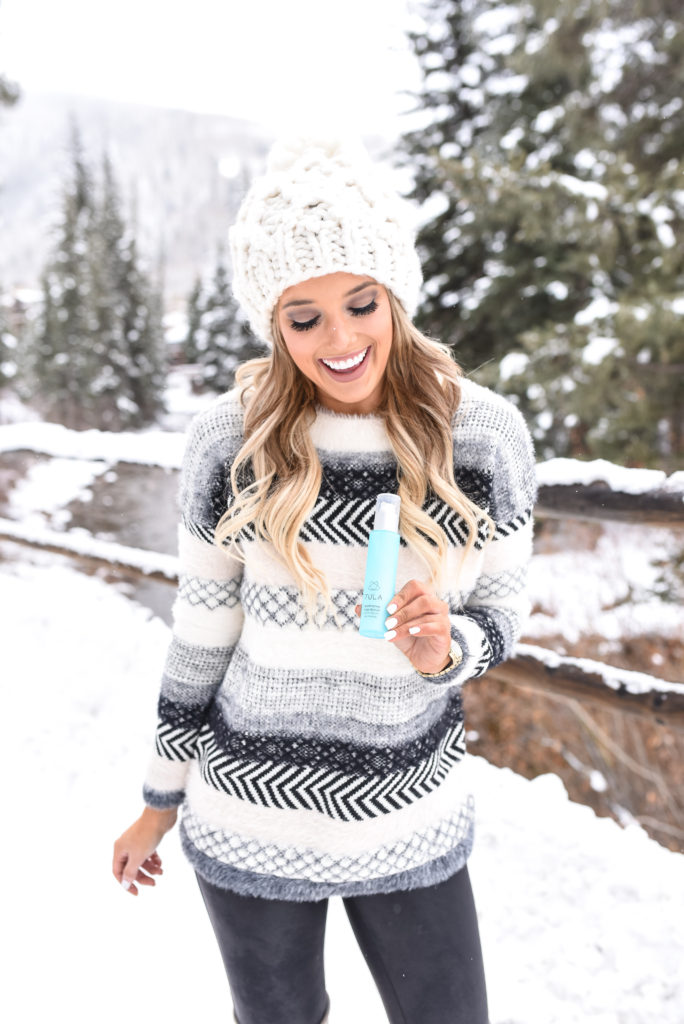 Next I apply the Illuminating Serum. If you have issues with dark spots or dull skin, you will LOVE this product. It brightens my face and helps even skin tone!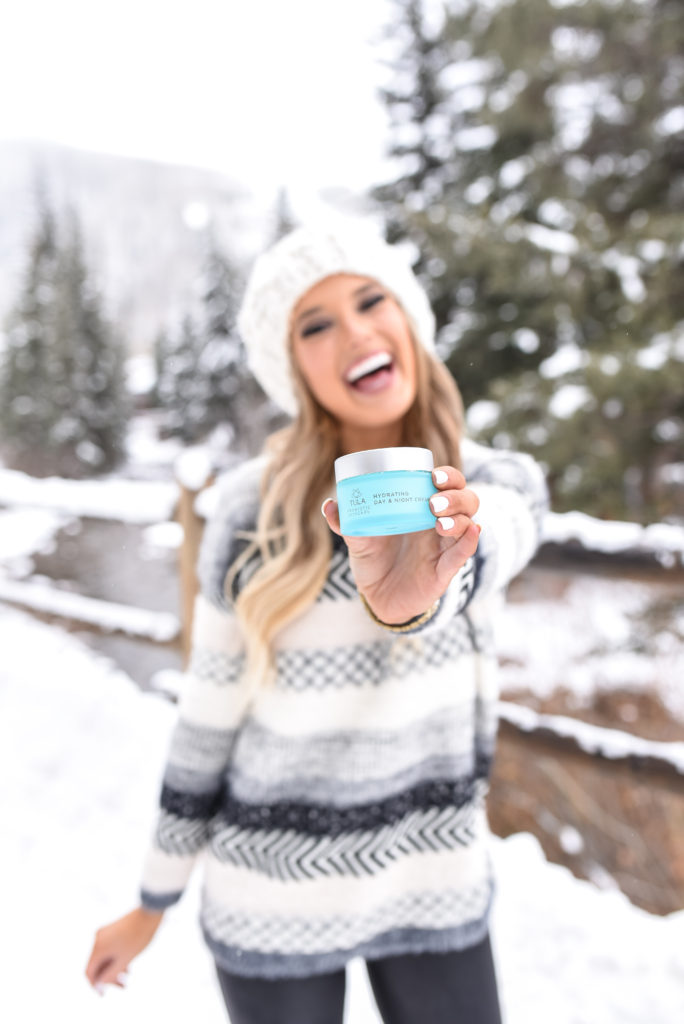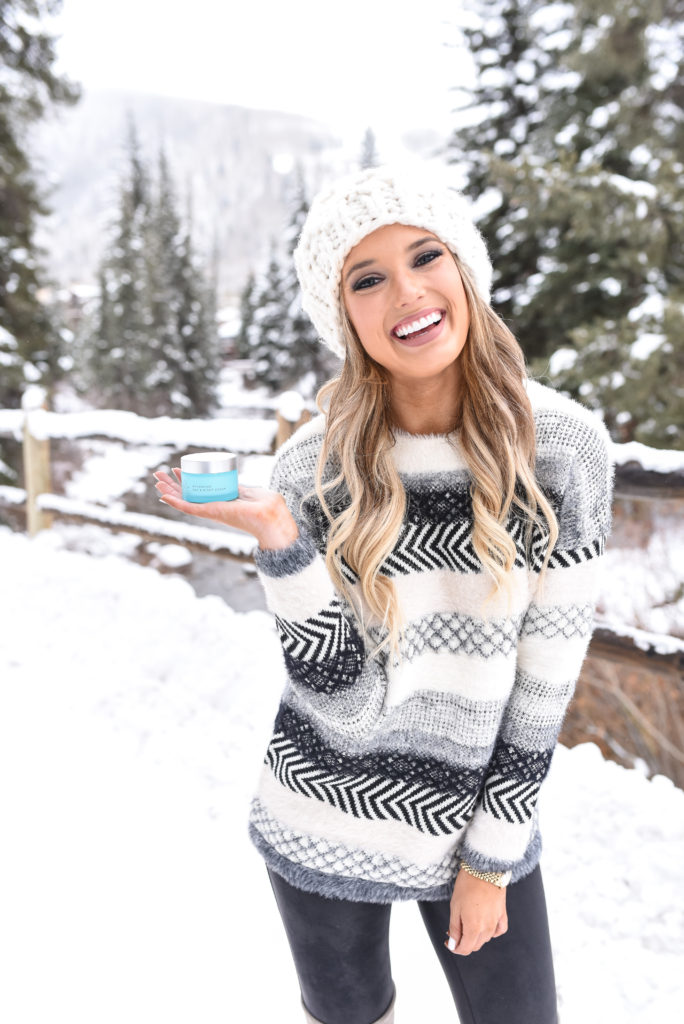 Last, but certainly not least, I apply the Hydrating Day & Night Cream. I can't tell y'all how many different moisturizers I've tried, and I'm absolutely obsessed with this one! It's thick enough to really moisturize the skin, but not too thick where your makeup doesn't go on well.  If you struggle with dry skin, you definitely need this moisturizer ASAP!
I will link all these products below and you can use code CHAMPAGNE at checkout to get 20% off ?.
Hope y'all have a happy weekend!
Shop the Post