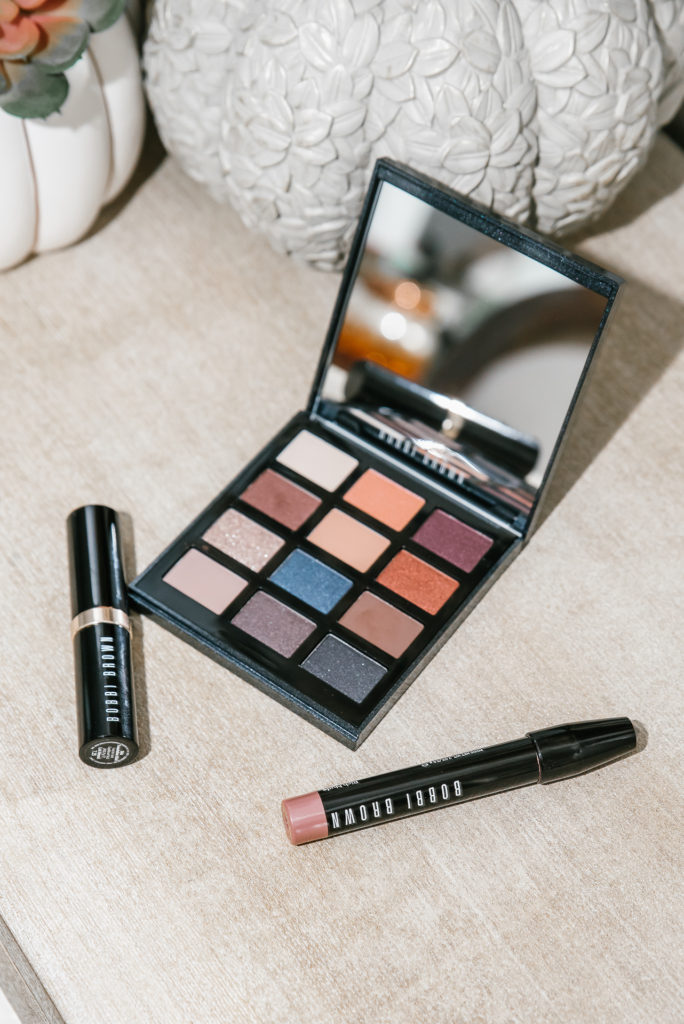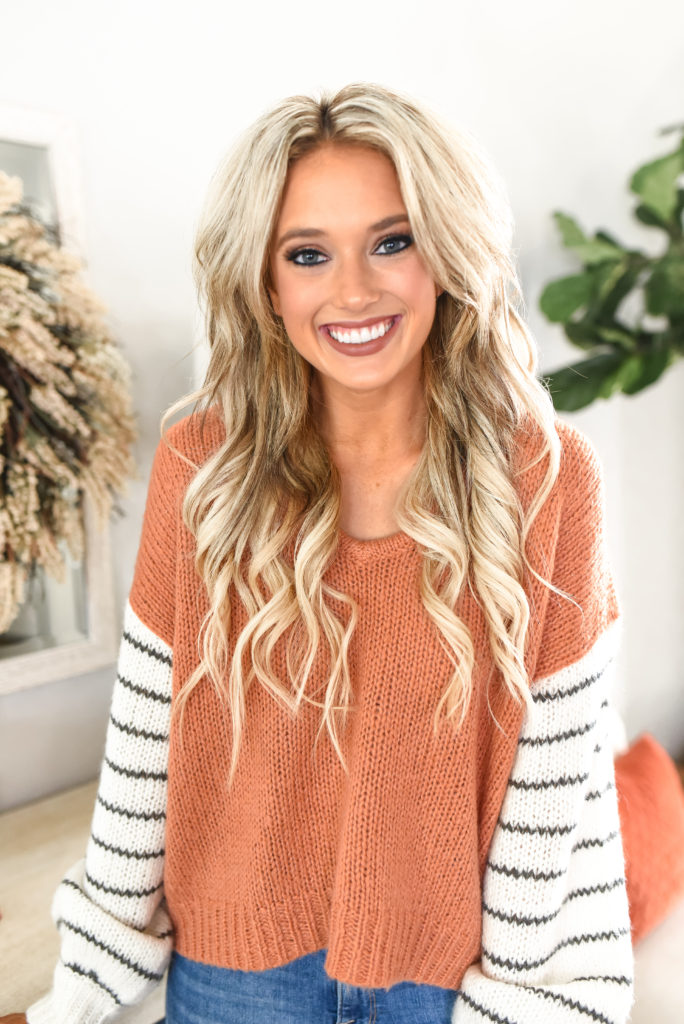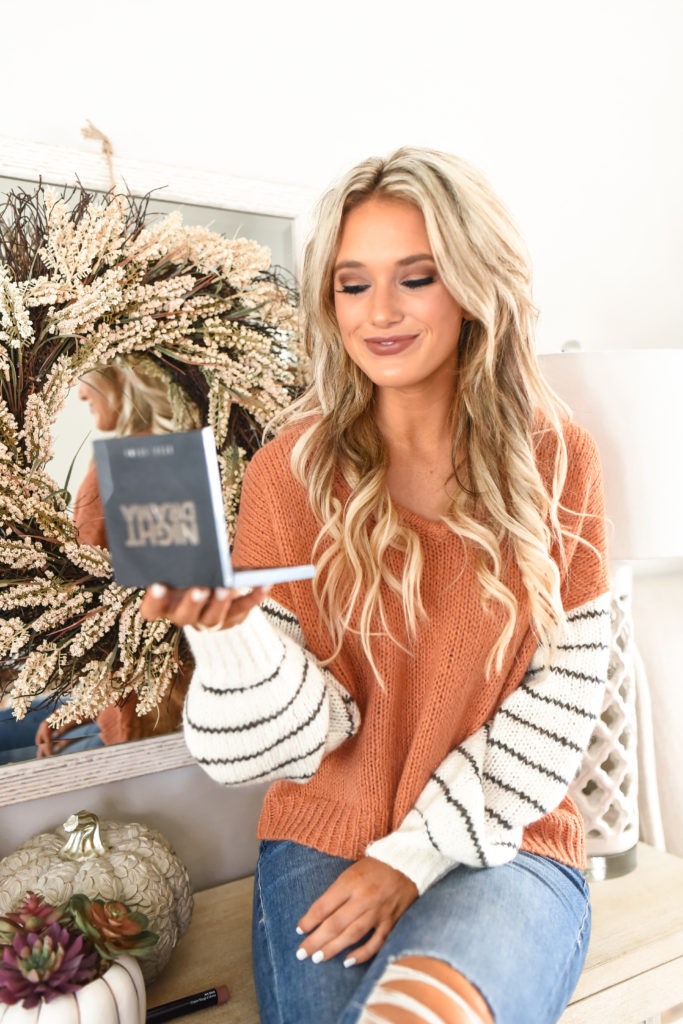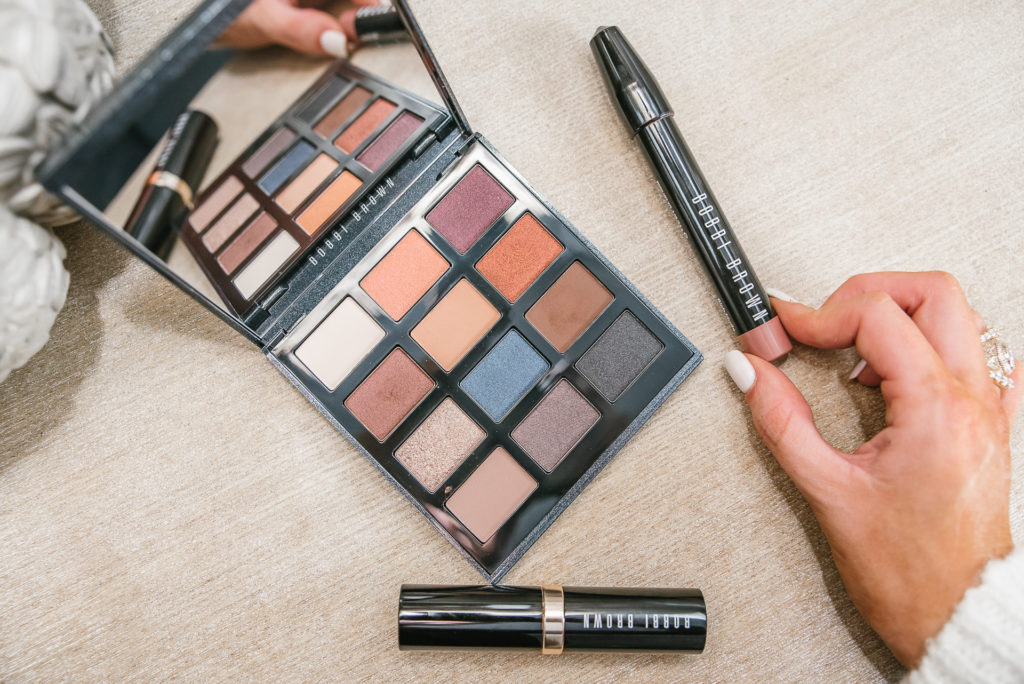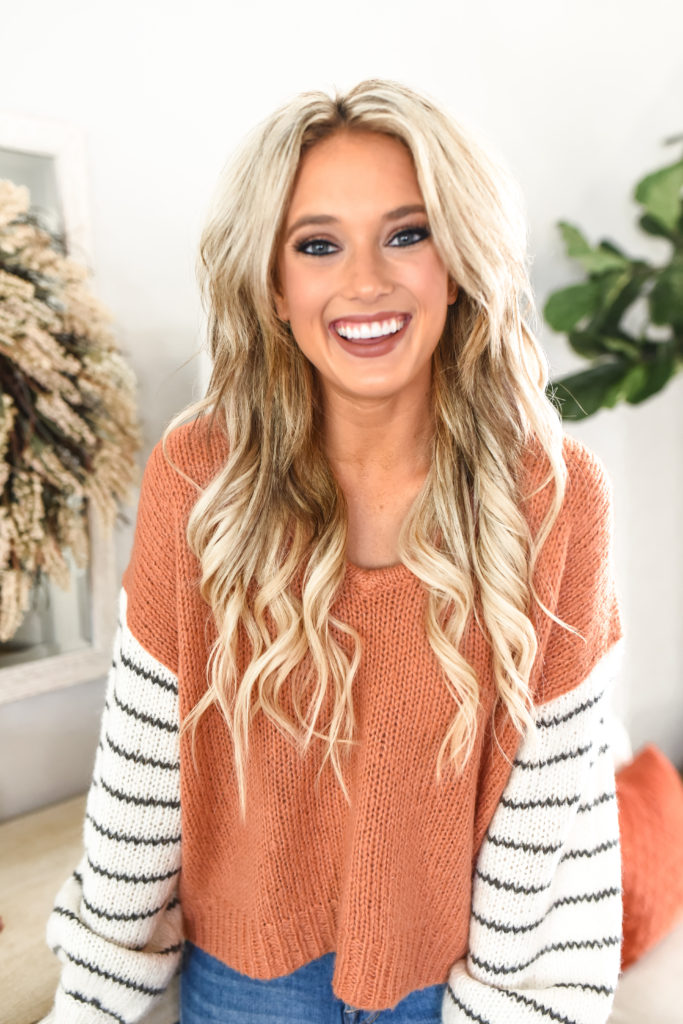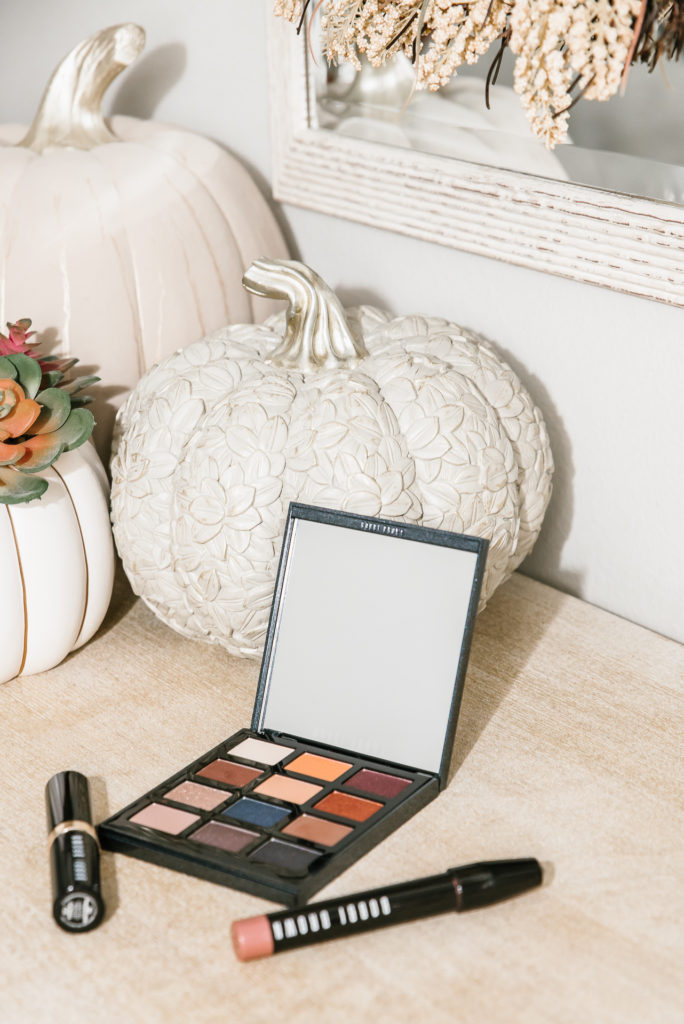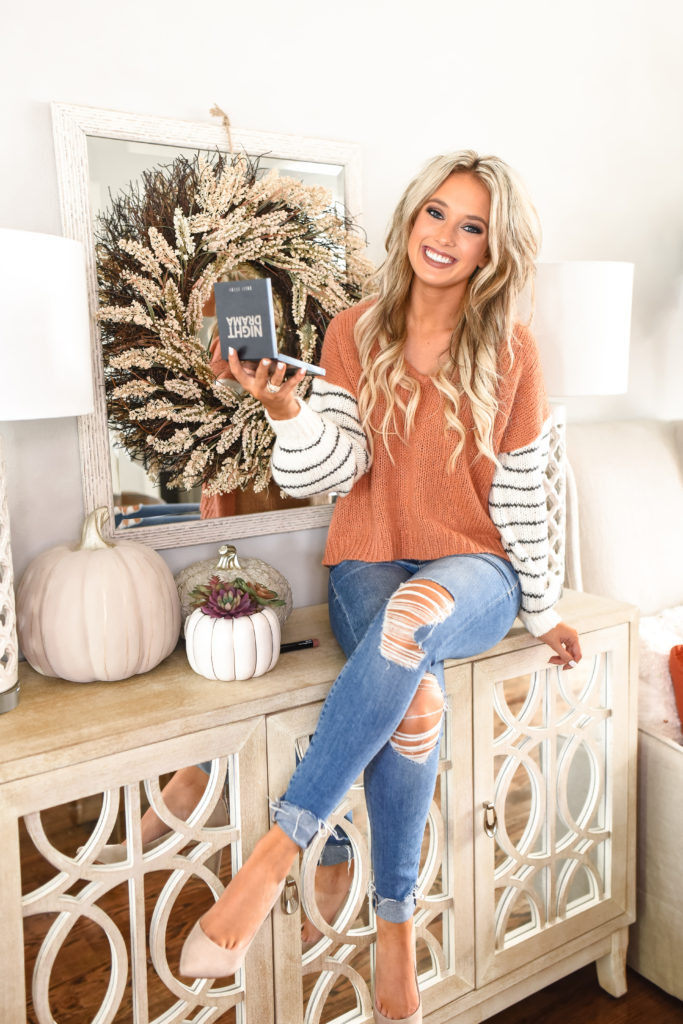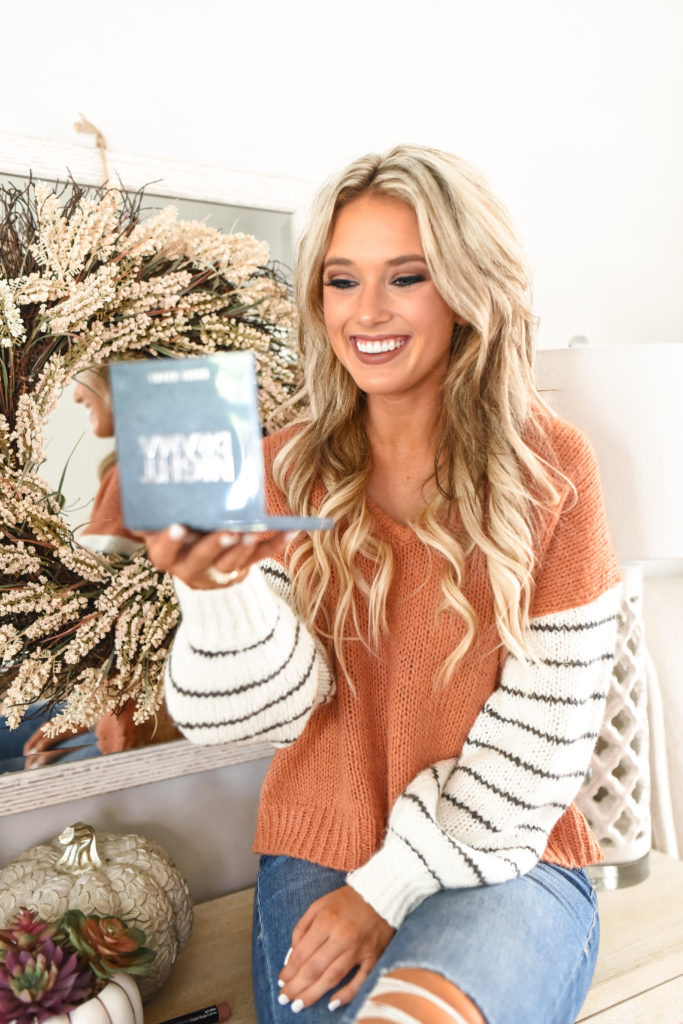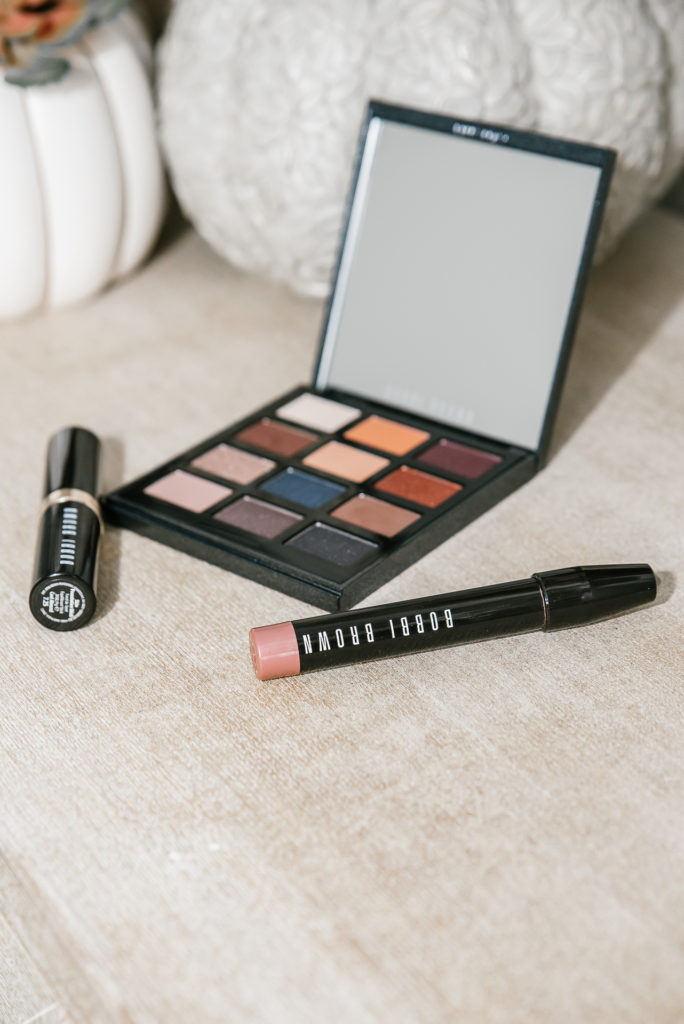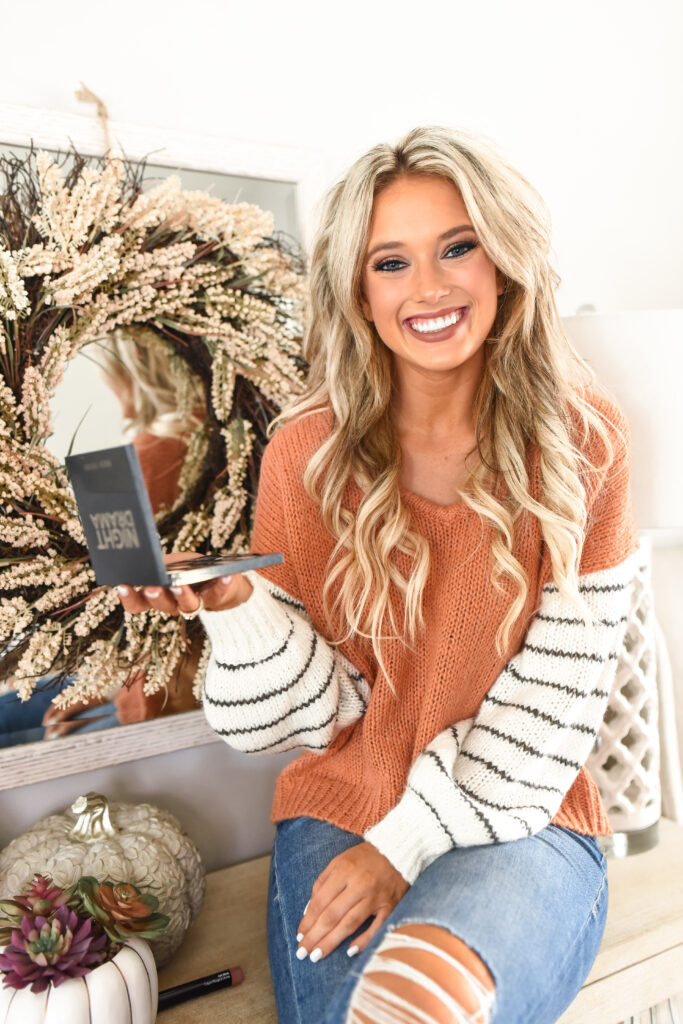 Eyeshadow: Bobbi Brown | Lipstick: Bobbi Brown (shade Rich Nude) | Foundation: Bobbi Brown
Can y'all believe we're already one week into November?! Thanksgiving will be here before you know it, so today I wanted to share a Turkey Day makeup look! I know what y'all are thinking.. why do you have to get all dolled up to go to the kitchen? Lol but in my opinion, any holiday is an excuse to dress up and play with makeup!
I got a new eyeshadow palette by Bobbi Brown a couple weeks ago and unfortunately, this exact one sold out, but Bloomingdale's has a super similar palette that has some of the same colors ?? ! To create this look, apply the orange color (far right of the top row of the palette linked) all over your eyelid. Then apply a darker brown (the color right underneath the orange) in the crease of your eyes. When applying darker colors like this, it's important to blend well with a high quality brush!
My face makeup and lipstick is Bobbi Brown as well. My lip is actually a pencil and lipstick in one! The shade is "Rich Nude" and I love it because it's darker than most of my other nude lipsticks, which is perfect for fall and winter.
This full makeup look is from Bloomingdale's, and I wanted to let y'all know that they're currently offering free shipping on all orders throughout the holidays ??.
I hope everyone has a Happy Monday!!
Thank you Bloomingdale's for sponsoring this post!
Shop the Post