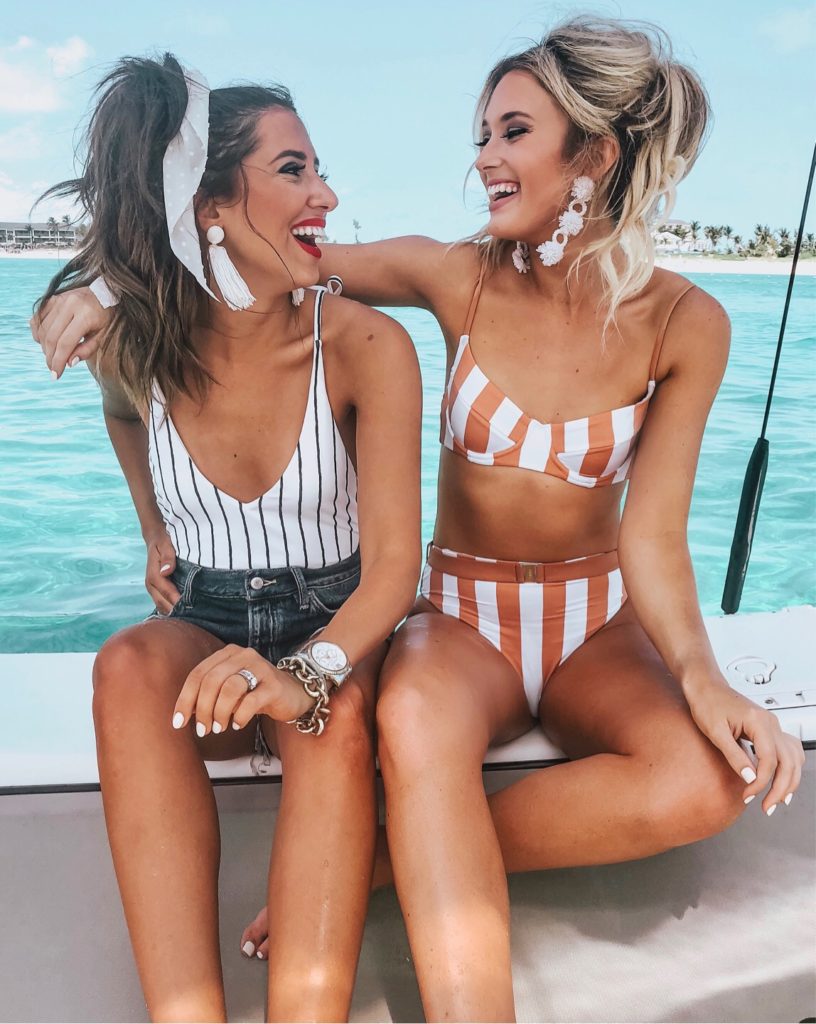 Swimsuit Top: Revolve | Swimsuit Bottoms: Revolve | Dede's Swimsuit: Nordstrom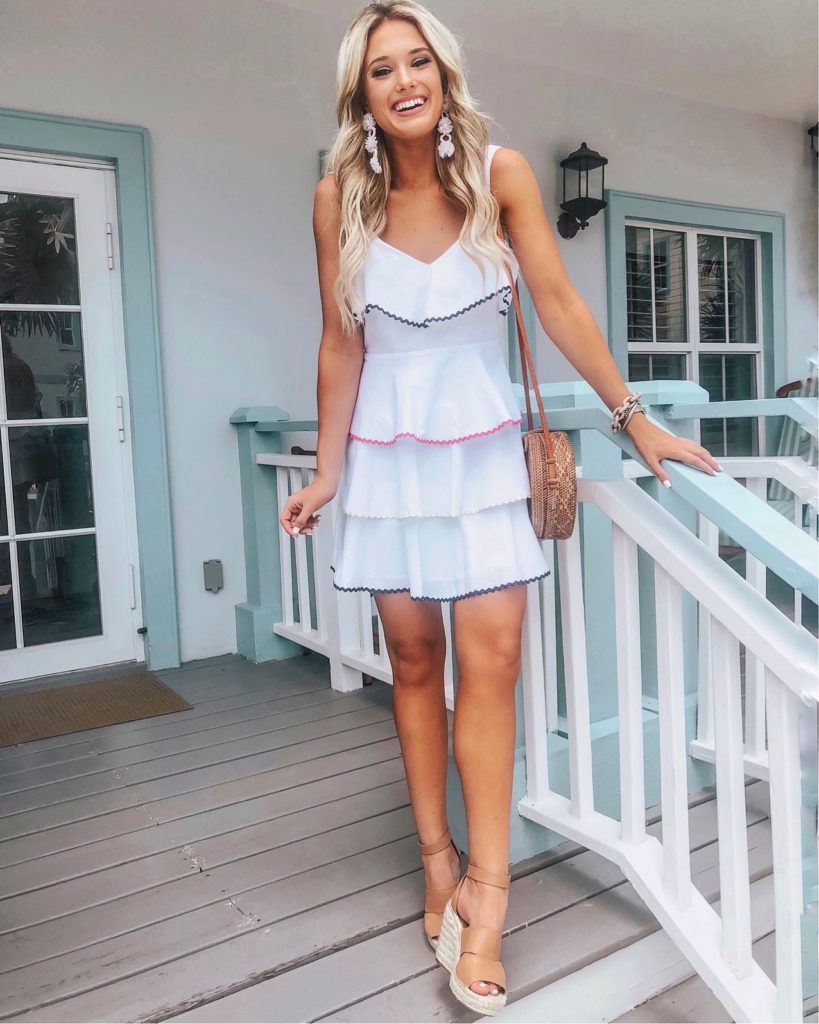 Dress: WAYF | Wedges: Nordstrom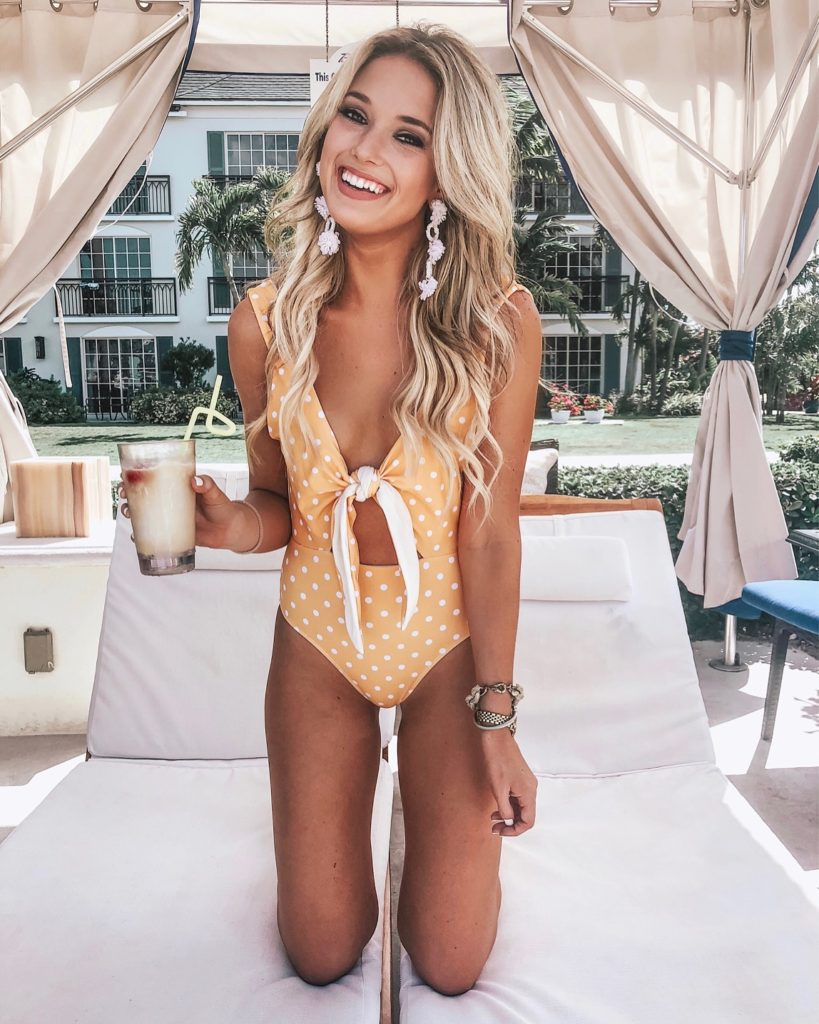 Swimsuit: Revole | Earrings: Baublebar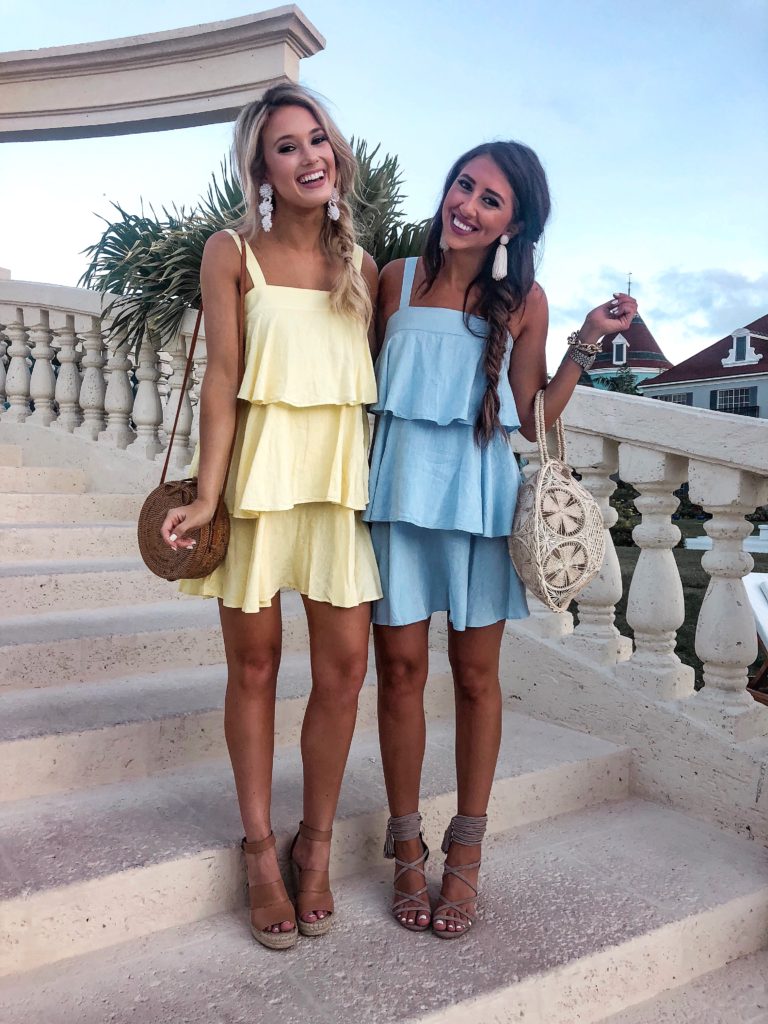 Dress: BP | Wedges: Nordstrom | Purse: Nordstrom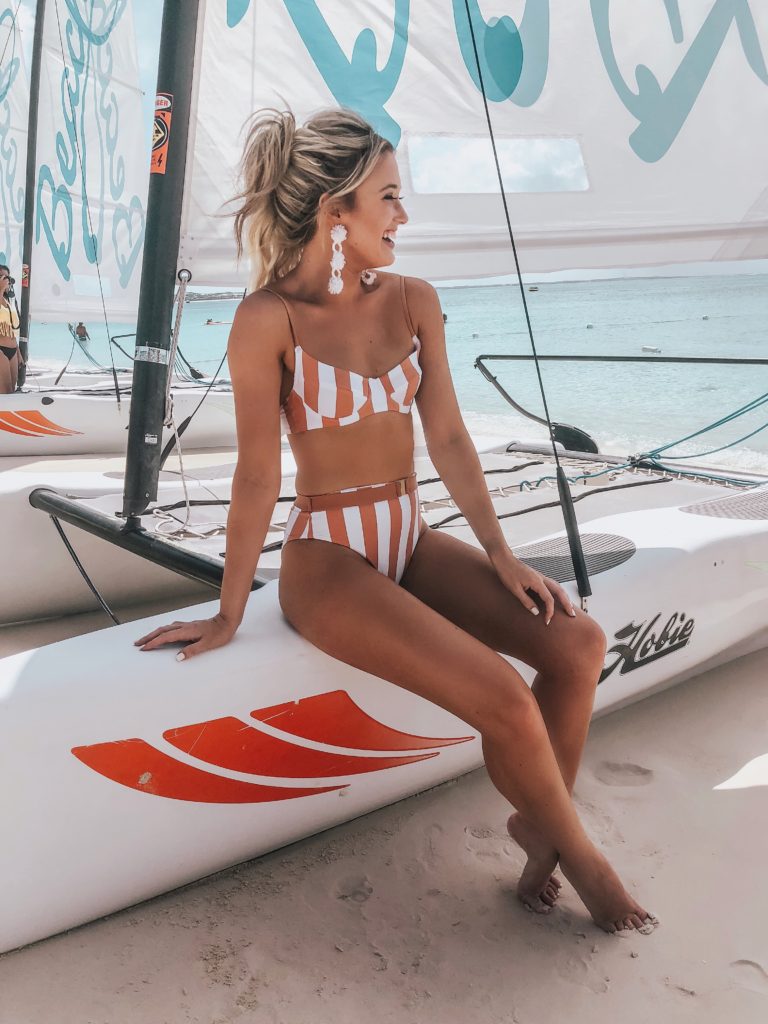 Swimsuit Top: Revolve | Swimsuit Bottoms: Revolve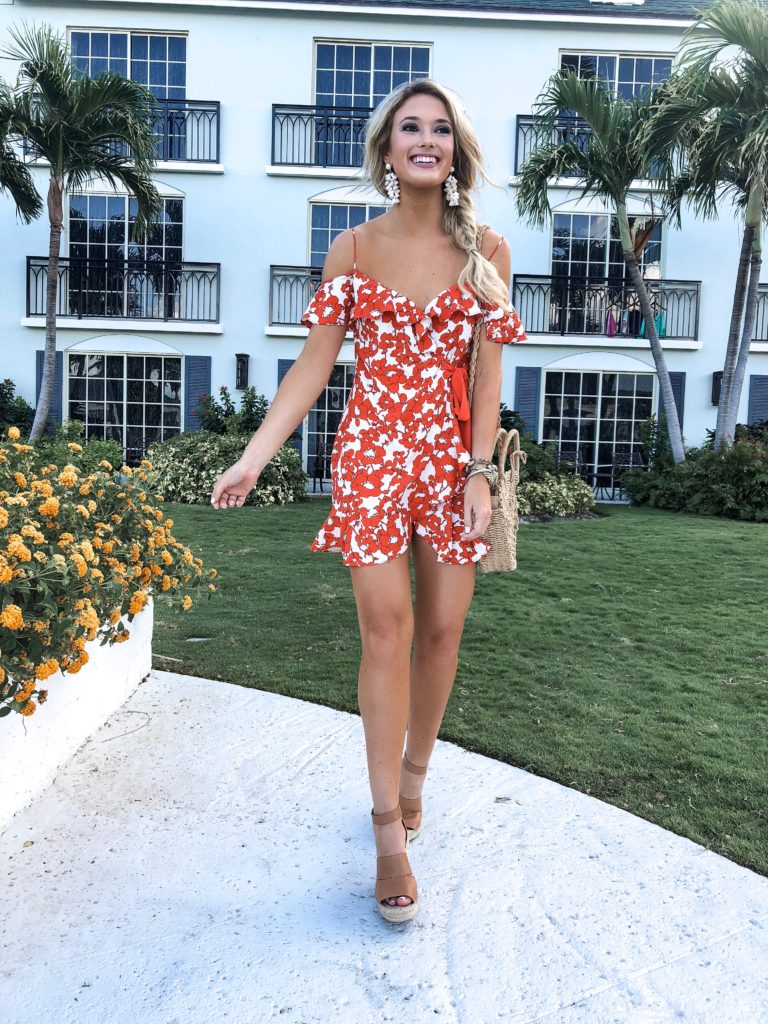 Dress: Topshop | Wedges: Nordstrom
I got home from Turks & Caicos last week and am already missing it SO much!! Out of all of the beach trips I have been on, this was by far my favorite. Y 'all, everything about Turks & Caicos was absolutely PERFECT. If you followed along on stories, you saw that we stayed at Beaches, an all inclusive resort. I got a ton of questions about the resort, so I'm going to answer the most common ones below!
How was the food/ were there a lot of options?
Oh my goodness y'all, there were SO many restaurants to choose from! I think someone told us there were around 20 restaurants on property, which is crazy!! We only stayed for 4 days, but wish we could've stayed longer just to try out all the options. The food was great!! When it comes to all inclusives, food is very hit or miss, but Beaches was definitely a hit!
Is Beaches family friendly?
Absolutely!! There were a TON of families there! Obviously we didn't participate in any of the children activities (lol) but I could tell they had a lot fun things for kids! If you aren't a kid person, there were a few pools that did not have many children at so those were the areas that we hung out in!
Is Beaches a good resort for a honeymoon?
Since there were so many children there, I would look into a Sandals resort! Sandals and Beaches are owned by the same people so they both have amazing management. Sandals is adult only, so that's probably a better option for a honeymoon!
What activities did y'all do?
Other than hanging out by the pool and going to the beach, we took a sail boat out one day which was SO fun! I loved it because it was super easy. We didn't have to schedule it far in advance, and it was no additional cost!
Overall, we had an amazing time at Beaches, and I highly recommend it! If you are wanting to plan a beach vacation, Turks and Caicos should be at the top of your list!