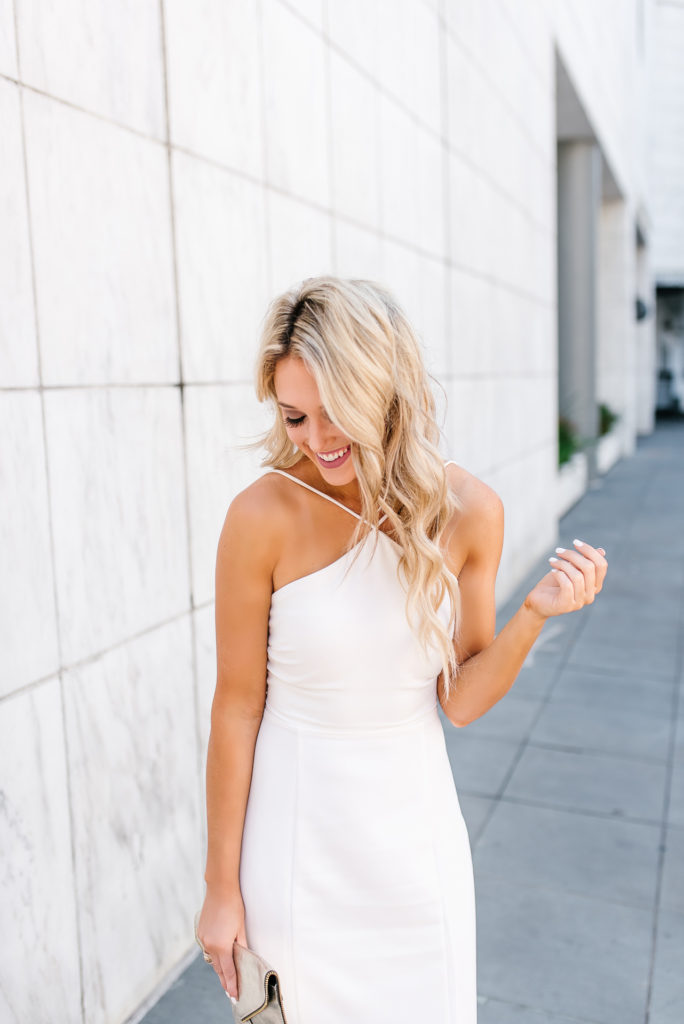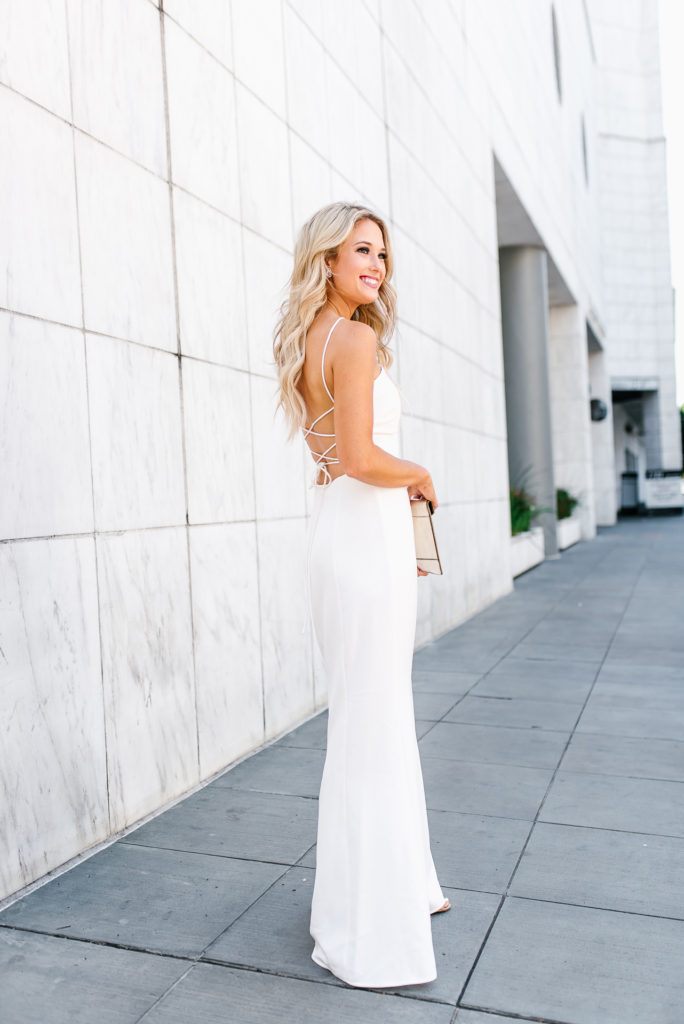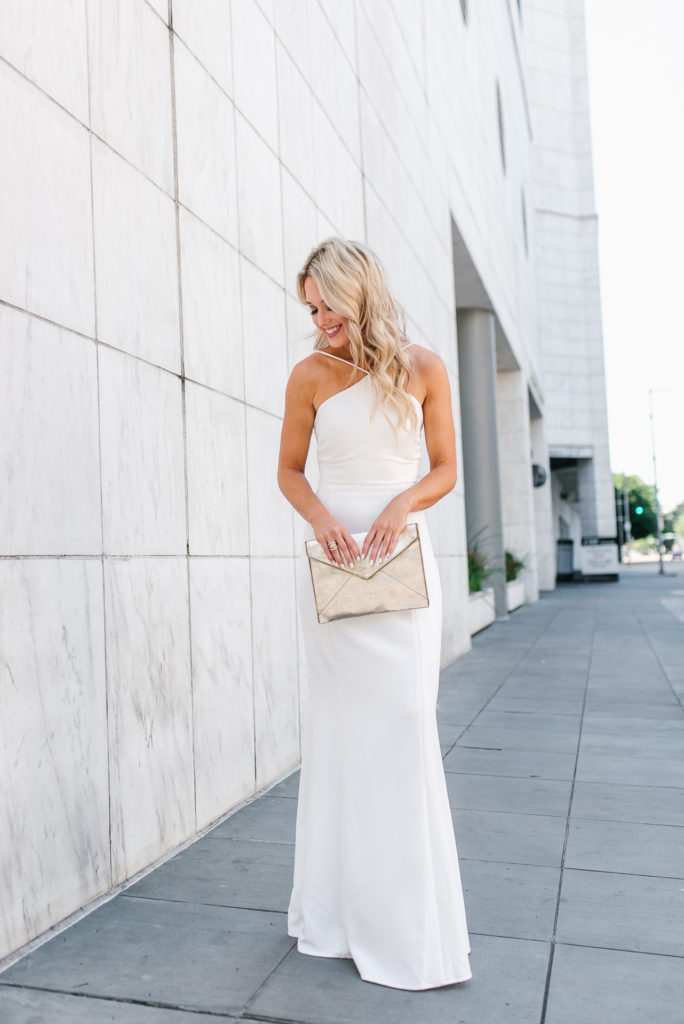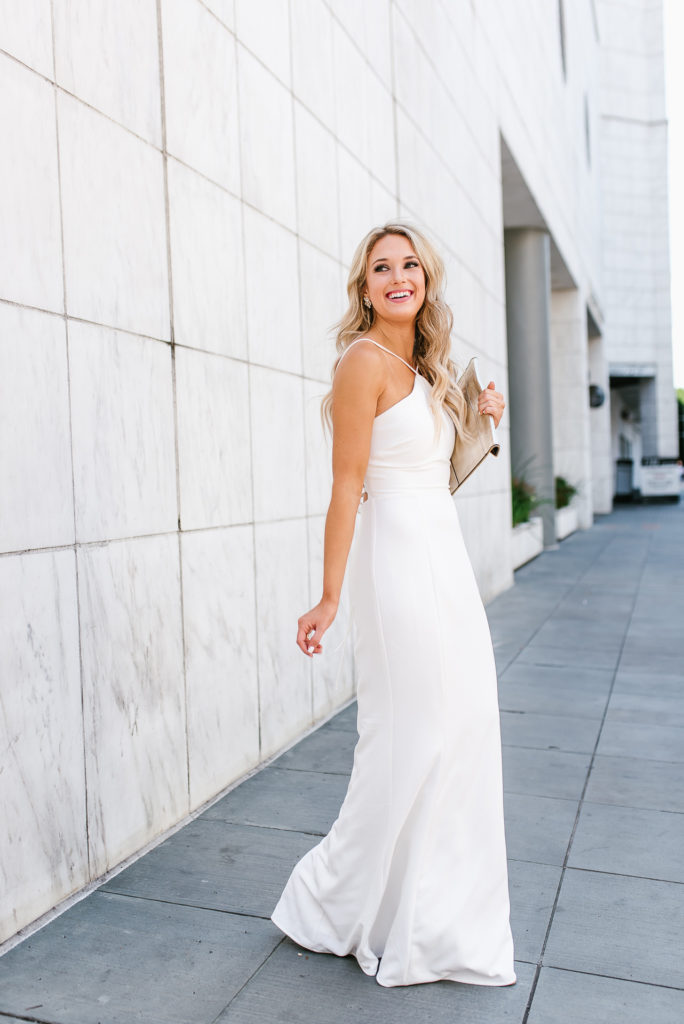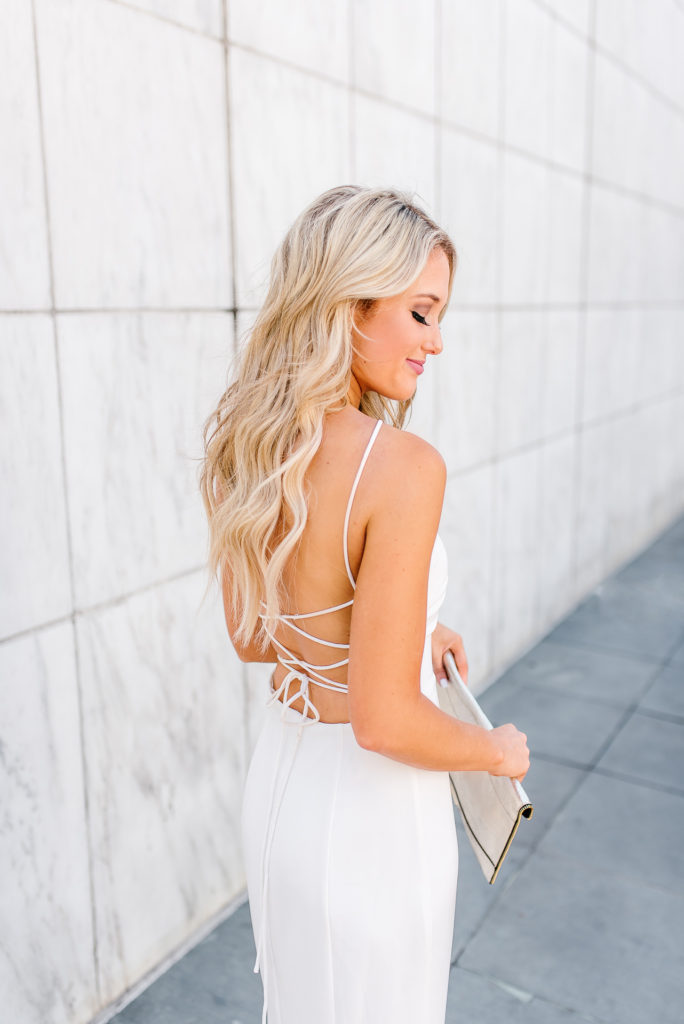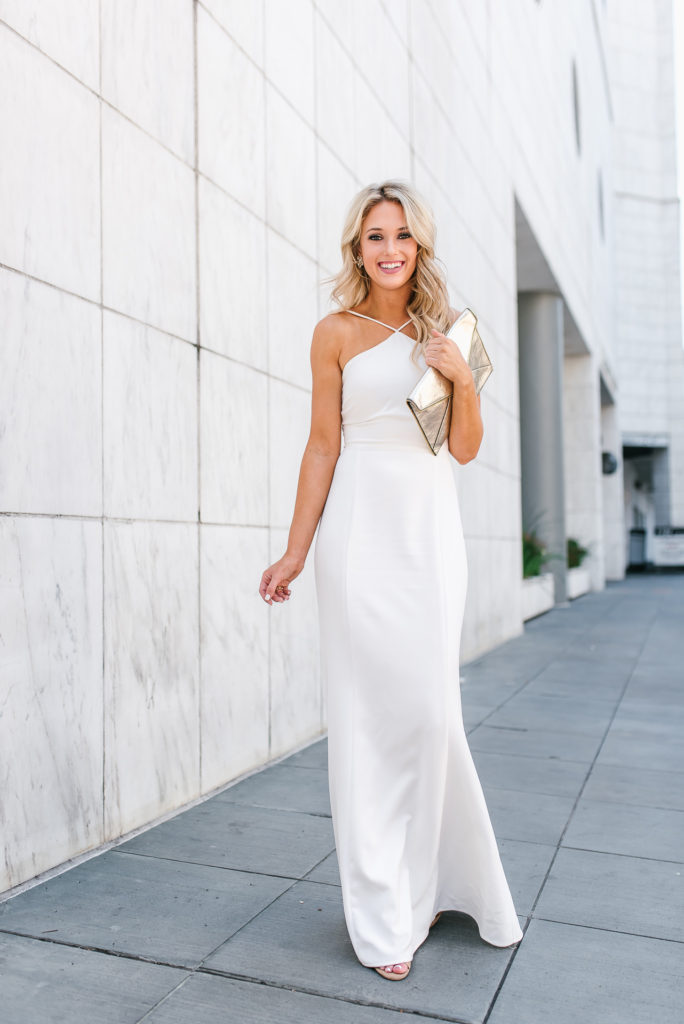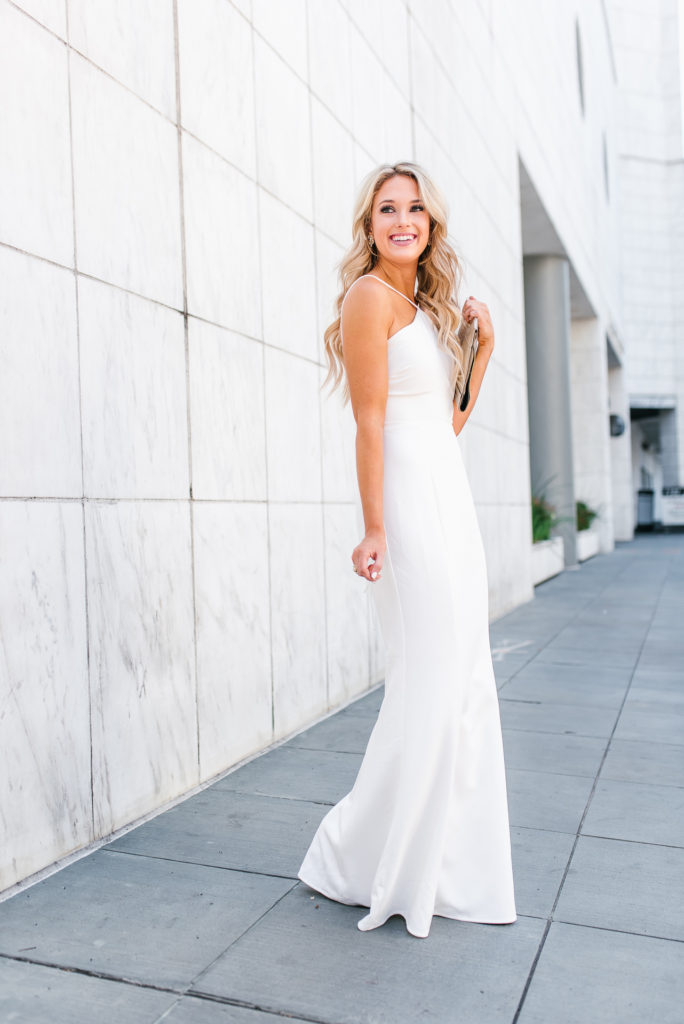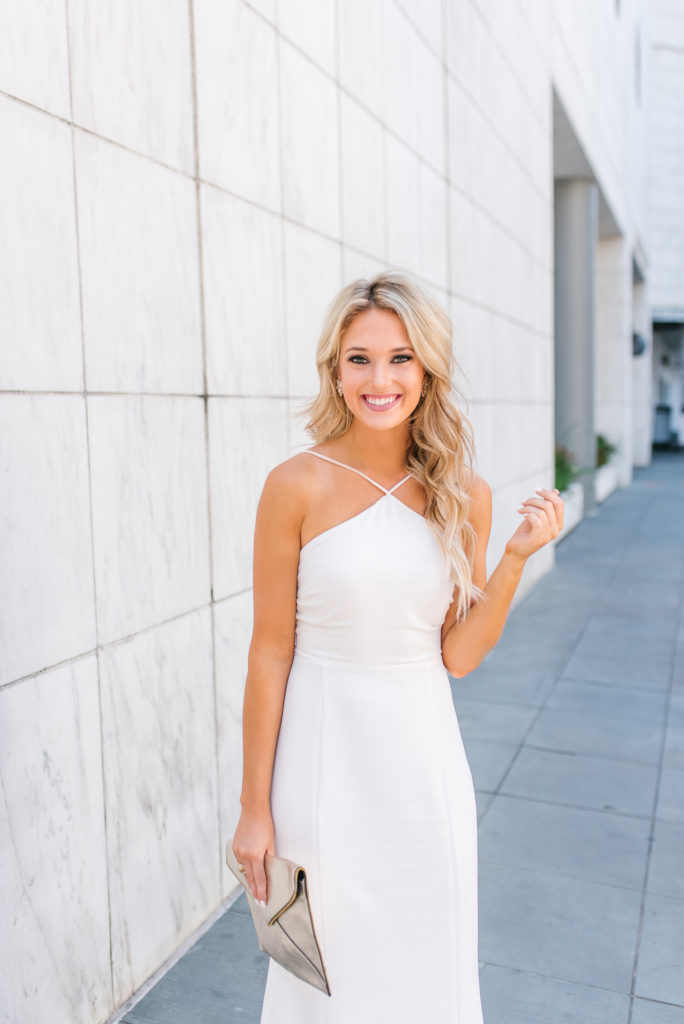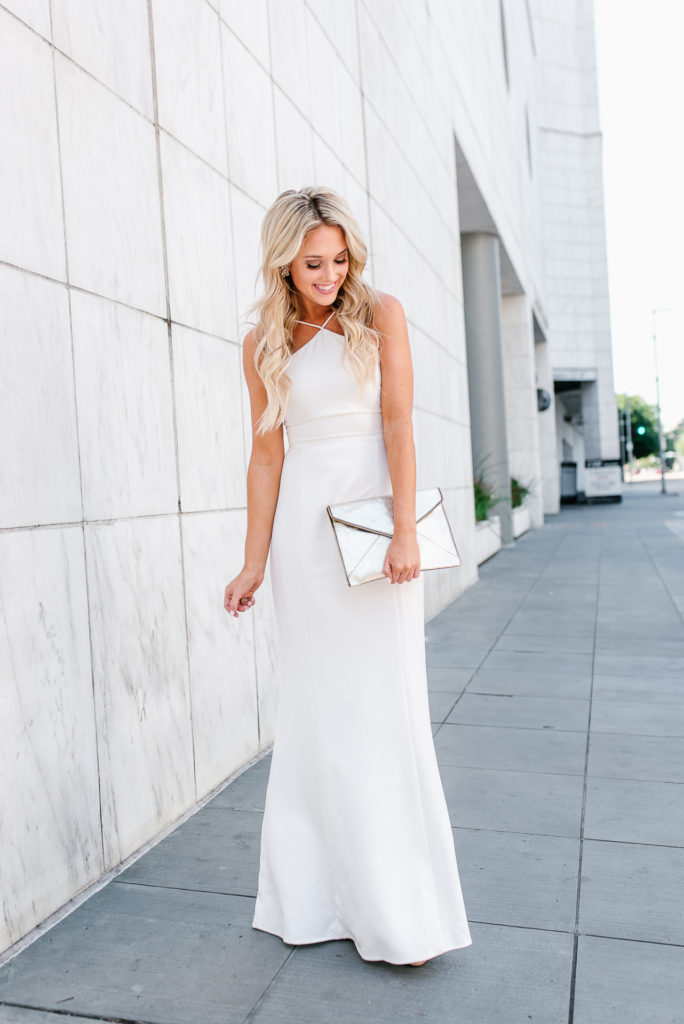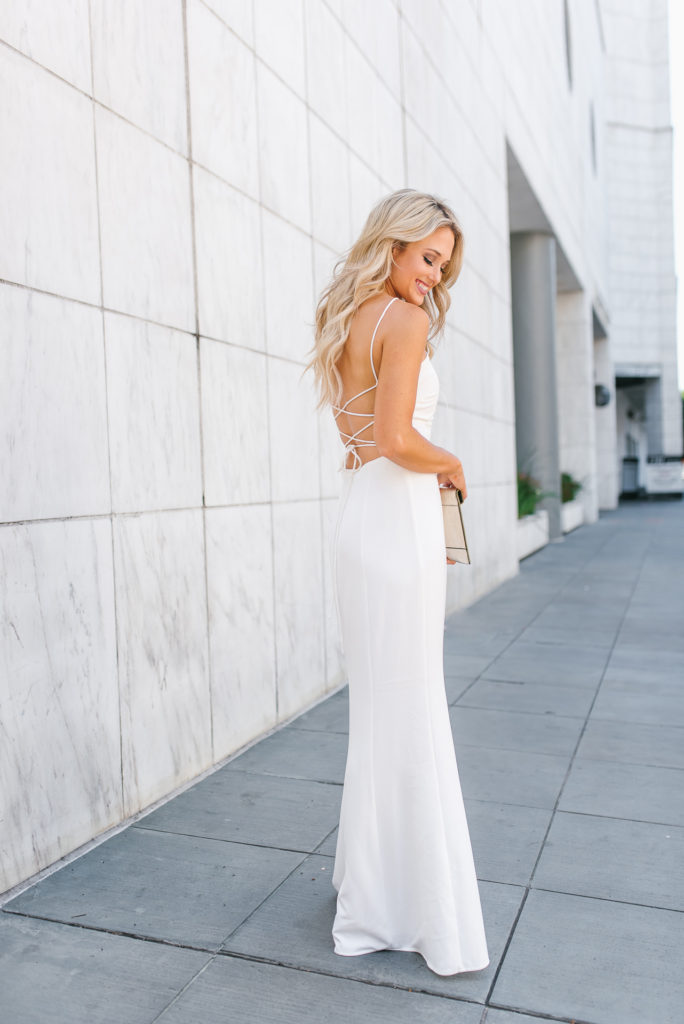 Dress: Laundry by Shelli Segal | Clutch: Rebecca Minkoff | Shoes: Sam Edelman
It's SO crazy to think that it's been six years since I've been to prom!! I feel like every year goes by faster and faster and soon enough, I'll be at my 10 year reunion (which makes me feel so old, lol!)
Anyways, for those of y'all who are going to prom this year, I thought it would be fun to share an outfit idea by recreating my prom look! When I found this dress at Bloomingdale's, I instantly fell in love!! White dress can sometimes be see-through, but this one is not at all, so that's not something you have to worry about! If white isn't your color, Bloomingdale's has TONS of amazing dresses to choose from. They have a huge selection and several different price points so there's truly something for everyone!
I think it's so much fun to look back at old pictures and see how much I've changed over the years!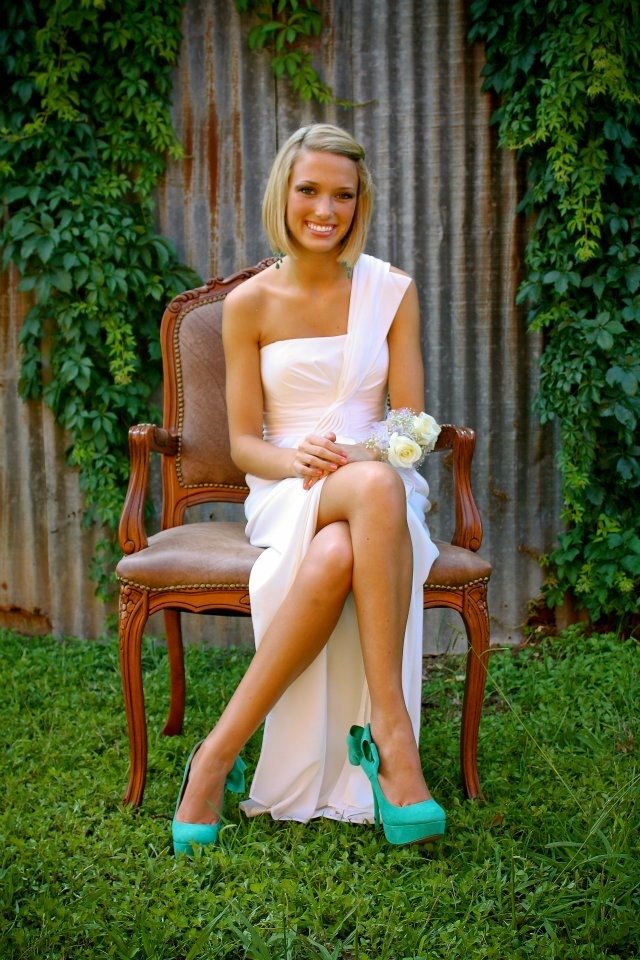 Baby Emily LOL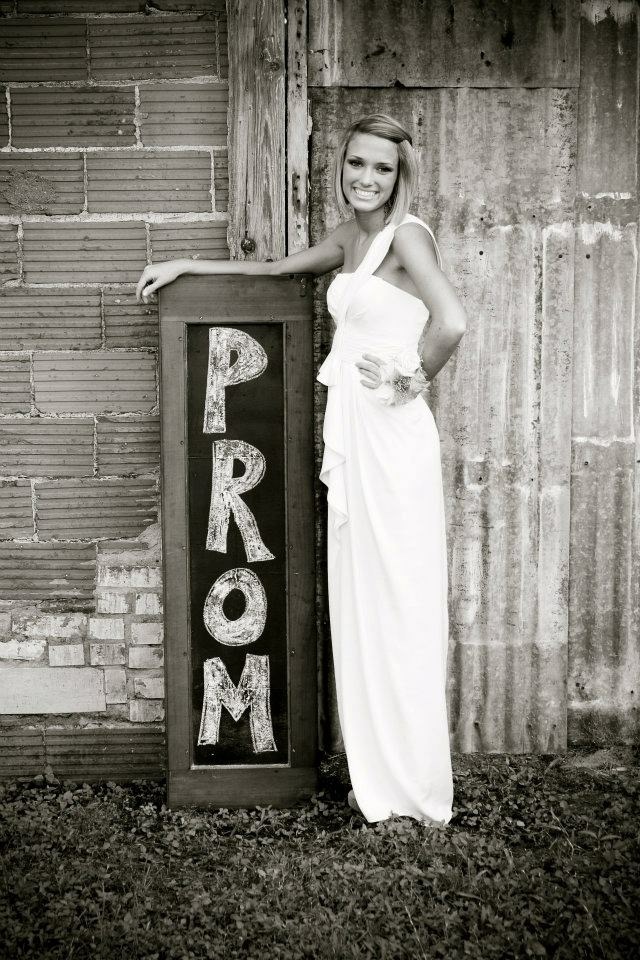 Prom 2012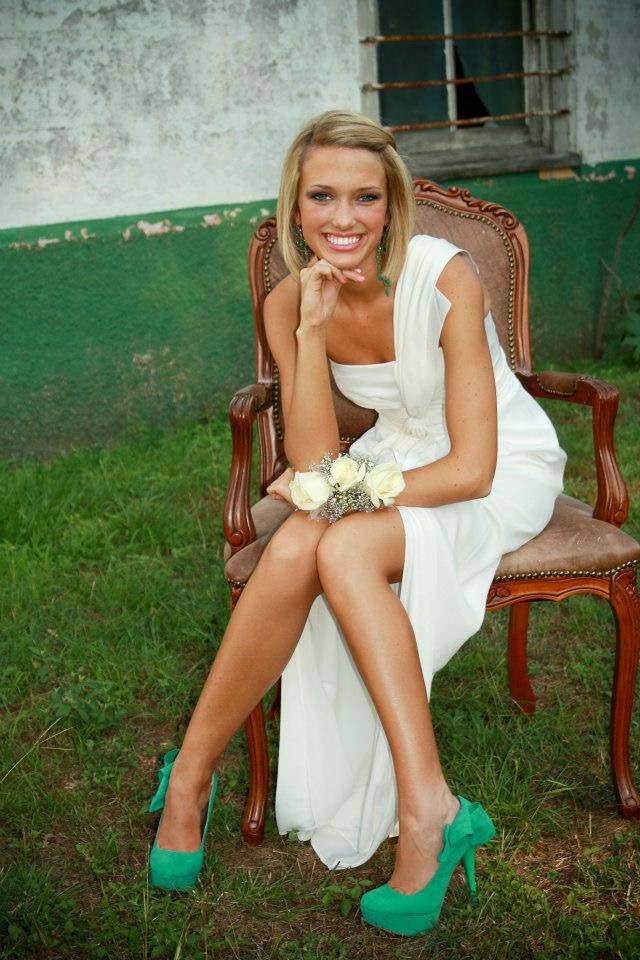 Mom, WHY did you let me where these shoes?!
I think it's safe to say there's been a lot of change over the past 6 years! Hope y'all enjoyed this little throwback haha!
Shop the Post