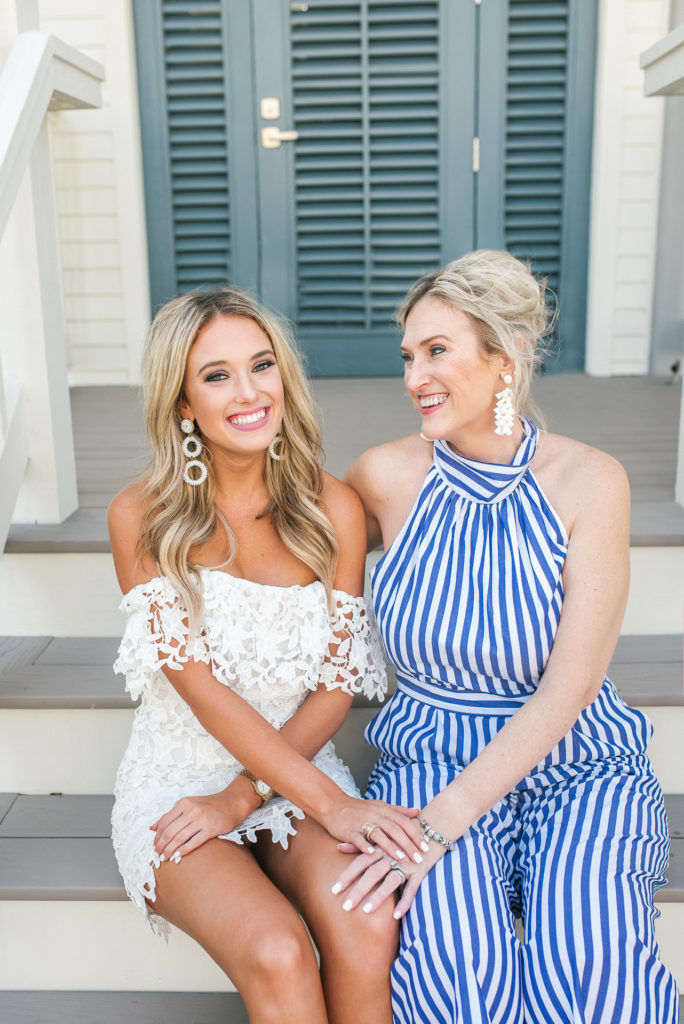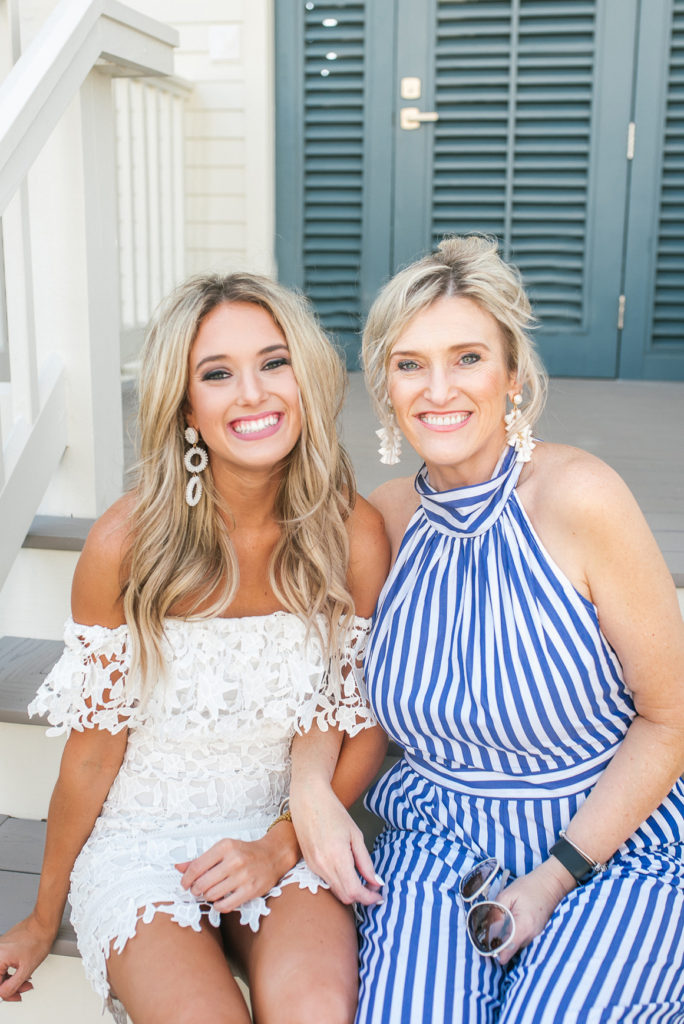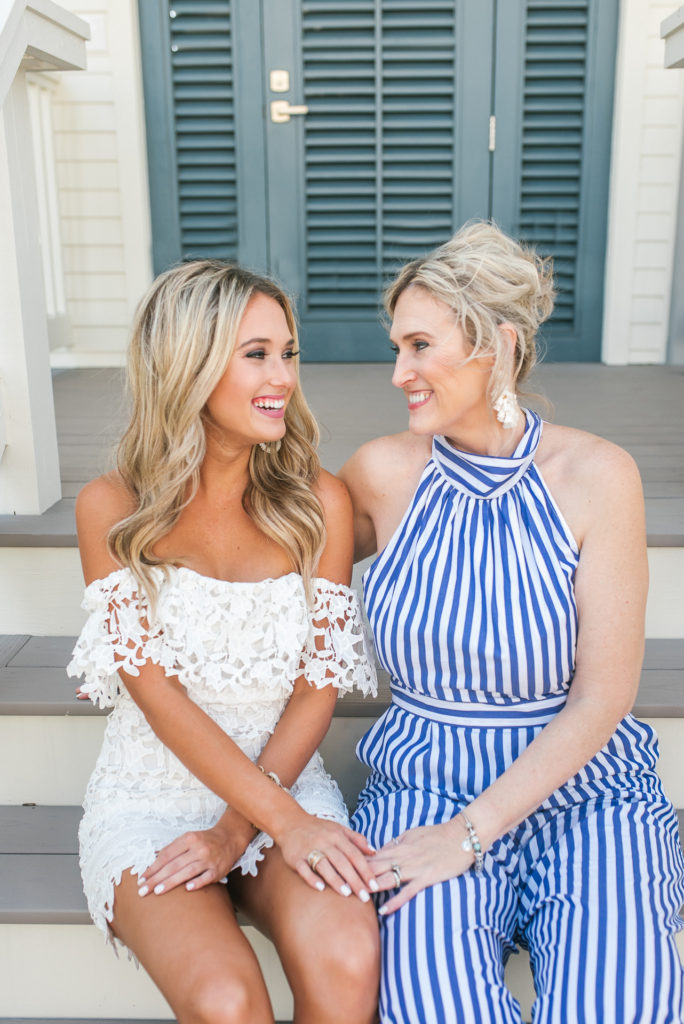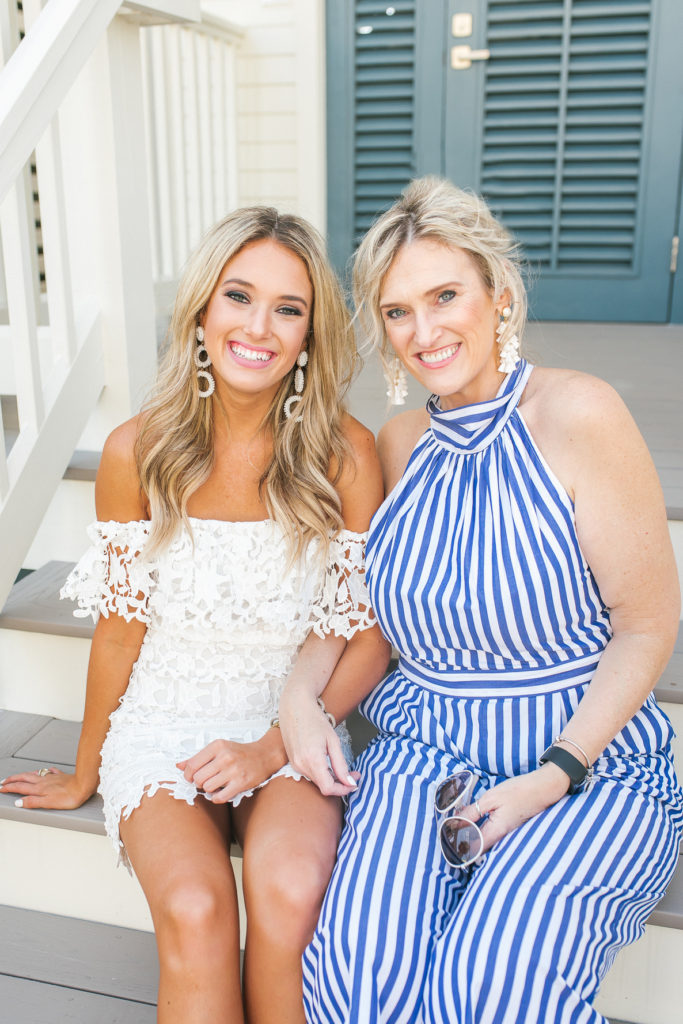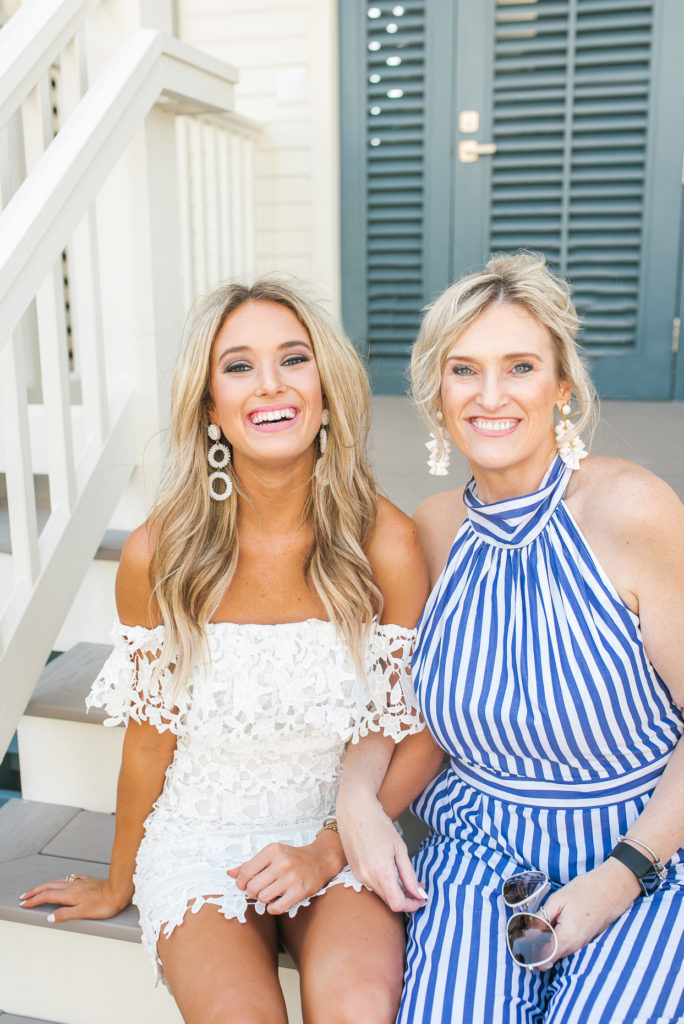 Dress: Similar | Jumpsuit: Similar
With Mother's Day right around the corner, I wanted to dedicate today's post to my beautiful mama (seriously, how stunning is she?!) I'm going to go ahead and warn y'all: this post will be much longer than normal today! I feel like I could write a whole freakin' novel about this woman, but I'll narrow it down to my top 5 favorite things my mom has taught me.
Put Jesus Christ above everything. I wanted this to be number one because out of all the valuable things she has taught me, this is absolutely the most important. It's so easy for us to get caught up in relationships, careers, and materialistic things. I'm so blessed to have a mom who reminds me that none of those things matter if Jesus is not put above everything.  My mom doesn't only teach me about God by sharing His word, but by being an example of His unconditional love every single day. I can't tell y'all how many times I have failed my mom, disobeyed her, and disappointed her, but her love for me always remains the same.
You have to work hard for what you want. I was not spoiled as a kid and I can't tell y'all how thankful I am for that. I was the only girl in my friend group who had a job at age 15 (I was the bread girl at a BBQ restaurant lol.) Even though at the time, I was SO mad at my mom for making me have a job, I know I wouldn't be where I am today without developing a strong work ethic. I worked at that restaurant all throughout high school and actually ended up loving it. After graduation, I went on to work two jobs while being a full time student at Texas A&M. My mom didn't make me have two jobs, but I chose to because I knew it would make me a better person. Now at age 23, I own my own business and work for myself, which would not be possible without my mom. She is the reason I learned how to work hard for the things I want, which I am so grateful for.
Life isn't always fair. I know this is a saying we hear all the time, but my mom truly did an amazing job at teaching me this from a young age. I come from the generation of "participation trophies."   As long as you show up and participate, you win. Too bad this is not how real life is. Not everybody can win all the time, and that's okay. Sometimes you're gonna lose, you're gonna be rejected, you're gonna be criticized, and you're gonna have doors slammed in your face. I am so thankful to have a mom who prepared me for these hard times, and also loves and encourages me through them.
When it comes to friendship, it's better to have 4 quarters than 100 pennies. The older I get, the truer this statement becomes. Even though my mom has been preaching this for years, I'm finally realizing that having a few really good friends who I can truly count on is so important.
"You can have a full face of makeup, but if you don't have lipstick on, you'll look like a dead fish." LOL. Okay, I had to end this on a silly note! But seriously, I never leave the house without a lip on (you're welcome, mom!)
Speaking of lipstick, I did want to share some Mother's Day gift ideas with y'all! If your mom is anything like mine, she says something like "oh please don't spend money on me, I don't need anything!!" But if your mom is anything like mine, she deserves the whole freakin' world!! I thought I'd share some ideas that your mom is going to love, but won't break the bank!
eBay has so many great products at discounted prices. Okay, I know what y'all might be thinking…"I do NOT want to buy used beauty products."   Trust me, girl, neither do I! What a lot of people don't know is that 81% of the products on eBay are NEW and available to purchase with the "Buy It Now" button (no bidding necessary.) I bought my mom a Smashbox lipstick, Versace perfume, and Lancôme lipstick for all under $75! eBay has TONS of brand new beauty products at amazing prices! I linked a bunch of great gift options below.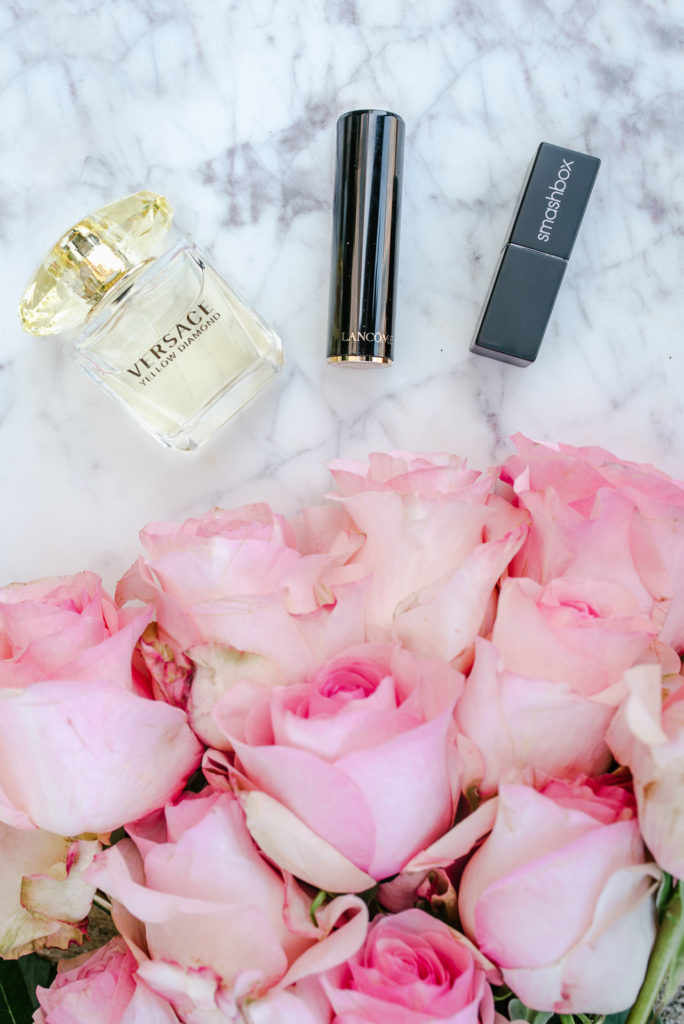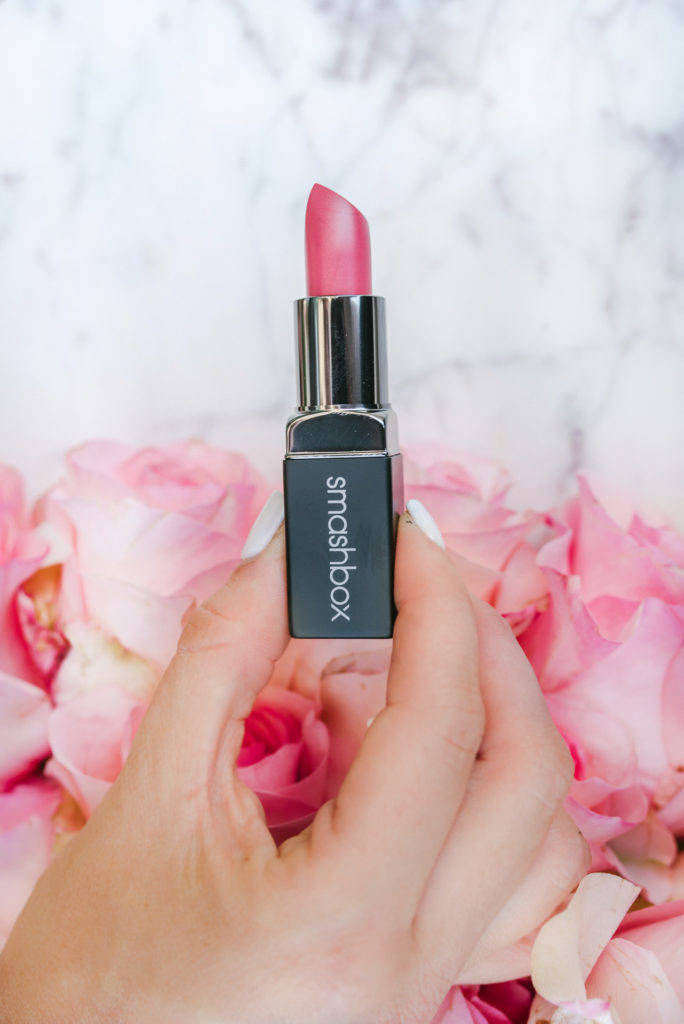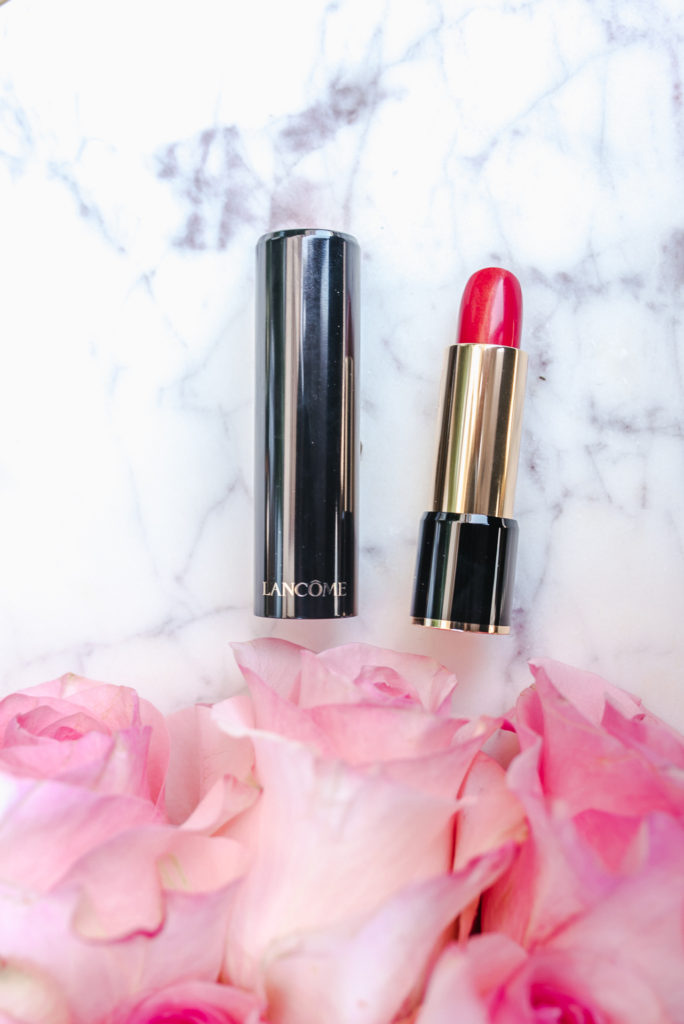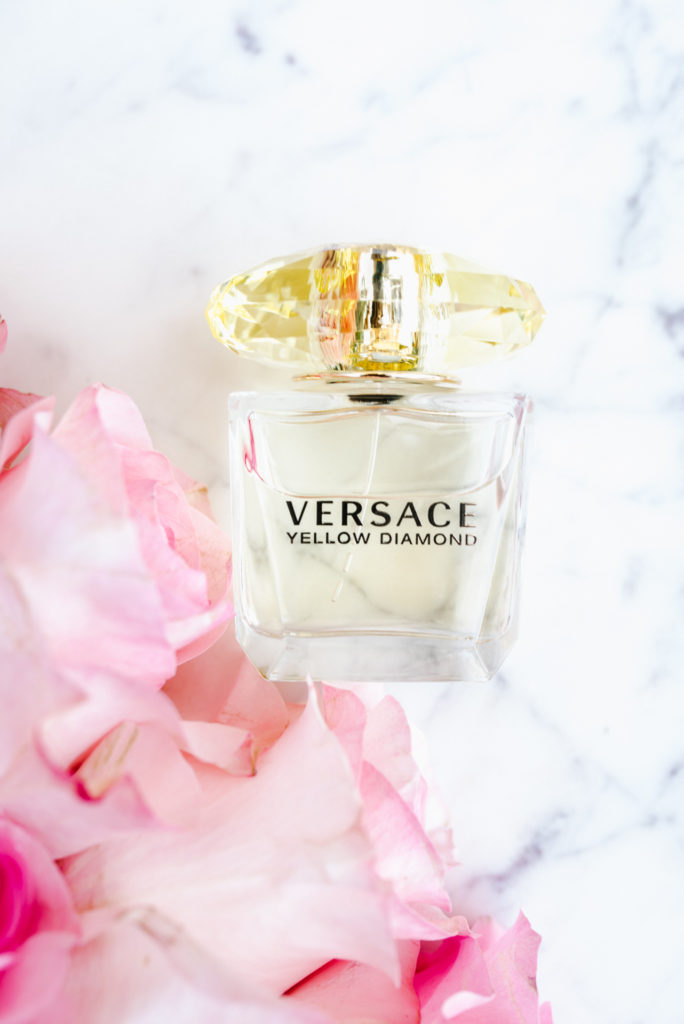 Thank you eBay for sponsoring this post! All thoughts and opinions are my own (:
Shop the Post