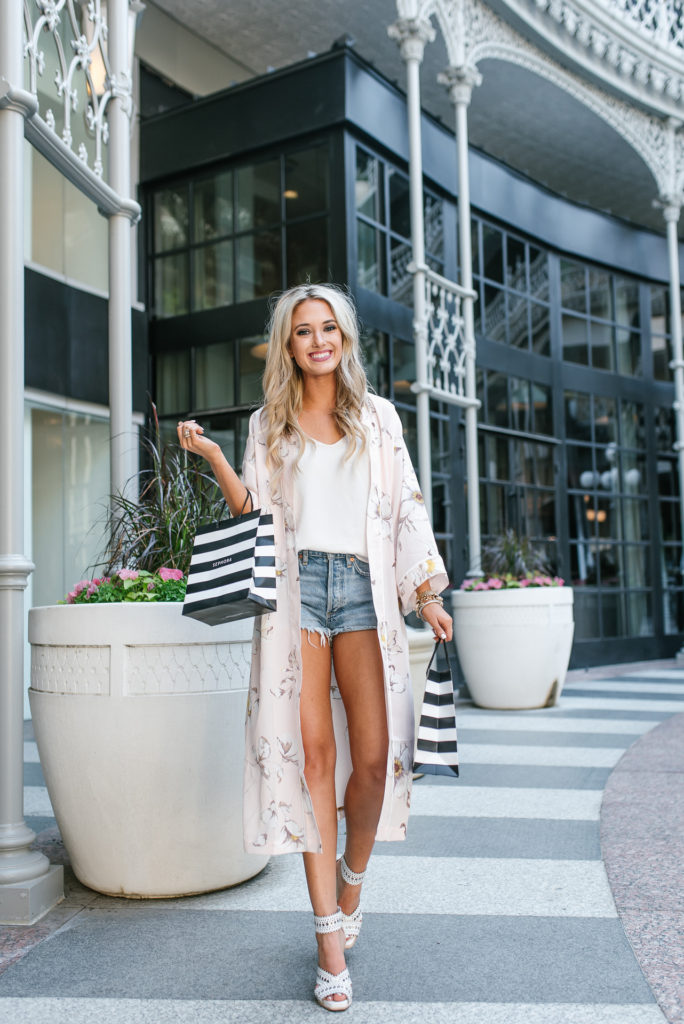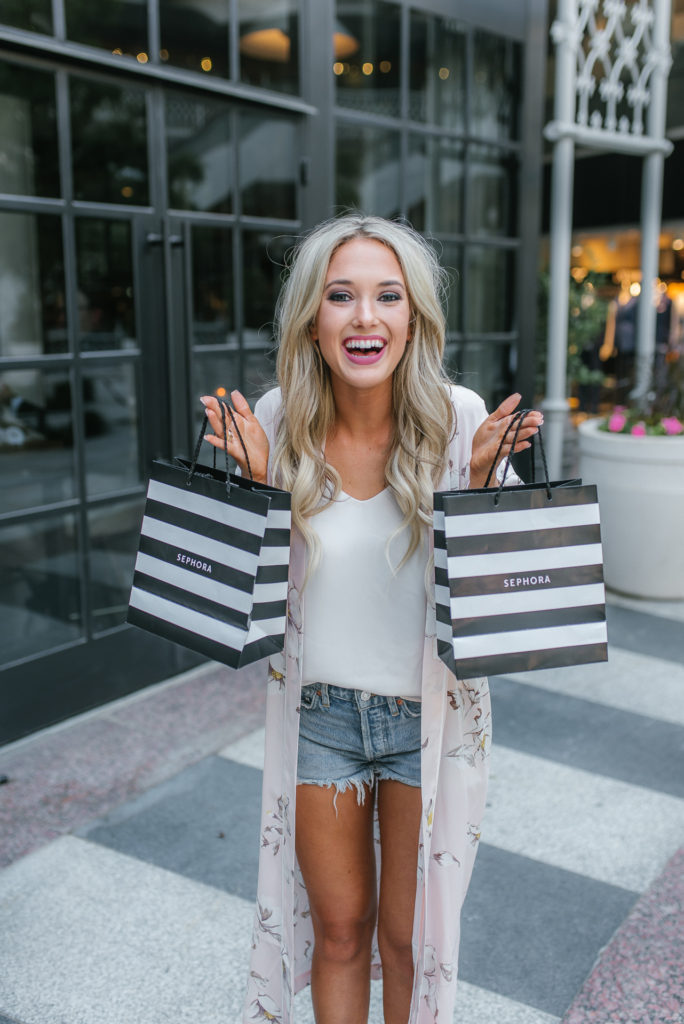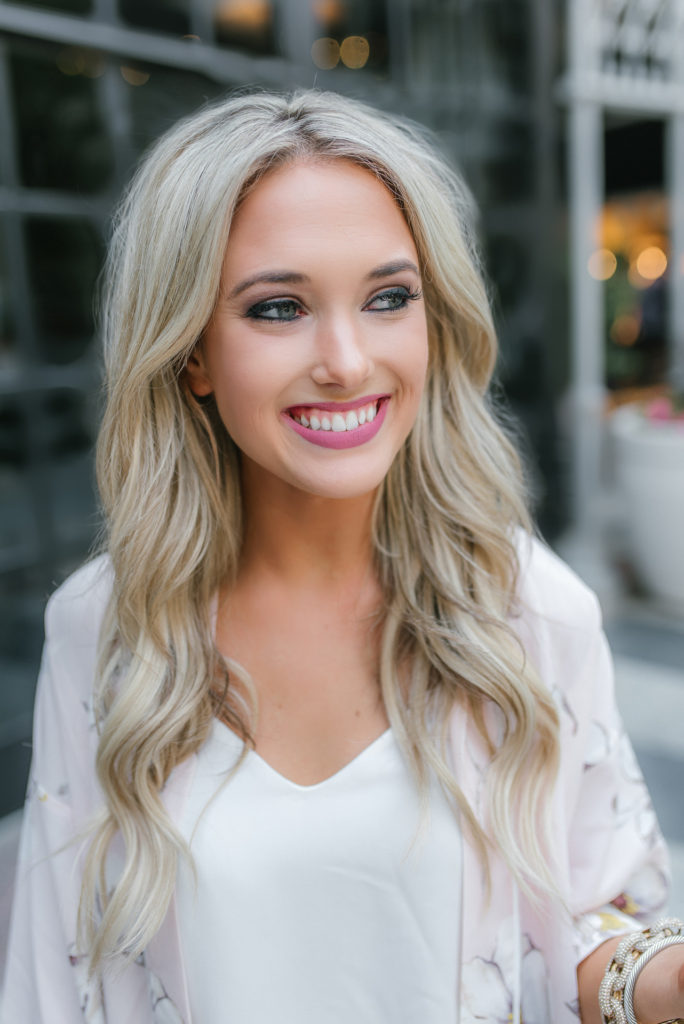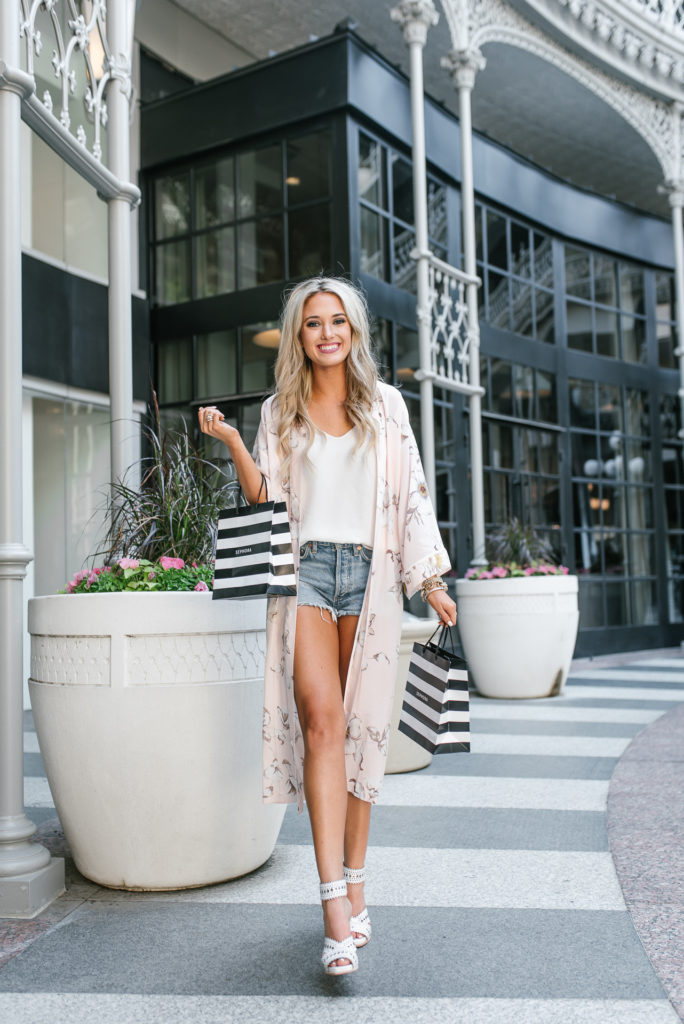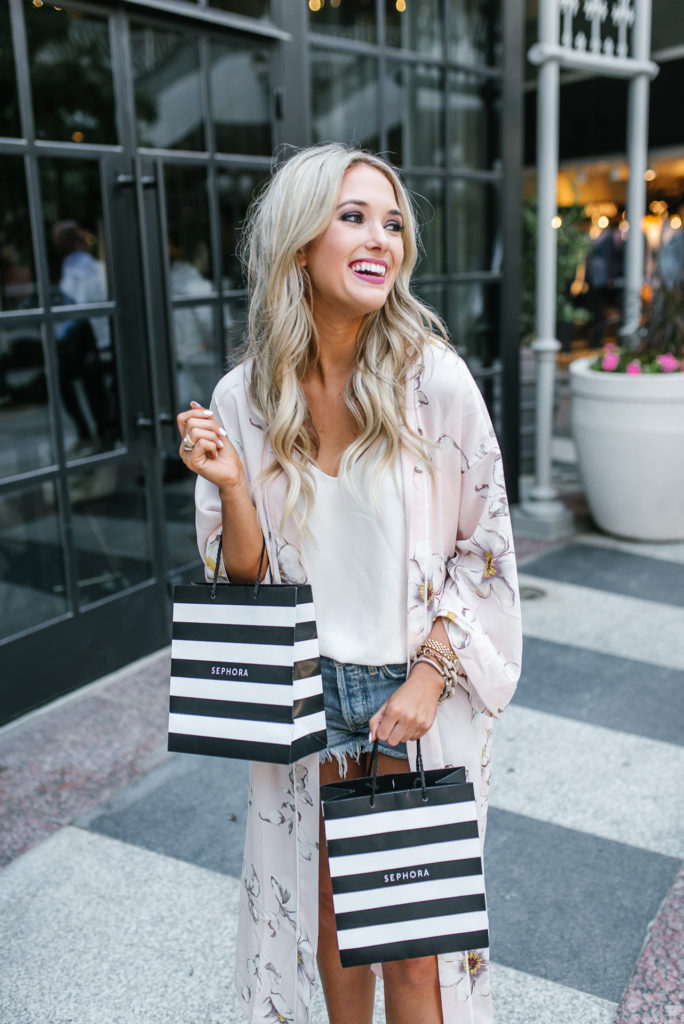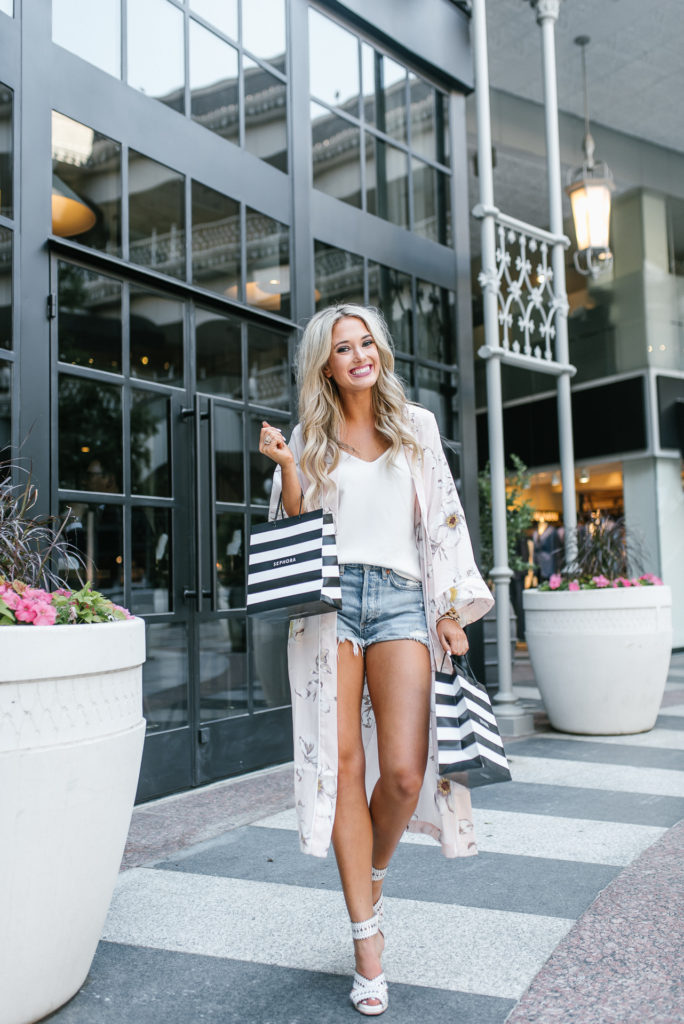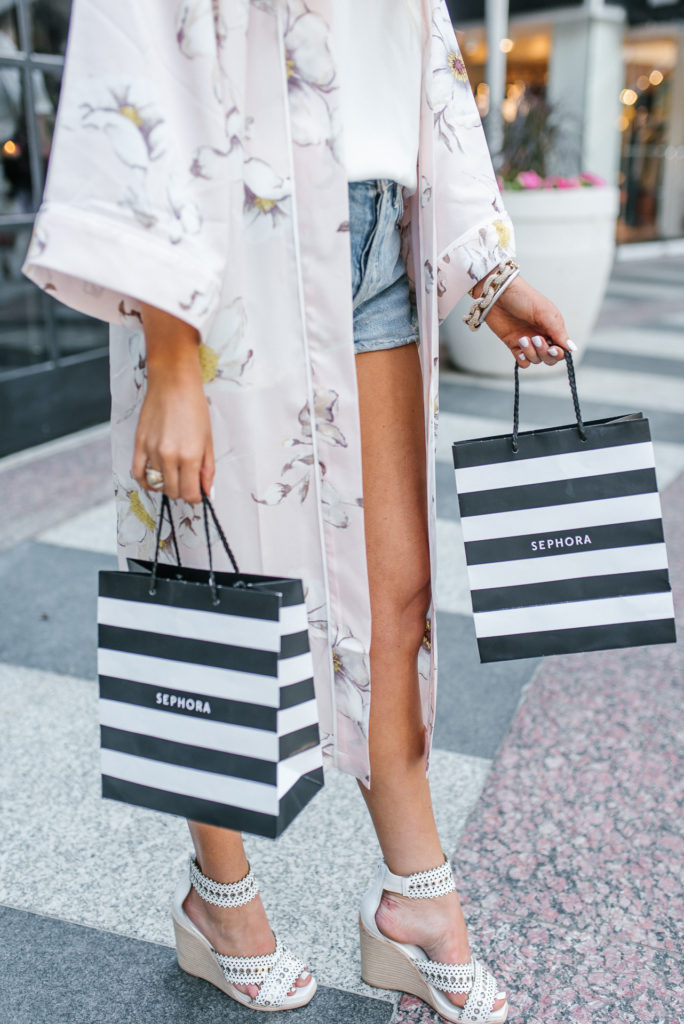 Y'all, the Sephora Spring Bonus Event is finally HERE!!! If you follow along on my IG stories, you know I've been looking forward to this event all week long! To get the deal, you must be a Beauty Insider, which can sign up to be one here. I went to Sephora yesterday and loaded up on a ton of great stuff, so I wanted to share it here with y'all today. I bought a few new products that I'll be trying for the first time and I also stocked up on some of my all time favorites.
FIRST TIME PURCHASES: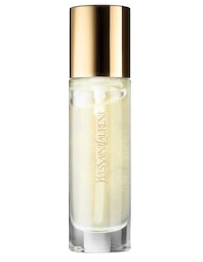 This was definitely a splurge, but I have heard SO many great things about it from several people so I can't wait to try it! I feel like having a good primer is key to having all of your makeup go on smoothly, so it's worth spending a few extra dollars.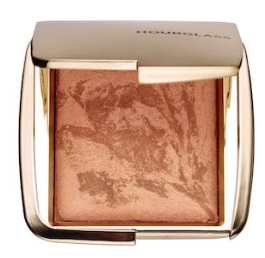 Okay, this was another splurge, but since everything is 10-15% off (depending on what type of member you are), now is the time to make these purchases! I've been using a cream bronzer for a while, so I wanted to switch it up and try a new powder one.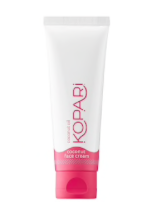 I have been  a HUGE fan of Kopari products for the past year so I'm excited to try out some of their new face products!
RESTOCKS ON PRODUCTS I LOVE:
I can't tell y'all how many eyeliners I had tried;  this one by Marc Jacobs is my fav.  It goes on so smooth, stays in place, and lasts all day!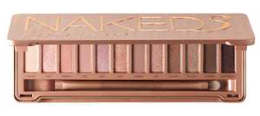 Urban Decay Eye Shadow Palette
I absolutely had to include this in today's post since it's the number one question I get about my makeup. I've been using Urban Decay Naked palettes since I was in high school and I can't say enough great things about them!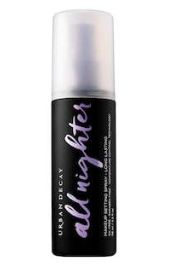 Okay, last, but certainly not least, is this setting spray.  It is SO good. Spray this after finishing your makeup, and it will last all day long!!
If you're shopping online, don't forget to use these codes to get your discount:

I bought a few other products that I'm sharing on IG stories so be sure to check out my haul there! If you have any questions about any of the products I've shared, please don't hesitate to reach out!