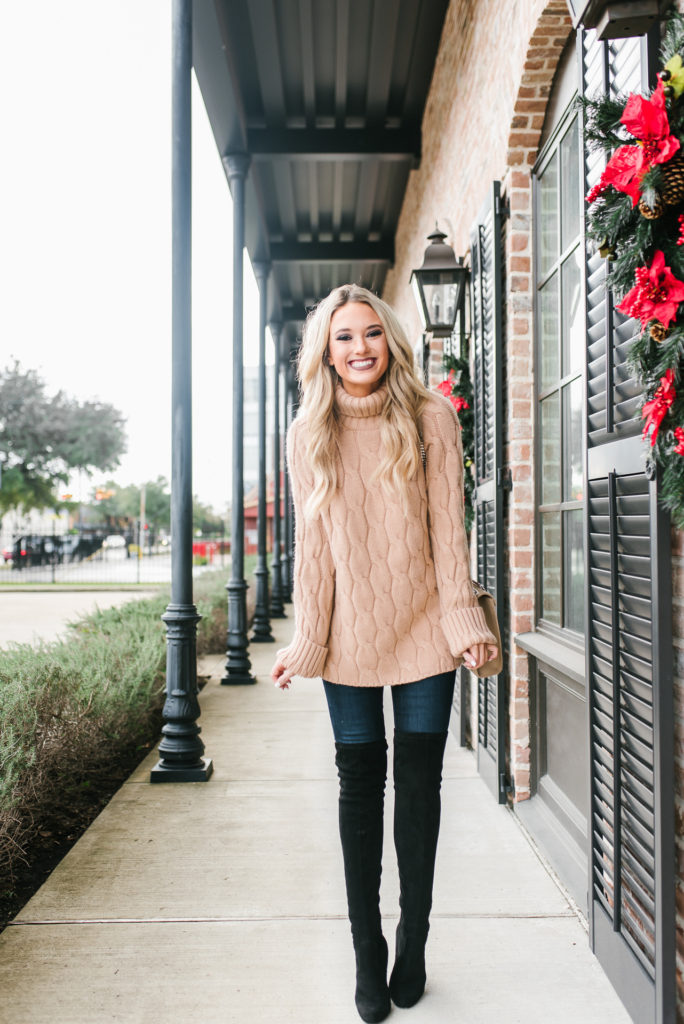 Sweater | Boots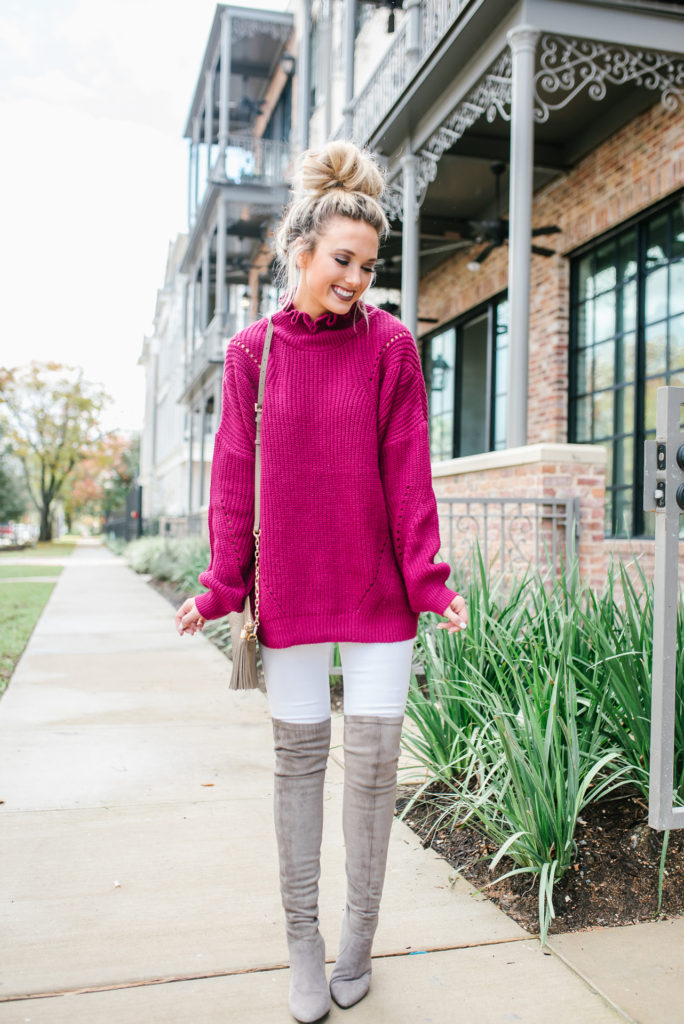 Sweater | Boots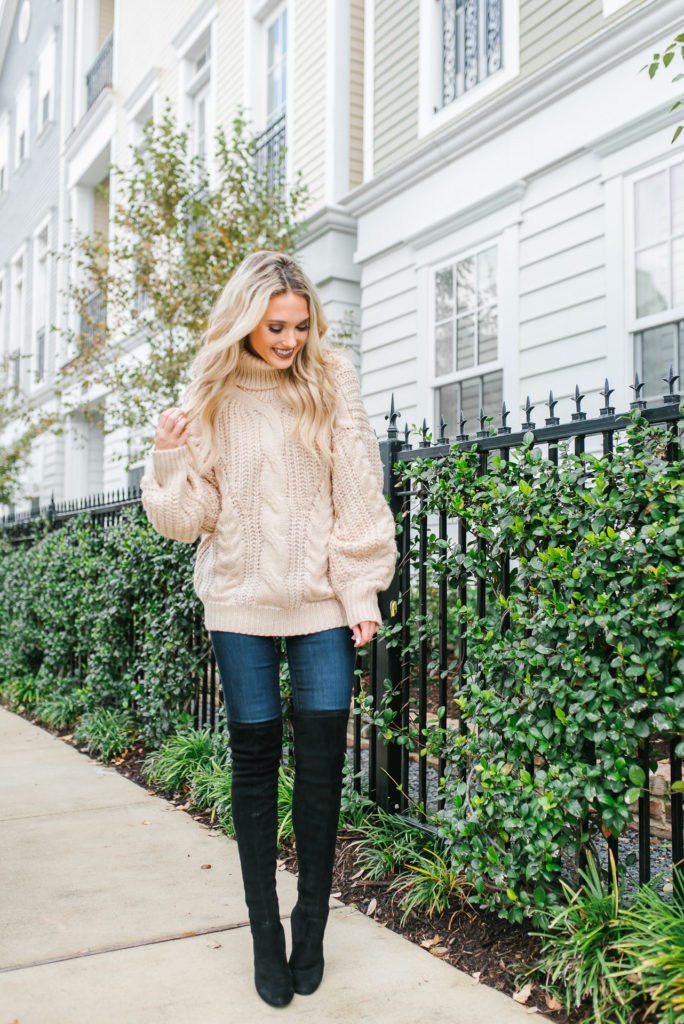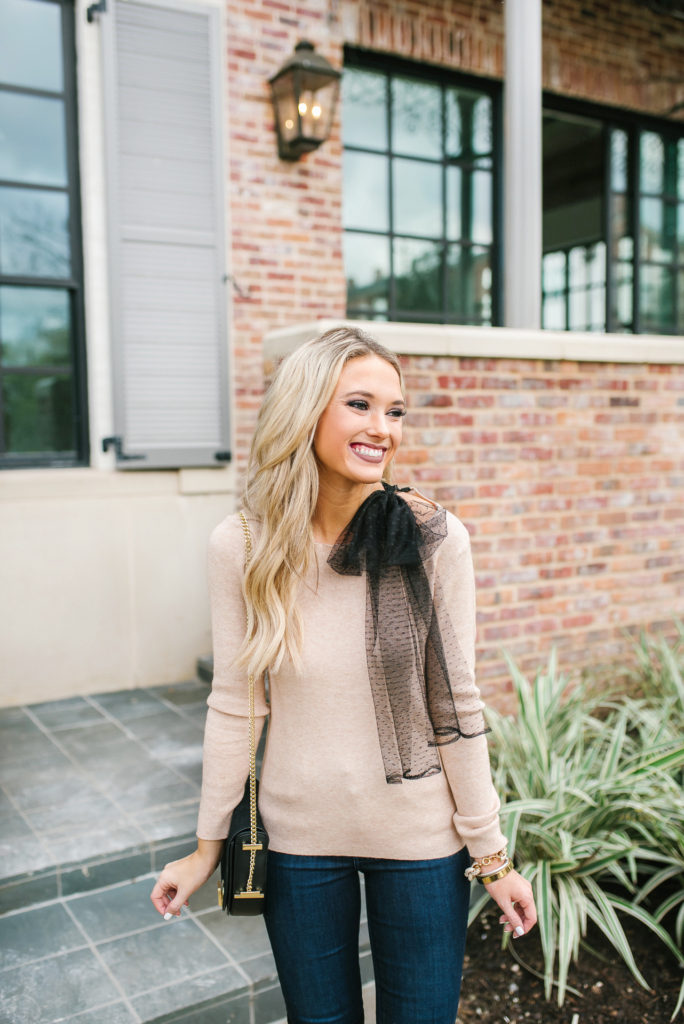 Sweater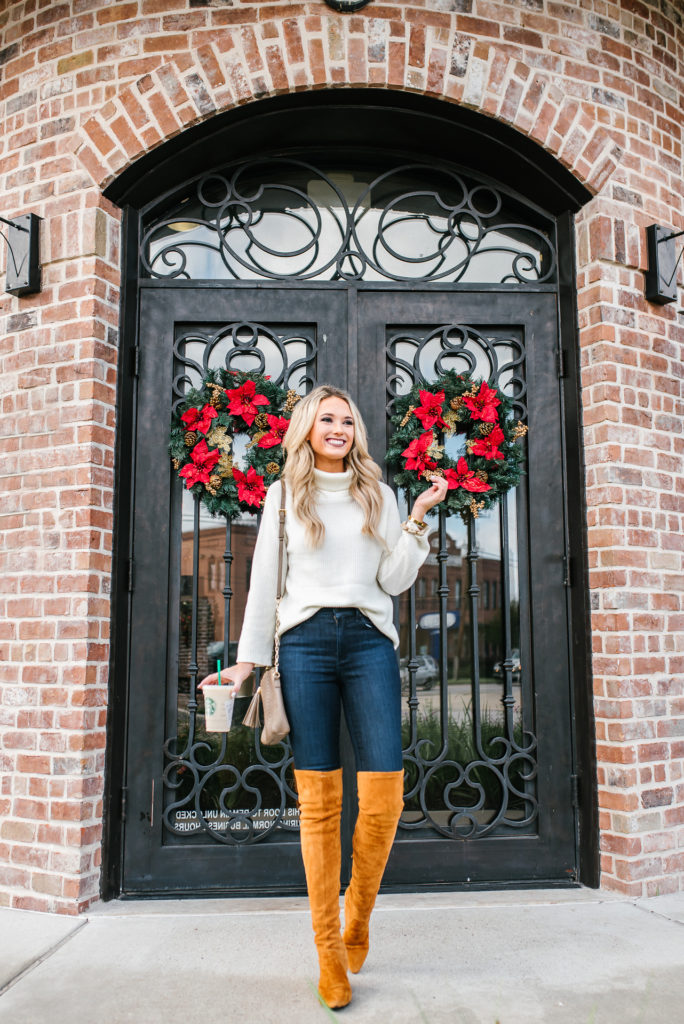 Sweater | Boots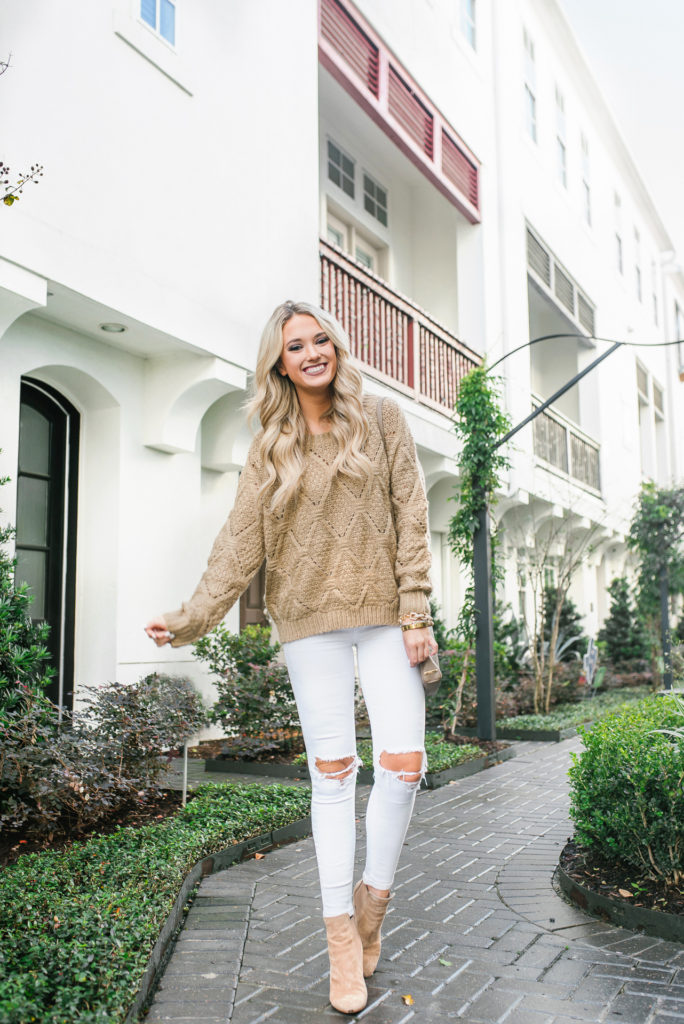 Sweater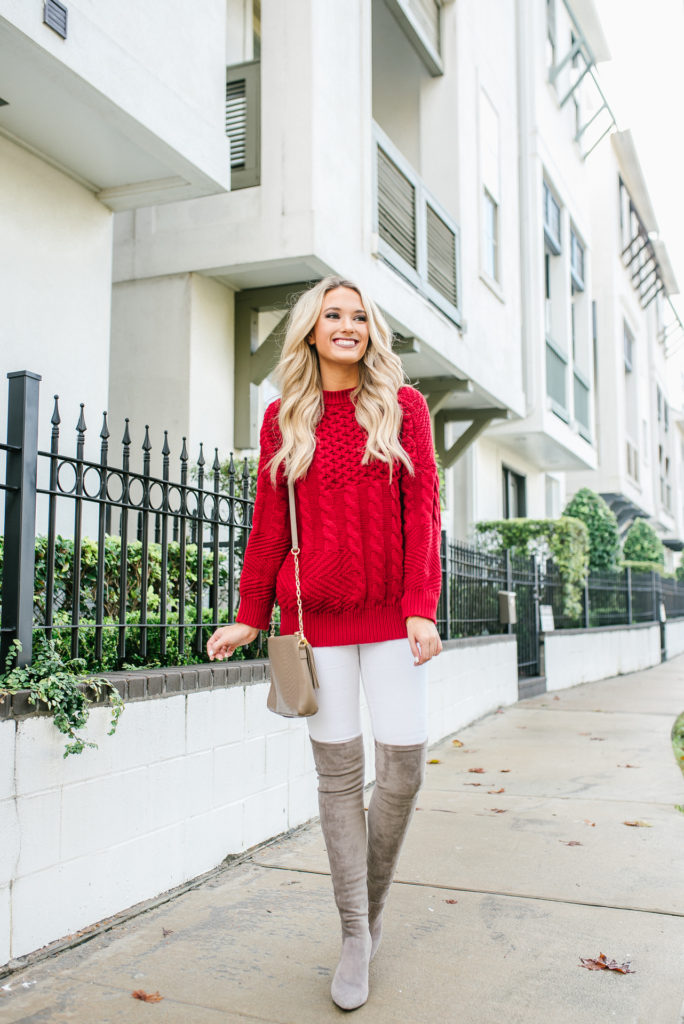 Sweater  | Boots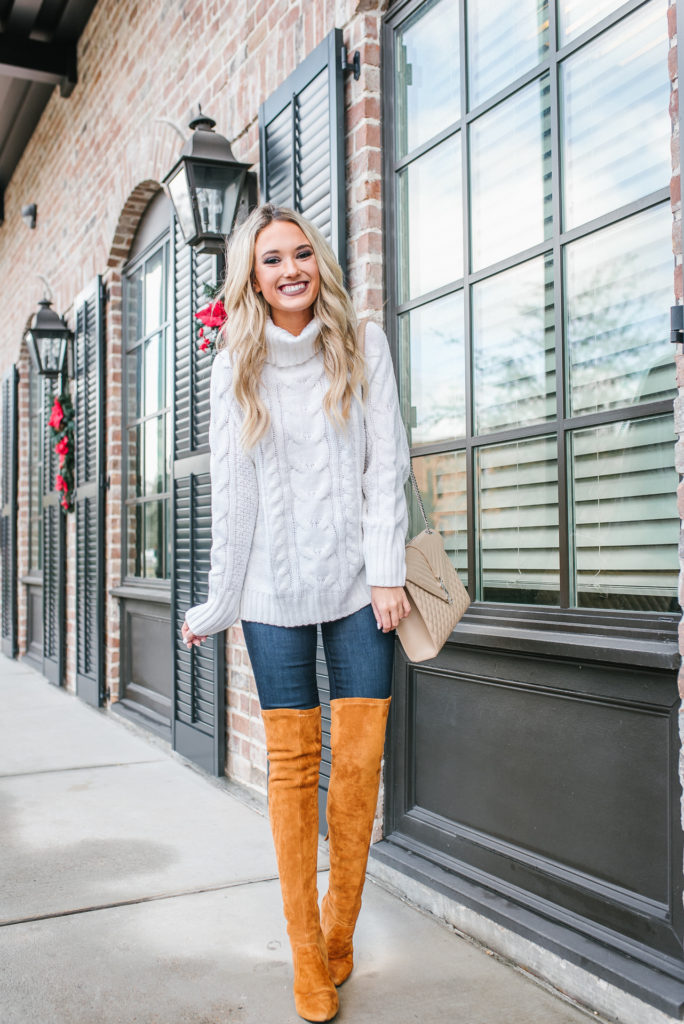 Sweater |Boots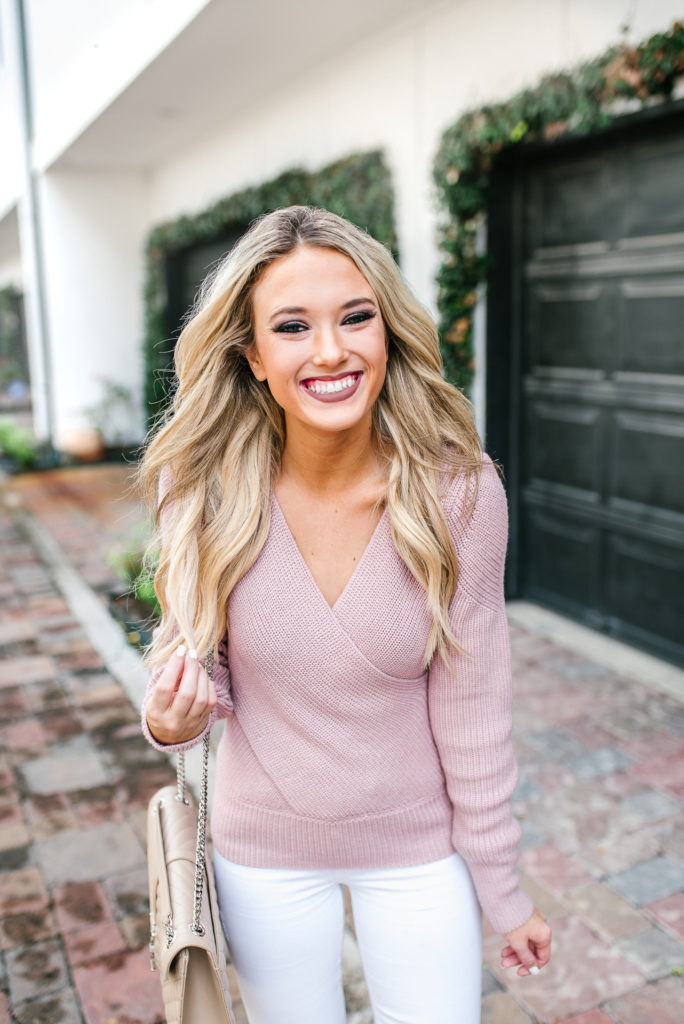 Sweater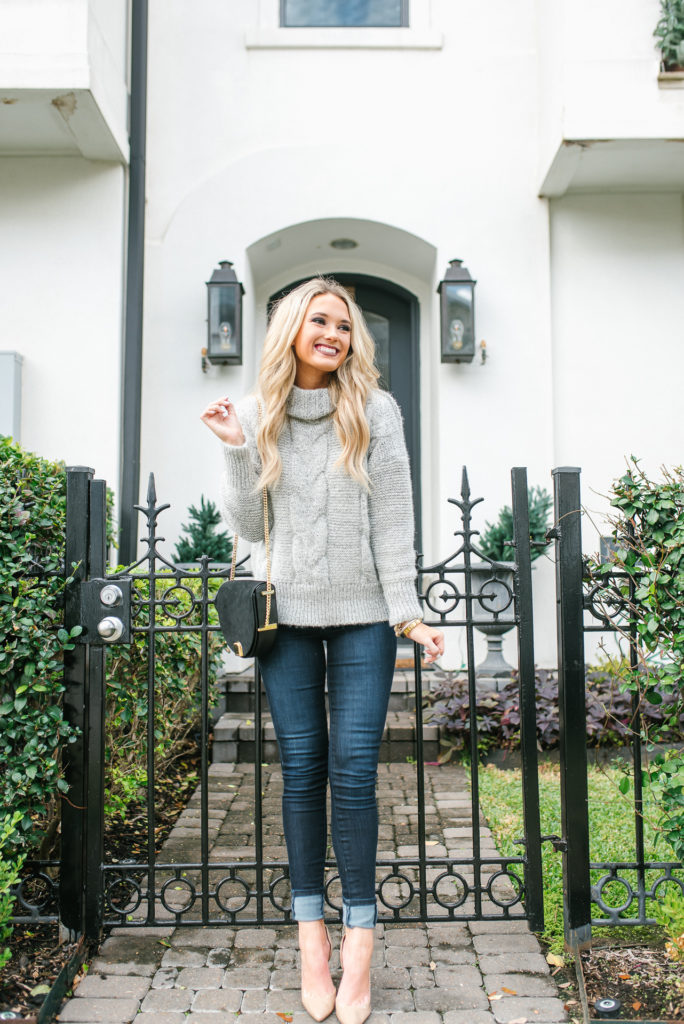 YAY, the day is finally here!!! Today, my collection with Goodnight Macaroon launches and I can't tell y'all how excited I am. If you would've told me a year ago that I would have my own collection with one of my favorite stores, I would have NEVER believed you. It's still such a "pinch me moment" and I just want thank y'all so much for all the support!
I did want to go over a couple things about the collection:
-If you order by 12/15 and choose the option "expedited shipping" , you will get your order before Christmas! Yay!
-There will be NO restocks on the entire collection! So if you see something you love, be sure to snag it before it's gone!
-Goodnight Macaroon's entire website is 30% off right now!!
If you have any questions about anything, please don't hesitate to reach out!
Shop the Post