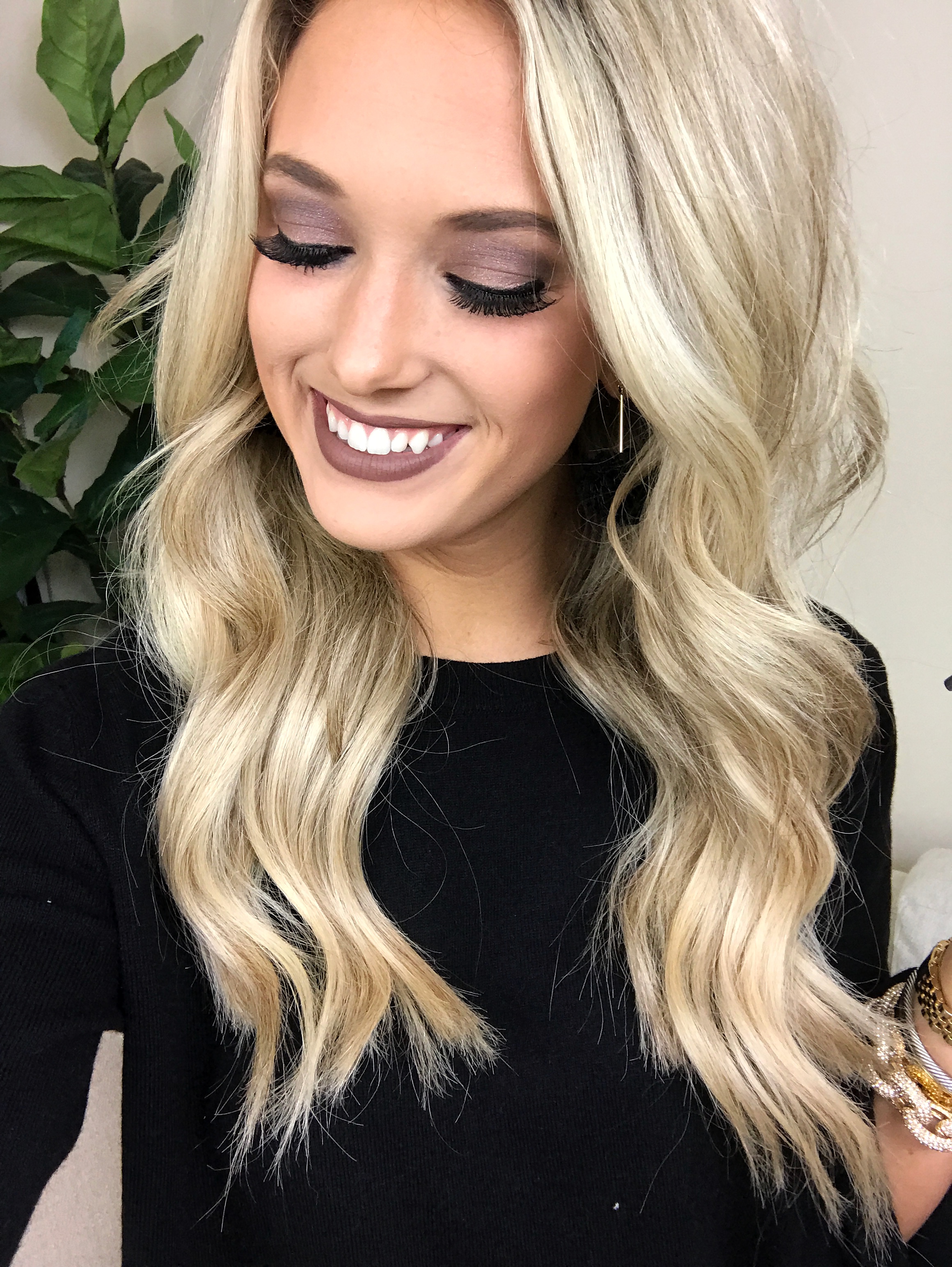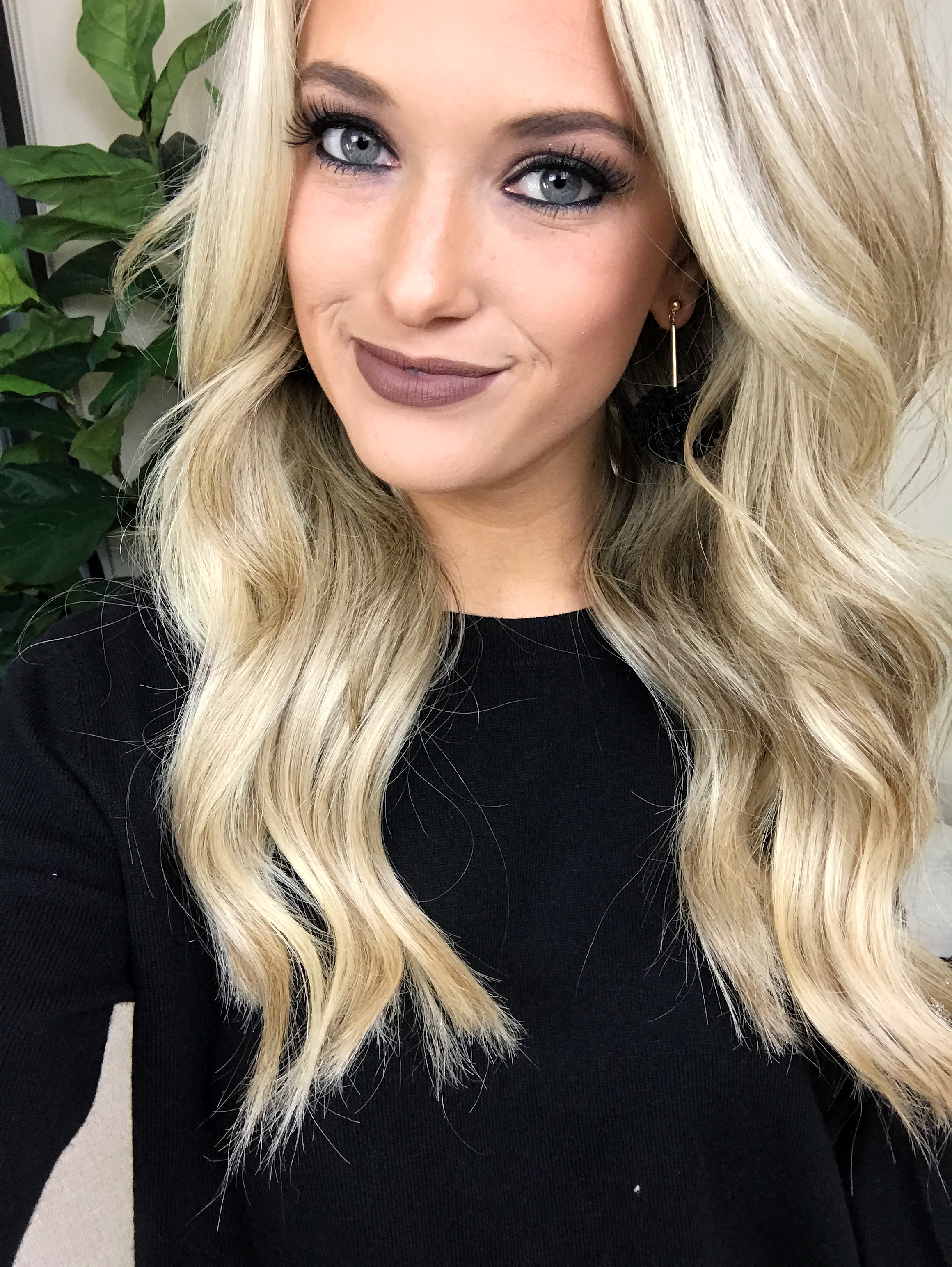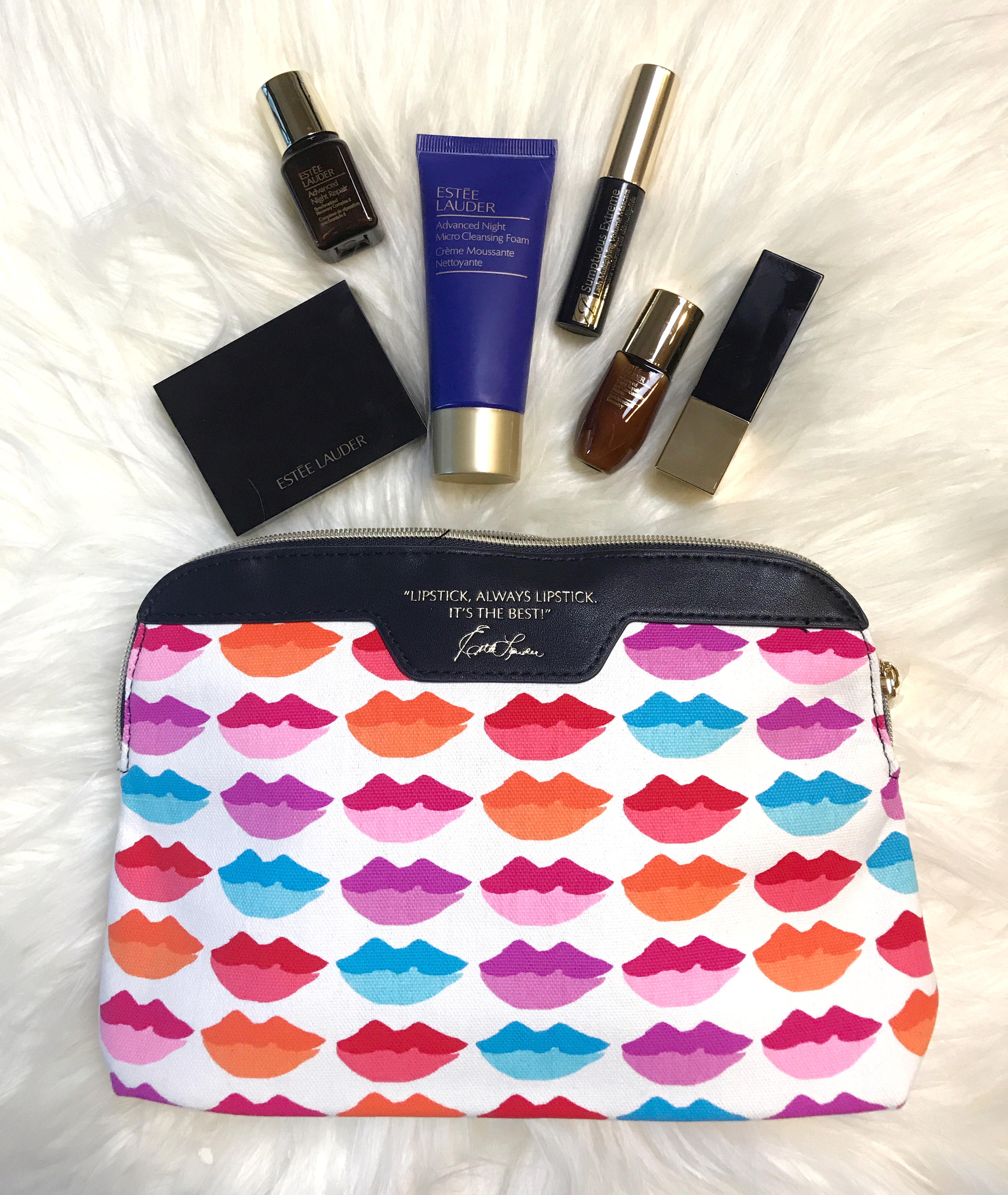 Foundation: Estée Lauder | Primer: Smashbox | Blush: Bobbi Brown (Peony) | Bronzer: Stila | Lashes: MAC | Eye Shadow: Urban Decay | Lipstick: Stila (Biscotti)
I've been following beauty bloggers since I was in high school, and I can't tell you how many times I've seen amazing reviews of the Estée Lauder Double Wear foundation. Estee Lauder continue to wow their customers with their innovations. I don't know why it's taken me so long to try it out, but I'm SO glad I did. To be honest, my skin has been breaking out more than ever lately (what the heck, I thought that was supposed to end in high school?!), so I was needing a foundation that is full coverage. Not only does this foundation cover everything, but it also lasts ALL day.
If you've been wanting to try out this foundation, now is the perfect time to do so because Estée Lauder has a free gift with purchase at Nordstrom until October 30th! Everything that you'll receive is pictured above. I also linked all the other products that I'm currently using (all from Nordstrom, which makes shopping so easy!).
If you ever have any questions about my makeup routine or any products, please feel free to leave a comment below or shoot me an email at eherren@champagneandchanel.com. I hope y'all have a great week!
SHOP THE POST: