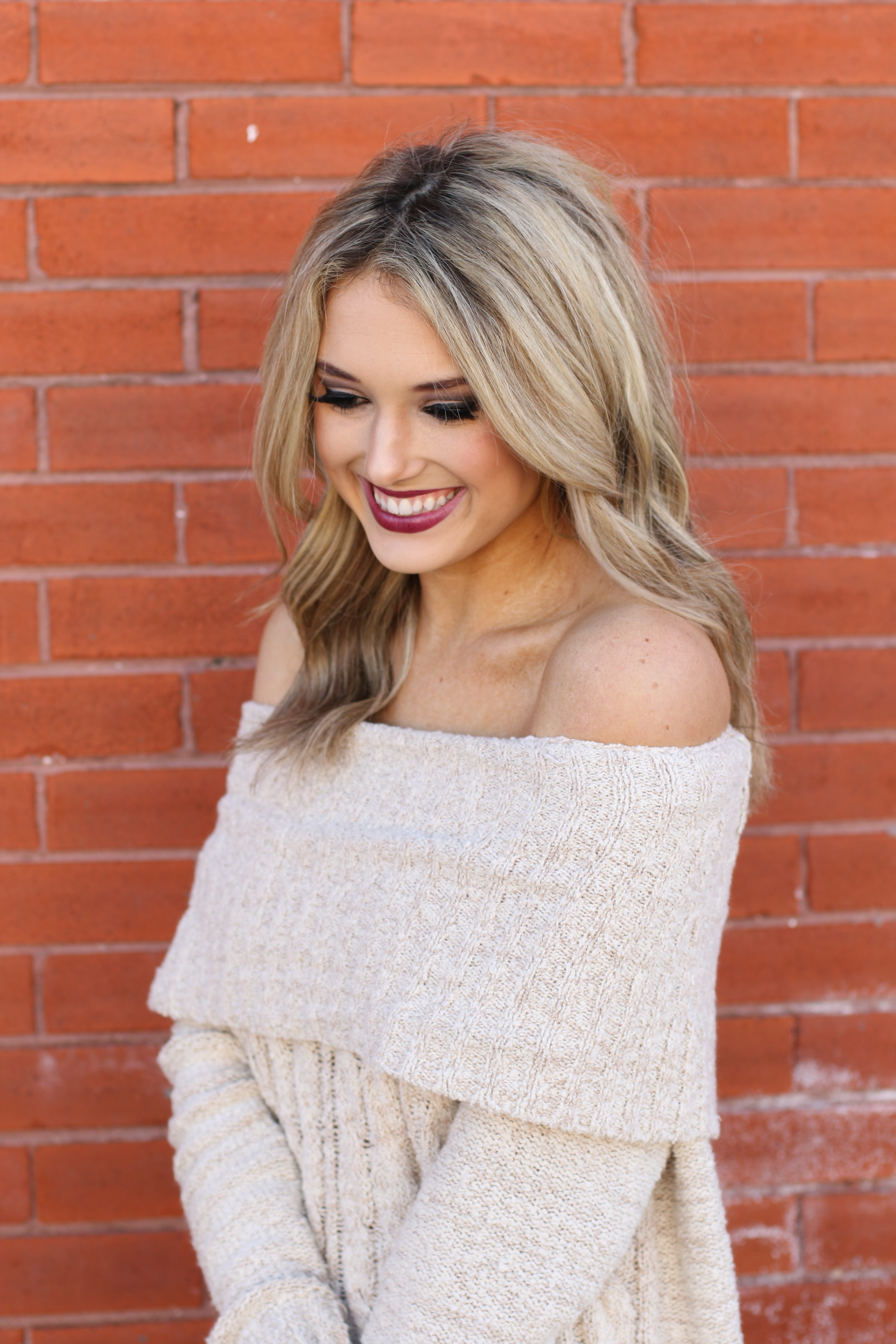 Moisturizer: Philosophy  | Face Wash: Philosophy | Foundation: Giorgio Armani | Concealer: Urban Decay | Setting Spray: MAC 
I absolutely love winter, but I HATE how it drys out my skin. Since I naturally have very dry skin, winter makes it 10x worse. Over the years, I have tried tons of different products, and I finally found a great combination that works wonders.
This moisturizer by Philosophy is the HOLY GRAIL of moisturizers (in my opinion hehe)! Seriously, I have never found a better moisturizer(I can't believe I'm saying this, but it's even better than Chanel's). I know it's a little bit pricer than normal moisturizers, but it is SO worth it!
I have found that even with a great moisturizer, some foundations can definitely dry out your skin. This foundation from Giorgio Armani is one of my favorites because it has a fabulous glow!
Another key essential to keeping my skin look healthy and glowing is this setting spray by MAC. Not only do I spray this right after I do my makeup, but I also carry it in my purse to refresh throughout the day! I highly recommend getting a spray like this if you don't have one already!
SHOP THE POST:
Sponsored by Nordstrom