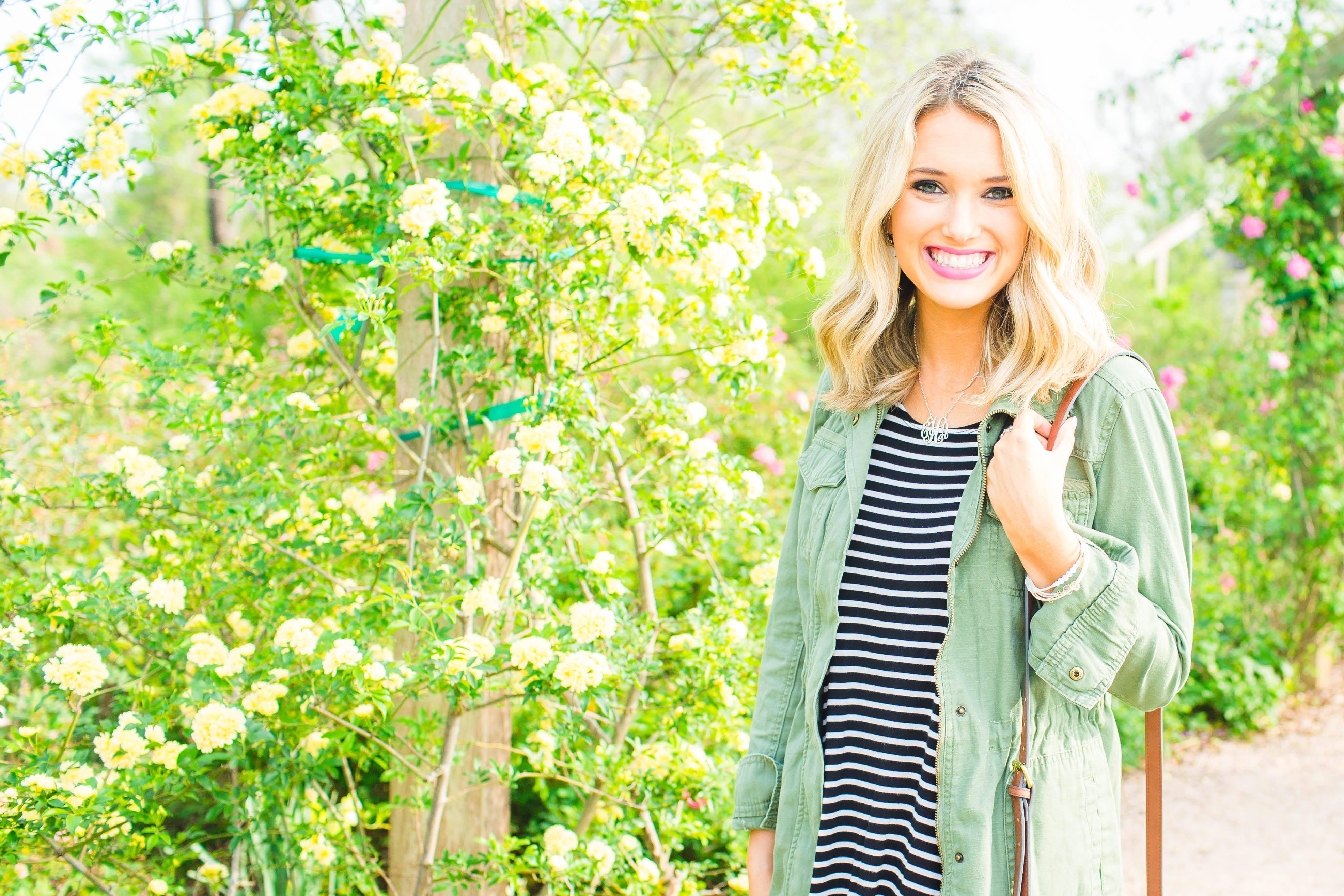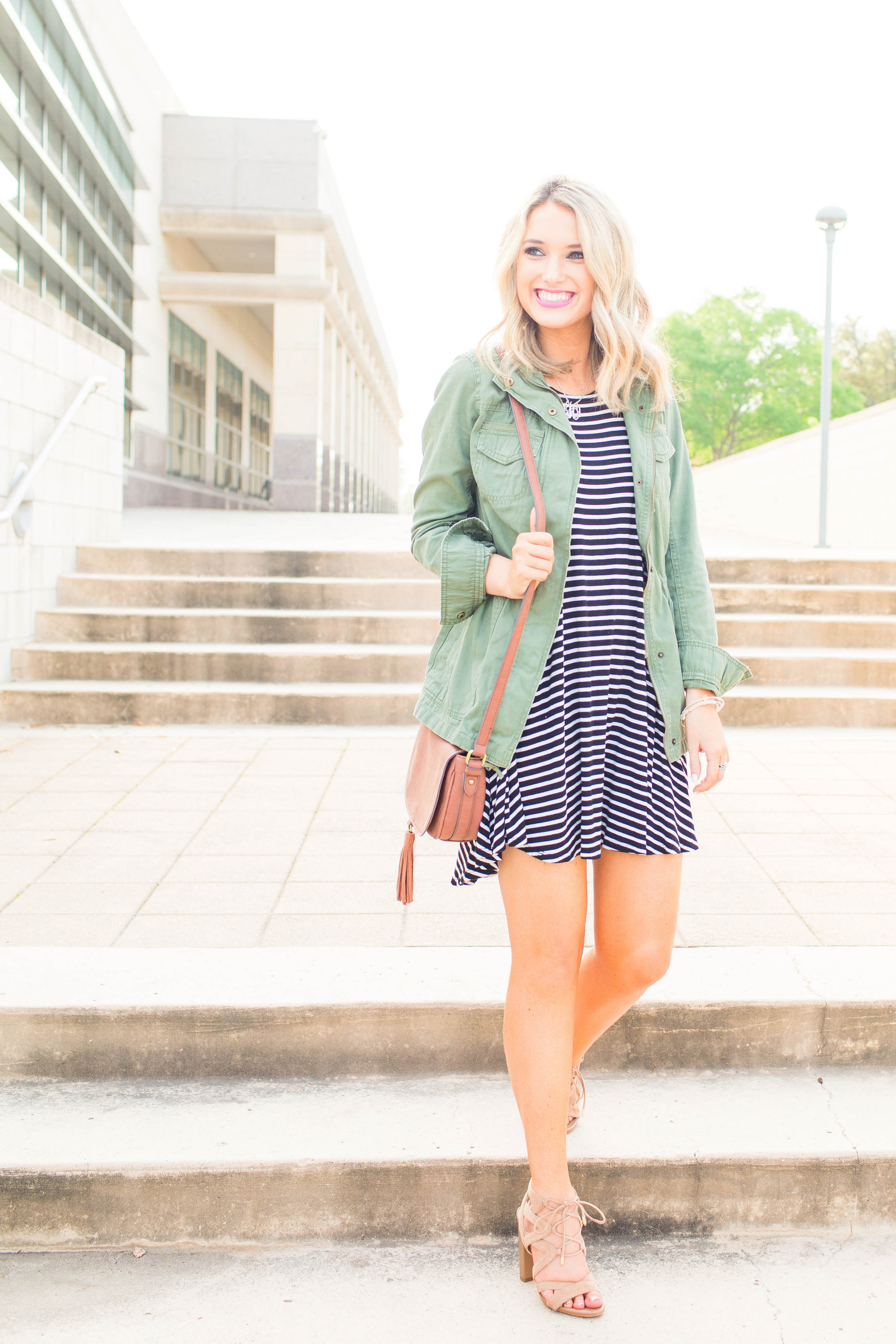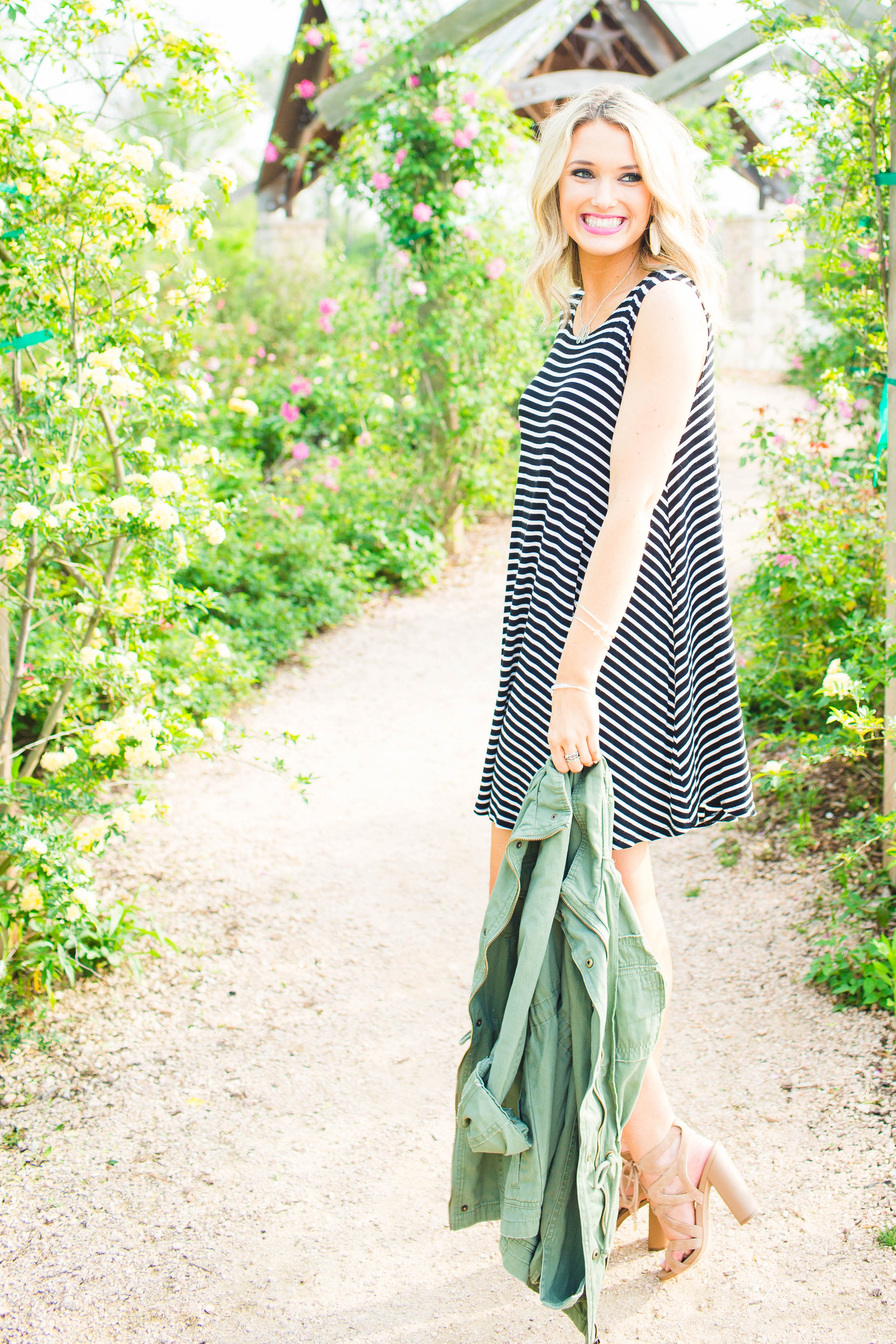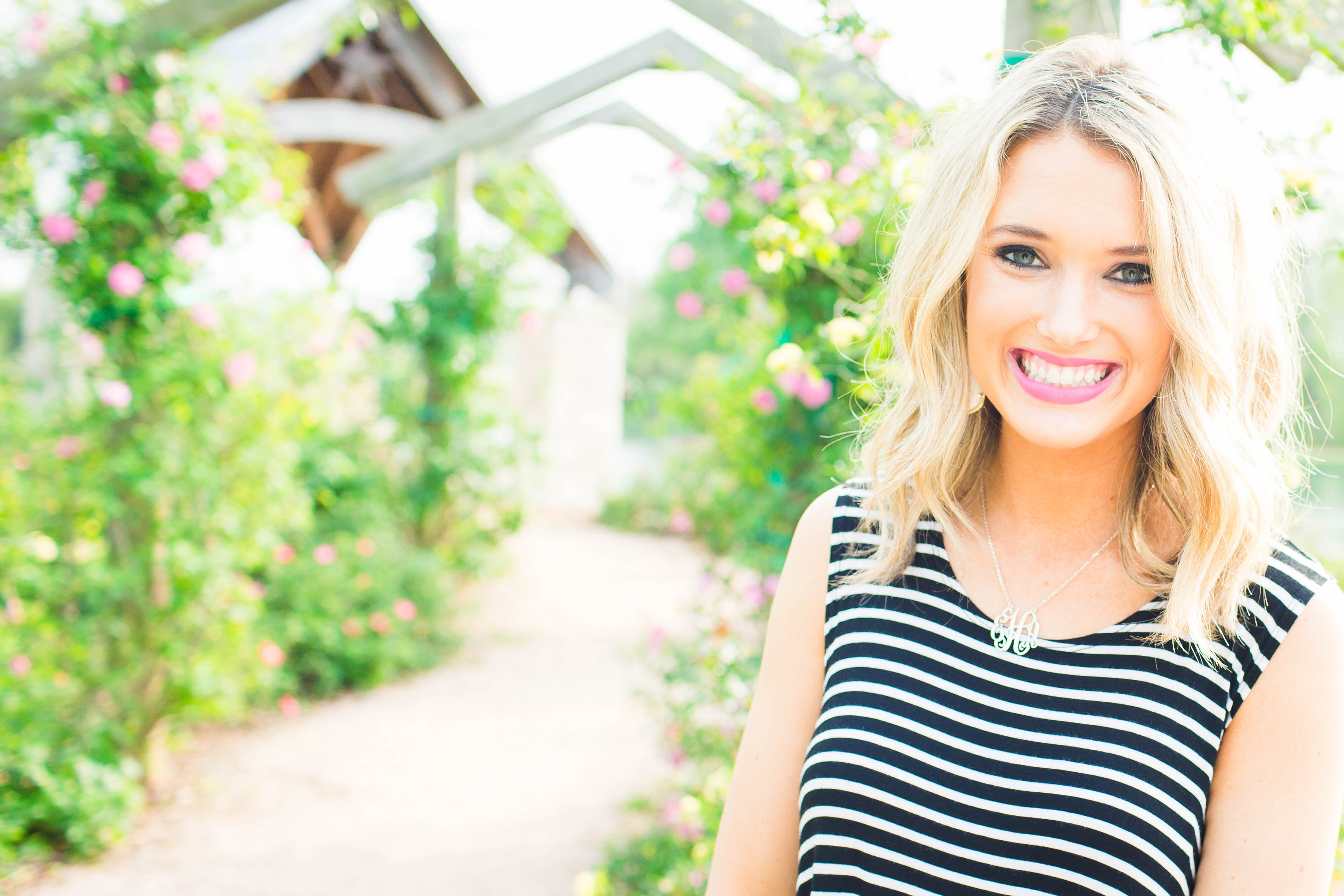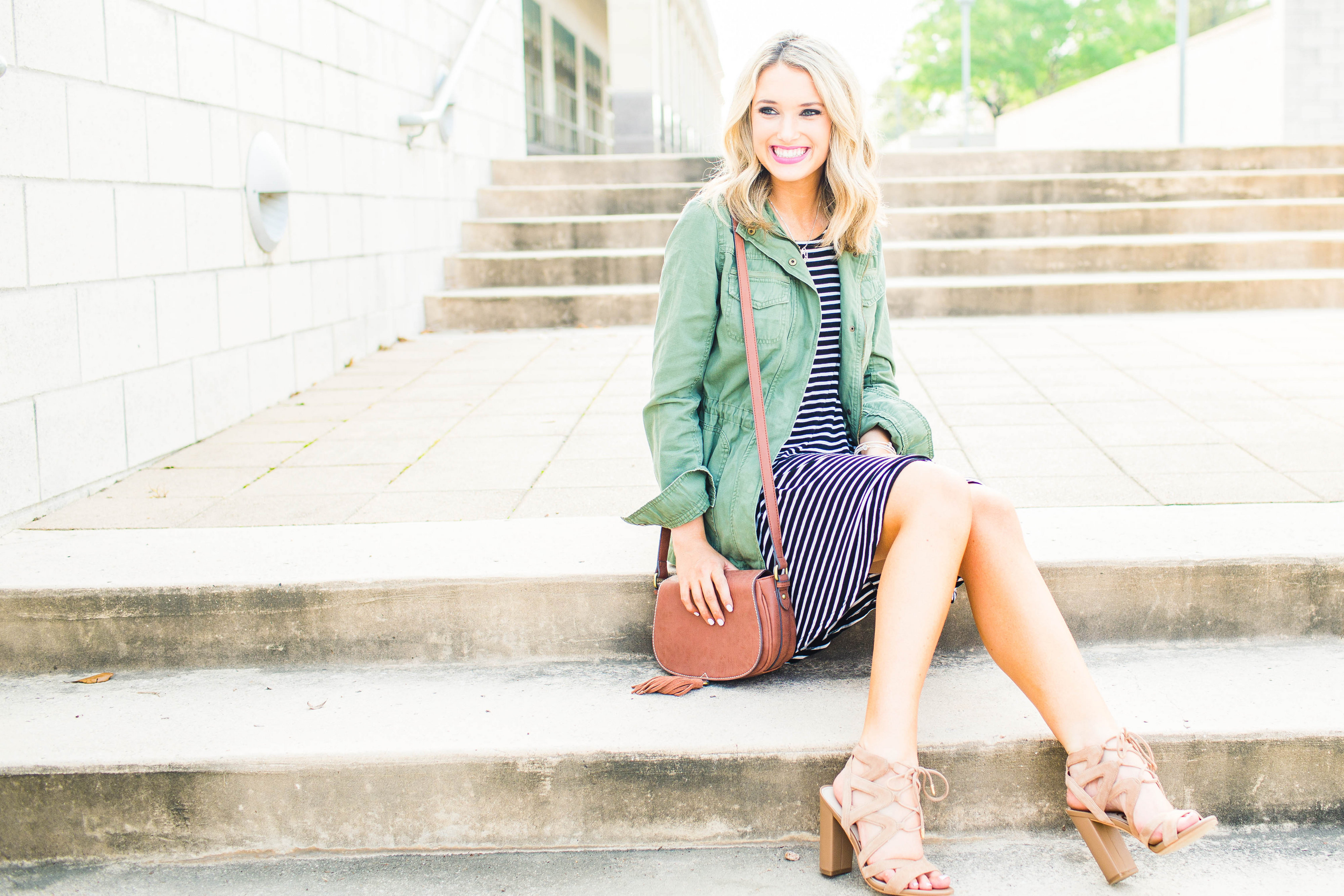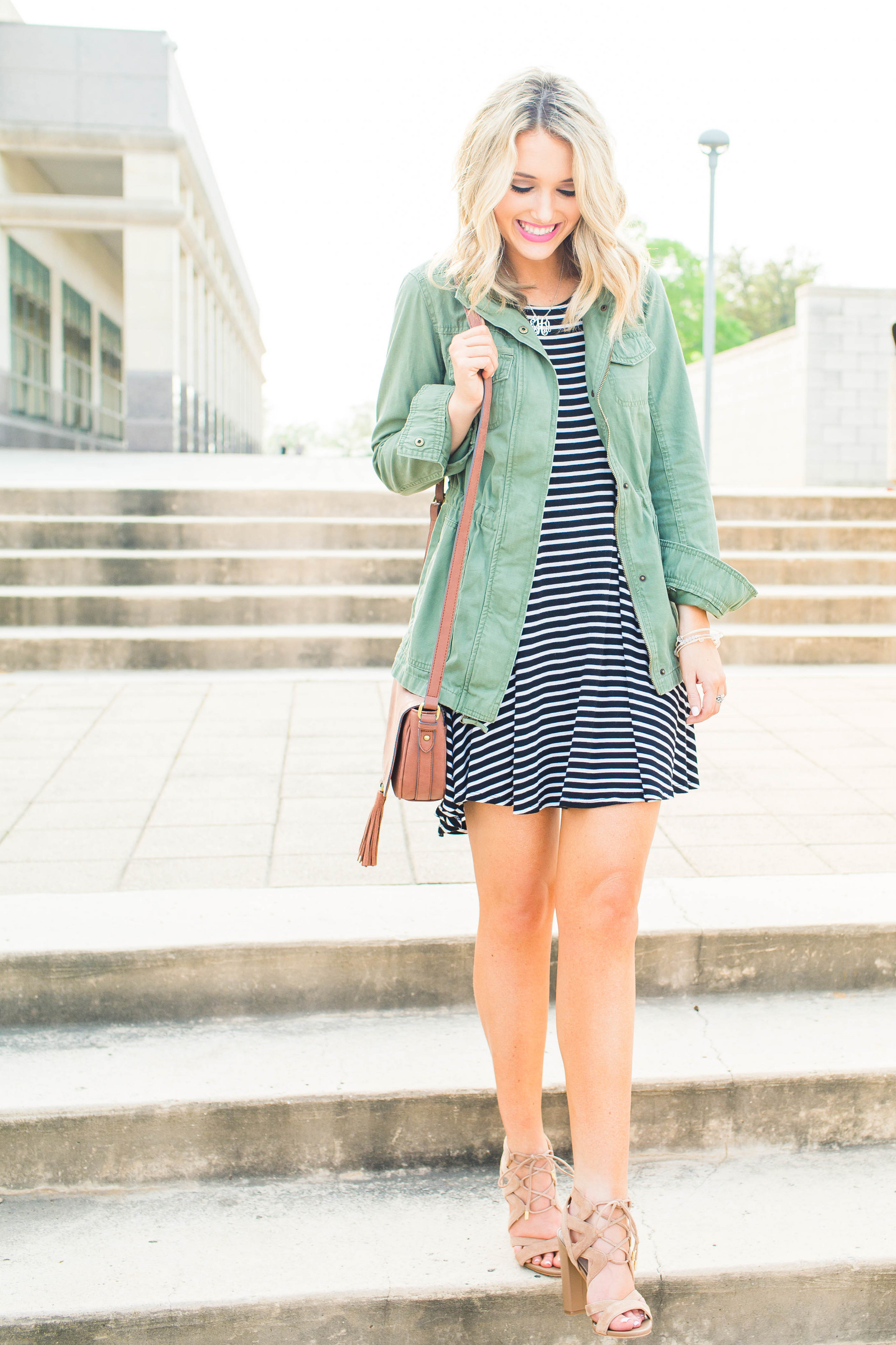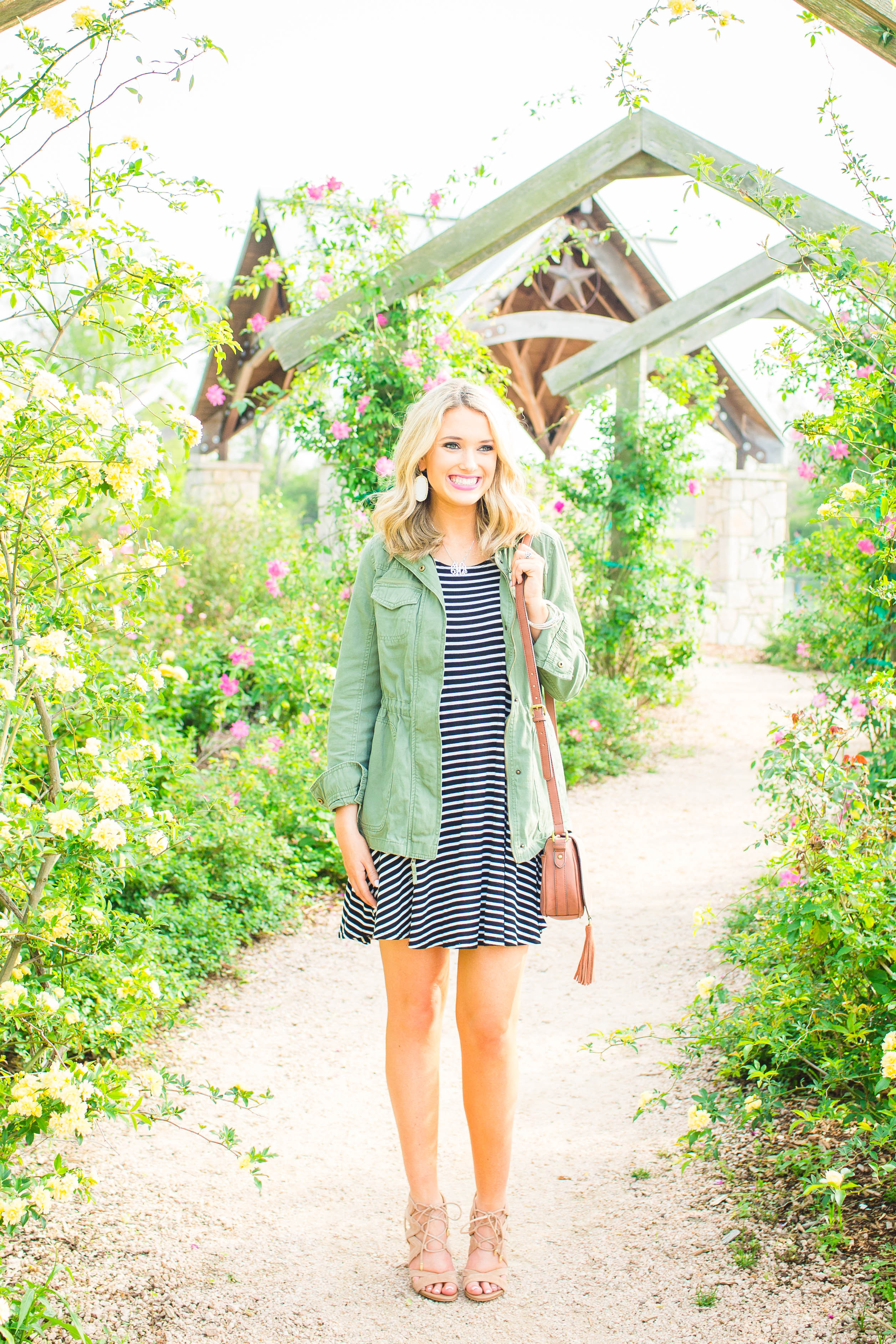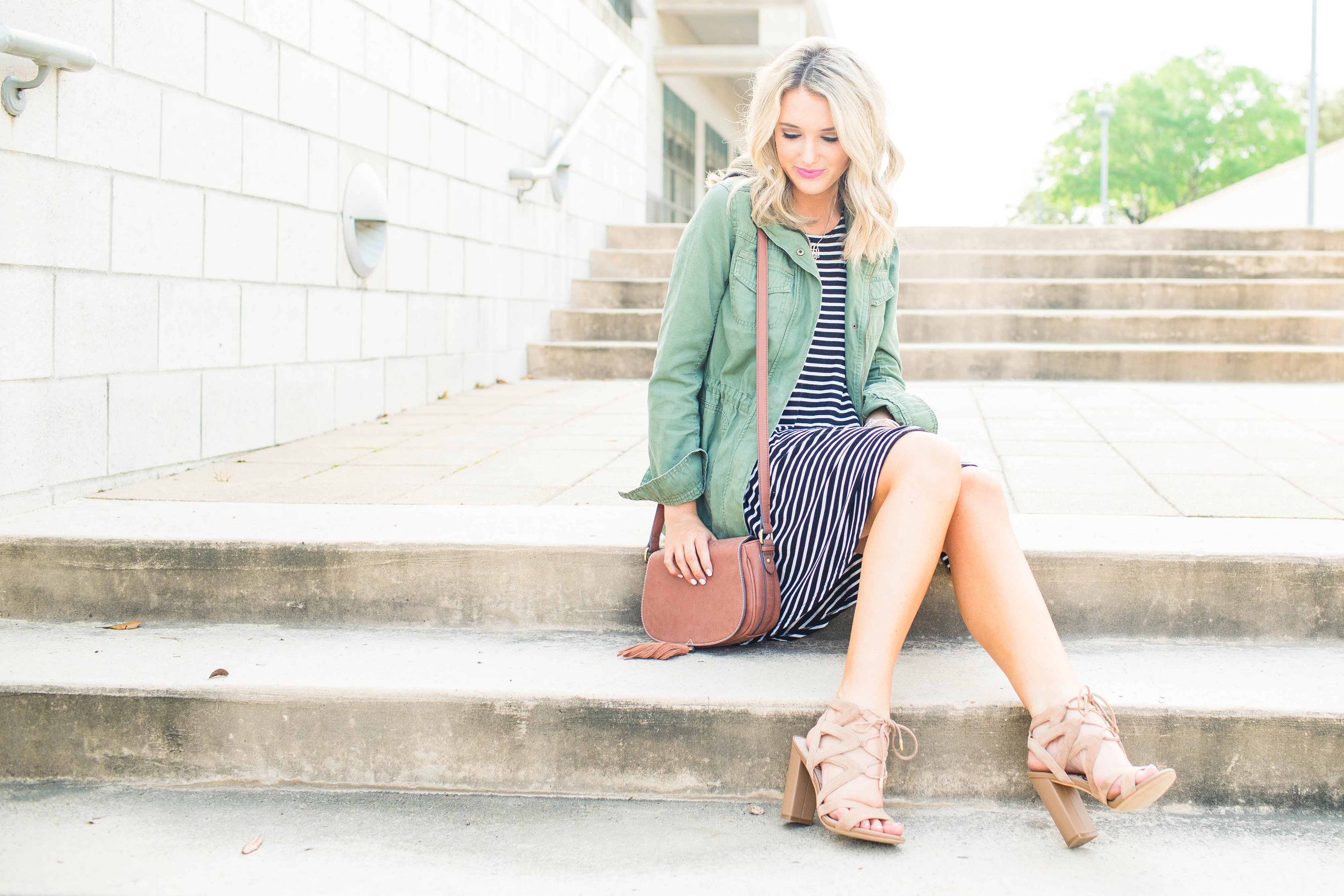 Jacket | Dress | Shoes | Purse | Earrings
I thought I would share one of my favorite casual outfits today! I think y'all are going to be very happy about how affordable this outfit is. The only "splurge" item on here are my shoes, which are definitely worth the investment… I've worn them SO much over the past few weeks.
My dress, jacket, and purse are all from Target… yes, Target!! This outfit is so easy to just throw on and go! Shop everything in the links above!
I hope everyone has a beautiful Easter weekend!