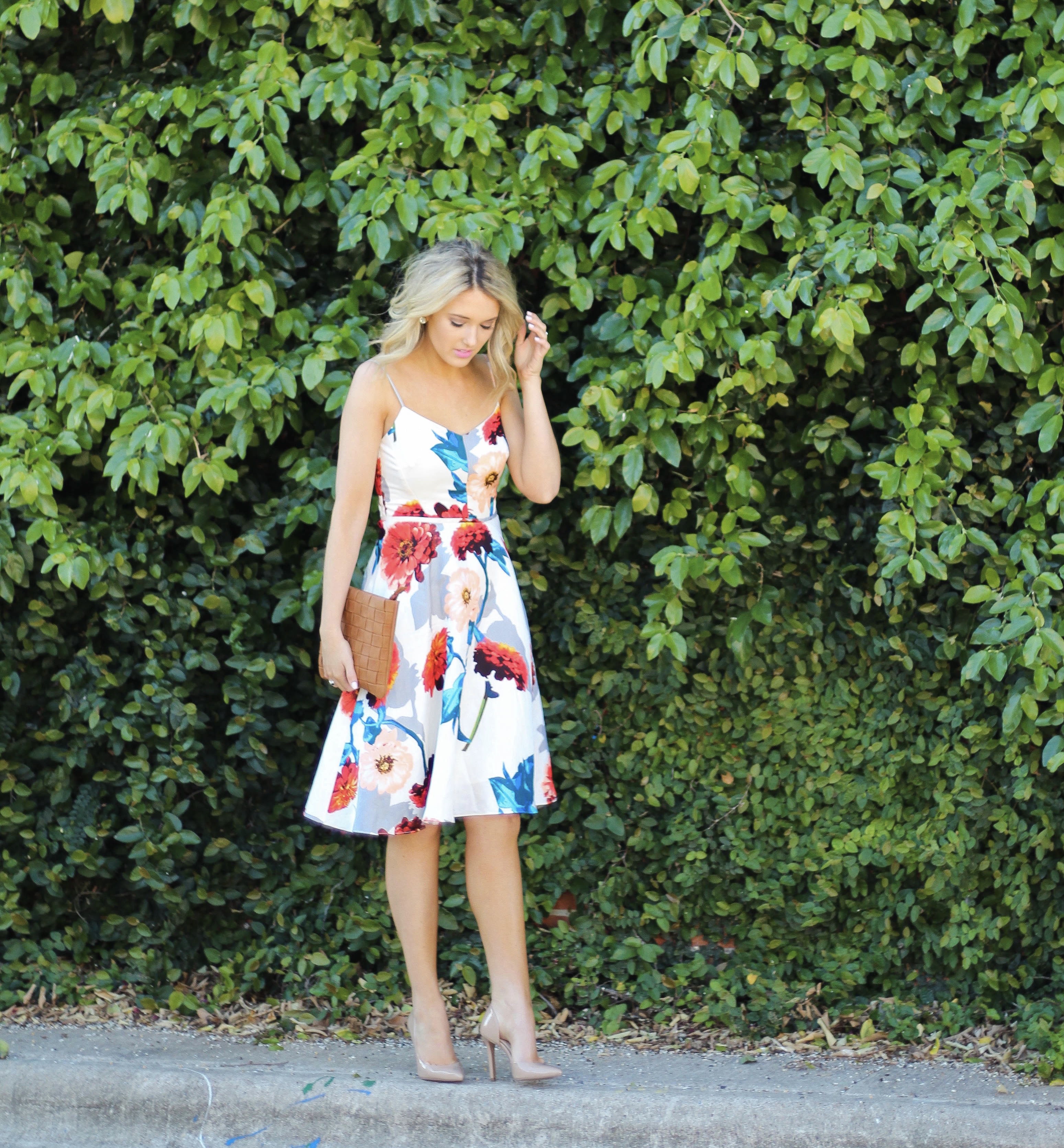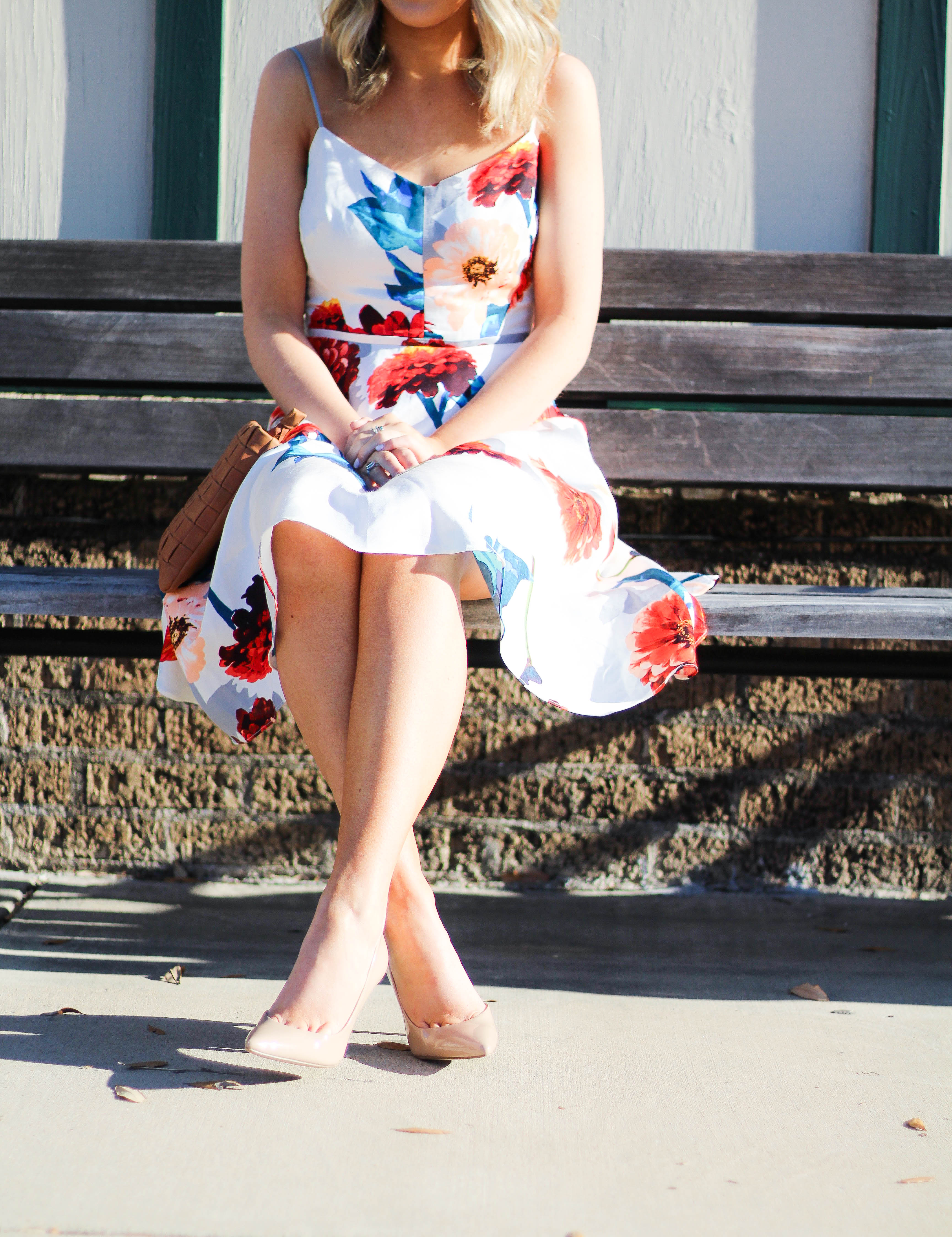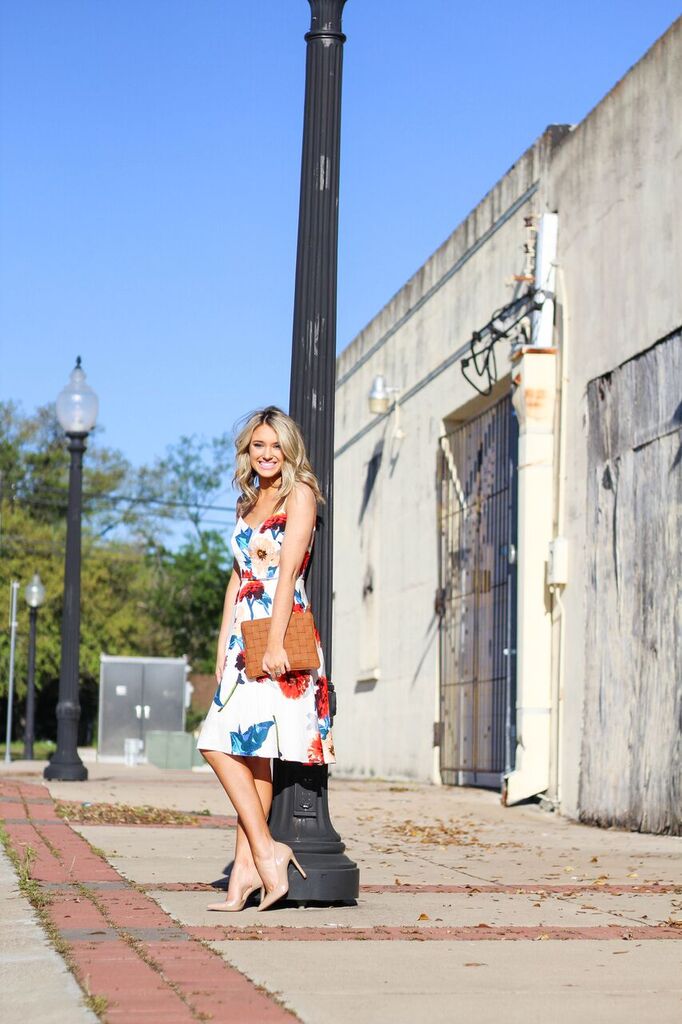 Easter is officially a week away, YAY!! Okay first off, I feel like it's SO weird that Easter is in March this year… It's completely throwing me off!
Easter has always been one of my favorite holidays for several reasons. First, it's the anniversary of my baptism. I got baptized on Easter Sunday, 2006 at Second Baptist Church. I can't think of a more perfect day to get baptized! Also, the Easter service at Second is just incredible. Don't get me wrong, Pastor Ed Young ALWAYS gives wonderful sermons, but there's just something about his sermons on Easter that is so special. With that being said, if you are in the Houston area on Easter and you don't have a church to attend, go to Second!
Another one of my favorite things about Easter is dying Easter eggs, of course! My mom always buys dozens of eggs for us to dye and it's always such a fun family bonding experience!
Now onto this outfit! I have been on the hunt for a perfect Easter dress for weeks and I just couldn't find anything. Then I was at the Houston Galleria last weekend and finally found it! I love the bold floral print- it's perfect for Spring!
I hope everyone has a wonderful Easter and enjoys time with their families!