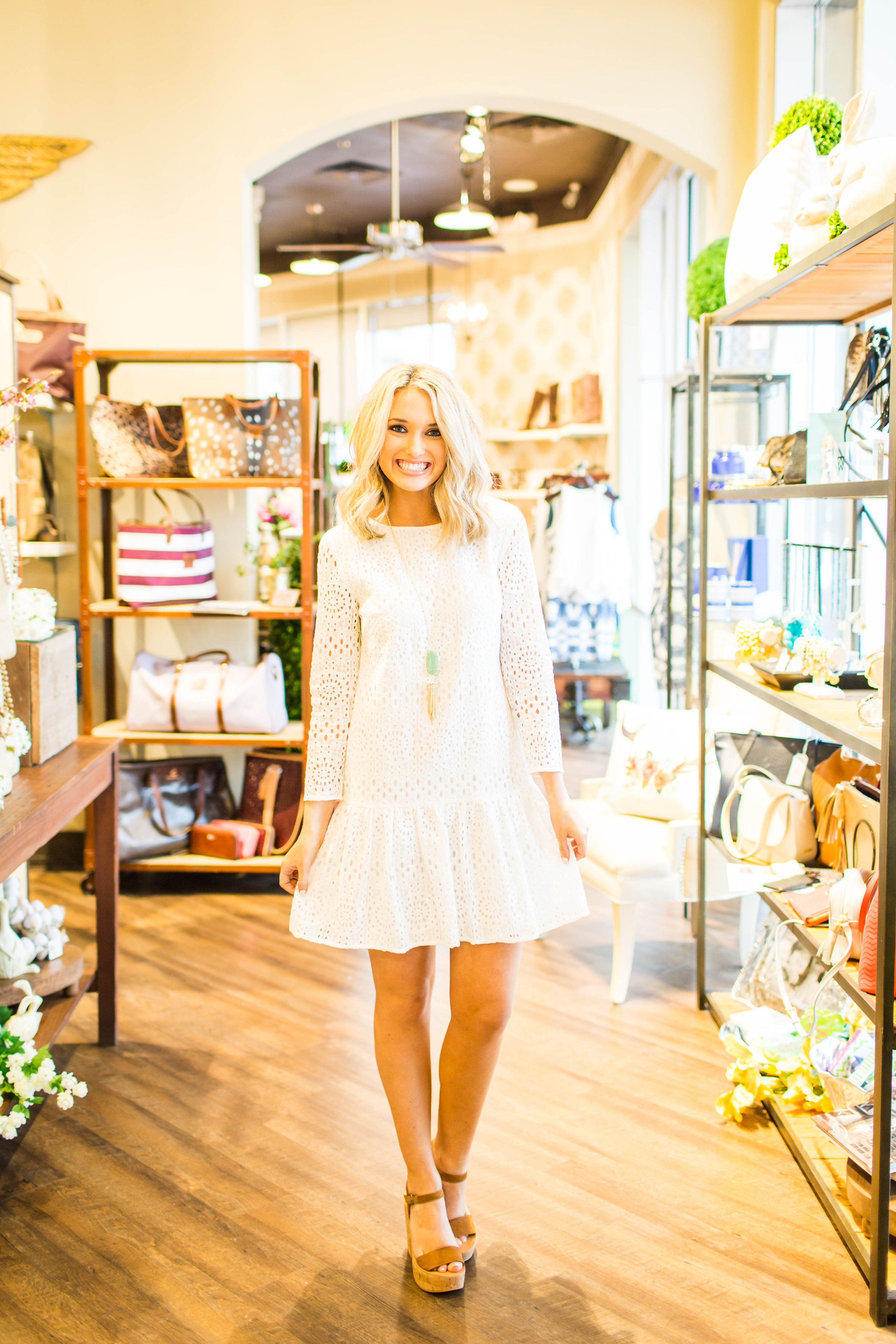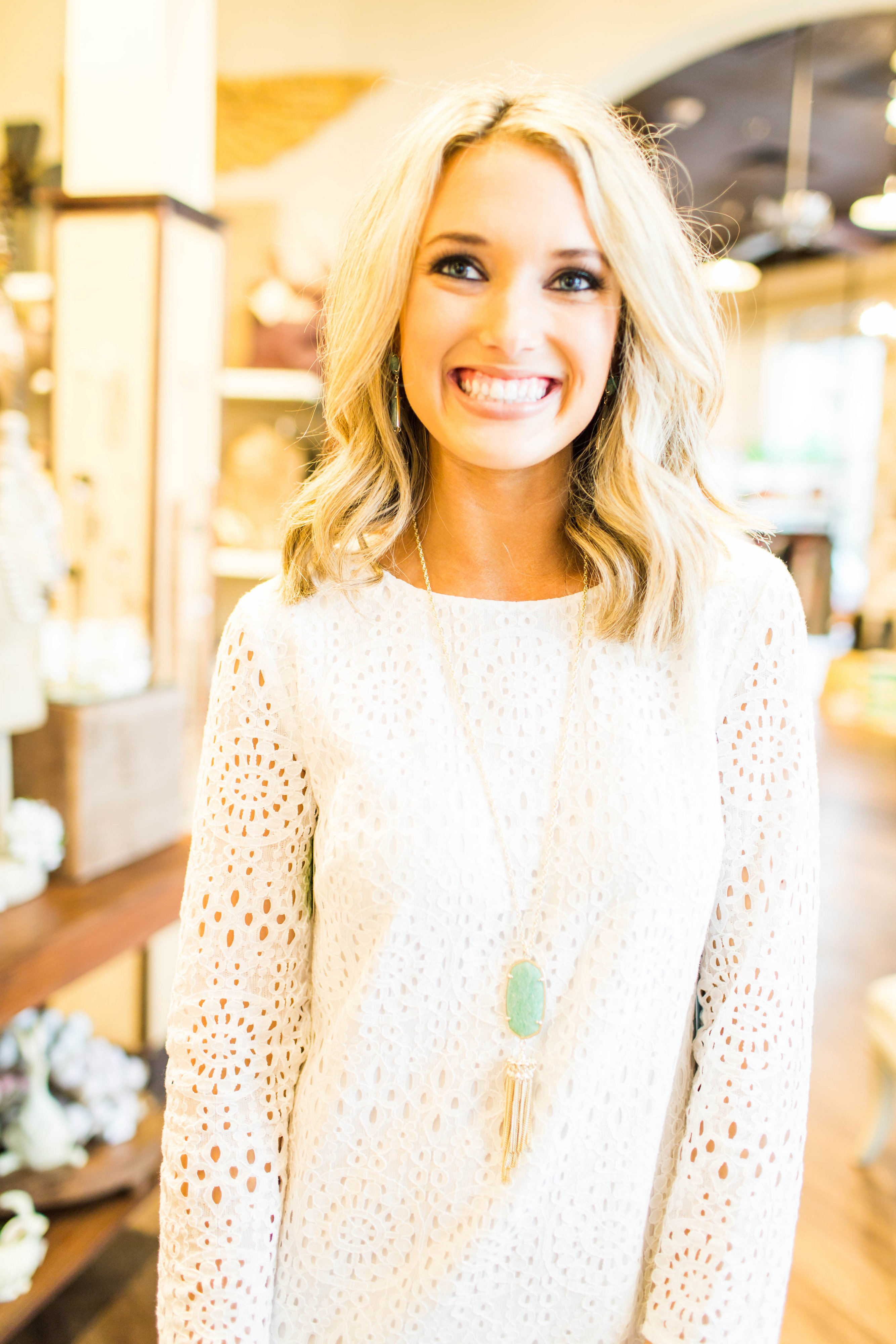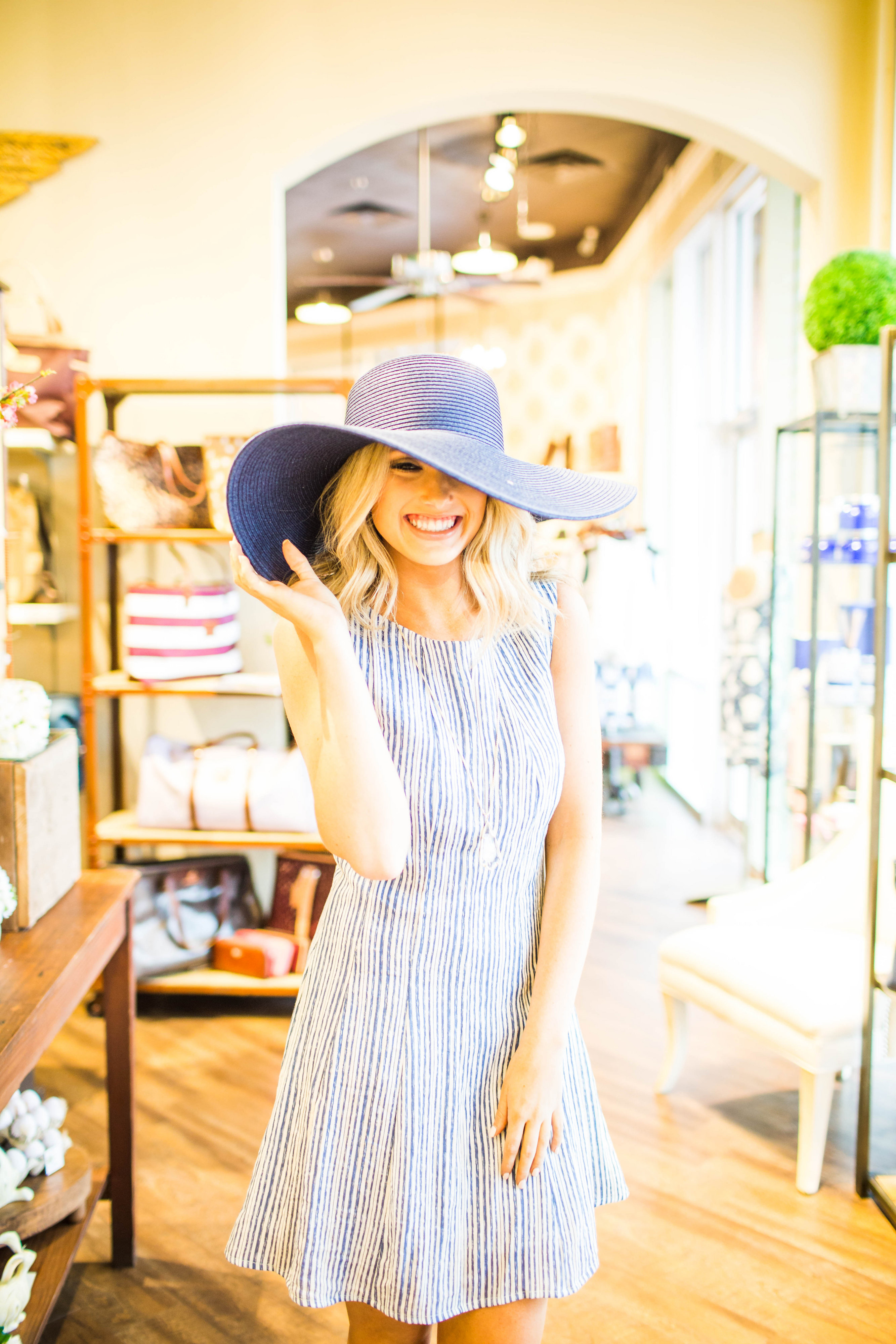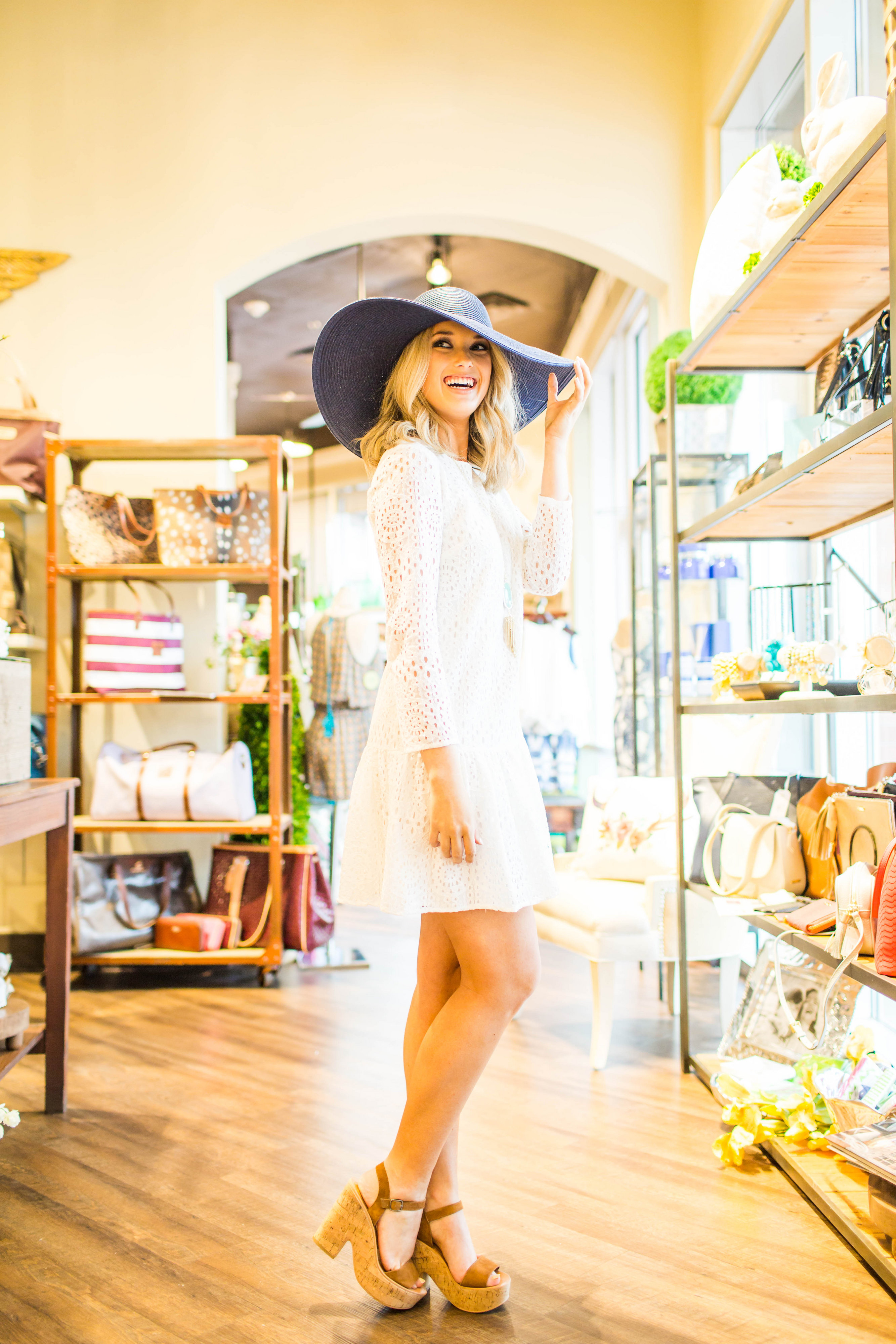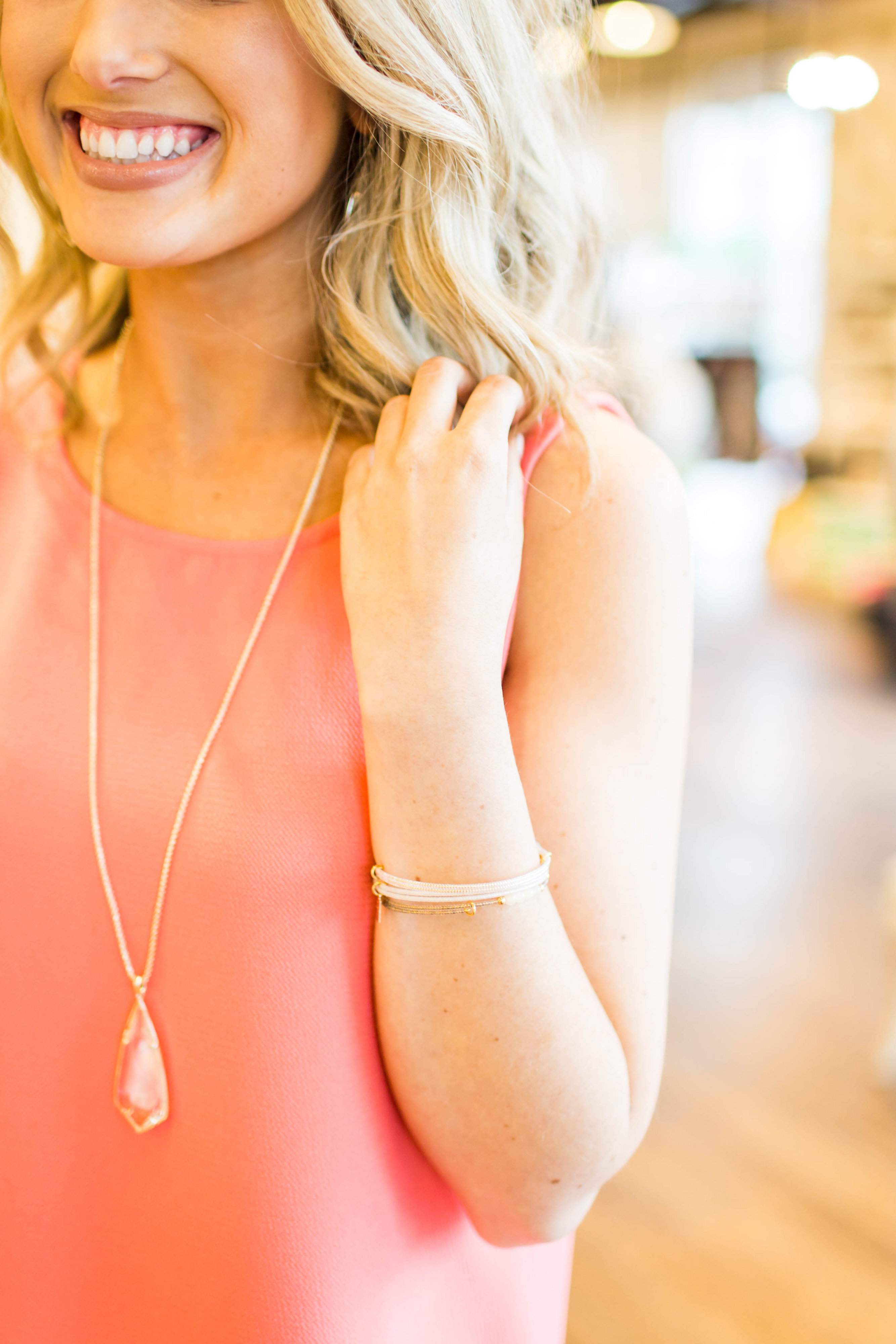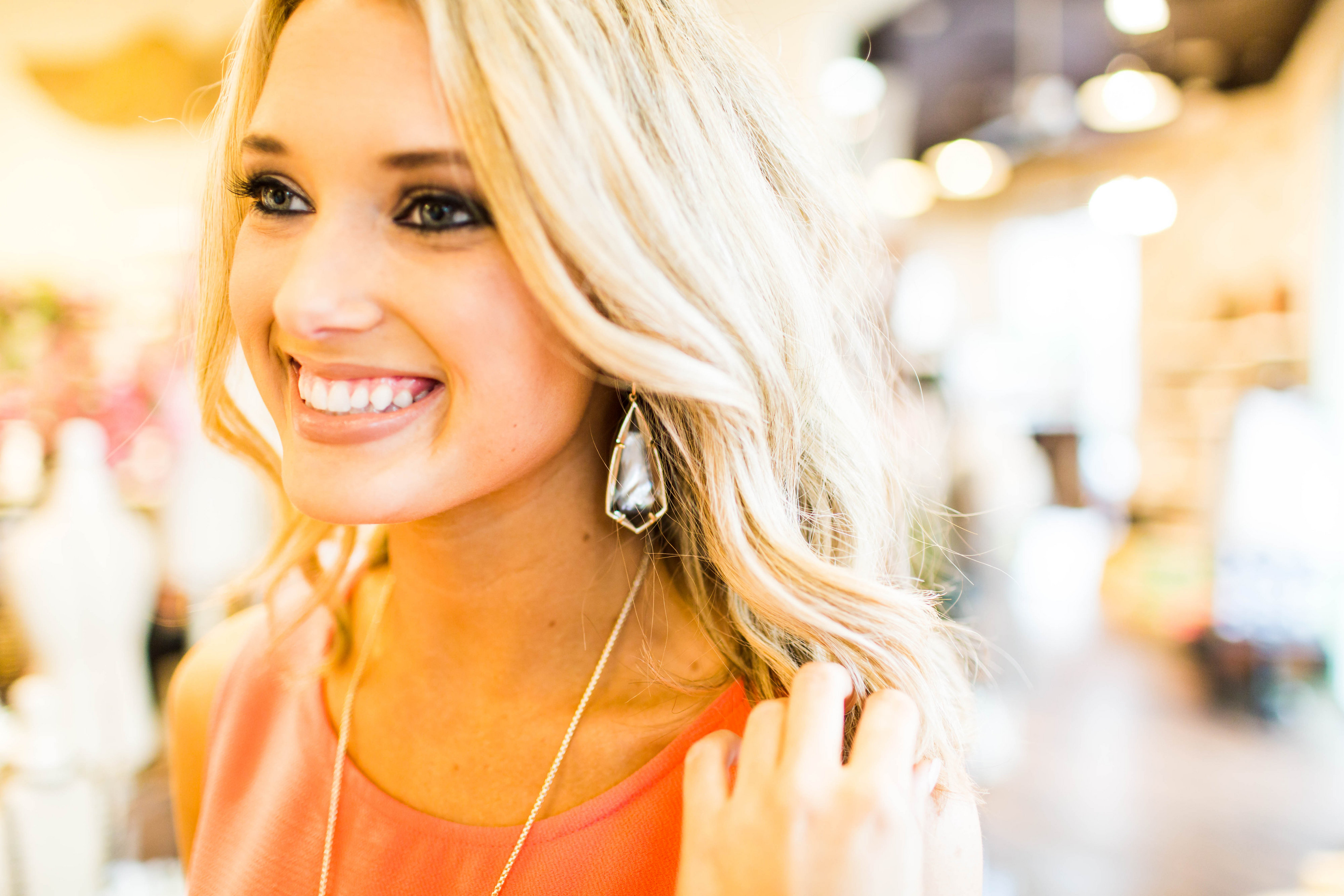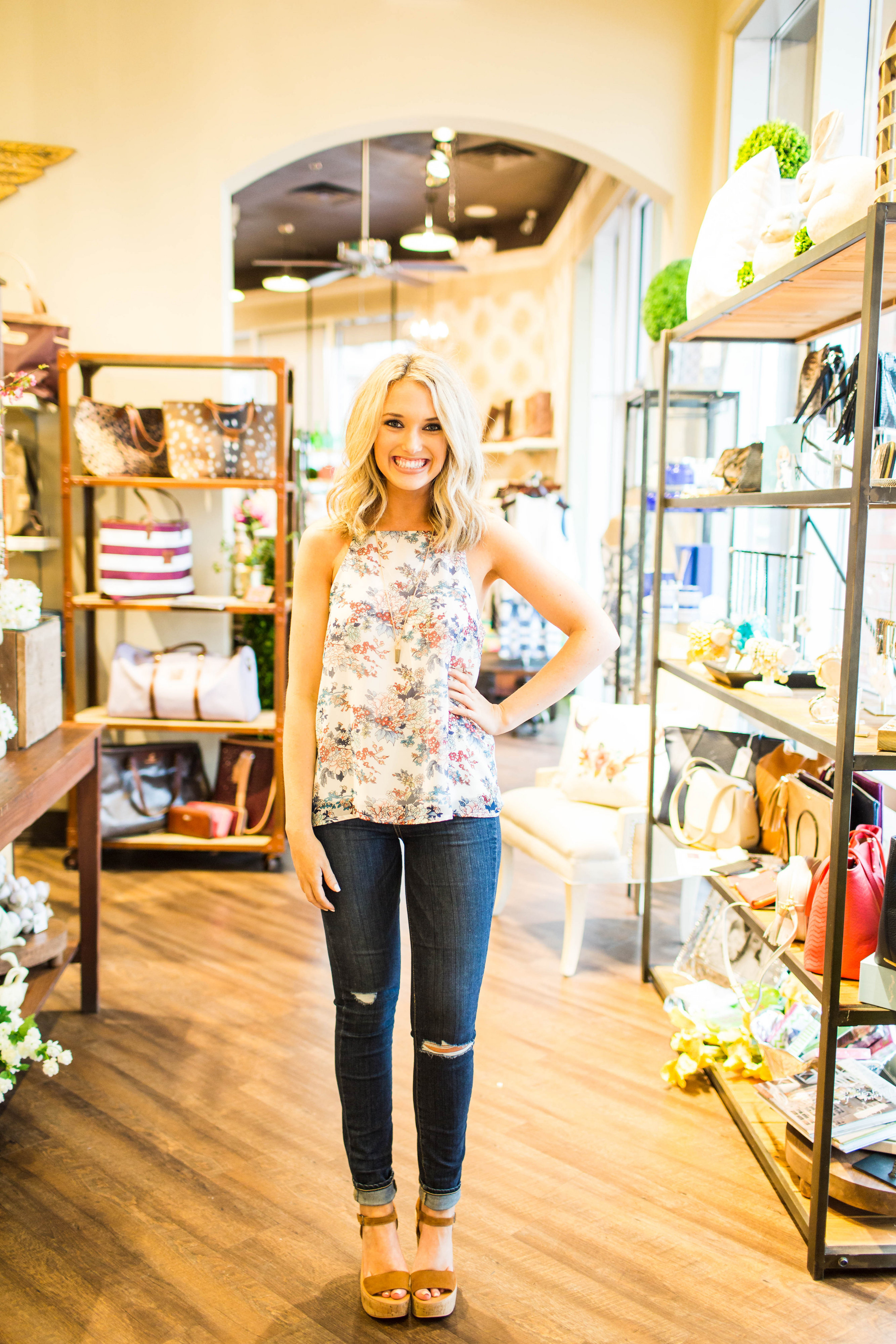 White Dress | Striped Dress | Coral Dress | Floral Tank | Dolce Vita Wedges
Brights, Whites, and Florals- that's what I'm all about this Spring and Sabi Boutique feels the same way! It started pouring down rain the day of our photoshoot, but thanks to our wonderful owner, Meredith, and our amazing photographer, Whitney, we were able to pull off a gorgeous lookbook indoors!
This white eyelet dress is just stunning. For all my brides out there- I feel like this dress would be PERFECT for a wedding shower!
This bright coral dress is just too fun! This type of fit flatters every body type. Just throw on some Kendra Scott jewels and you're good to go!
This blue and white striped dress makes me wanna go to the beach! How perfect would this be on a vacation?!
And last but not least, this floral tank is SO cute and only $30! Pair it with some skinny jeans or some fun flares for an effortless look!
I hope everyone has a wonderful weekend- love y'all!