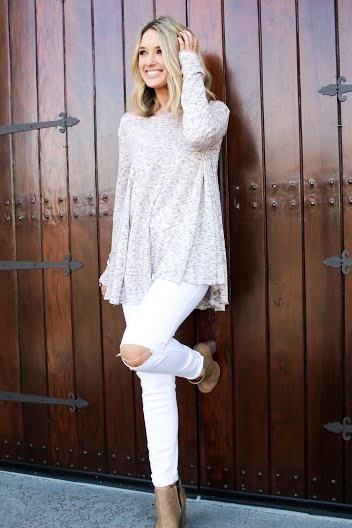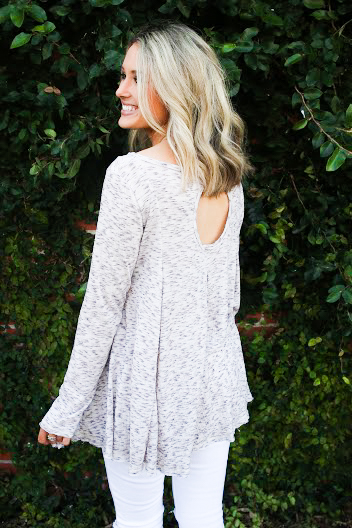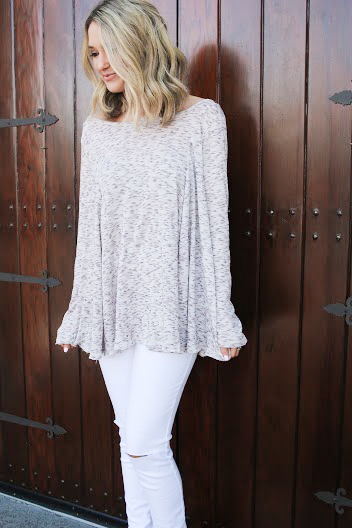 Top | Jeans | Shoes (sold out, similar)
Happy Friday everyone! Today I thought I would share with you one of my new favorite boutiques! A couple weeks ago my friend was going on and on about how cute this boutique, Anjouils, was. I finally went online to check it out and I am absolutely glad I did! Not only is all of their stuff super cute, but SO affordable. This top that I'm wearing is only $34, and so comfy!
When I ordered this top (with free shipping), it was on my door step in two days! With that being said, it you need a great, affordable outfit for an event in just a few days, go online and order now!
I hope everyone has a wonderful weekend!