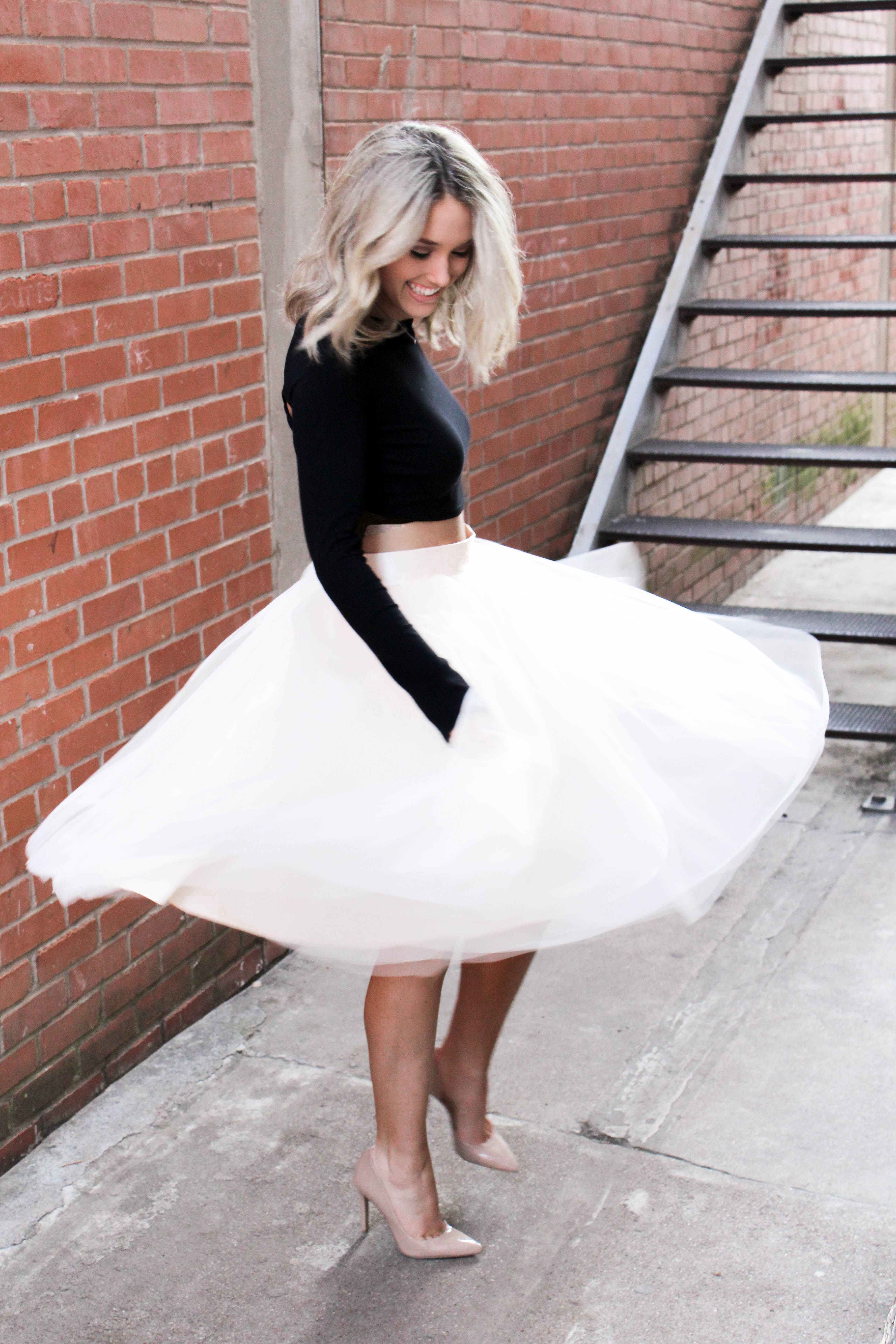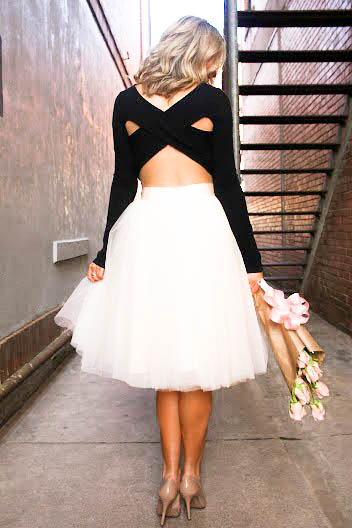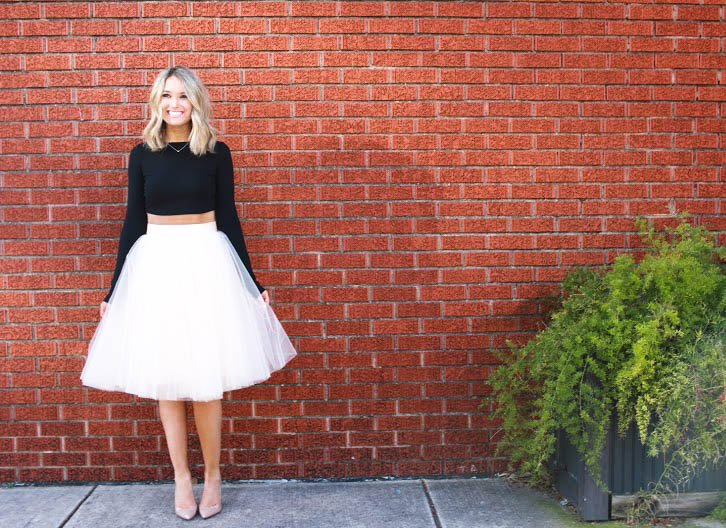 I think I've seen every episode of Sex and the City at least three times, it was my afternoon ritual in high school! I remember sitting around with my group of friends determining which one of us would be Carrie, Miranda, Charlotte, or Samantha (please tell me we're not the only ones who have done this!) I of course fought for Carrie, so this Valentine's Day, I thought it would be perfect to bring out my inner-Ms. Bradshaw!
This tulle skirt from Space 46 Boutique is the perfect combination of classy and fun! I paired the skirt with this black crop top to make the outfit a little bit sexier for Valentine's Day! Even though Daniel won't tell me where we're going yet (I'm sure I will get it out of him in the next couple days because he is the WORST at keeping secrets), I can't wait to wear this adorable little outfit!
I hope everyone has a Happy Valentine's Day!