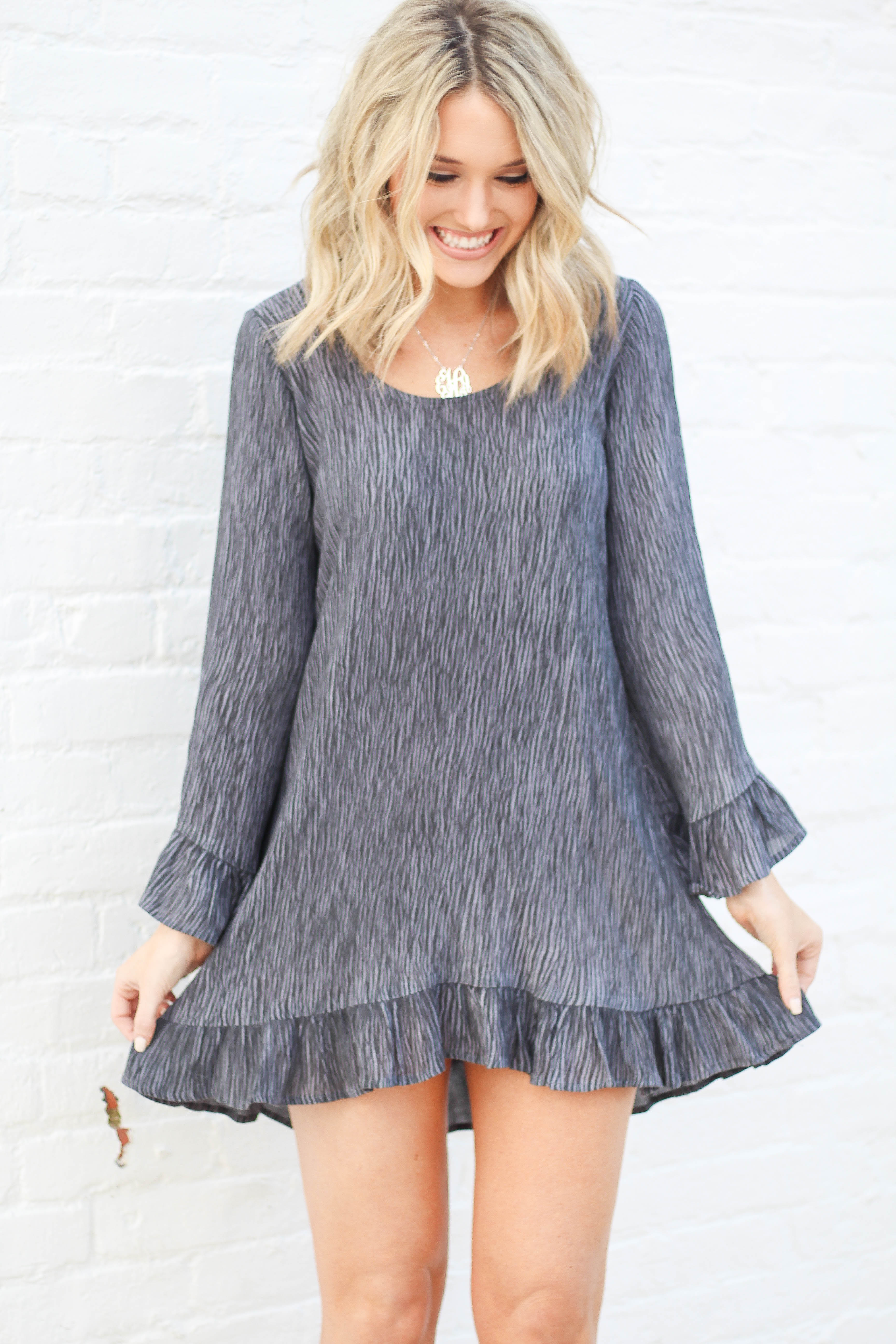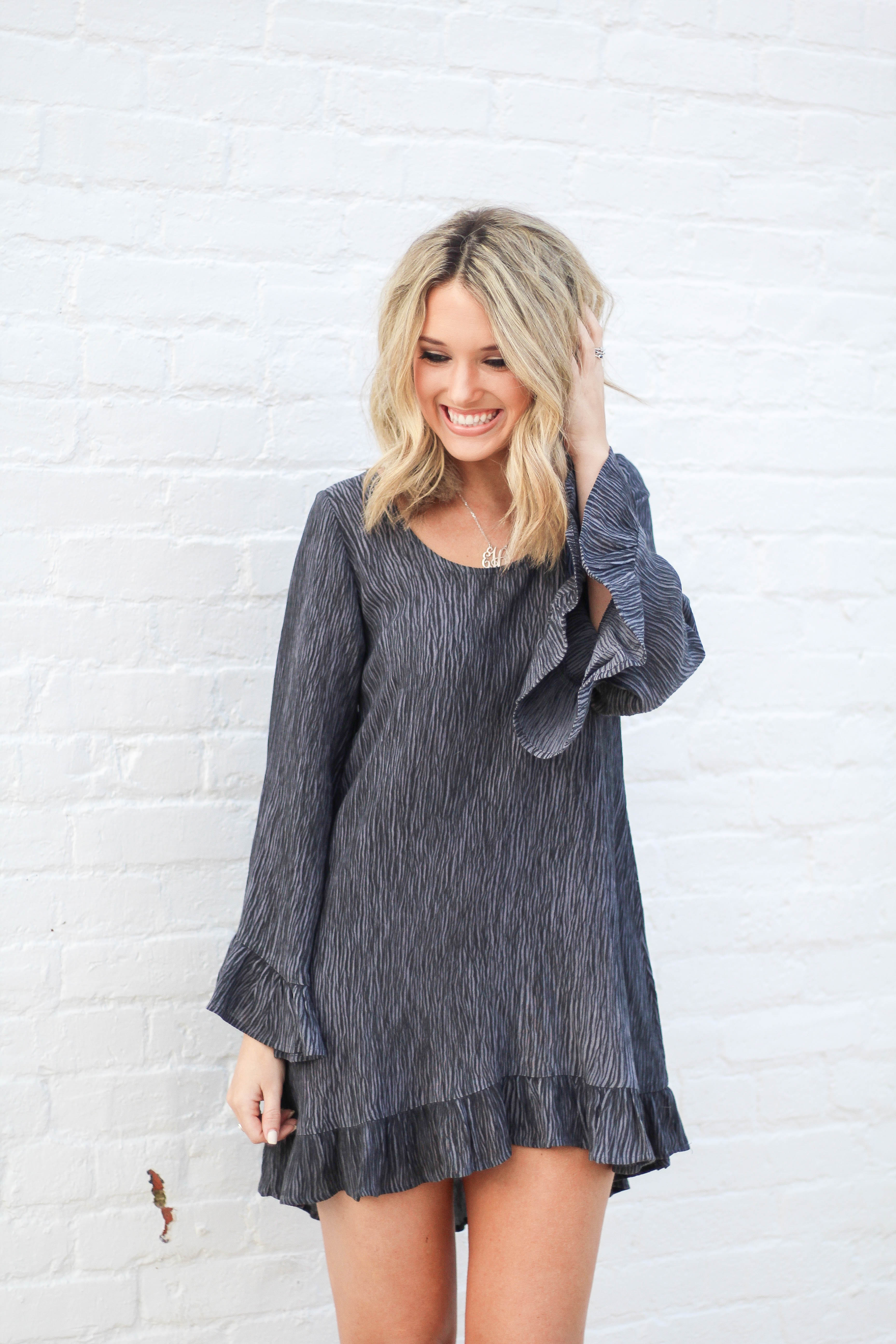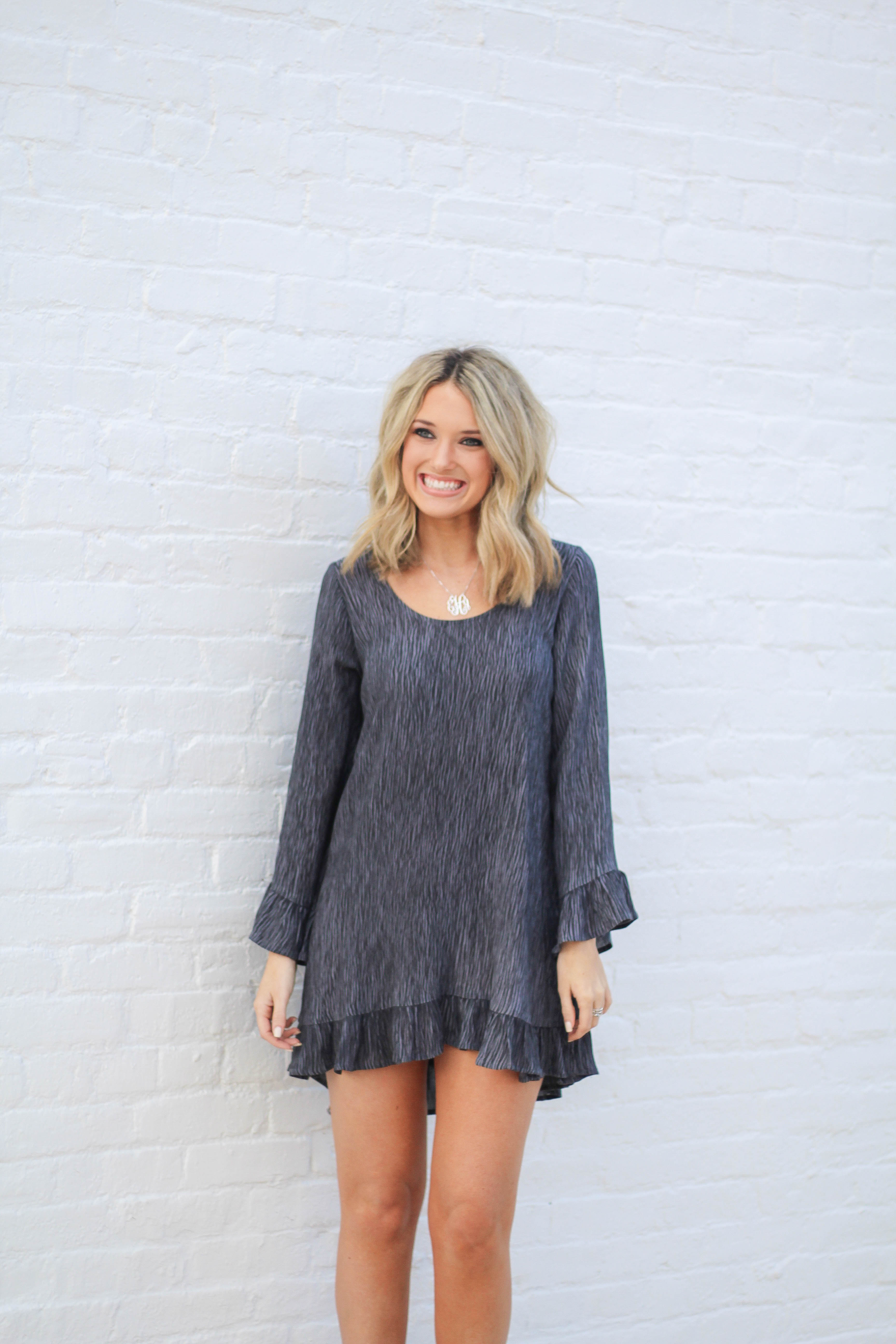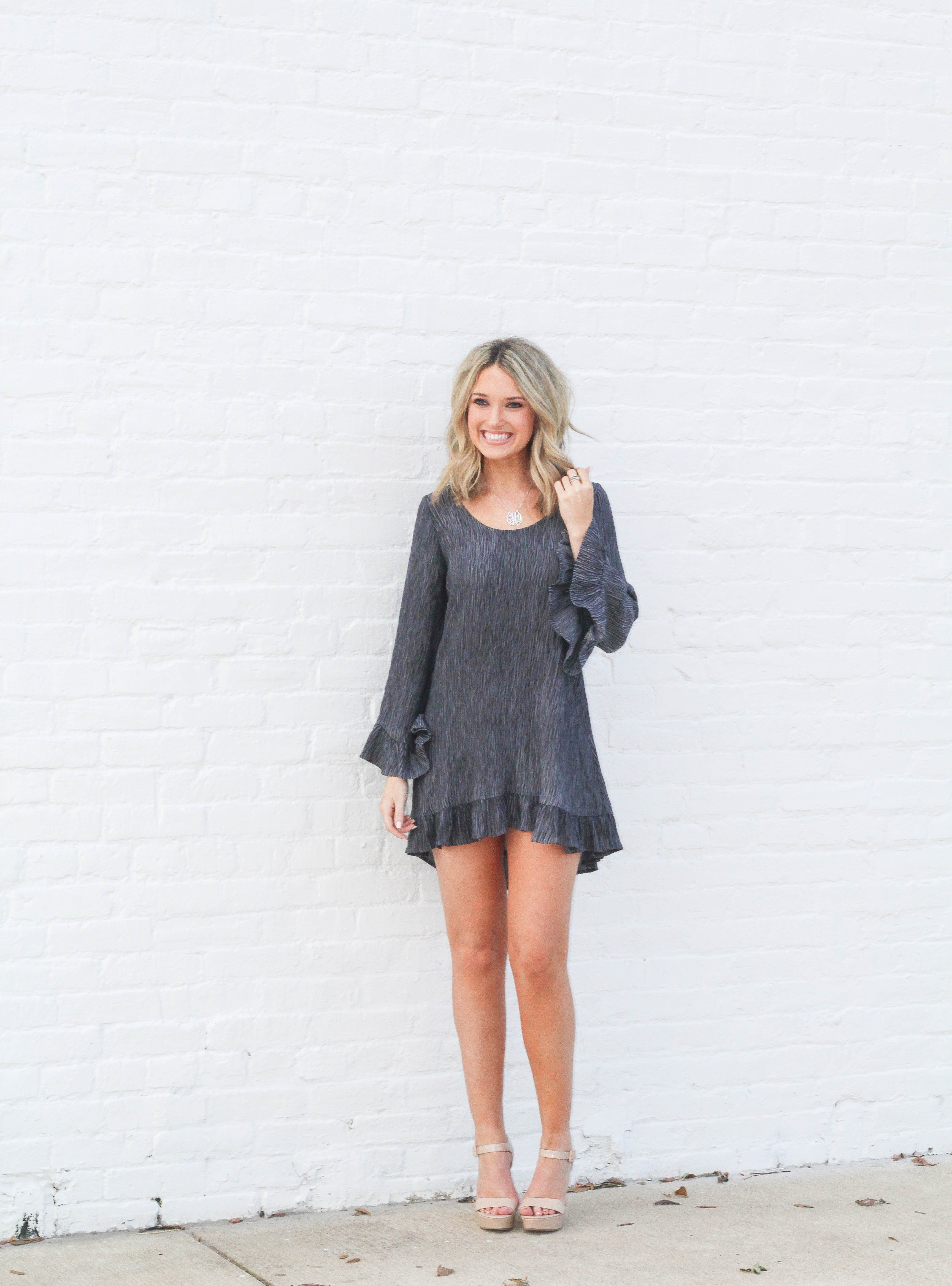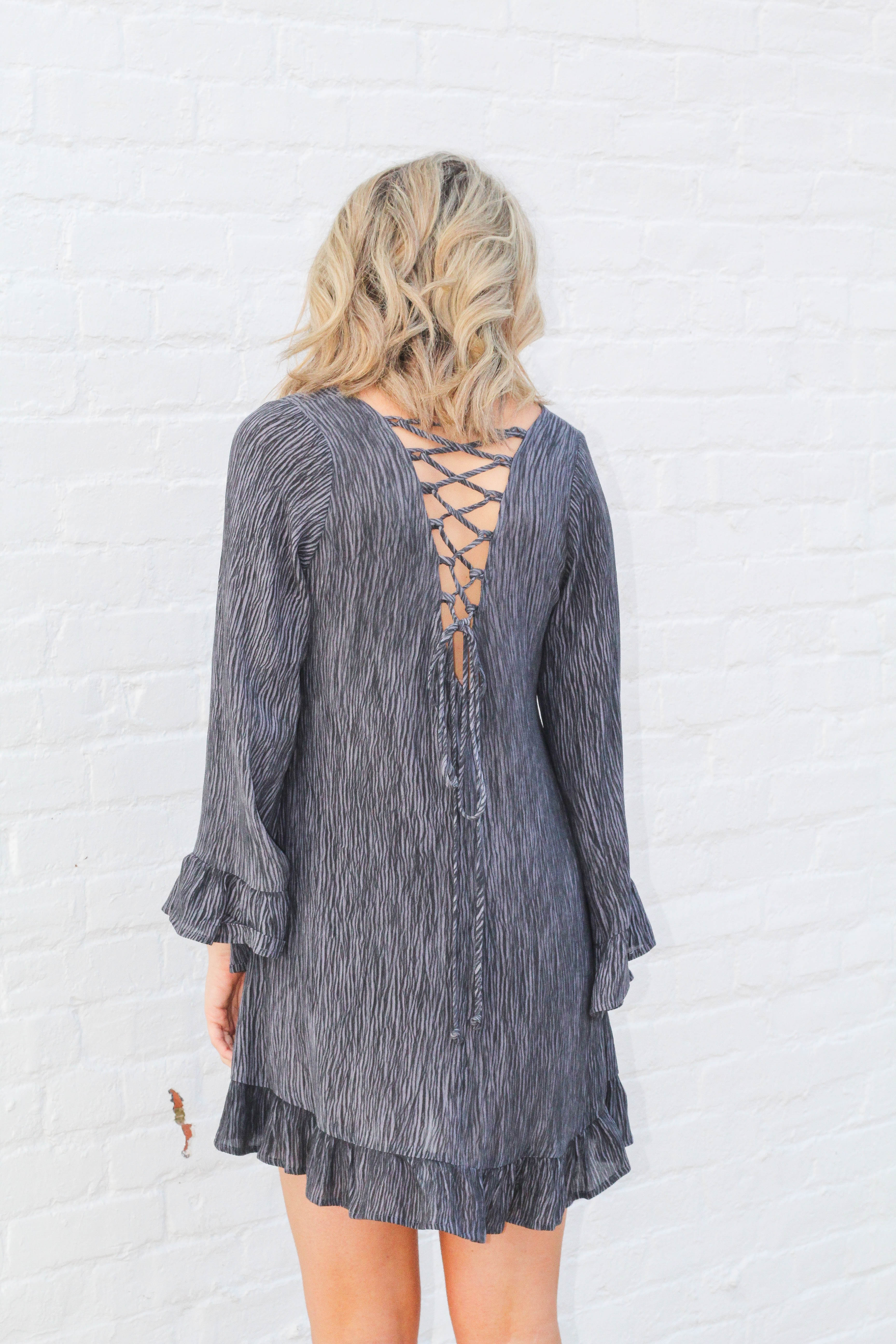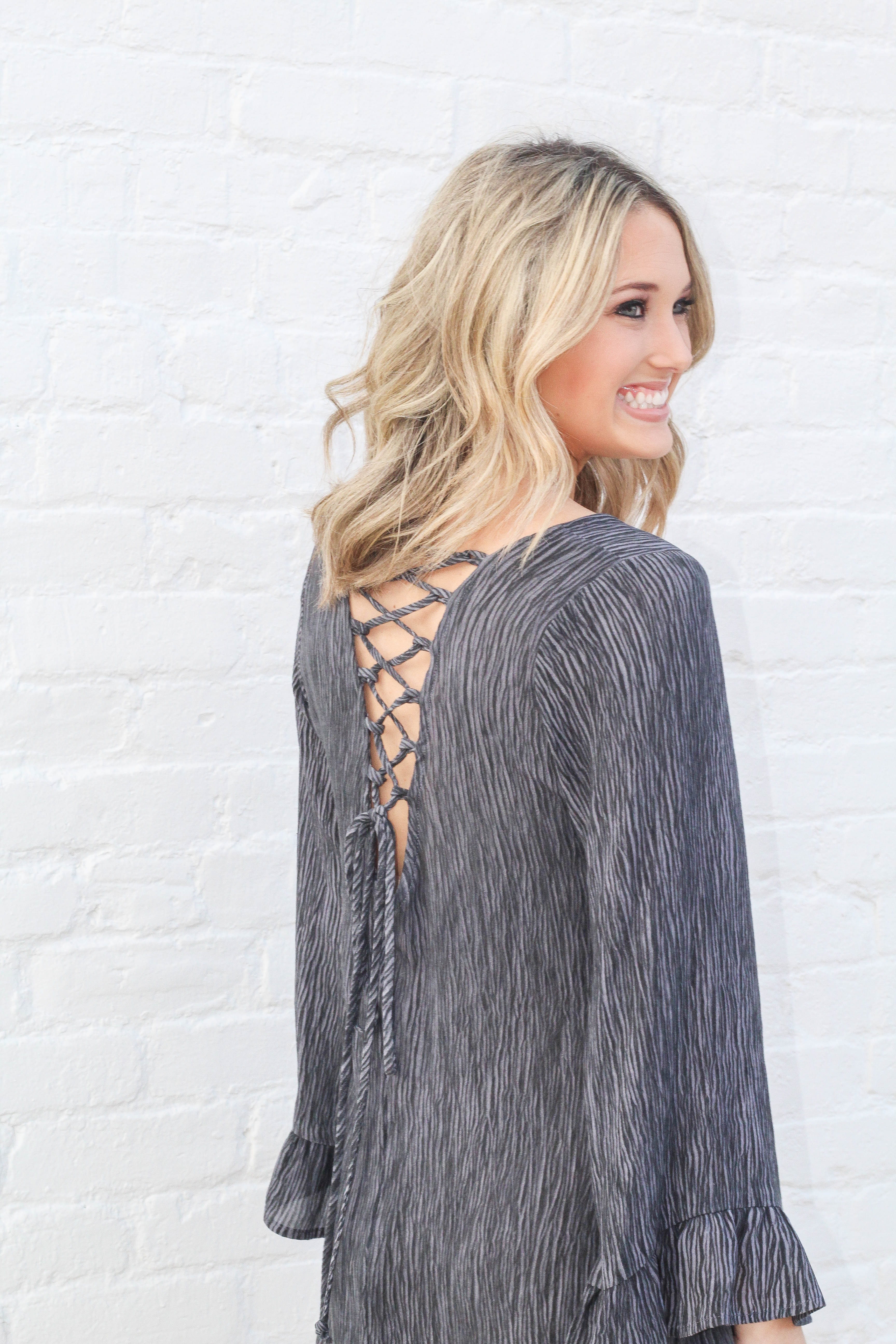 Hi Friends! I am so excited to be sharing a fun date night look with Adeline today! Last weekend, I wore this adorable little dress on a date with Daniel and he loved it! I absolutely love the flowy, flattering fit. Everyone should go check out Adeline at www.adelinestores.com.
For all of my College Station friends, I thought I would share some of our favorite date night spots in the B/CS area.
If you are looking for an affordable & cute little place, Caffe Capri in Downtown Bryan is perfect! The atmosphere is very romantic and all the plates are very reasonably priced! You get a great night out, without spending a whole lot of money.
Another place that we go to a lot is Napa Flats! Not only do they have great flat breads and pasta, they have delicious cocktails. If you want something a little bit nicer than the usual eat-out, Napa is great!
If you are celebrating something special and wanting to splurge, The Republic is the place to go! I can't say enough amazing things about this restaurant. Everything from the signature cocktails (you HAVE to try the Ole Black Betty), to the delicious steaks, everything about this place is incredible.
If you have any suggestions for other great date night spots, please email me at eherren@champagneandchanel.com. I would love to hear your ideas!