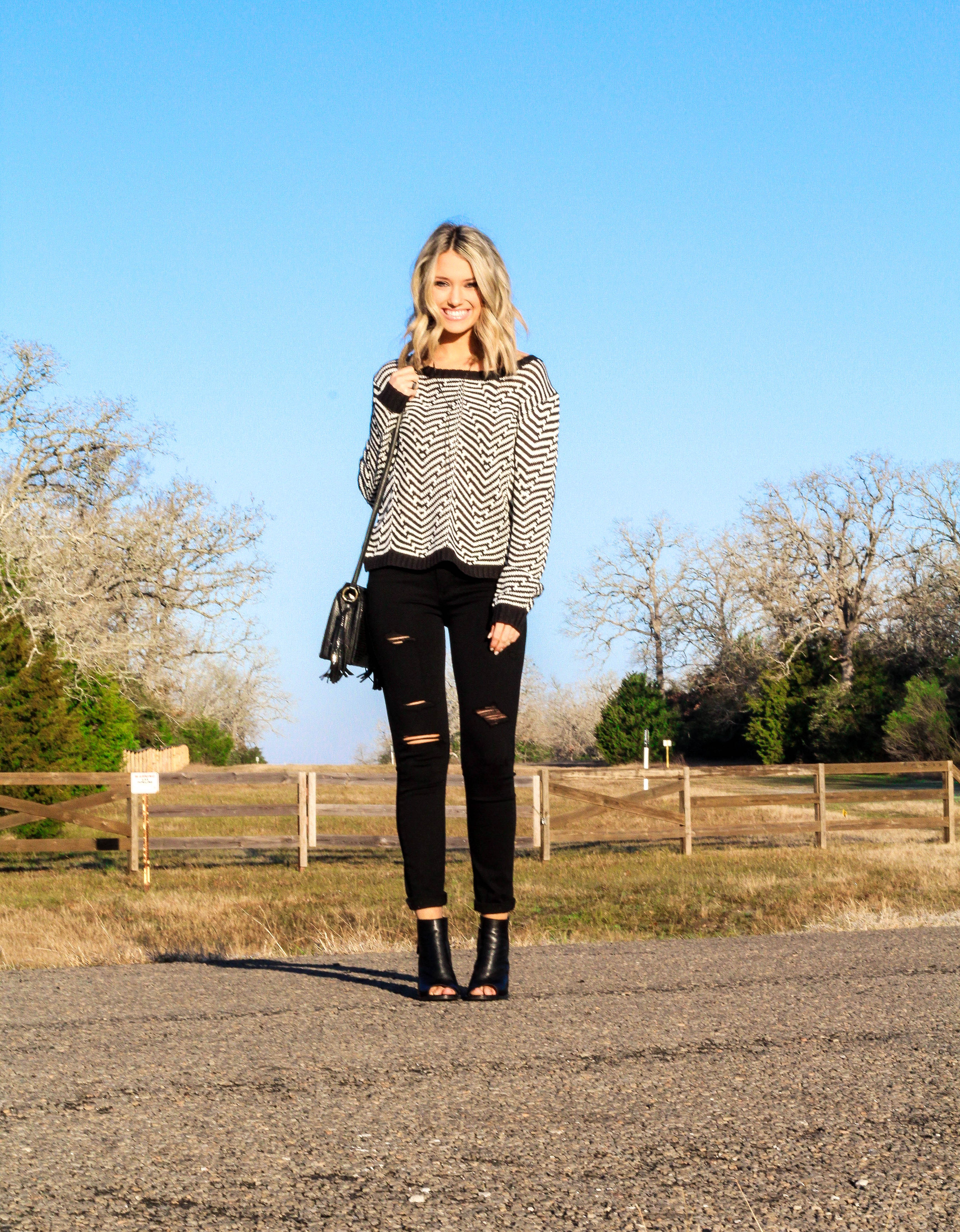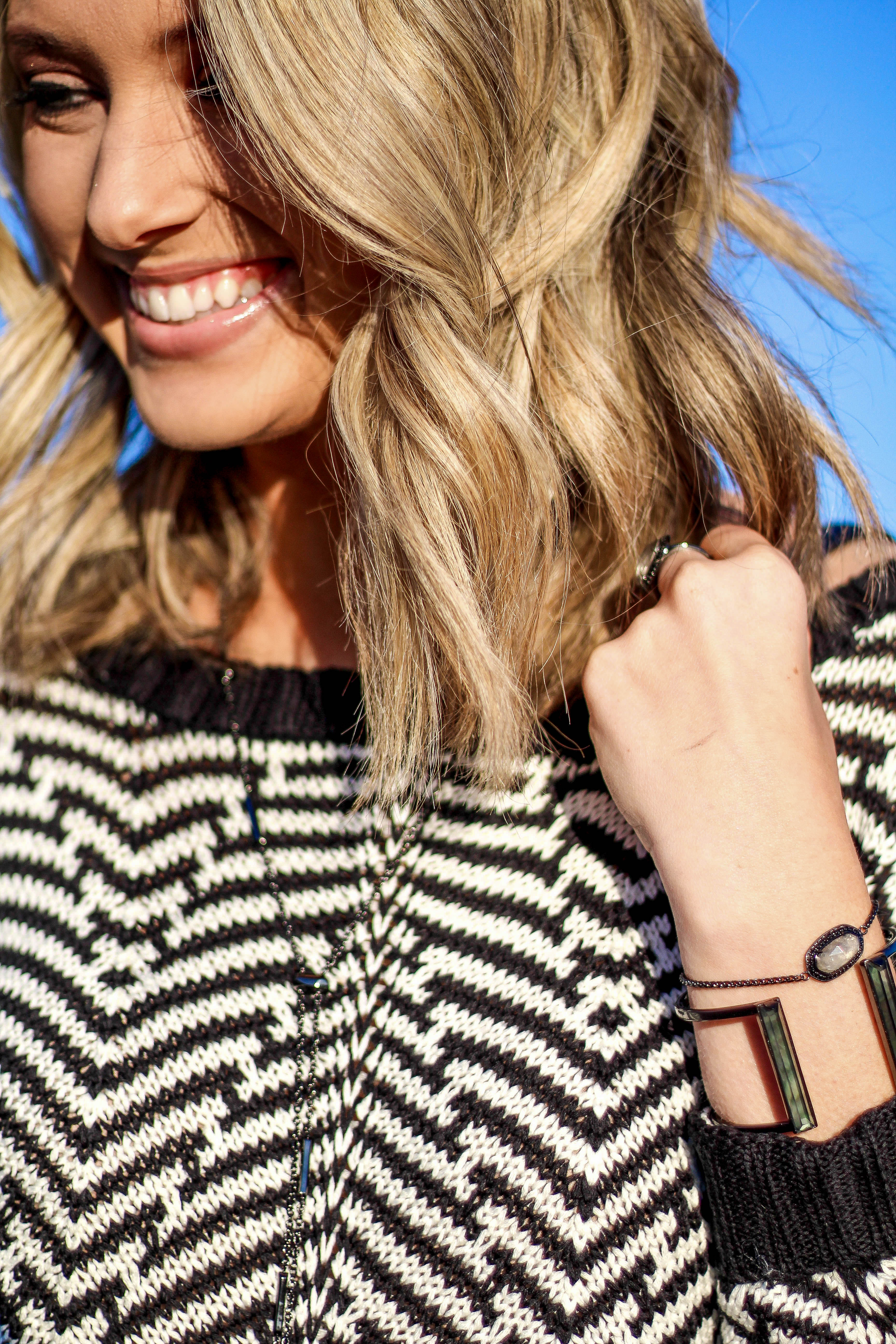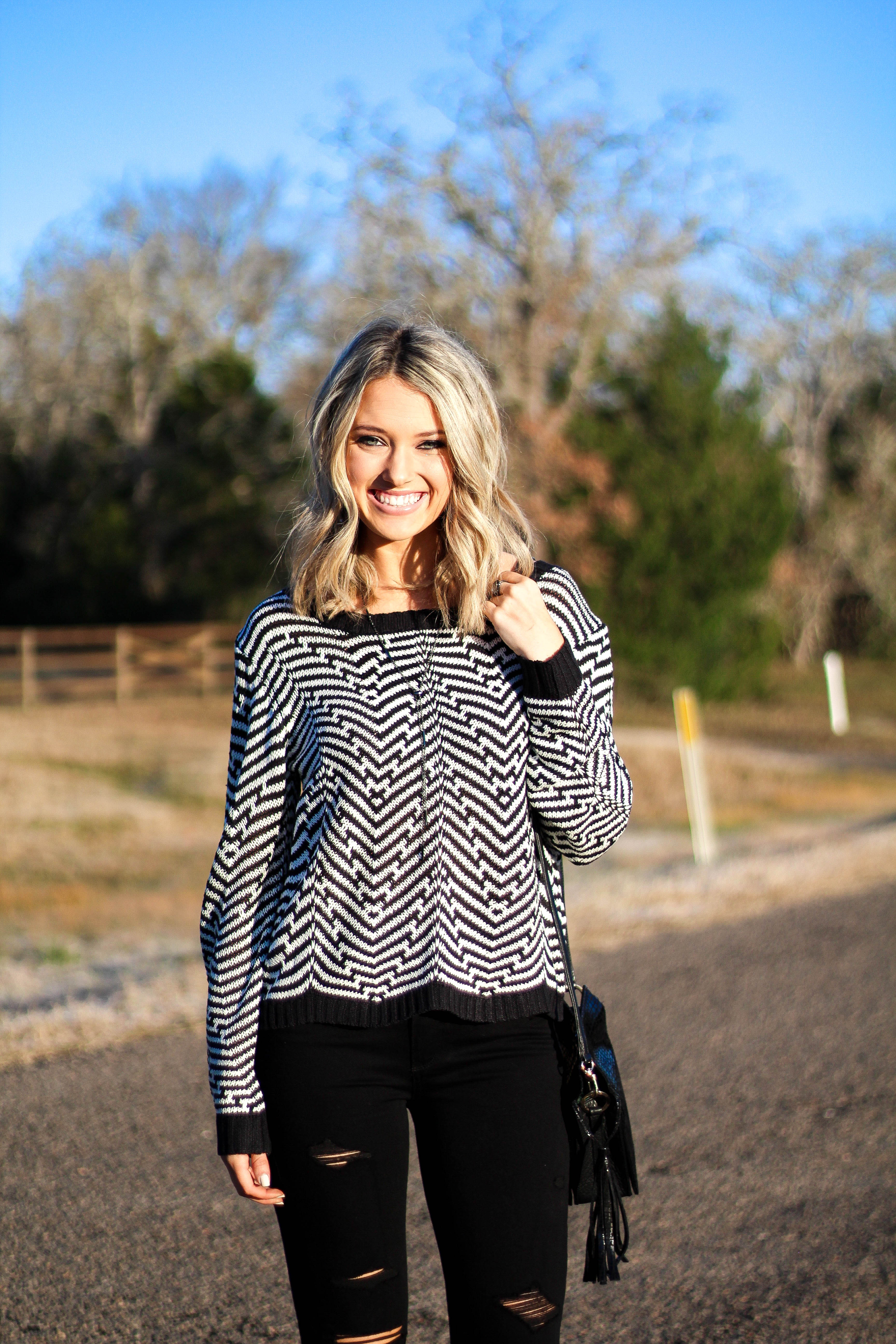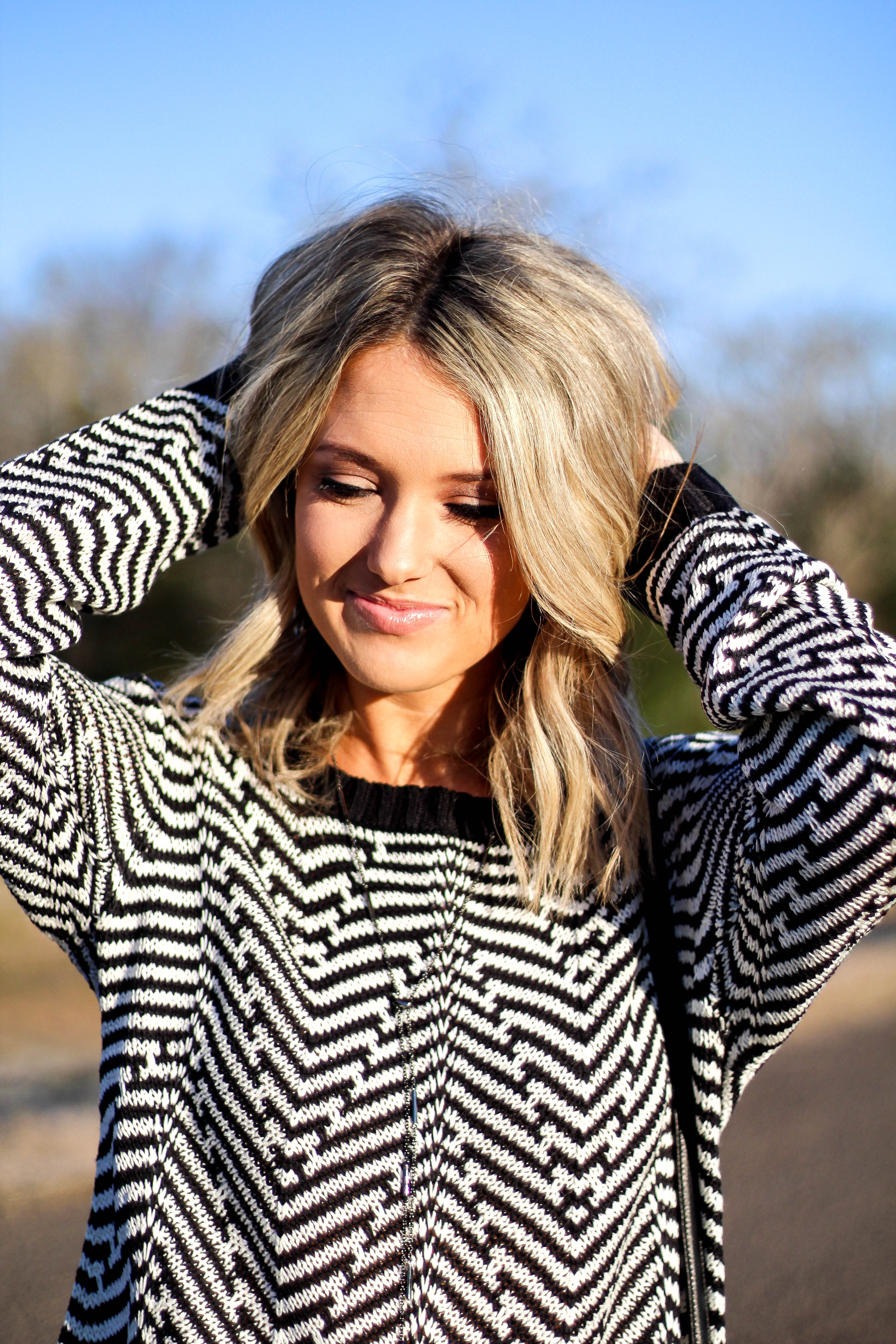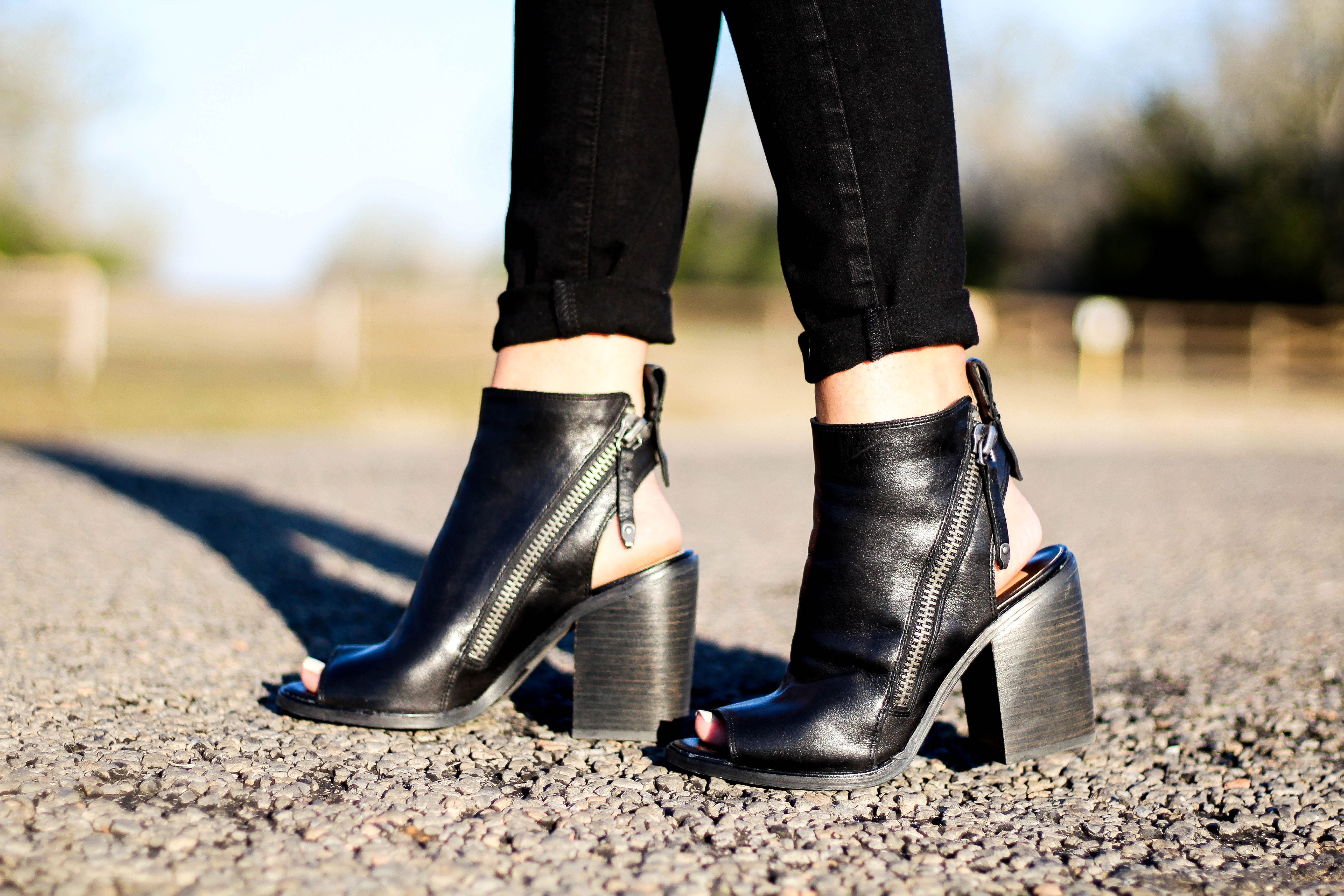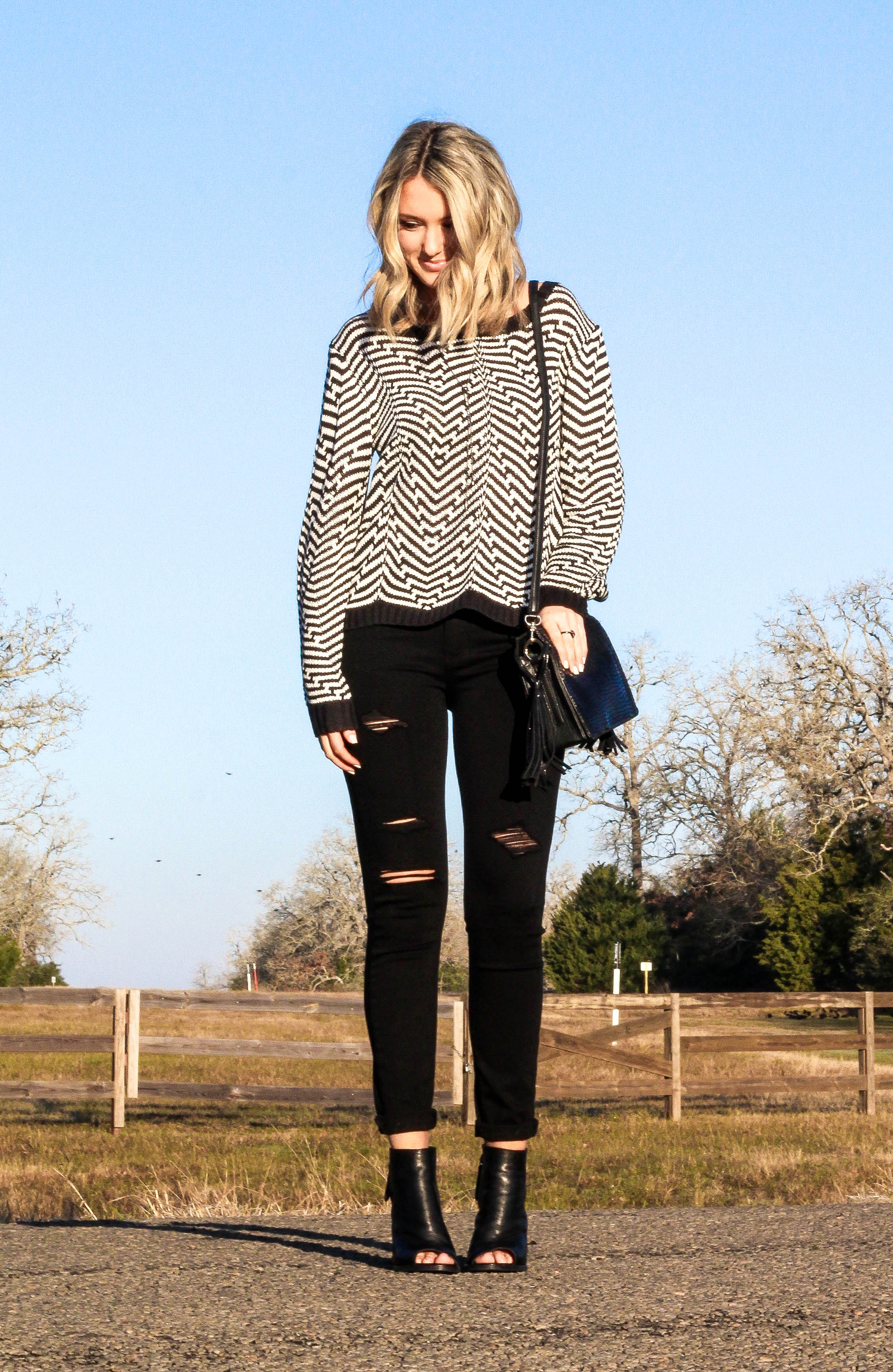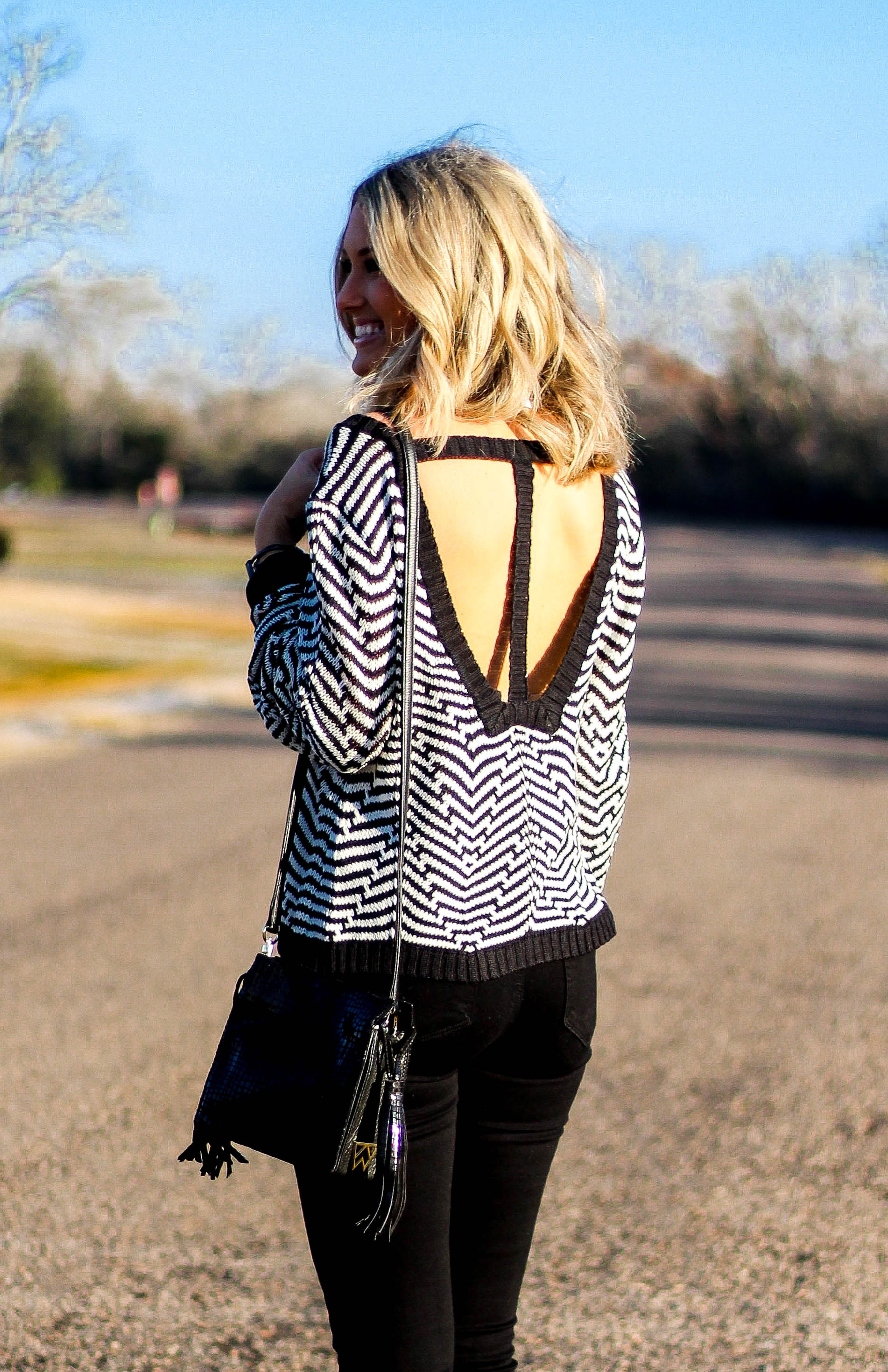 My sophomore year of college, I worked as a leasing agent at a student housing property in College Station, Texas with retail space and a boutique next door named Sabi. One afternoon, I had the pleasure of meeting the owners of the boutique, Meredith, Janis, and Natalie, as they walked through the lobby. About a month later, Meredith and Natalie came up to the front desk and asked if I would be interested in working and modeling for the store. I was a bit taken back by them wanting me to model for their business because I had never been confident in my appearance. On my first day taking pictures, I met the other models- Alex and Britta, and thought to myself, "NO way they want me to take pictures with them!" These two girls are the most beautiful people I have ever met, both inside and out. Alex and Britta taught me how to be confident in my own skin and always gave me constant encouragement. Sabi is also the place where I met one of my very best friends, Allison, which I am forever grateful for.
Working at this boutique is where I learned my love for fashion. Having Meredith, Janis, and Natalie believe in me has been the biggest blessing. If I am being 100% honest, I don't know if I would've had the courage to start this blog without having the experiences that I had working there. I am beyond thankful for these women and my coworkers at this amazing boutique.
It is only fitting that my outfit today comes from Sabi! First of all, I have to talk about how amazing these jeans are. Paige Jeans are the comfiest jeans of ALL time- I could literally sleep in them! This sweater is absolutely adorable and I'm OBSESSED with the back! I don't know why, but I'm always drawn to clothes that have a unique back. I'm also wearing several pieces from the new Kendra Scott spring collection (I'm in love!)
Hope everyone has a great week- love you all!